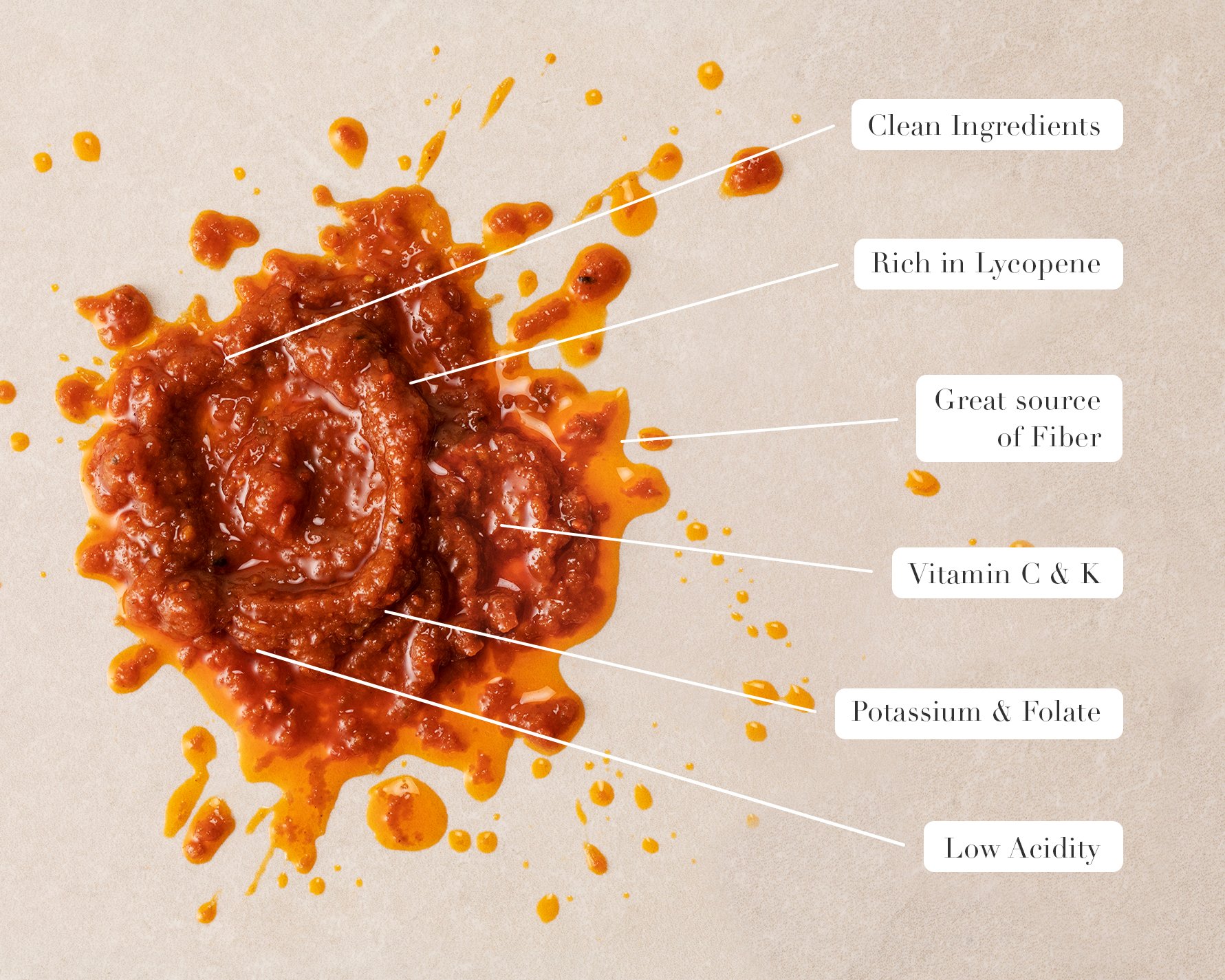 Why Is This Better?
Certified Organic
Plant-Based
Handmade in Italy
Best of the Season
No Preservatives
Small Batch
Formulated by Italian Award-Winning Chef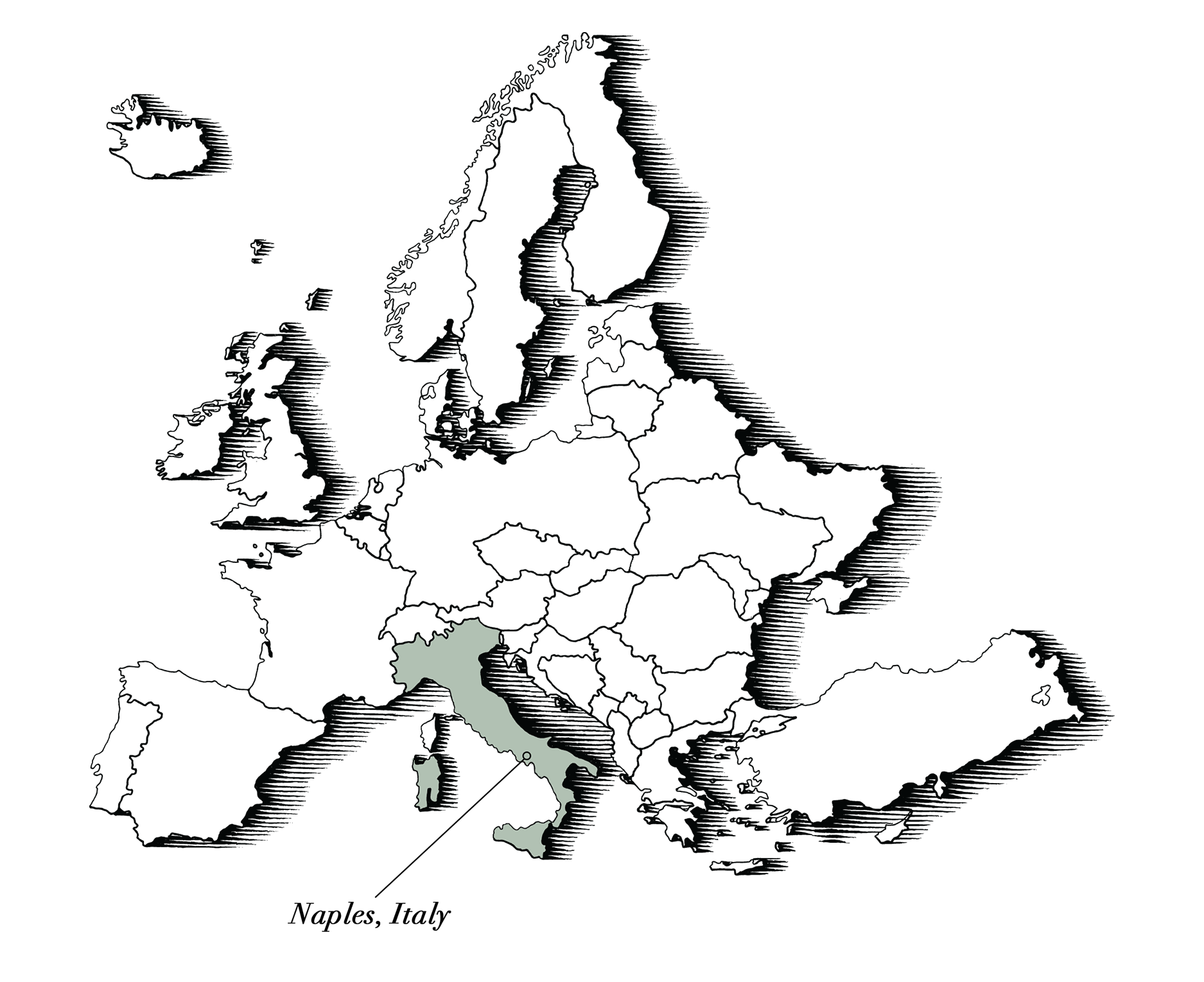 San Marzano Tomatoes, Naples, Italy
San Marzano tomatoes are said to have originated in Peru, but were gifted to the kingdom of Naples around 1770. Naples started growing the then-new tomato seed in volcanic soil under Mount Vesuvio, going on to grow the best tomatoes, with thick skin, a strong, sweet taste and low acidity.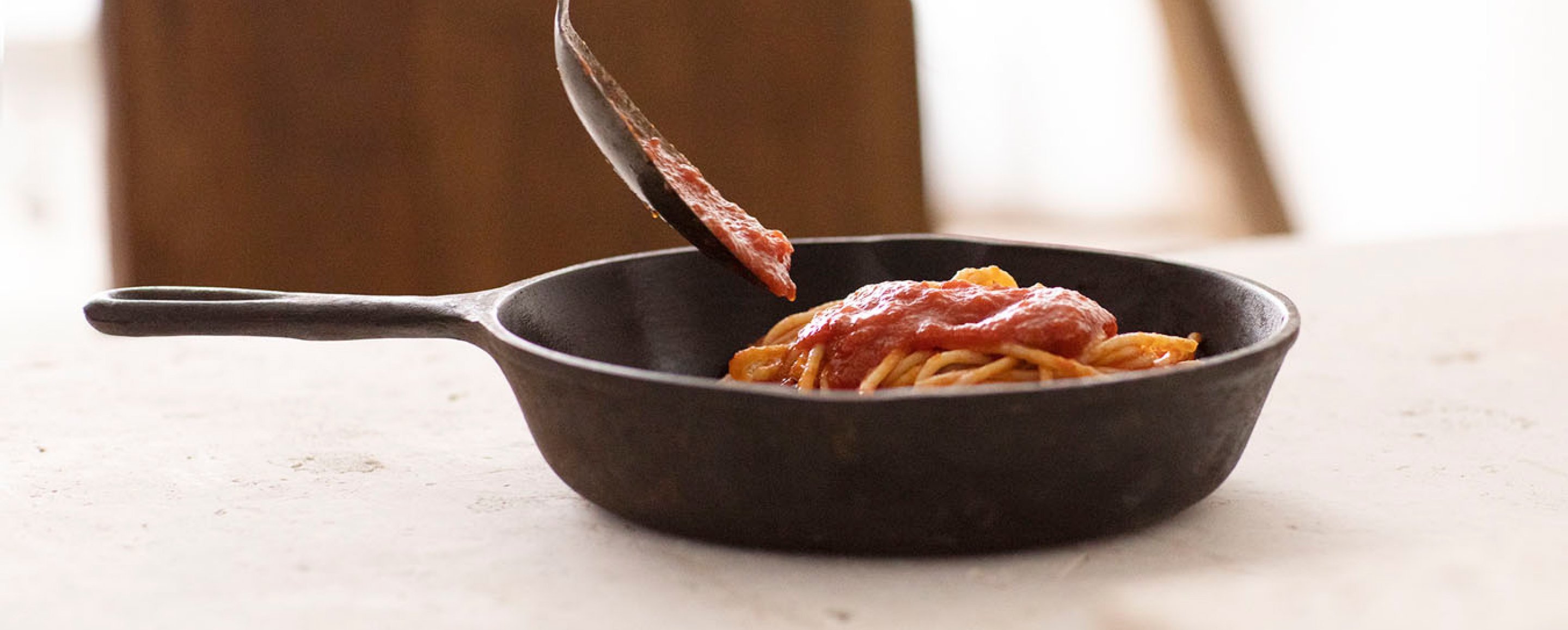 Customer Reviews
08/08/2022
Janeth H.

United States
Amazing!!! Delicious!!!❤️
Best pasta sauce on the market in US. Period.
Incredibly easy to use and so tasteful. Also, zero acidity or issues digesting it after consumption. Simply perfect.
Most incredible sauce
Finally I can eat pasta without guilt. This sauce is like no other! I made an incredible meal in no time and I felt fantastic afterwards. I can definitely recommend
Now i eat pasta 2-3 times per week
I used to be scared of eating too much pasta and sauce. Not anymore - 5 stars!