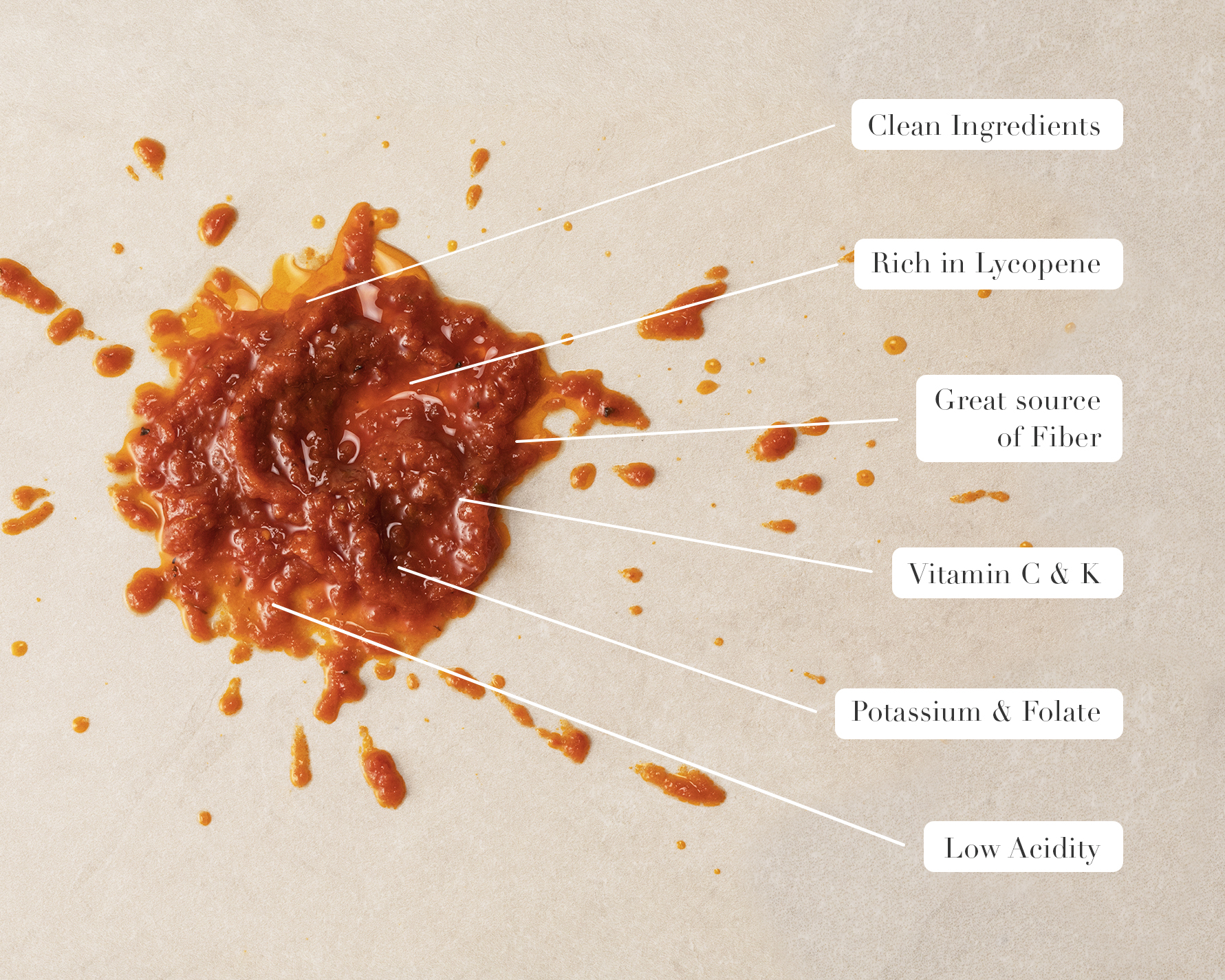 Why Is This Better?
Certified Organic
Plant-Based
Handmade in Italy
Best of the Season
No Preservatives
Small Batch
Formulated by Italian Award-Winning Chef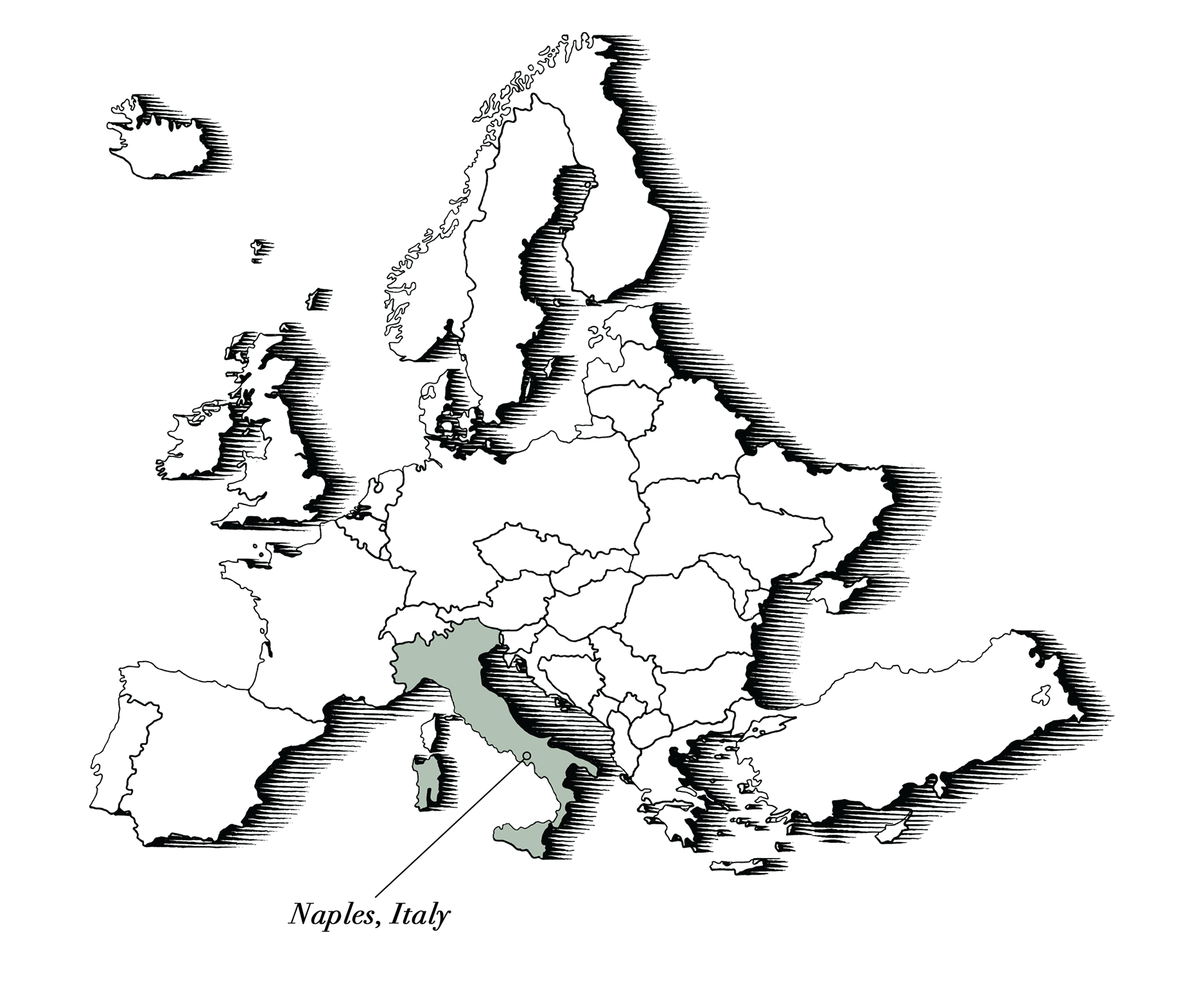 San Marzano Tomatoes, Naples, Italy
San Marzano tomatoes are said to have originated in Peru, but were gifted to the kingdom of Naples around 1770. Naples started growing the then-new tomato seed in volcanic soil under Mount Vesuvio, going on to grow the best tomatoes, with thick skin, a strong, sweet taste and low acidity.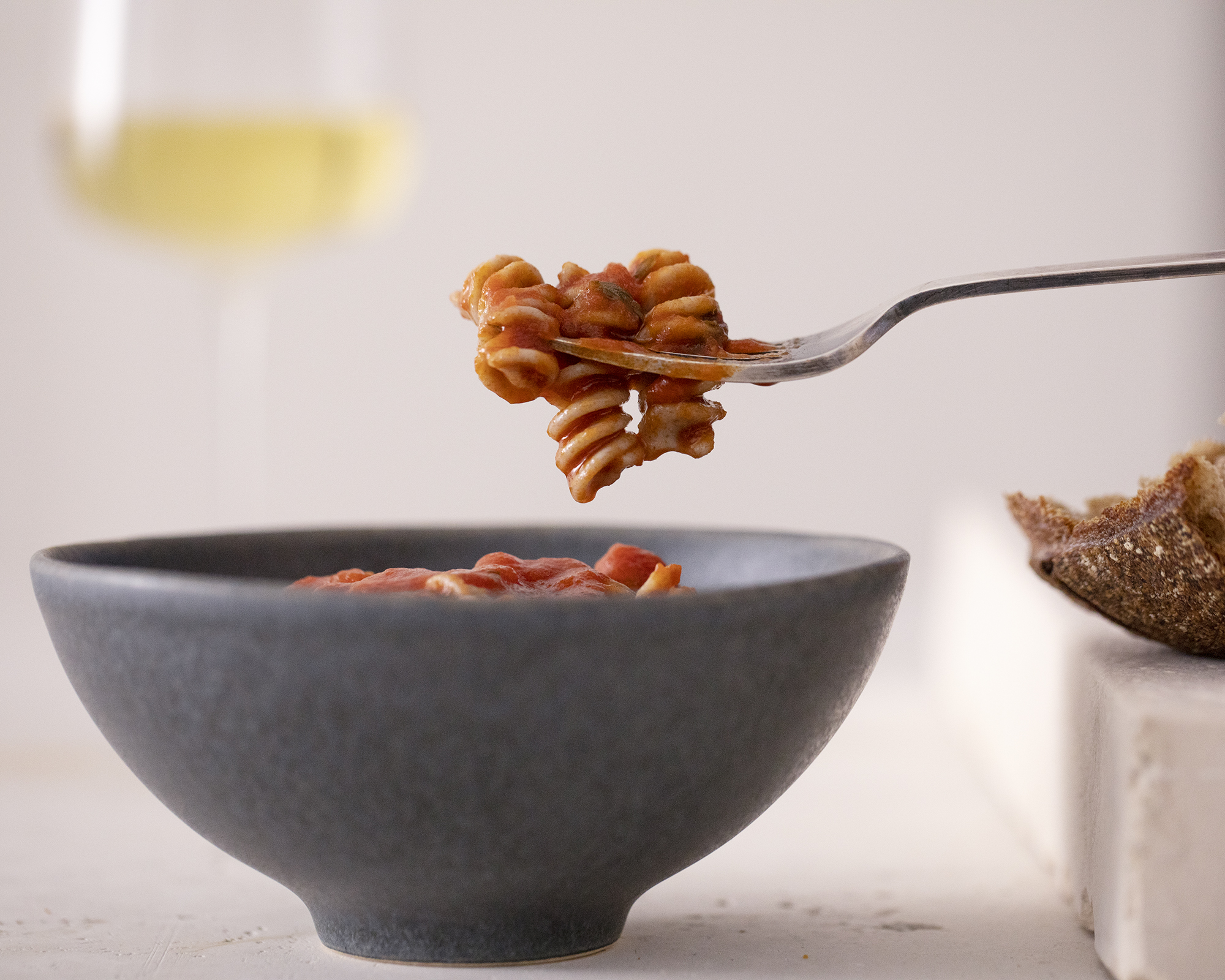 How to Use
Usage
Ready to use upon opening. Enjoy it on your preferred Dr Smood pasta or as a spread.
Recommendation
There is no need for cooking, seasoning or adding any additional ingredients. Dr Smood recommends to heat it up before use.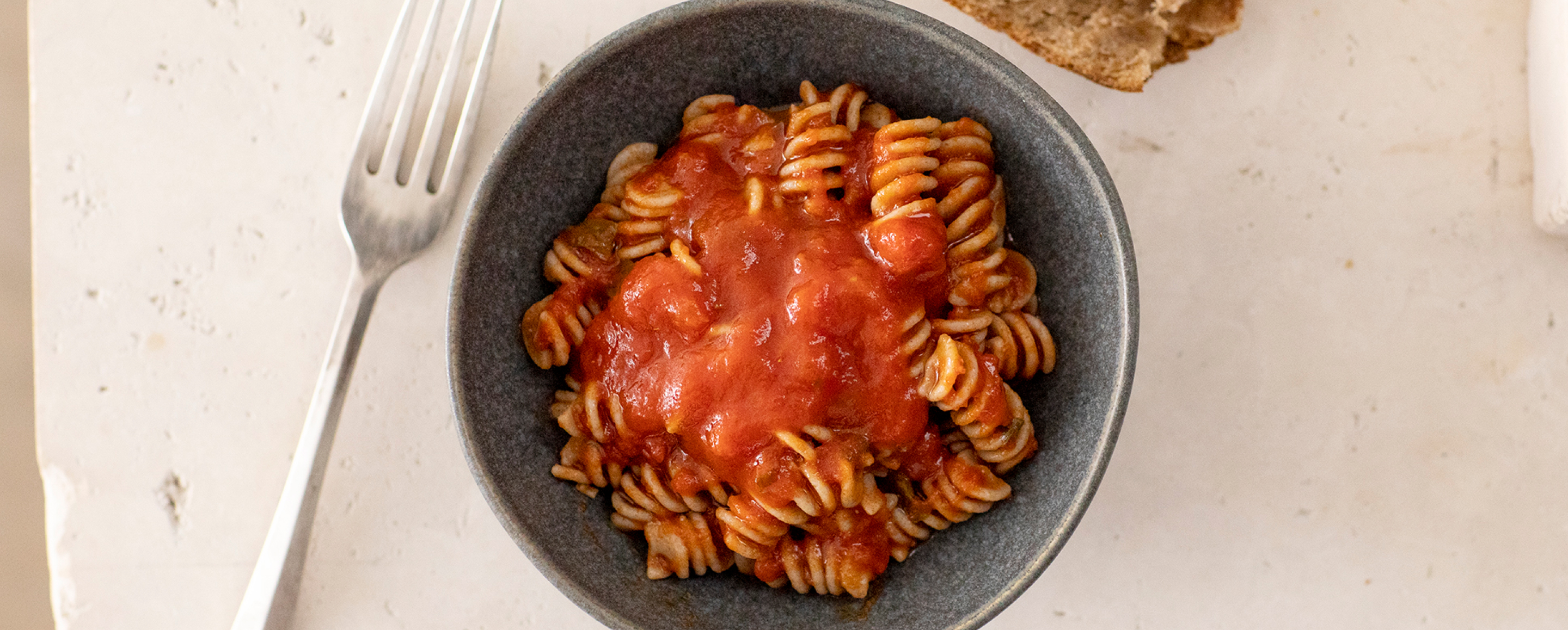 Customer Reviews
The only sauce I need!
Let me start off by saying I don't use canned sauces. They are usually not very good, contain tons of preservatives, and are filled with nasty additives and ingredients. This is by far the cleanest sauce in terms of ingredients I have ever used. But, to make matters even better, the taste is phenomenal. I have a picky toddler who doesn't normally eat spaghetti but she will if I make it with this sauce. Must recommend!
BEST SAUCE EVER!
This is the best sauce I've ever used. I made dinner for my family and they were head over heels with the richness in flavor and how how versatile it is with different types of pastas. I already ordered another jar of this.
Perfect sauce!
This is the only sauce we've ever bought that we have used right out of the jar. Every other sauce we always end up making flavor improvements but this one is perfect!
Buy it.
This marinara is so good that i eat it cold. the taste omg.. !!