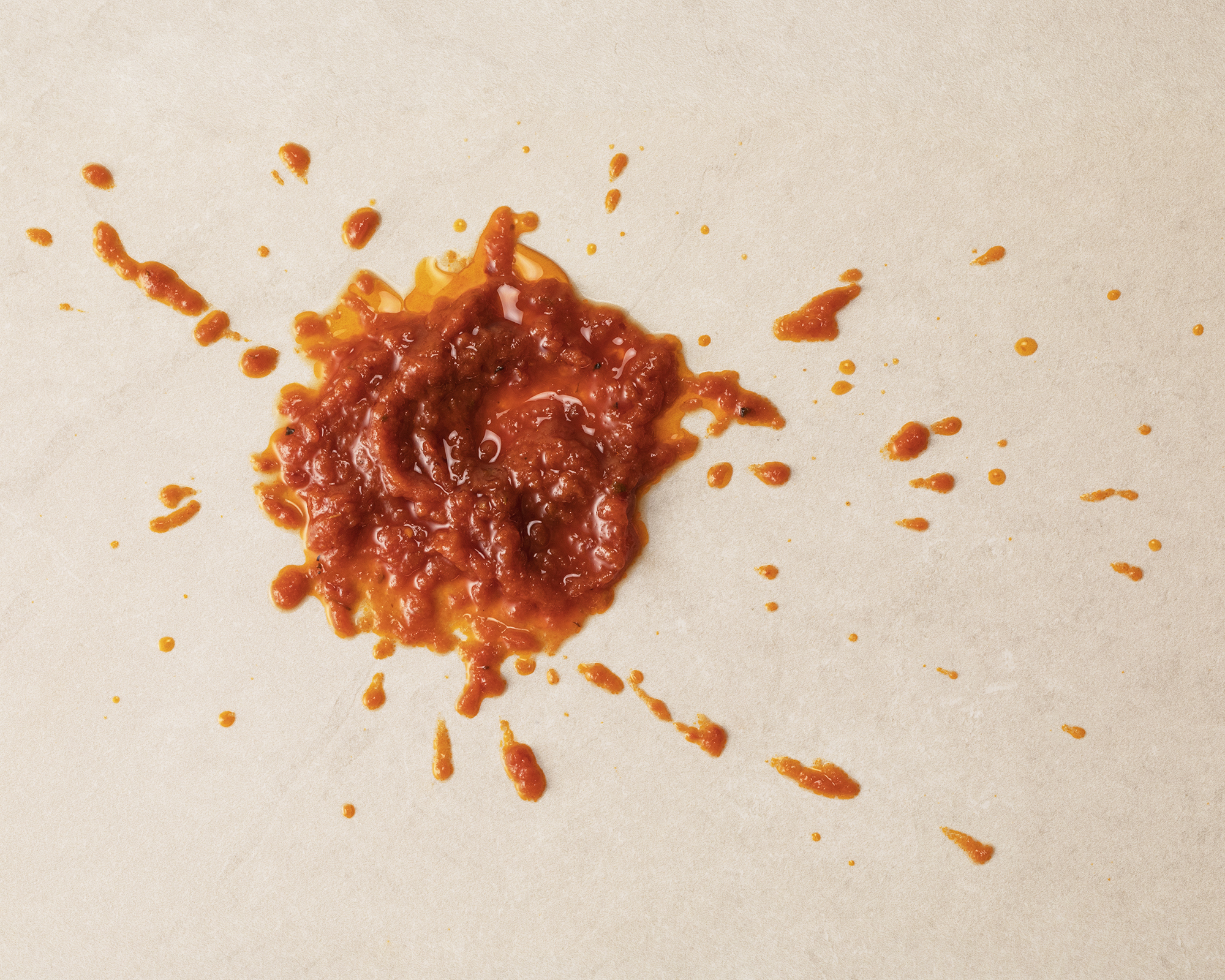 What is Inside
Ingredients
This Marinara Sauce has been in the works for many years by our Italian award-winning chef. He has carefully selected a few but powerful ingredients, such as San Marzano tomatoes, garlic, sunflower oil, oregano, extra virgin olive oil, basil, bay leaf and Himalayan salt.
Flavor Profile
This sauce offers you a traditional yet unique taste, with the fresh San Marzano tomatoes, basil and oregano coming through the most. The recipe has been formulated to give you a smooth texture and a rich and balanced flavor experince.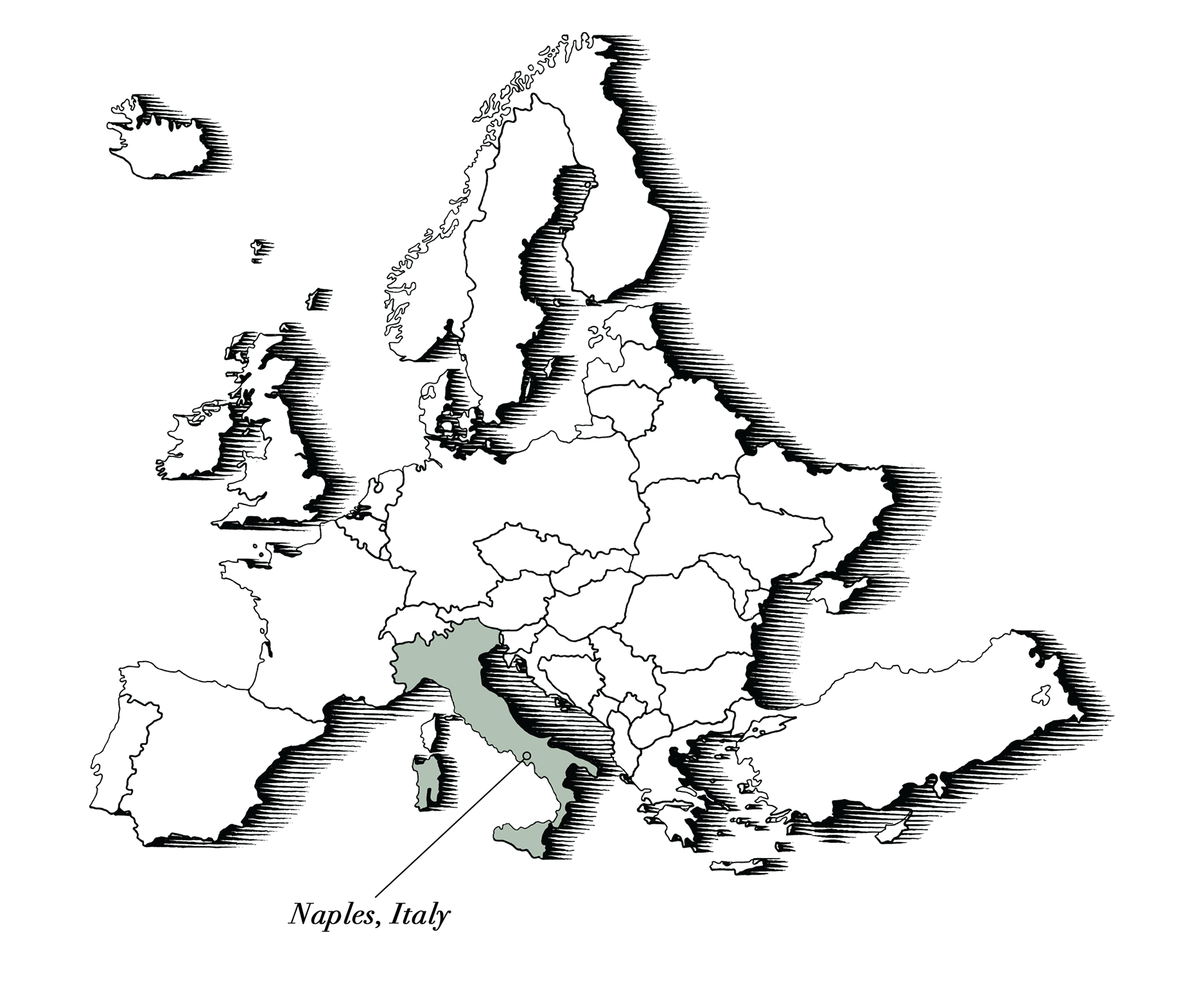 San Marzano Tomatoes, Naples, Italy
San Marzano tomatoes are said to have originated in Peru, but were gifted to the kingdom of Naples around 1770. Naples started growing the then-new tomato seed in volcanic soil under Mount Vesuvio, going on to grow the best tomatoes, with thick skin, a strong, sweet taste and low acidity.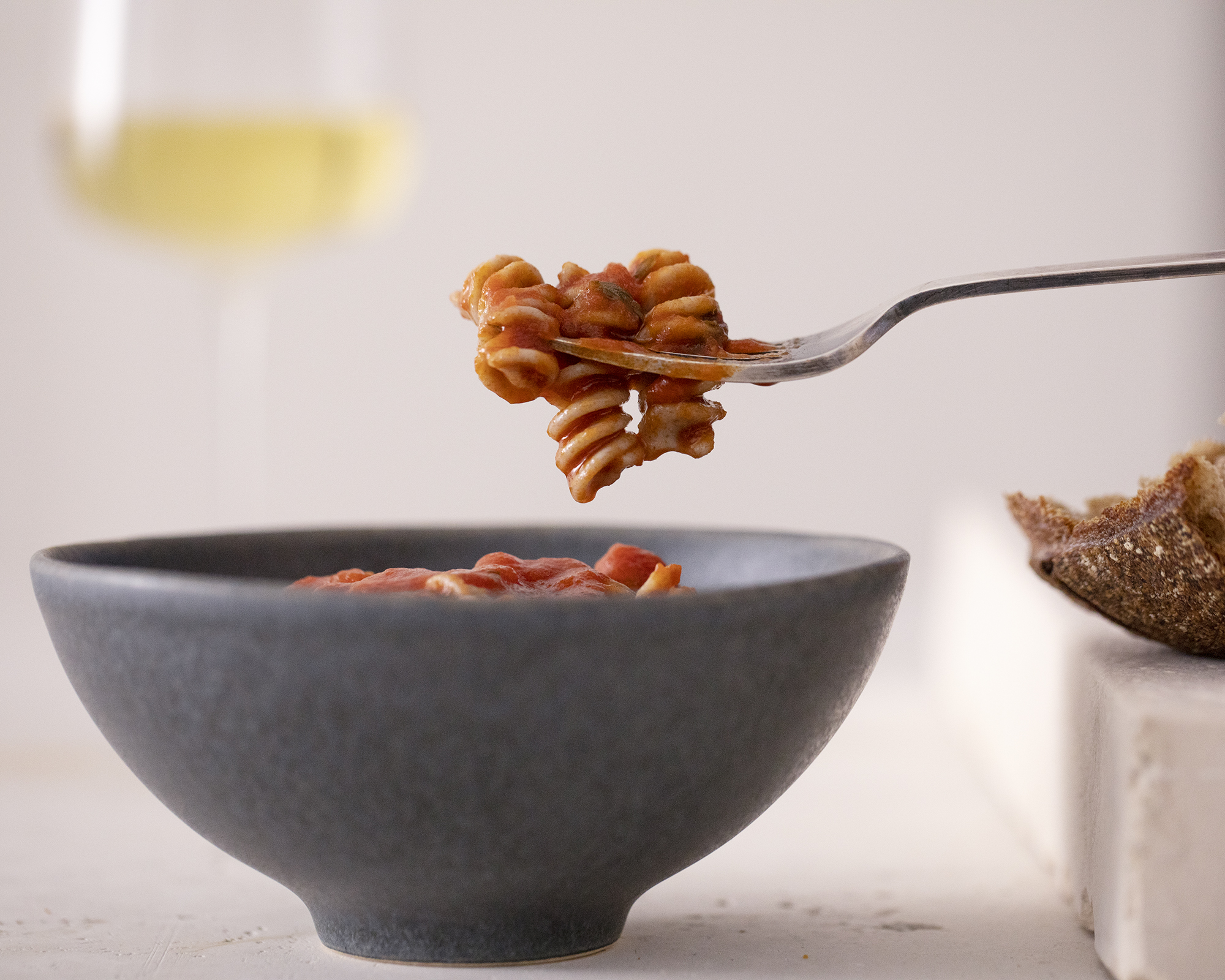 How to Use
Usage
Ready to use upon opening. Enjoy it on your preferred Dr Smood pasta or as a spread.
Recommendation
There is no need for cooking, seasoning or adding any additional ingredients. Dr Smood recommends to heat it up before use.