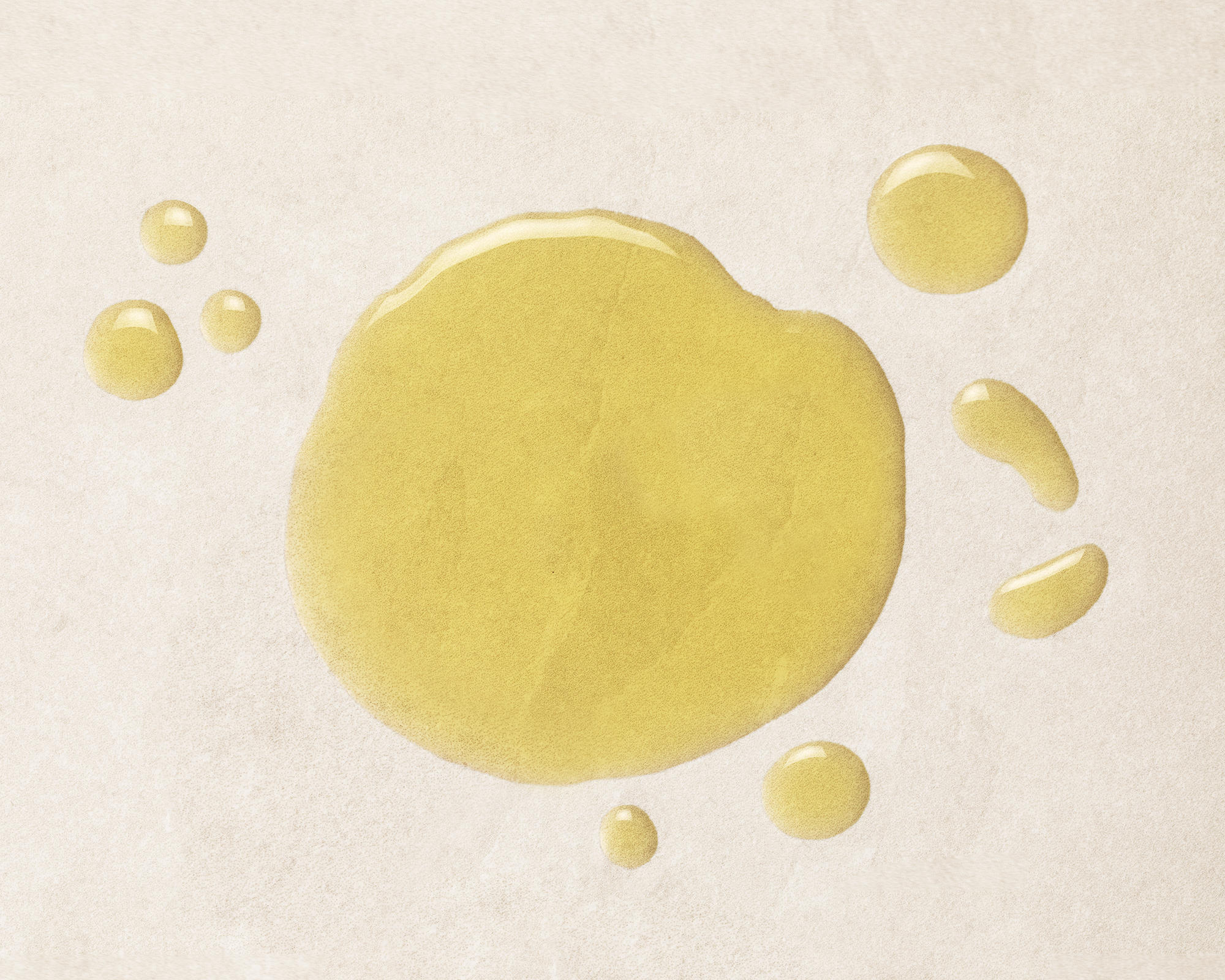 What is Inside
Ingredients
This is a premium single origin cold-pressed extra virgin olive oil is pressed from Nocchelara Dell'Etna Sicilian cultivated olives. It's an indigenous variety of olives that can only grow in volcanic soil.
Flavor Profile
The emerald green color has traces of "gold" and the profile is medium fruity. You will experince the notes of almonds, artichokes, tomatoes and Sicily.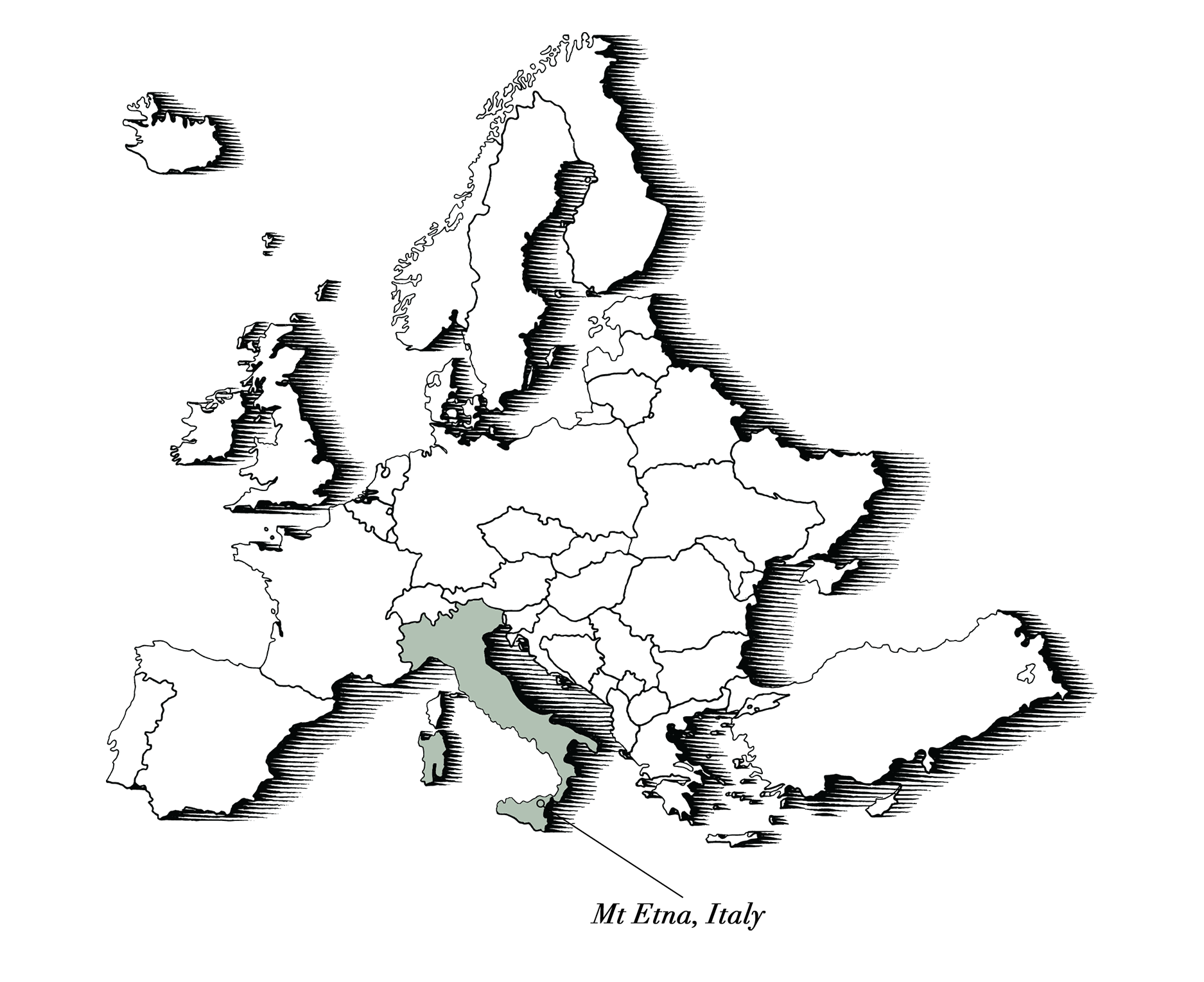 Olive, Mount Etna, Sicily
The Noccellara Del'Etna Olive is found around the Sicilian volcano, Mount Etna in the lower altitudes. The volcanic soil is very rich in precious substances that make the land very fertile. The olives are hand-picked to ensure the best and cleanest quality. The olive trees are very small but able to adapt to the Sicilian climate and the fruits are large, round and very juicy.
How to Use
This Premium Extra Virgin Olive Oil has a unique taste that will make you dream about the Italian country side. Dr Smood recommends using it to enhance flavors in salads, as marinate or to dip your bread. It can also be taken straight as a superfood supplement.