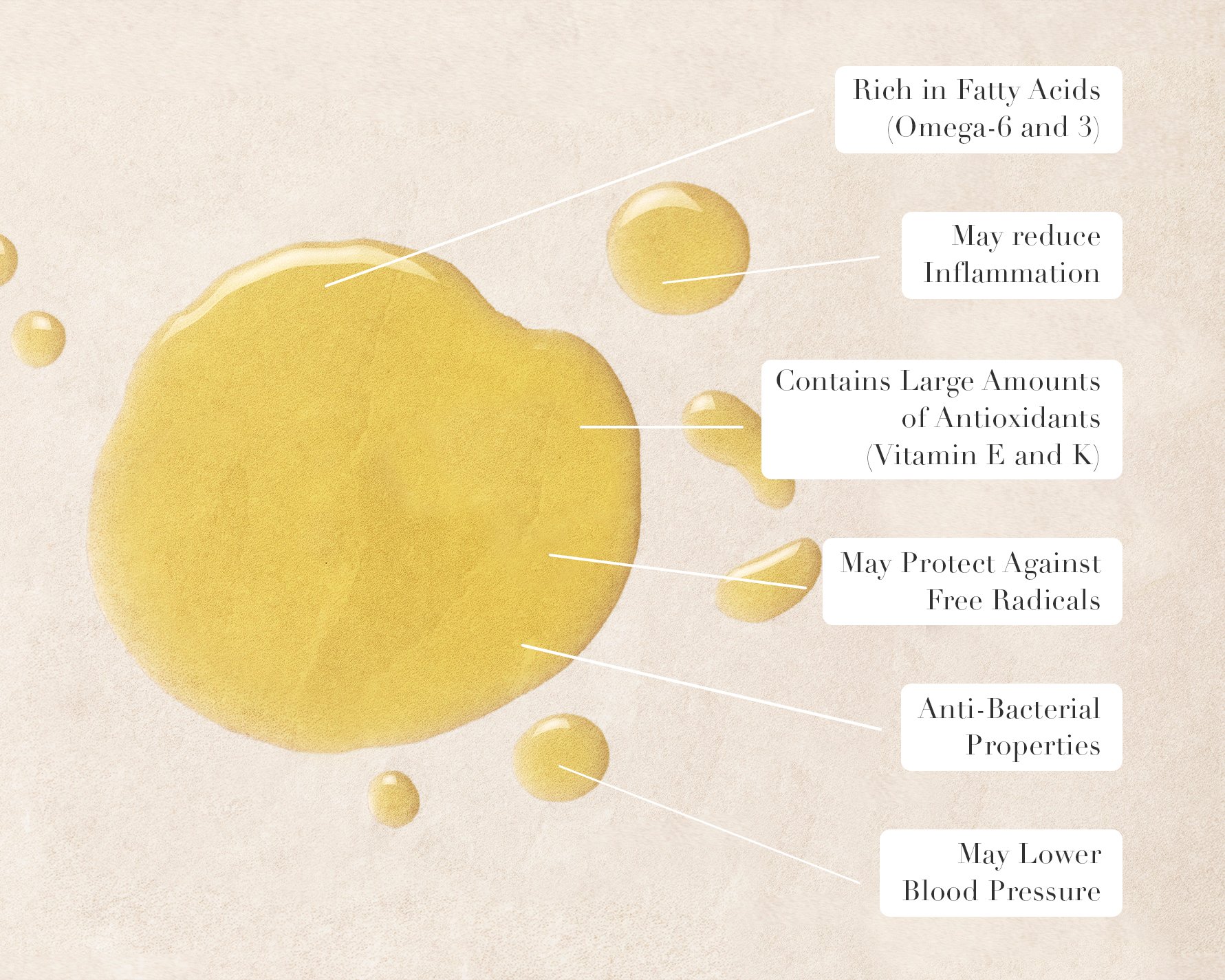 Why Is This Better?
Certified Organic
Single Origin
Grown in Volcanic Soil
Cold-Pressed
Artisanal Methodology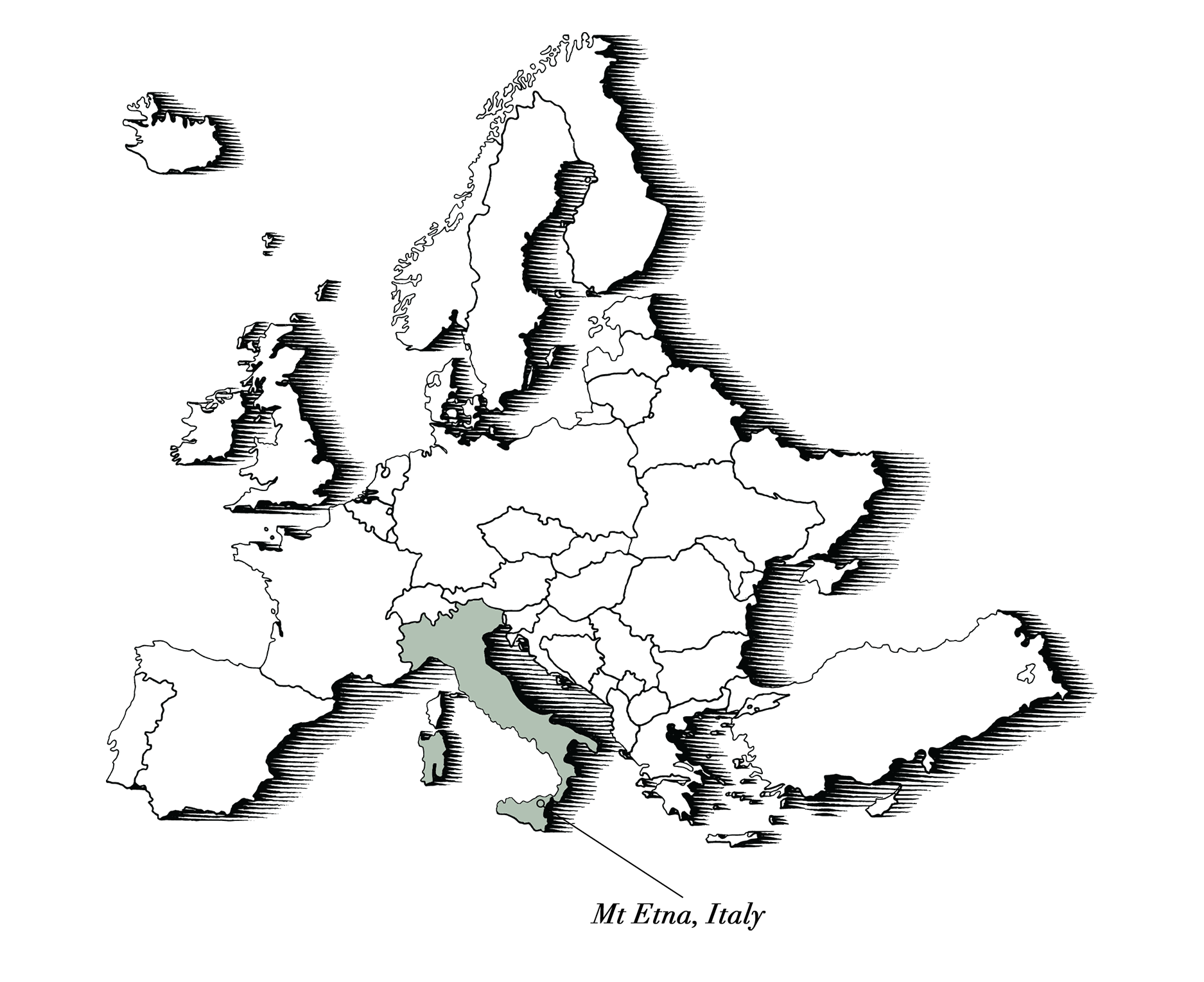 Olive, Mount Etna, Sicily
The Noccellara Del'Etna Olive is found around the Sicilian volcano, Mount Etna in the lower altitudes. The volcanic soil is very rich in precious substances that make the land very fertile. The olives are hand-picked to ensure the best and cleanest quality. The olive trees are very small but able to adapt to the Sicilian climate and the fruits are large, round and very juicy.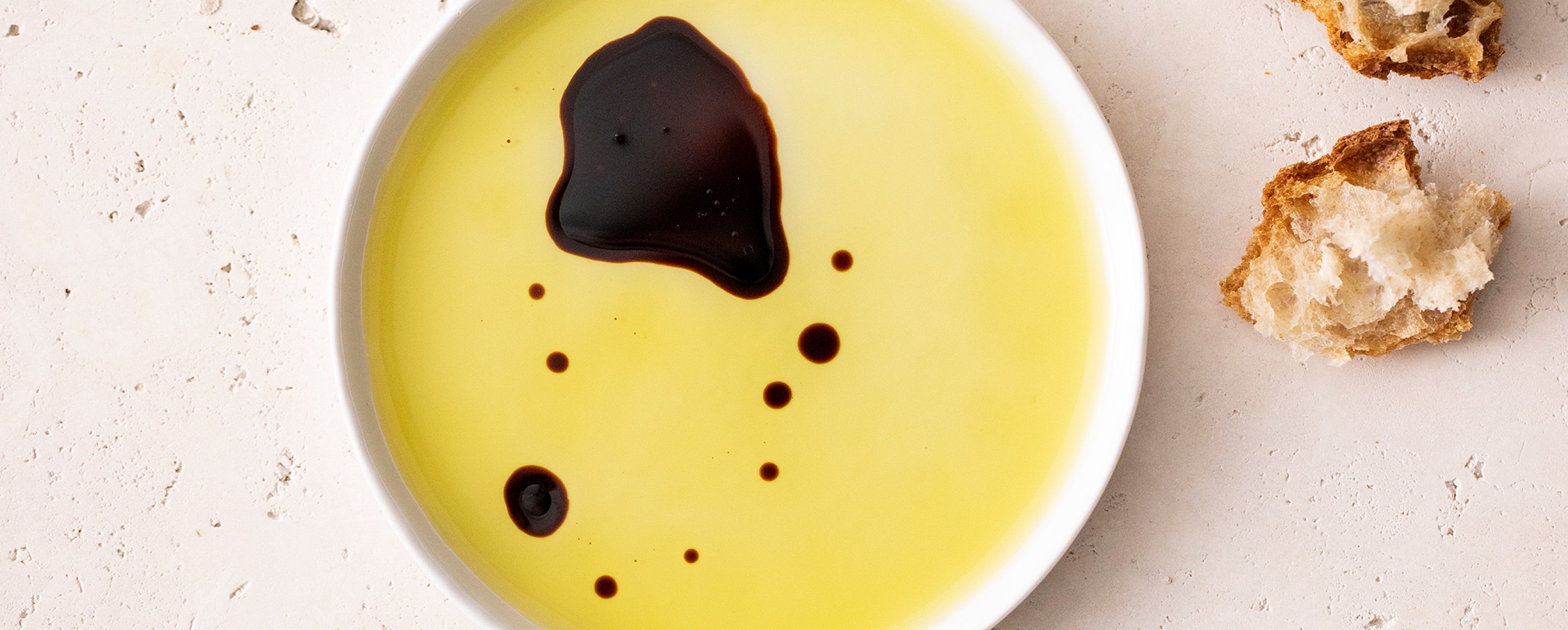 Customer Reviews
04/09/2022
SUSAN M.

United States
The Best Olive Oil!!
Wonderful!!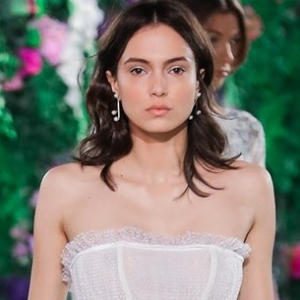 KR
02/16/2022
Kathryn R.

United States
Surprised by the fantastic taste
Loved it so much I bought two more bottles. This is light and not overpowering. I can taste the quality and feel energized and like I am eating clean when I use this olive oil and know I am doing something really good for myself. I like to use this on eggs, in soups, I add a tablespoon to anything I am having. Great if you are on keto as I am, helps me stay on program and I never feel heavy after having this. It is just right. This is my go to olive oil.
12/10/2021
Francesco P.

United States
Incredible EVOO
Superior to any EVOO on the market in US, definitely recommend it
MAGICAL PRODUCT
I am no olive oil connoisseur, but there's a big difference in the olive oils on the market. This is by far the best and most unique Extra ****** Olive Oil I've ever had. Its freshness and flavor are on another level. It's a magical product!
Wow!!!
This olive oil is one of the richest tasting olive oils I have ever tried. I recommend to anyone who's an olive oil lover. It is amazing with some bread and a pinch of salt. Please buy this!