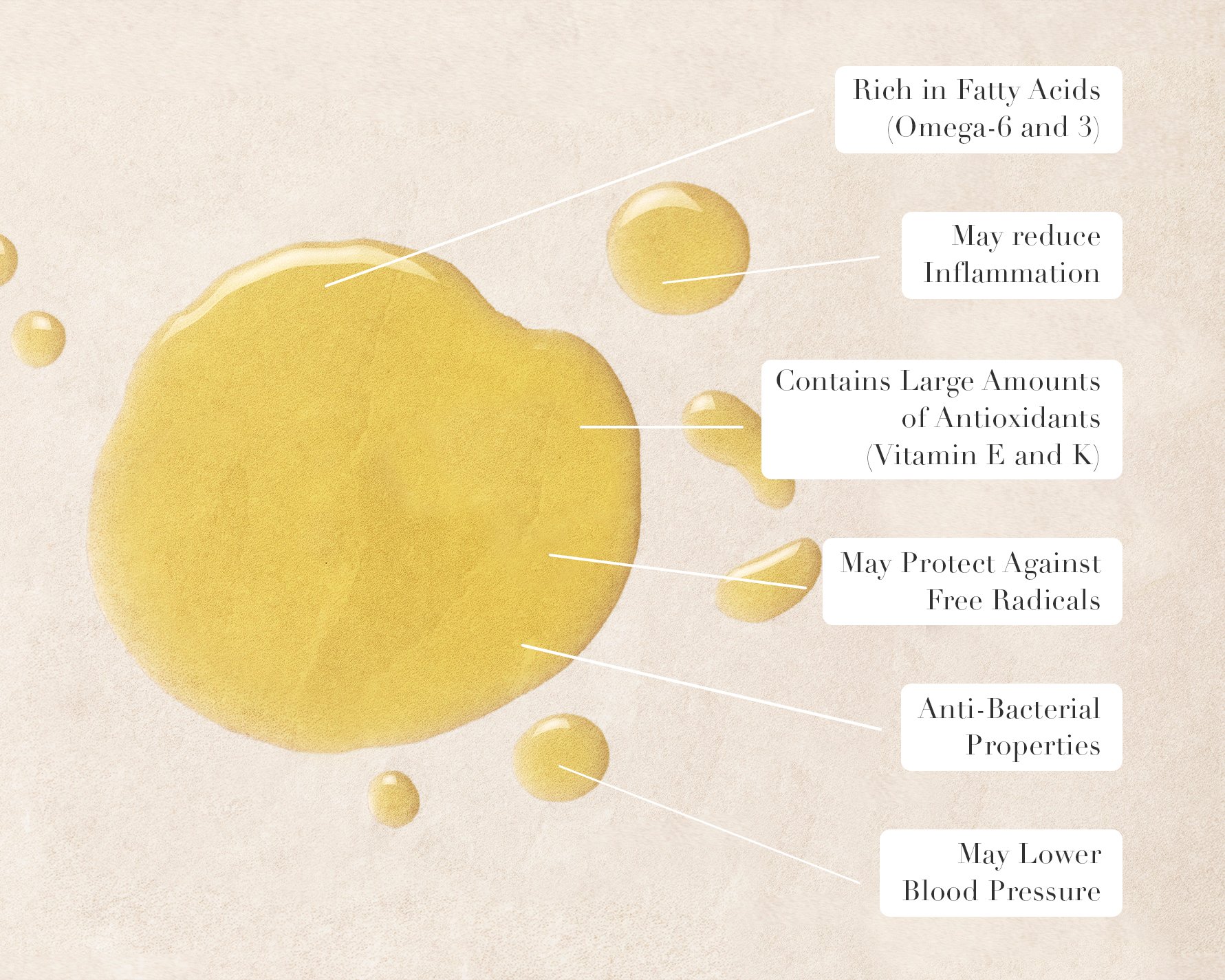 Why Is This Better?
Certified Organic
Single Origin
Grown in Volcanic Soil
Cold-Pressed
Artisanal Methodology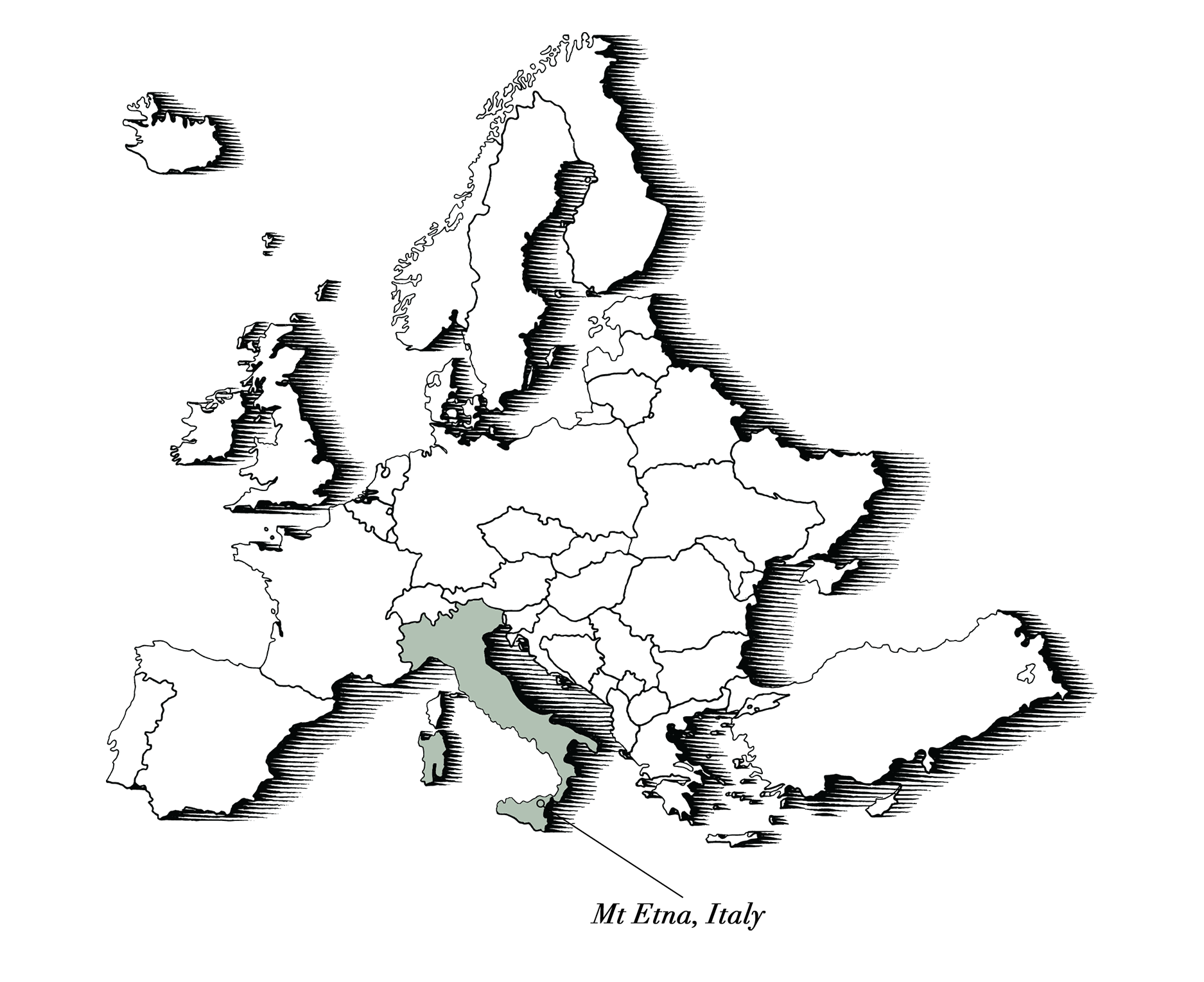 Olive, Mount Etna, Sicily
The Noccellara Del'Etna Olive is found around the Sicilian volcano, Mount Etna in the lower altitudes. The volcanic soil is very rich in precious substances that make the land very fertile. The olives are hand-picked to ensure the best and cleanest quality. The olive trees are very small but able to adapt to the Sicilian climate and the fruits are large, round and very juicy.