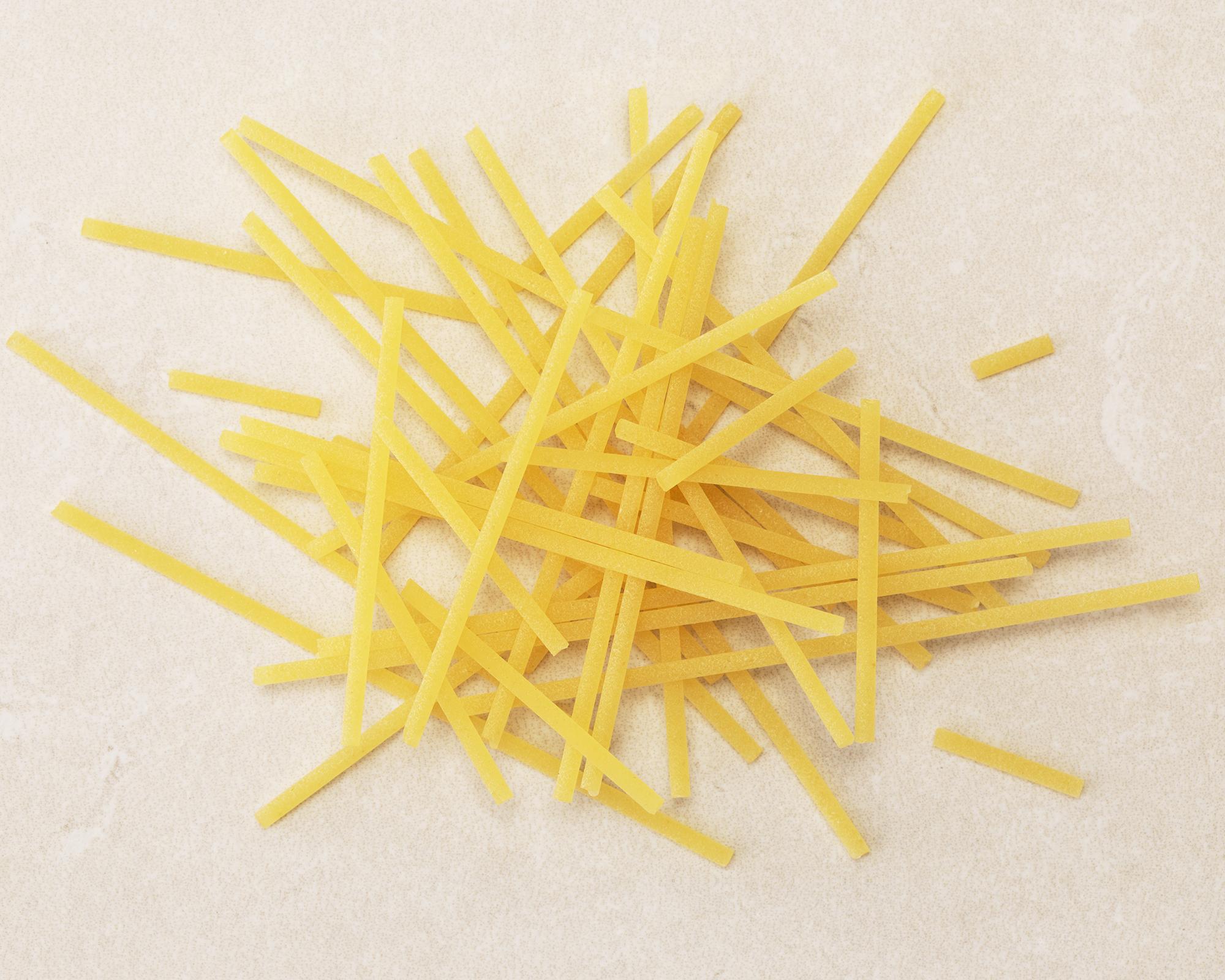 What is Inside
Ingredients
This single origin kamut grain is slowly stone-ground then mixed by our Italian pasta-artisans with mountain mineral water in pristine air in high altitudes. It's then bronze cut to allow all sauces and oils to hold and stick better to the pasta.
Flavor Profile
The Kamut Khorasan Wheat pasta offers you a traditional yet unique taste, with hints of pine and macadamia nuts and a delicate floral and nutty fragrance.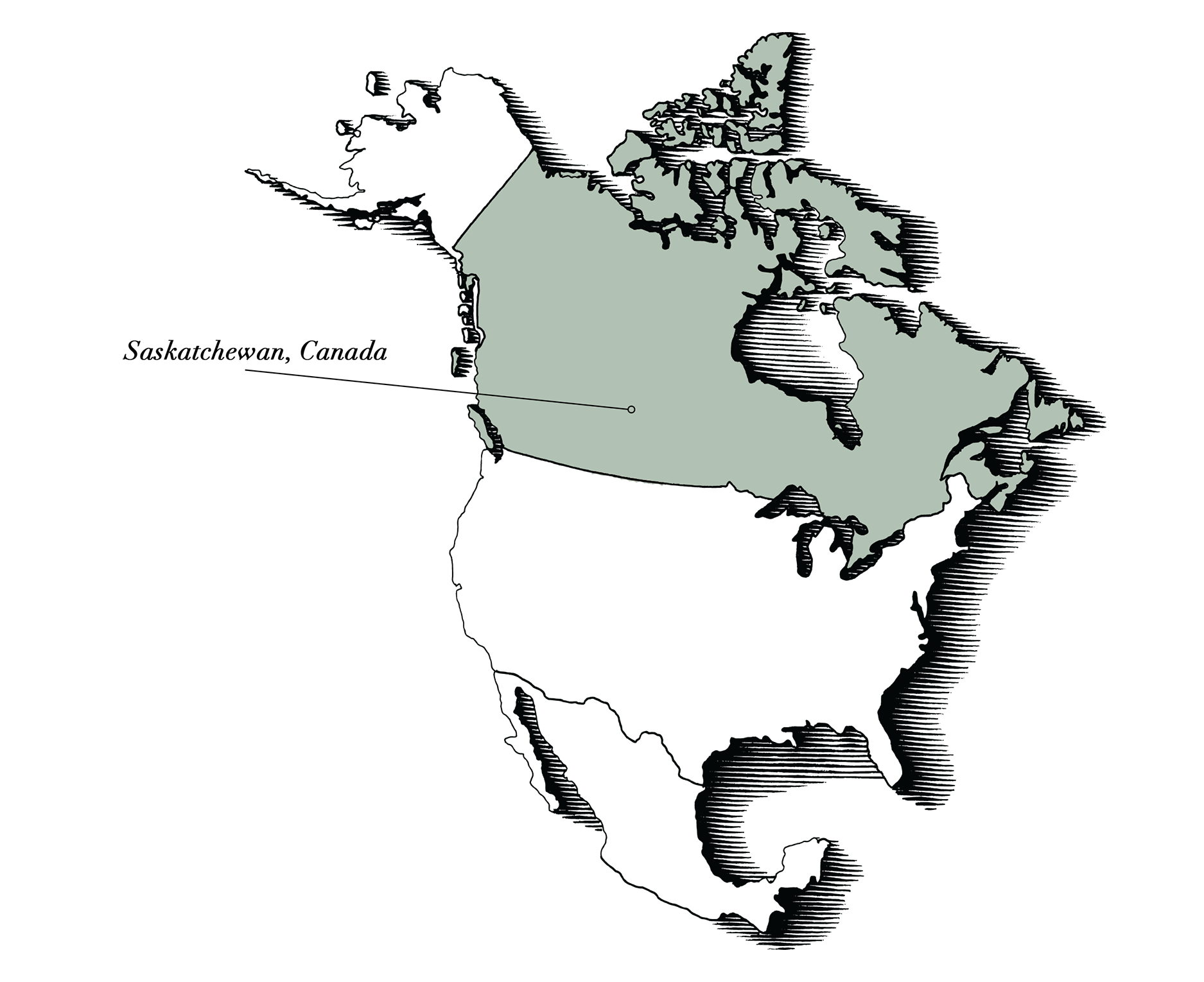 Kamut, Saskatchewan, Canada
The Kamut grain originated in Western Asia, but came to North America from Egypt after World War II. The ancient grain is dating back thousands of years and remains pure and untouched to this day. South Saskatchewan has the perfect climate and soil conditions for Kamut to thrive in temperate climate without too much rain, where it's farmed organically to ensure only the highest quality.
How to Use
- Dr Smood recommends to heat up water in a pot on the stove till it reaches boiling temperature.
- Add coarse salt to the water before adding the pasta (1 pound of pasta = 1 tablespoon of salt in 4 liters of water).
- Cook for 10 minutes or until you get your preferred texture.
- Stir the pasta in the pot while cooking to make sure the pasta is seperated.
- Disregard the water and let the pasta cool for 2 minutes before enjoying.