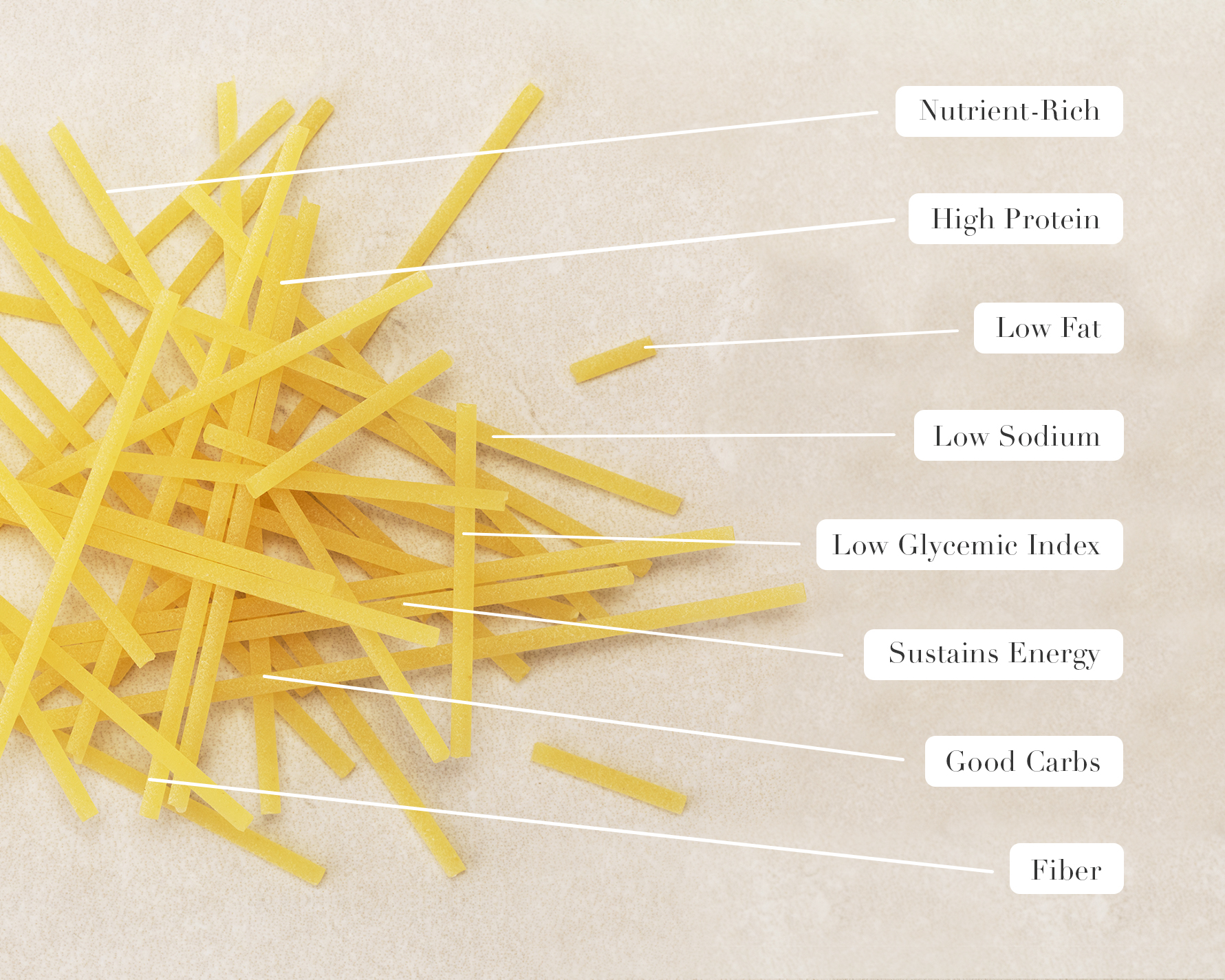 Why Is This Better?
Certified Organic
Single Origin
Pure Ancient Grain
Bronze-Cut
Manufactured in High Altitudes
Artisanal Methodology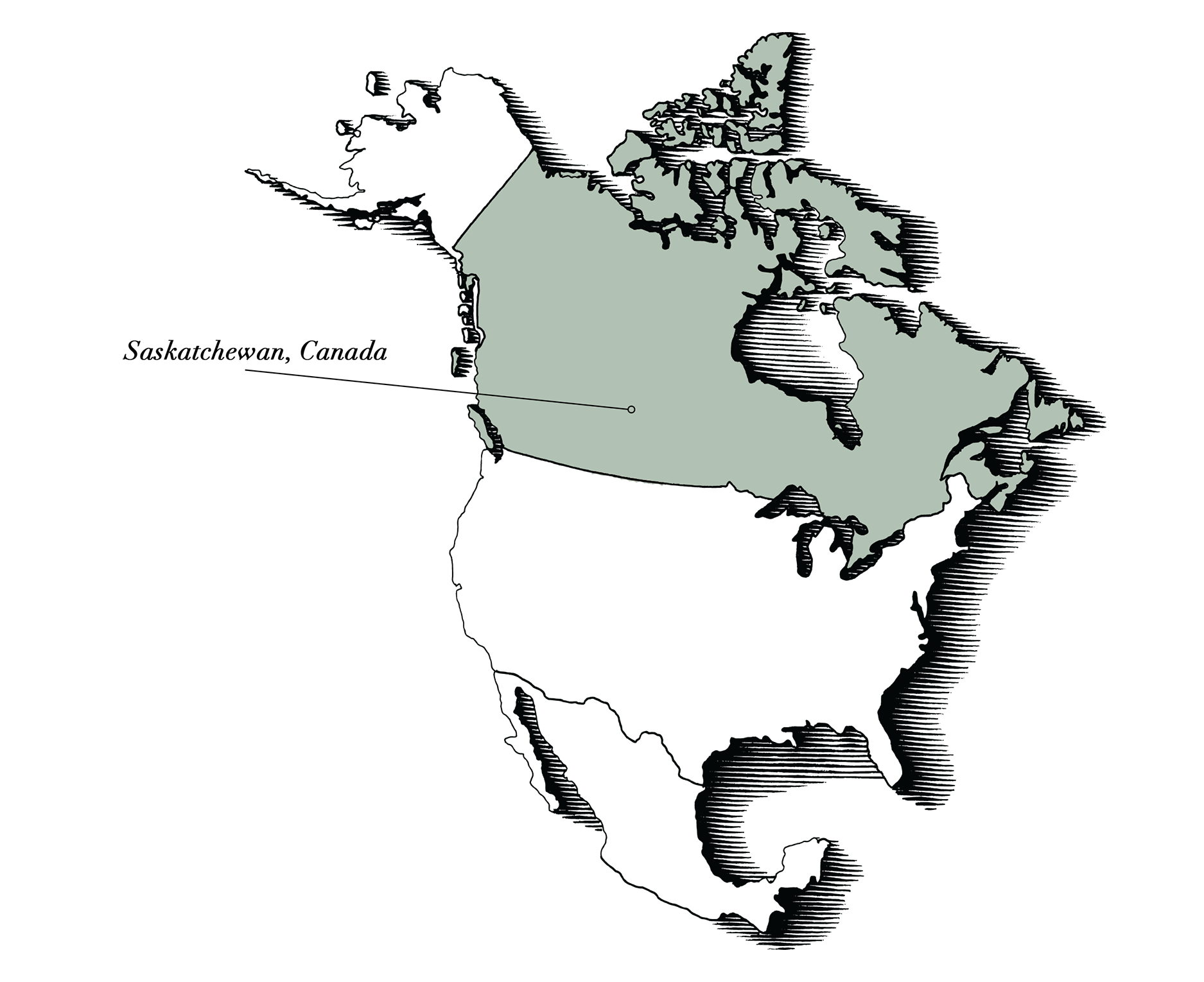 Kamut, Saskatchewan, Canada
The Kamut grain originated in Western Asia, but came to North America from Egypt after World War II. The ancient grain is dating back thousands of years and remains pure and untouched to this day. South Saskatchewan has the perfect climate and soil conditions for Kamut to thrive in temperate climate without too much rain, where it's farmed organically to ensure only the highest quality.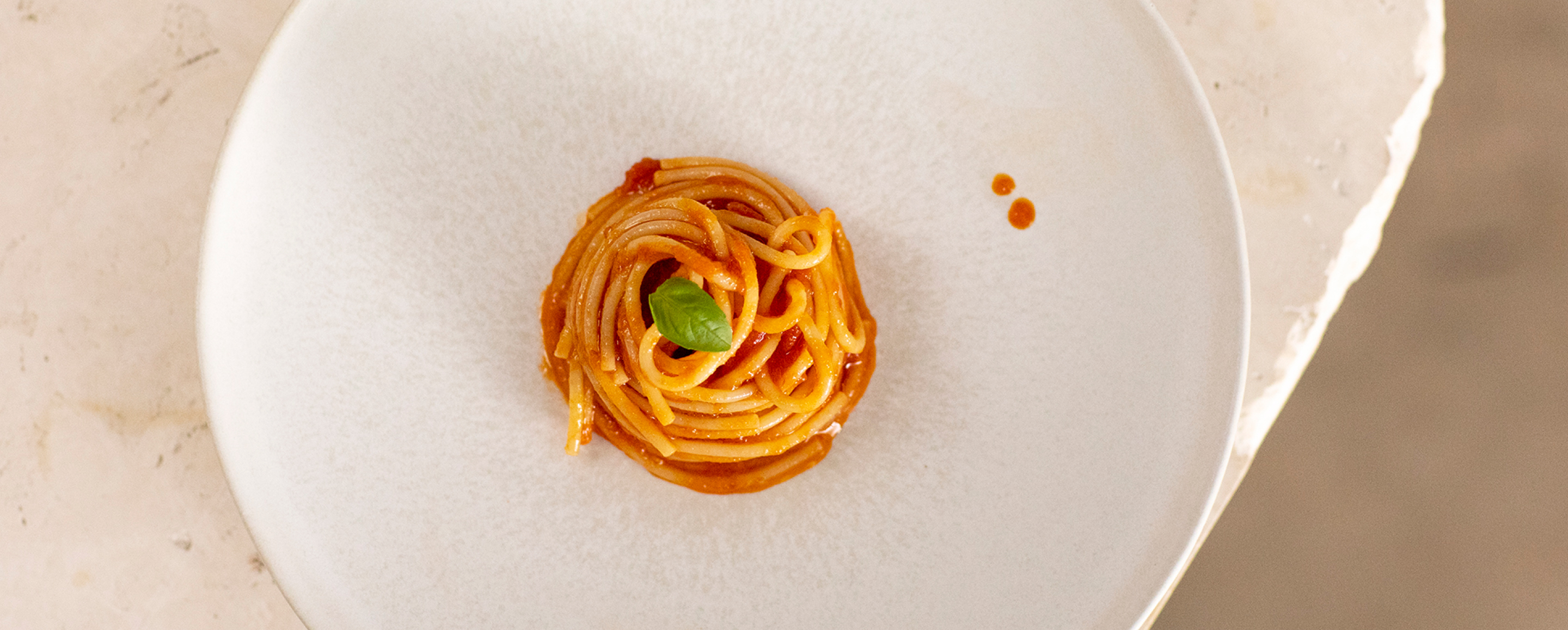 Customer Reviews
The best spaghetti in the world
I love this pasta I have been around the world traveling through Italy and I have to say other than my nonos homemade pasta this is the next best thing
Excellent taste and super digestible. Highly recommend
I am very picky with pasta and try to go for pasta that holds the cooking nicely, with pleasant taste and, most importantly, that I can digest without feeling heavy. This one, I must say, has it all. Can't recommend enough. You will never go for any other pasta! Franca
Best spaghetti I've ever had!
We started buying it because of the protein content and clean nutrition but never expected it to taste so good and have such a great texture! 10 minutes and it is perfect!
Wonderful Spaghetti
Out of this world spaghetti! Ancient, Fibrous, Clean and Organic. The tomato sauce sticks really well, and overall a terrific experience.