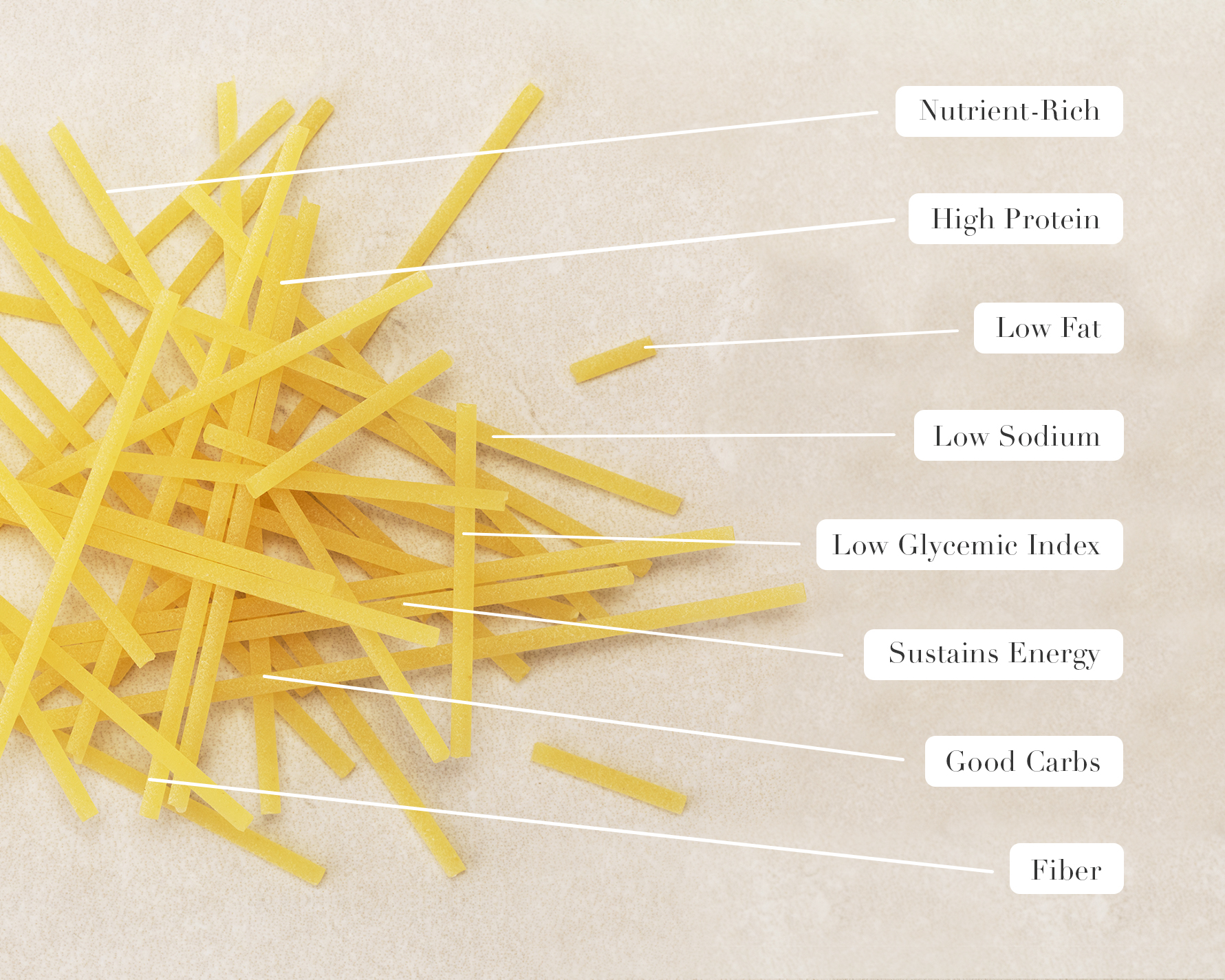 Why Is This Better?
Certified Organic
Single Origin
Pure Ancient Grain
Bronze-Cut
Manufactured in High Altitudes
Artisanal Methodology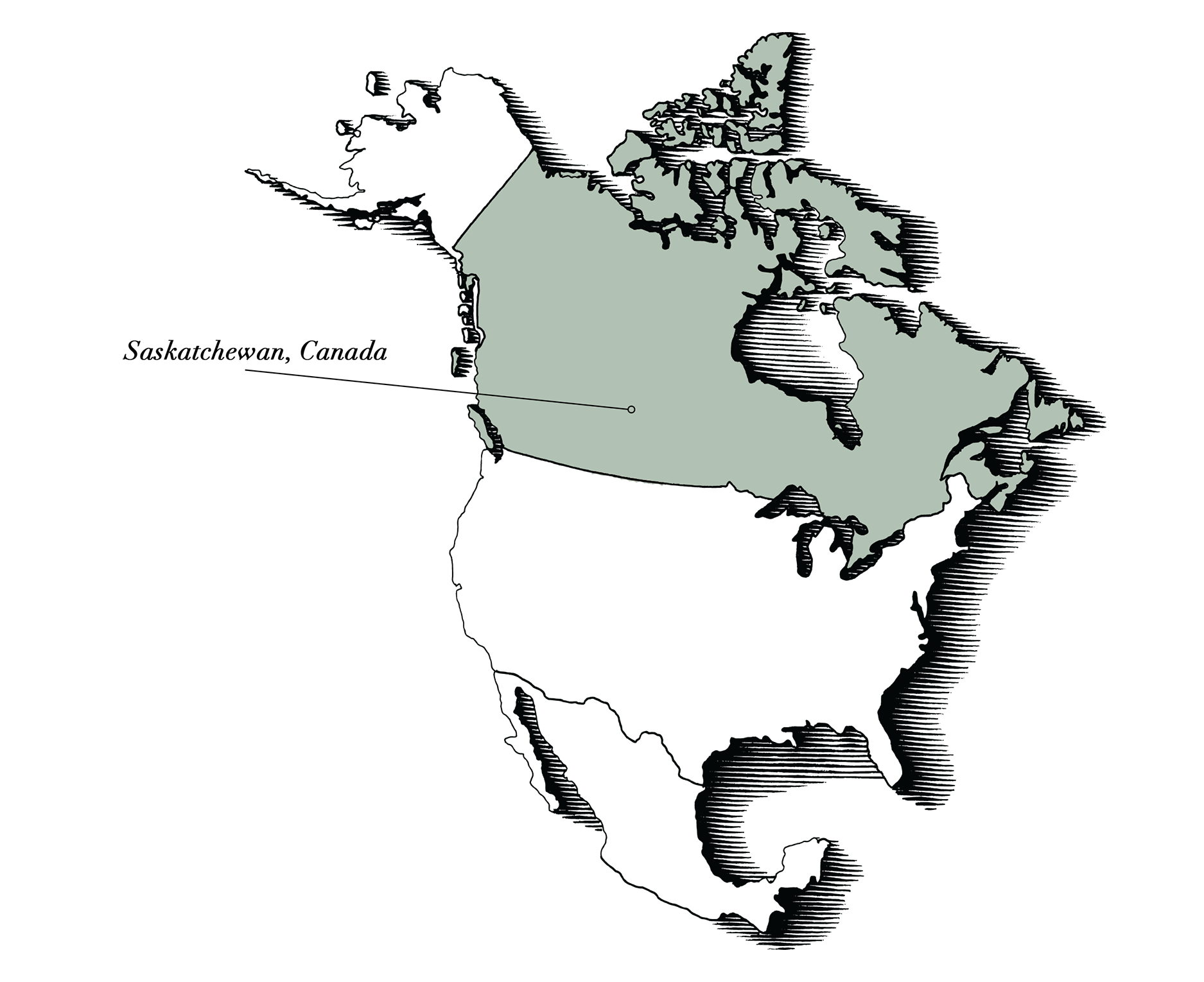 Kamut, Saskatchewan, Canada
The Kamut grain originated in Western Asia, but came to North America from Egypt after World War II. The ancient grain is dating back thousands of years and remains pure and untouched to this day. South Saskatchewan has the perfect climate and soil conditions for Kamut to thrive in temperate climate without too much rain, where it's farmed organically to ensure only the highest quality.