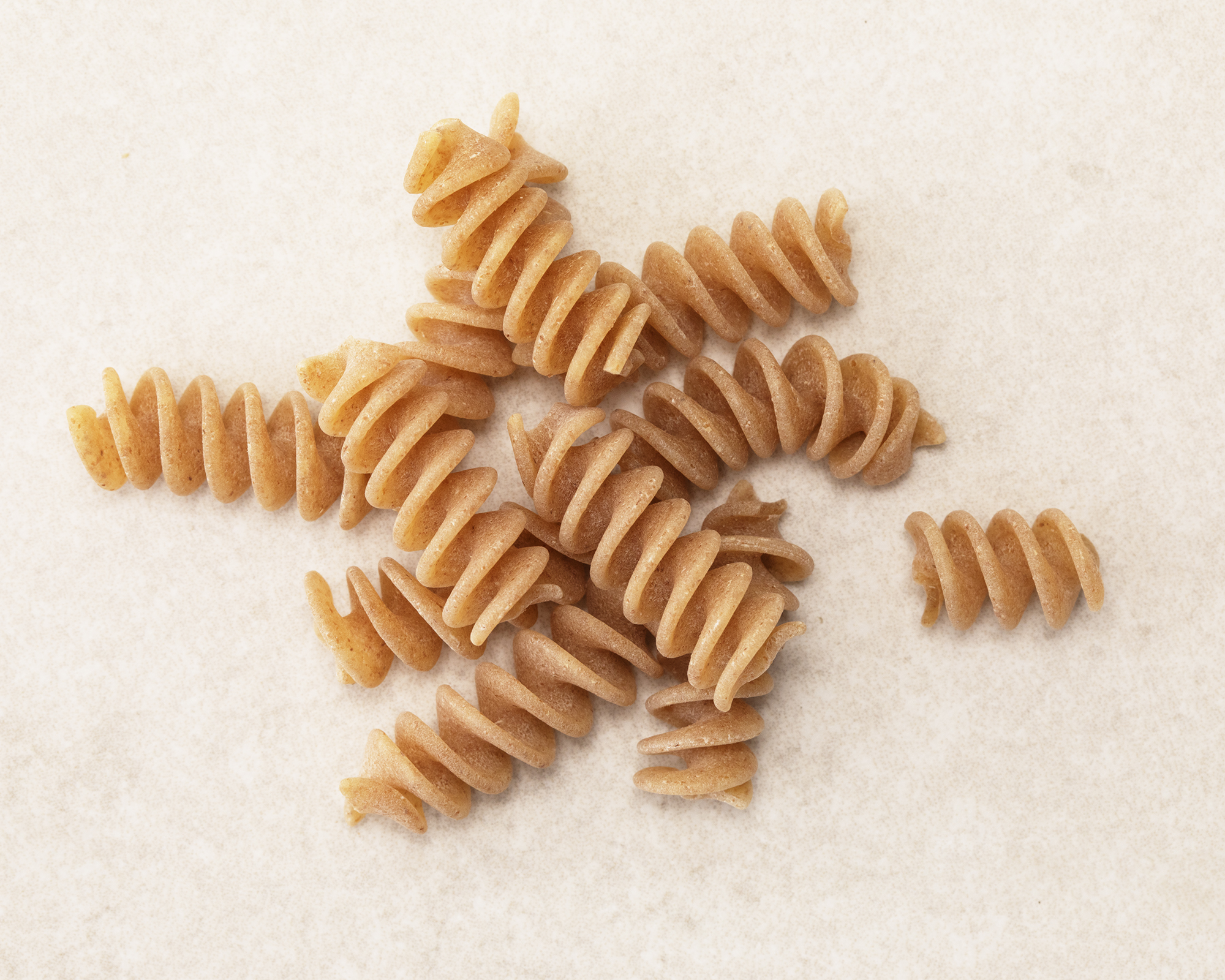 What is Inside
This fusilli pasta is made from single origin ancient grain, farro which has been slowly stone ground and mixed with mountain spring water in high altitudes. The pasta is made by artisinal Italian pasta-makers and has been bronze-cut to make sauces stick better. When it cooks, the pasta will emit a unique scent of hazelnut, cinnamon and aubergine.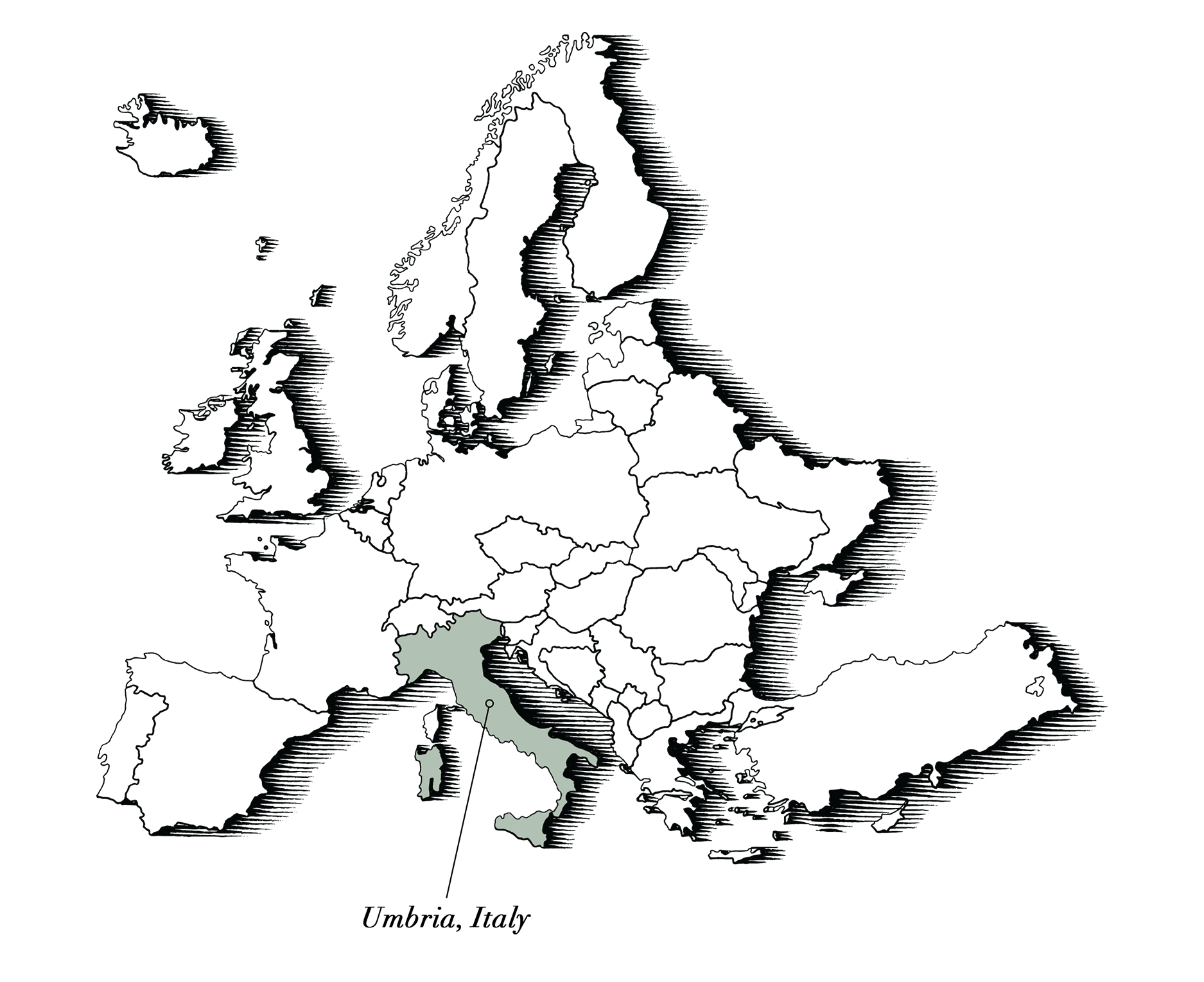 Farro, Umbria, Italy
Farro has been used for thousands of years and is said to originate from the Middle East. Umbria, set in the center of Italy, doesn't have any coastlines or borders to other countries. It is known for its green fields and artisanal farming methods of olives, wine and farro, which thrives in the sunny, dry region.
How to Use
To get the best result, Dr Smood recommends to heat up water in a pot on the stove till it reaches boiling temperature (approximately around 180 degrees fahrenheit). Add coarse salt to the water before adding the pasta (1 pound of pasta = 1 tablespoon of salt in 4 liters of water). Cook for 10 minutes or until you get your preferred texture. Stir the pasta in the pot while cooking to make sure the pasta is seperated. Disregard the water and let the pasta cool for 2 minutes before enjoying.