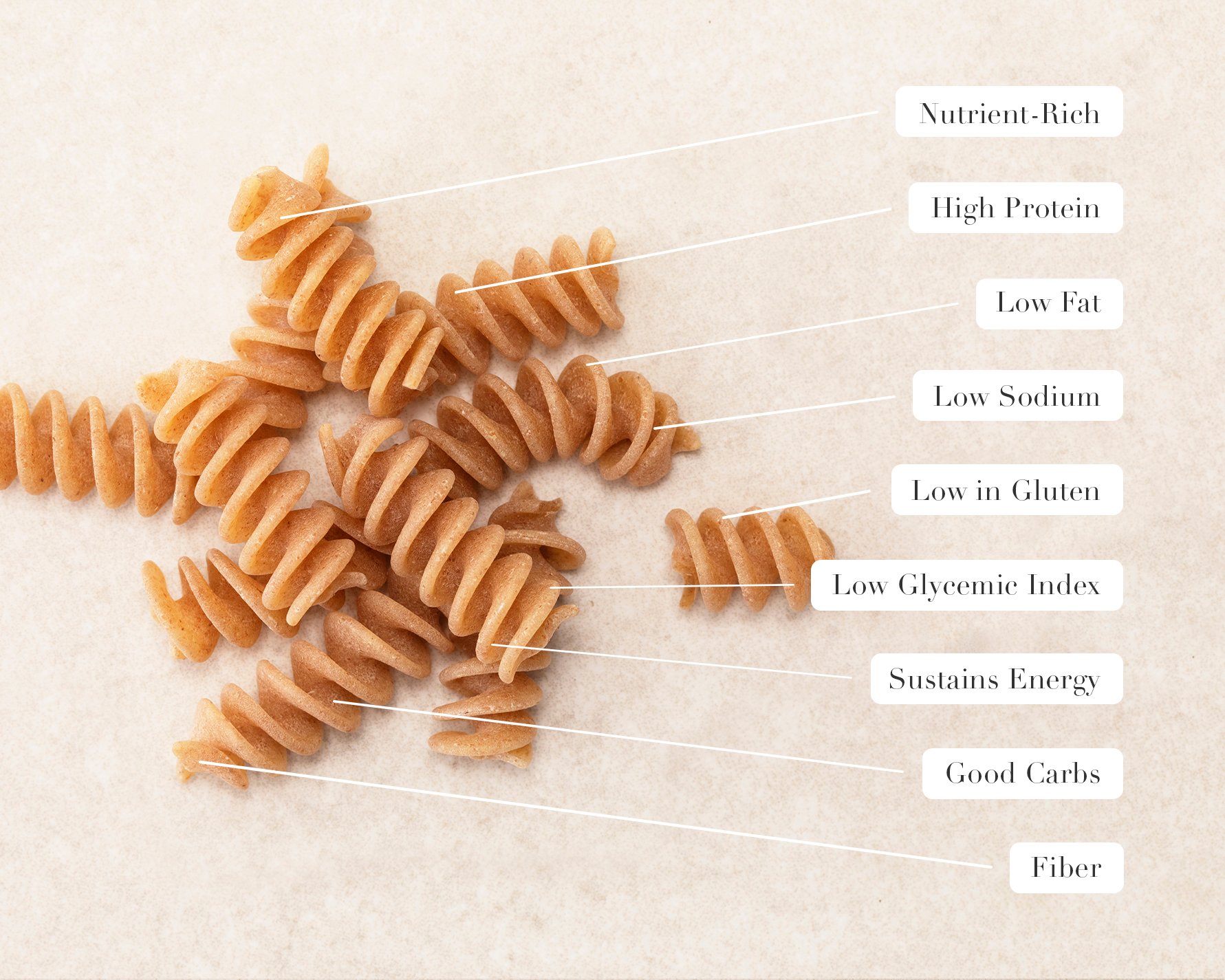 Why Is This Better?
Certified Organic
Single Origin
Pure Ancient Grain
Bronze-Cut
Plant-Based
Manufactured in High Altitudes
Artisanal Methodology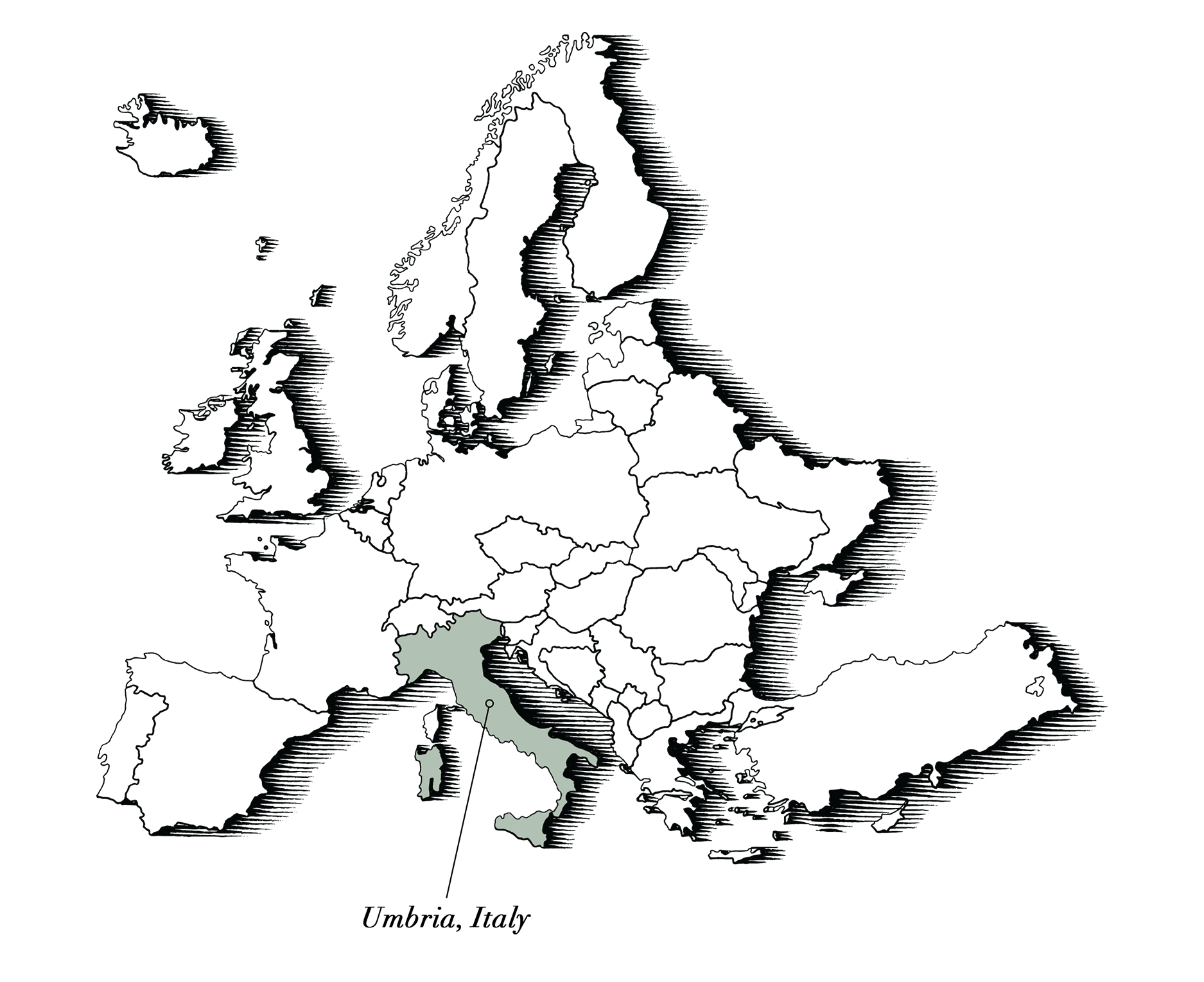 Farro, Umbria, Italy
Farro has been used for thousands of years and is said to originate from the Middle East. Umbria, set in the center of Italy, doesn't have any coastlines or borders to other countries. It is known for its green fields and artisanal farming methods of olives, wine and farro, which thrives in the sunny, dry region.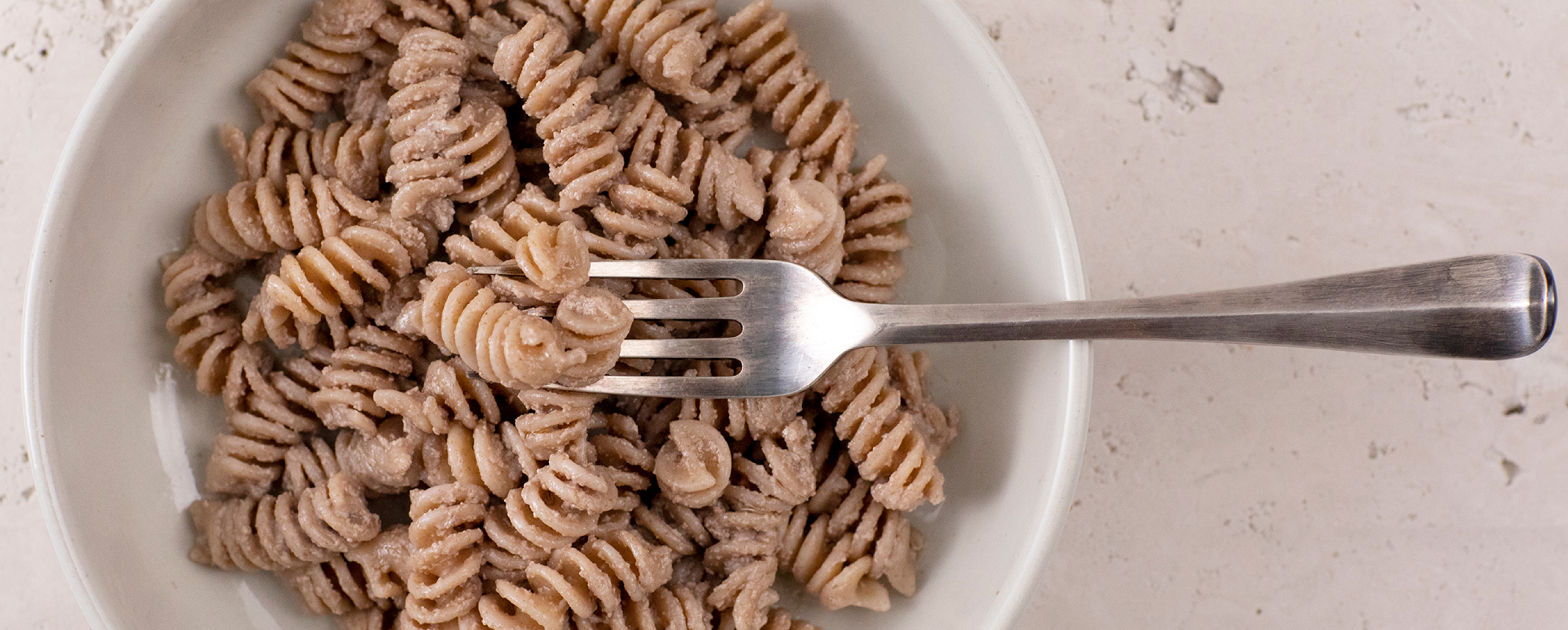 Customer Reviews
02/05/2022
Oliver S.

United States
Best of the best
My favorite pasta!
MY NEW FAVORITE PASTA
My family and I have tried many different grains but had never tried farro. It's our new favorite. It's not just the nutritionally amazing, but the taste is fantastic!
Incredible taste, so versatile and digestible (perfect as a dinner meal). Also perfect for kids!
Unlike most pastas, this farro pasta tastes phenomenal with only some extra ****** olive oil, is a perfect solution for dinner and my kids love it. Couldn't recommend it more to any parent out there!