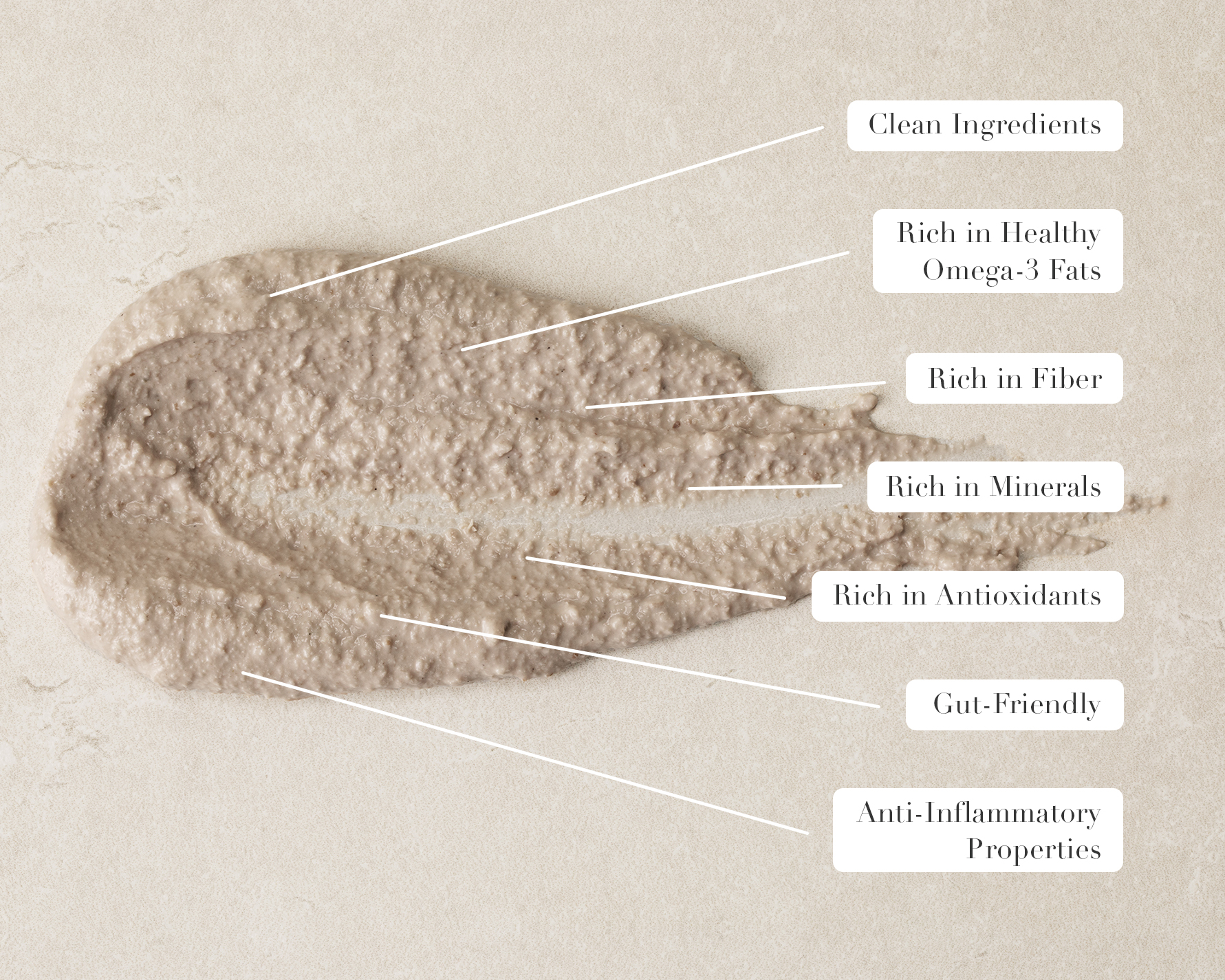 Why Is This Better?
Certified Organic
Plant-Based
Handmade in Italy
No Preservatives
Small Batch
Formulated by Award-Winning Chef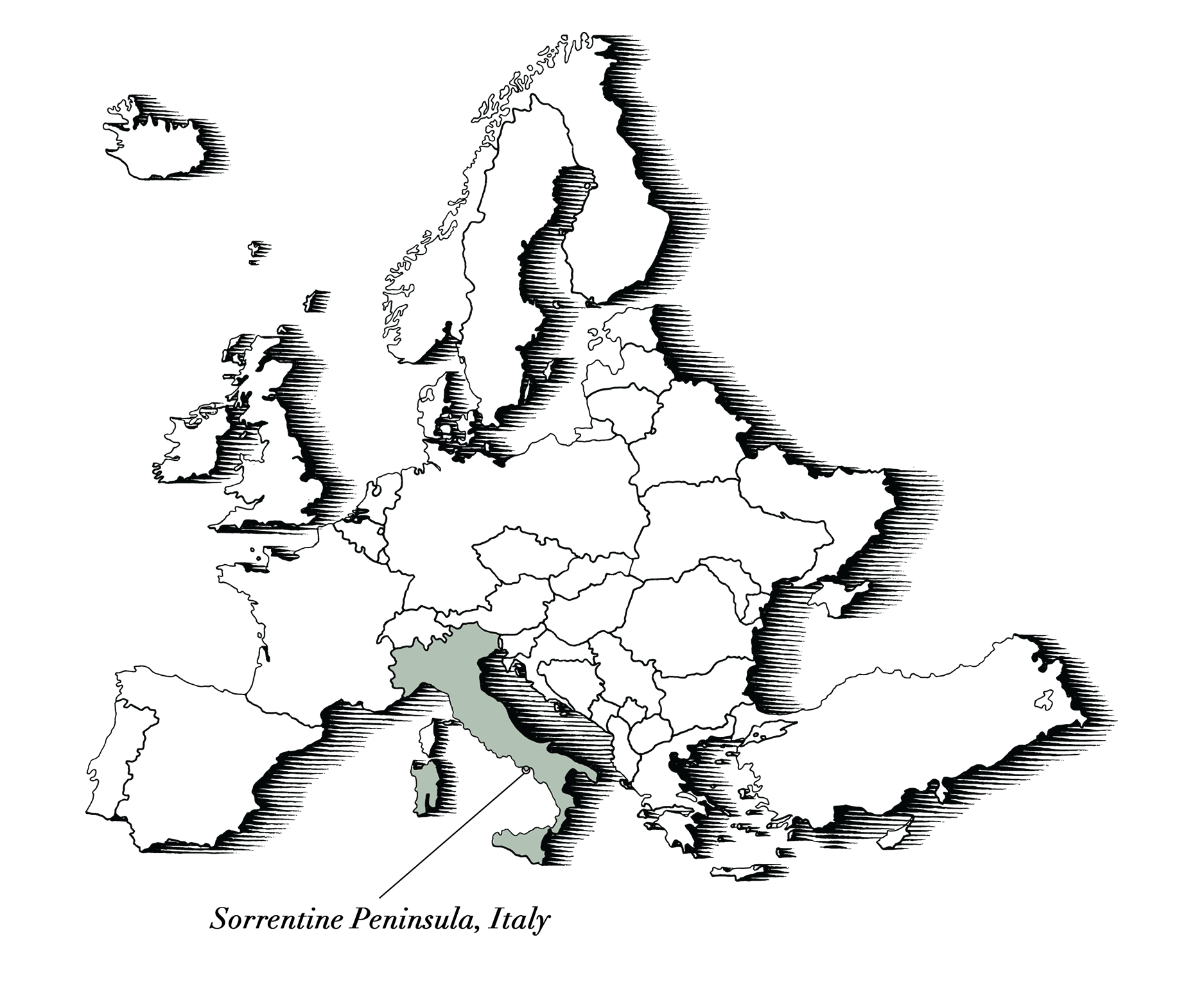 Walnuts, Sorrentine Peninsula, Italy
The Sorrentine Peninsula's volcanic soil is known to be the best place in Italy to grow and source walnuts. They've been growing in Italy for many centuries and are deeply rooted in the italian culture.