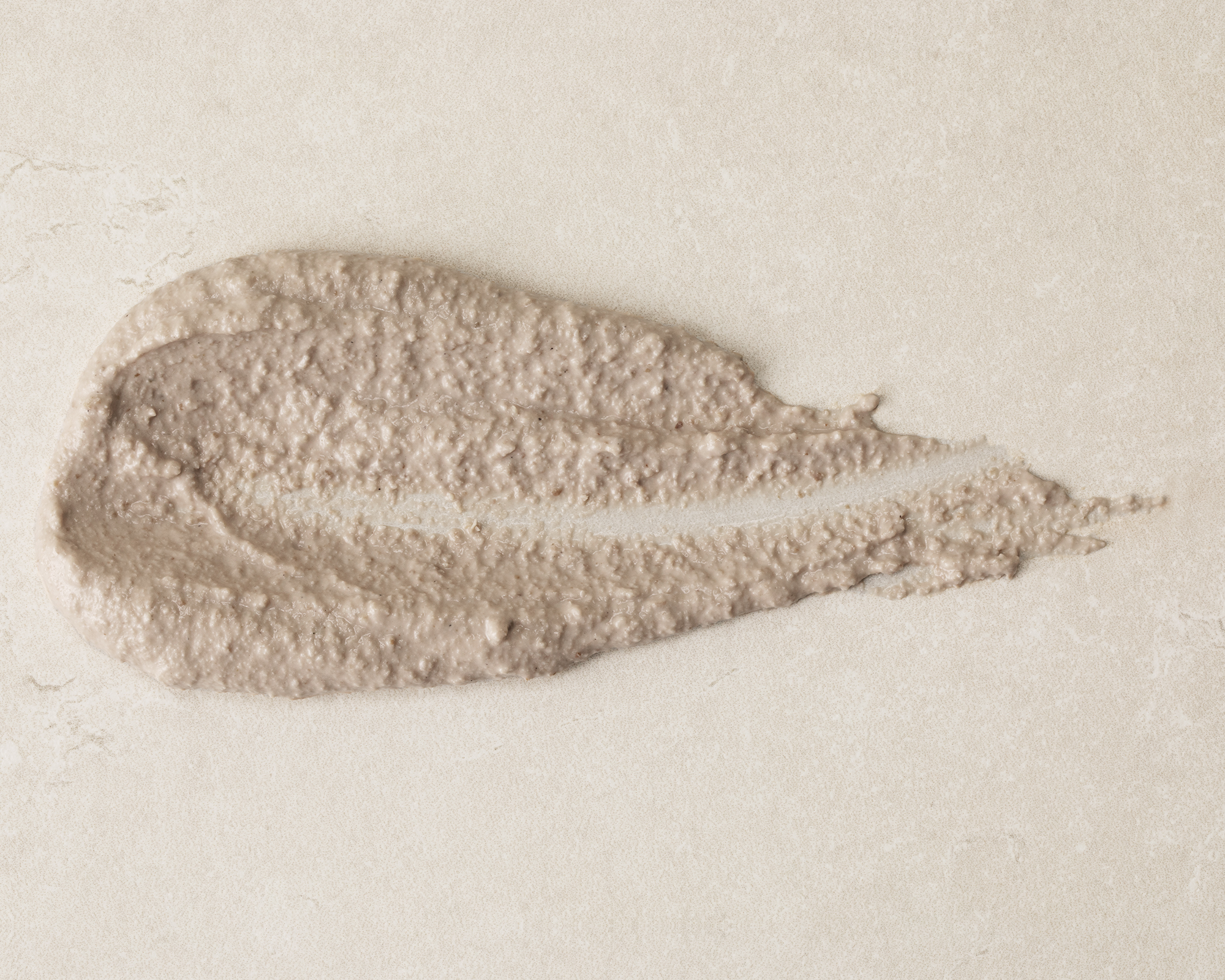 What is Inside
Ingredients
Organic walnuts, Dr Smood's proprietary oat milk (gluten free rolled oats, filtered water), sunflower oil, extra virgin olive oil, Dr Smood's proprietary vegan parmesan (cashews, nutritional yeast, onion, Himalayan salt), garlic, Himalayan salt, lemon zest and cardamom.
Flavor Profile
This pesto offers you a traditional yet unique taste, with the walnuts, lemon zest and vegan parmesan standing out the most. The recipe has been formulated to give you a crunchy texture and a rich and balanced flavor experience.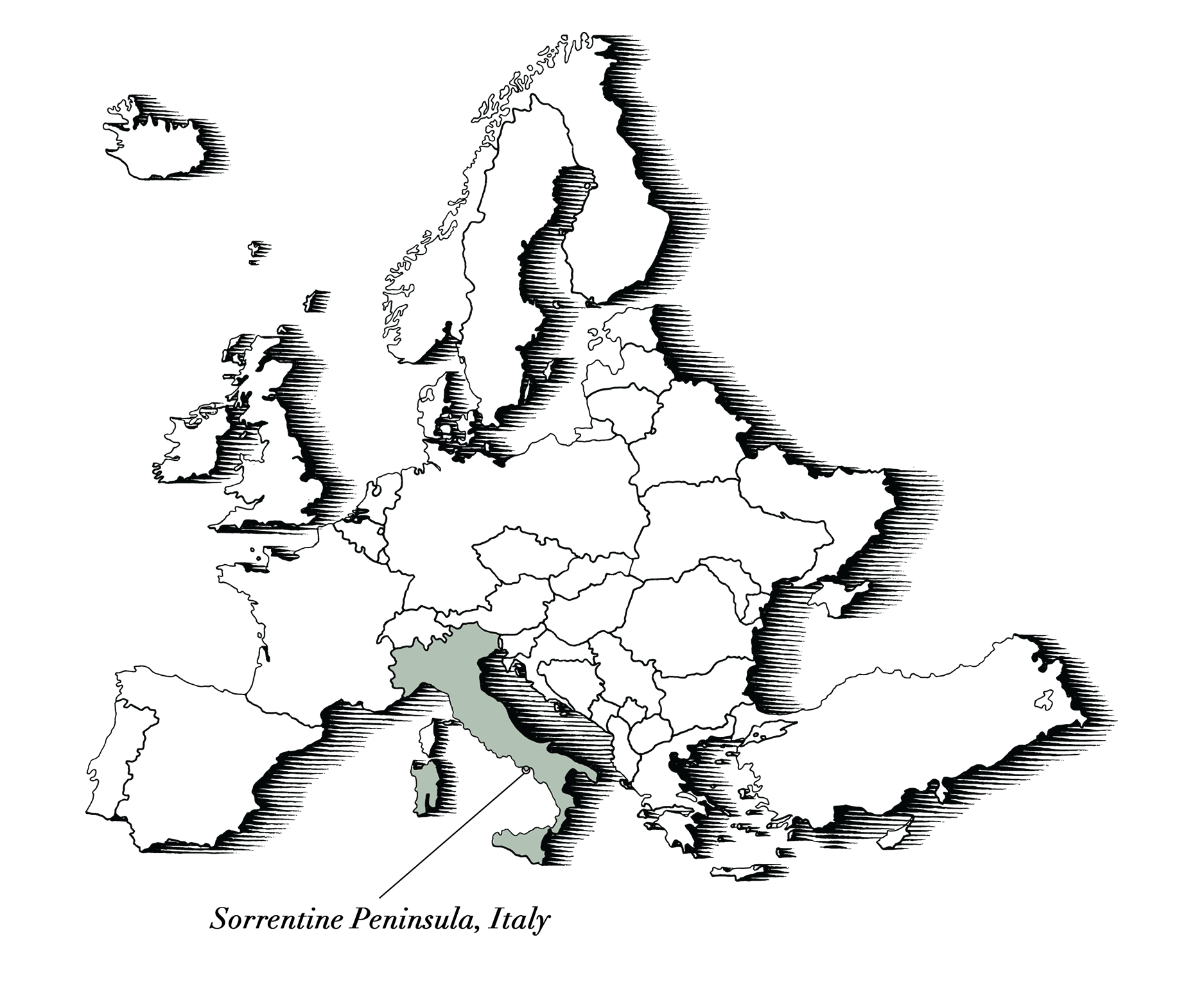 Walnuts, Sorrentine Peninsula, Italy
The Sorrentine Peninsula's volcanic soil is known to be the best place in Italy to grow and source walnuts. They've been growing in Italy for many centuries and are deeply rooted in the italian culture.
How to Use
Usage
Ready to use upon opening. Dr Smood recommends using the pesto as sauce for your pasta or as a spread for your bruchetta or sandwich.
Recommendation
No need to cook or add seasoning. Remove the excess oil before use.