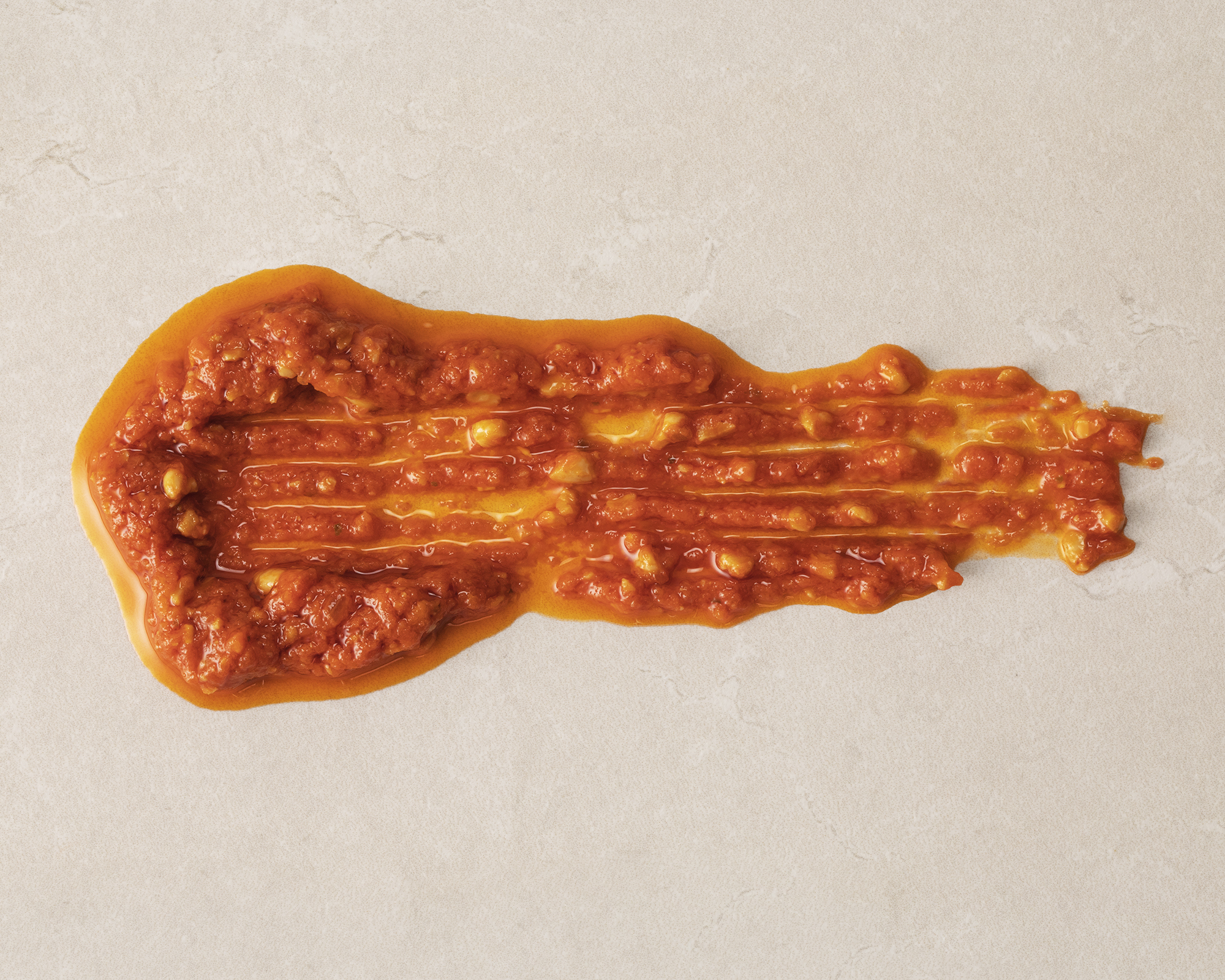 What is Inside
Ingredients
Organic blend of grape tomatoes, sun dried tomatoes, tomato paste, shallots, sunflower oil, extra virgin olive oil, red wine vinegar, pine nuts, cashews, basil, Himalayan salt and bay leaf.
Flavor Profile
This pesto offers you a traditional yet unique taste, with fresh sundried tomatoes, extra virgin olive oil and shallots standing out the most. The recipe has been formulated to give you a smooth texture and a rich and balanced flavor experience.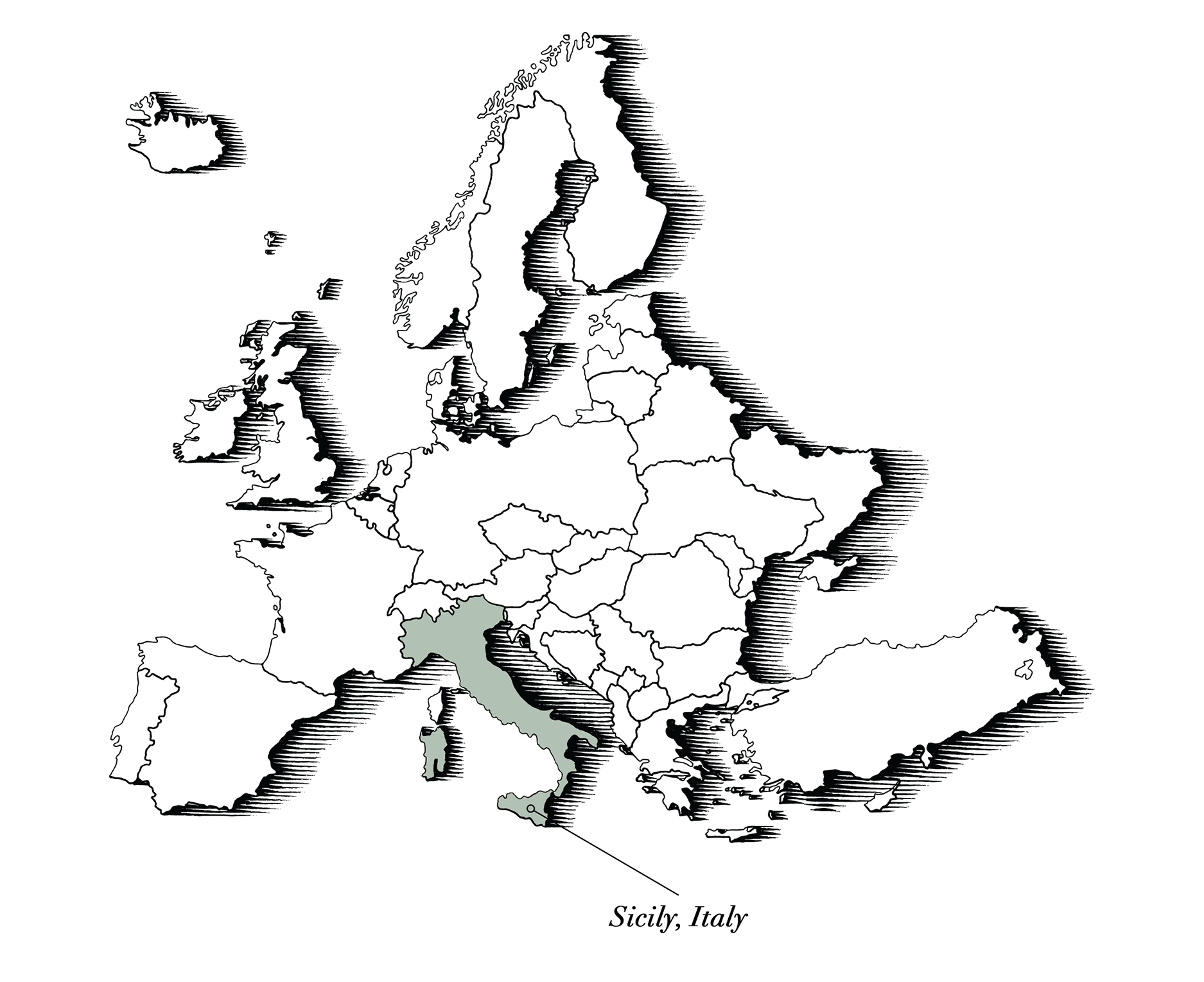 Sundried Tomatoes, Sicily
Sundried tomatoes are one of the best things coming out of Sicily. The tomatoes ripen under the Sicilian sun and then prepared using old artisanal methods to preserve their unique, rich flavor, aroma, and lively red hue.
How to Use
Usage
Ready to use upon opening. Dr Smood recommends using the pesto as sauce for your pasta or as a spread for your bruchetta or sandwich.
Recommendation
No need to cook or add seasoning. Remove the excess oil before use.