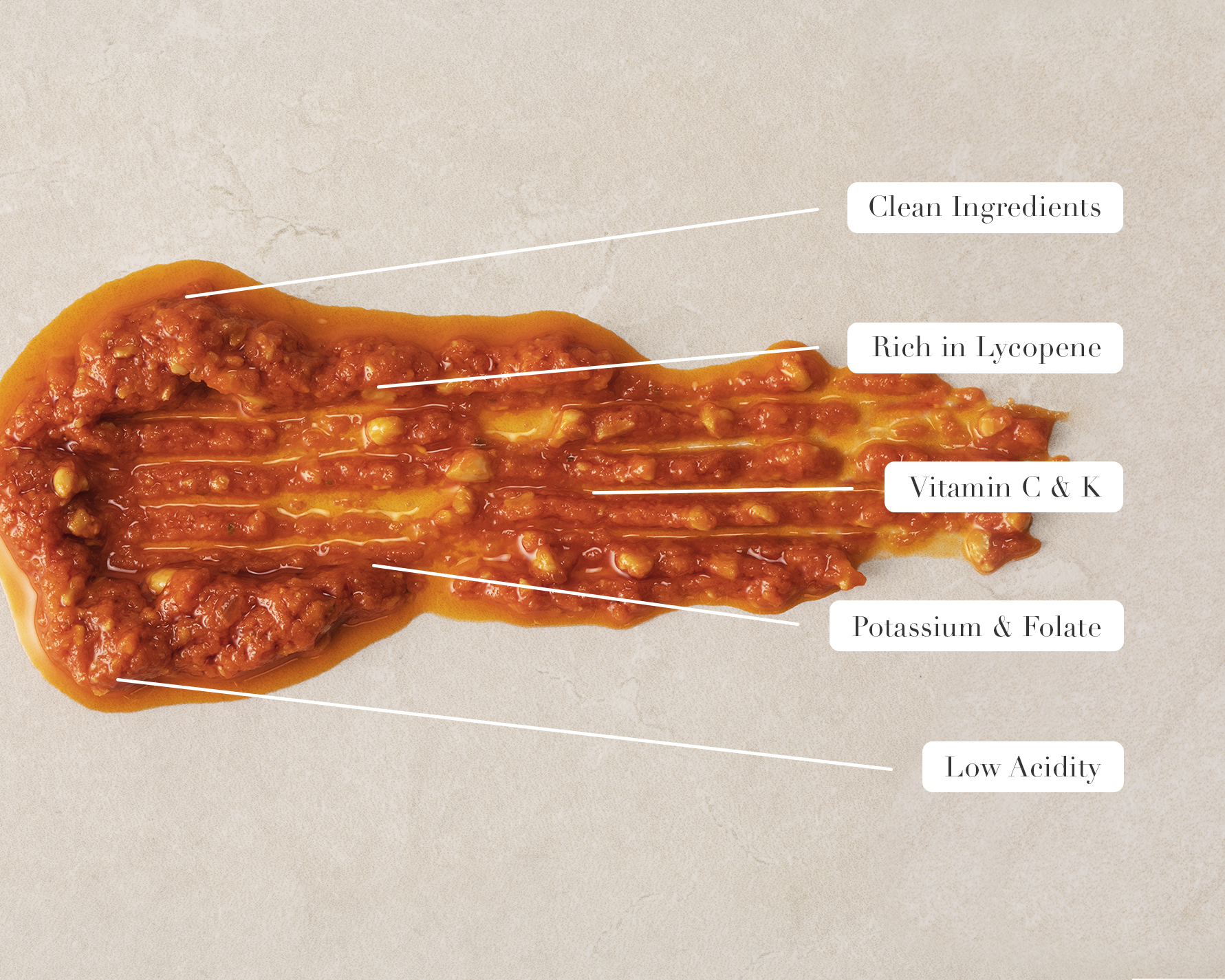 Why Is This Better?
Certified Organic
Plant-Based
Handmade in Italy
No Preservatives
Small Batch
Formulated by Award-Winning Chef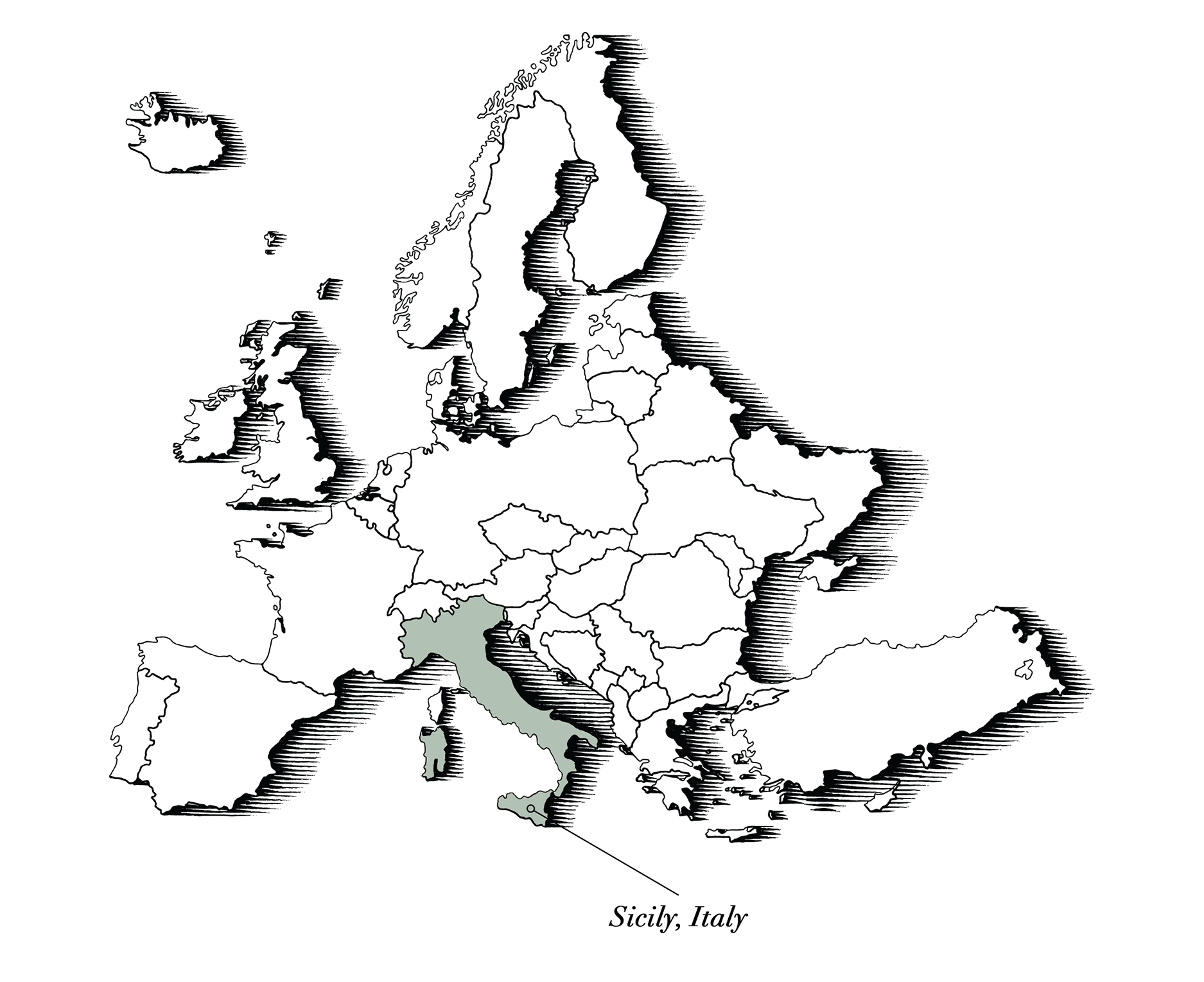 Sun-dried Tomatoes, Sicily, Italy
Sun-dried tomatoes are one of the best things coming out of Sicily. The tomatoes ripen under the Sicilian sun and then prepared using old artisanal methods to preserve their unique, rich flavor, aroma, and lively red hue.