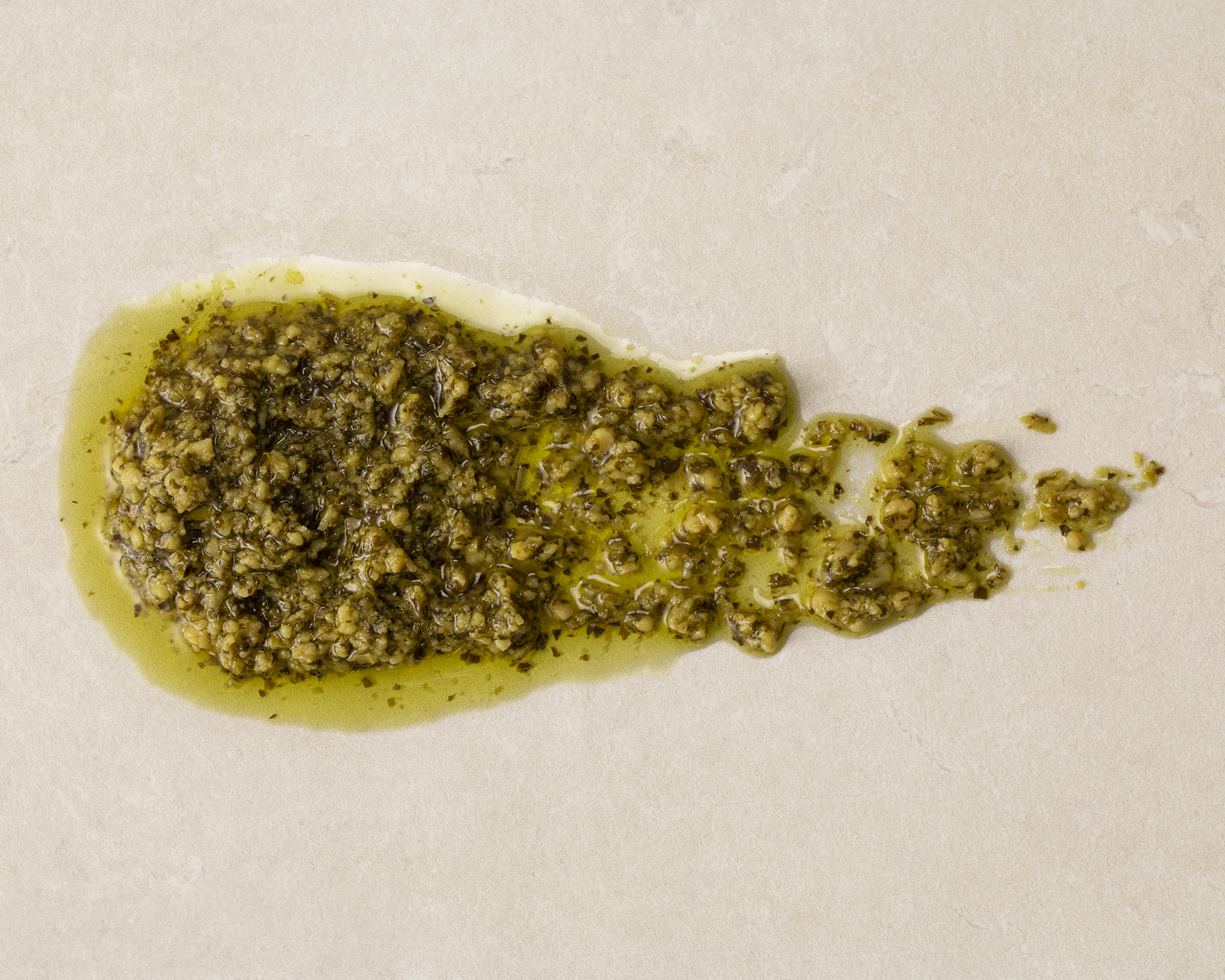 What is Inside
Ingredients
Organic blend of kale, sunflower oil, cashews, Dr Smood's Proprietary vegan parmesan (cashews, nutritional yeast, onion, Himalayan salt), spinach, parsley, Himalayan salt, and garlic.
Flavor Profile
This pesto offers you a traditional yet unique taste, with fresh kale, the vegan parmesan and parsley standing out the most. The recipe has been formulated to give you a crunchy texture and a rich and balanced flavor experience.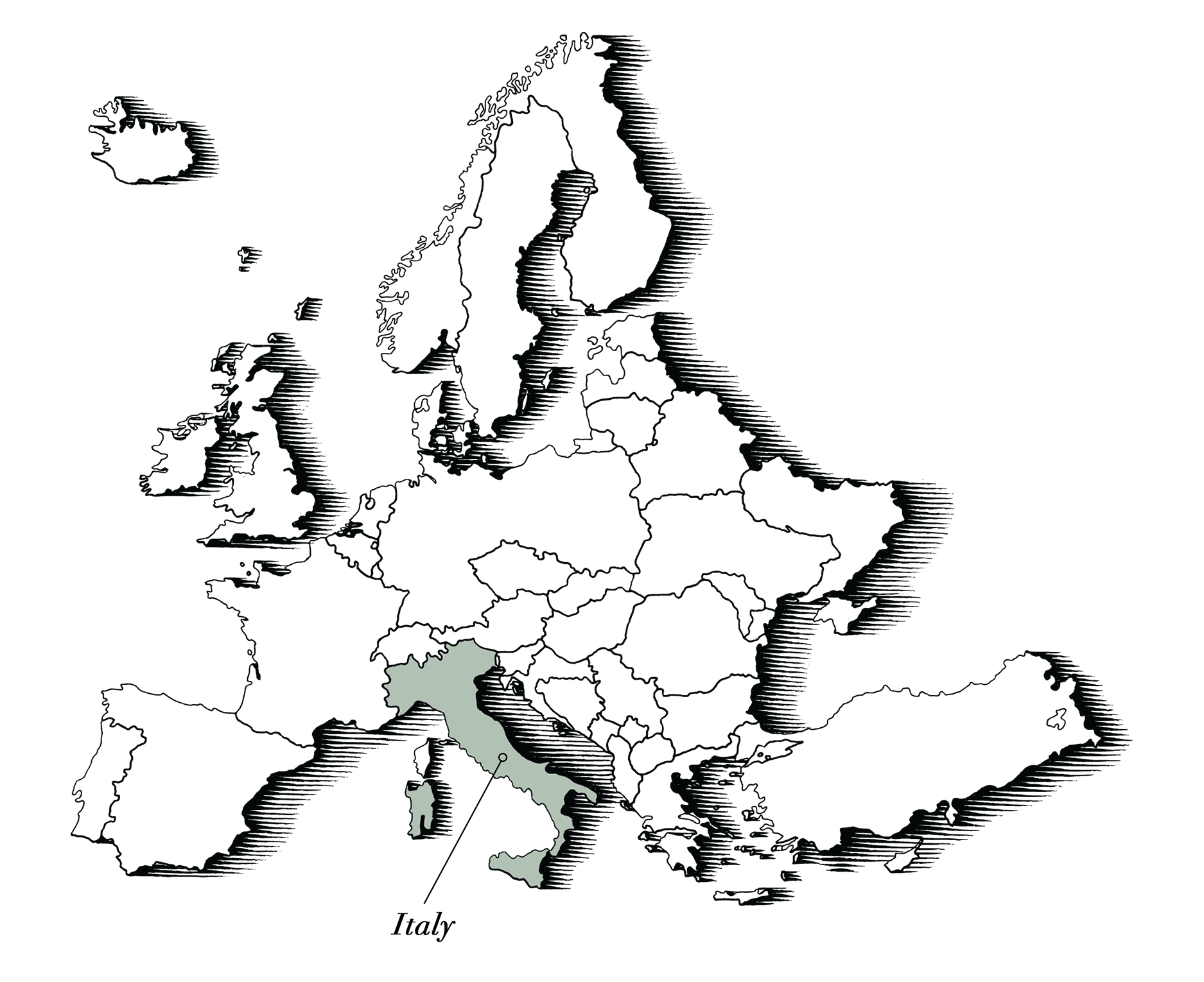 Tuscan Kale, Italy
Tuscan kale, one of the best tasting varieties, hails straight from sunny Tuscany, Italy. The dark green leaves are large and tender and just as delicious raw as they are cooked or blended into pesto.
How to Use
Usage
Ready to use upon opening. Dr Smood recommends using the pesto as sauce for your pasta or as a spread for your bruchetta or sandwich.
Recommendation
No need to cook or add seasoning. Remove the excess oil before use.