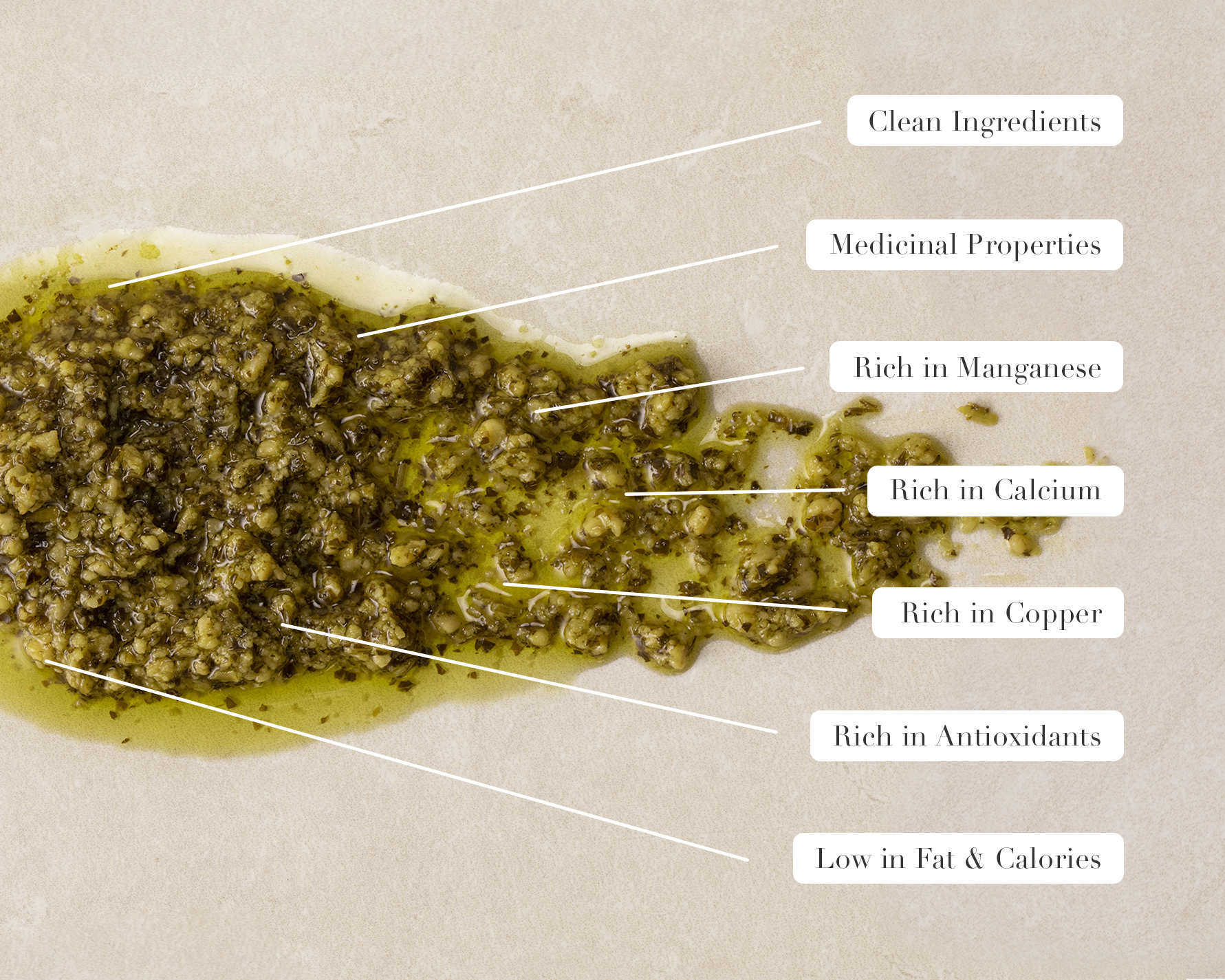 Why Is This Better?
Certified Organic
Plant-Based
Handmade in Italy
No Preservatives
Small Batch
Formulated by Award-Winning Chef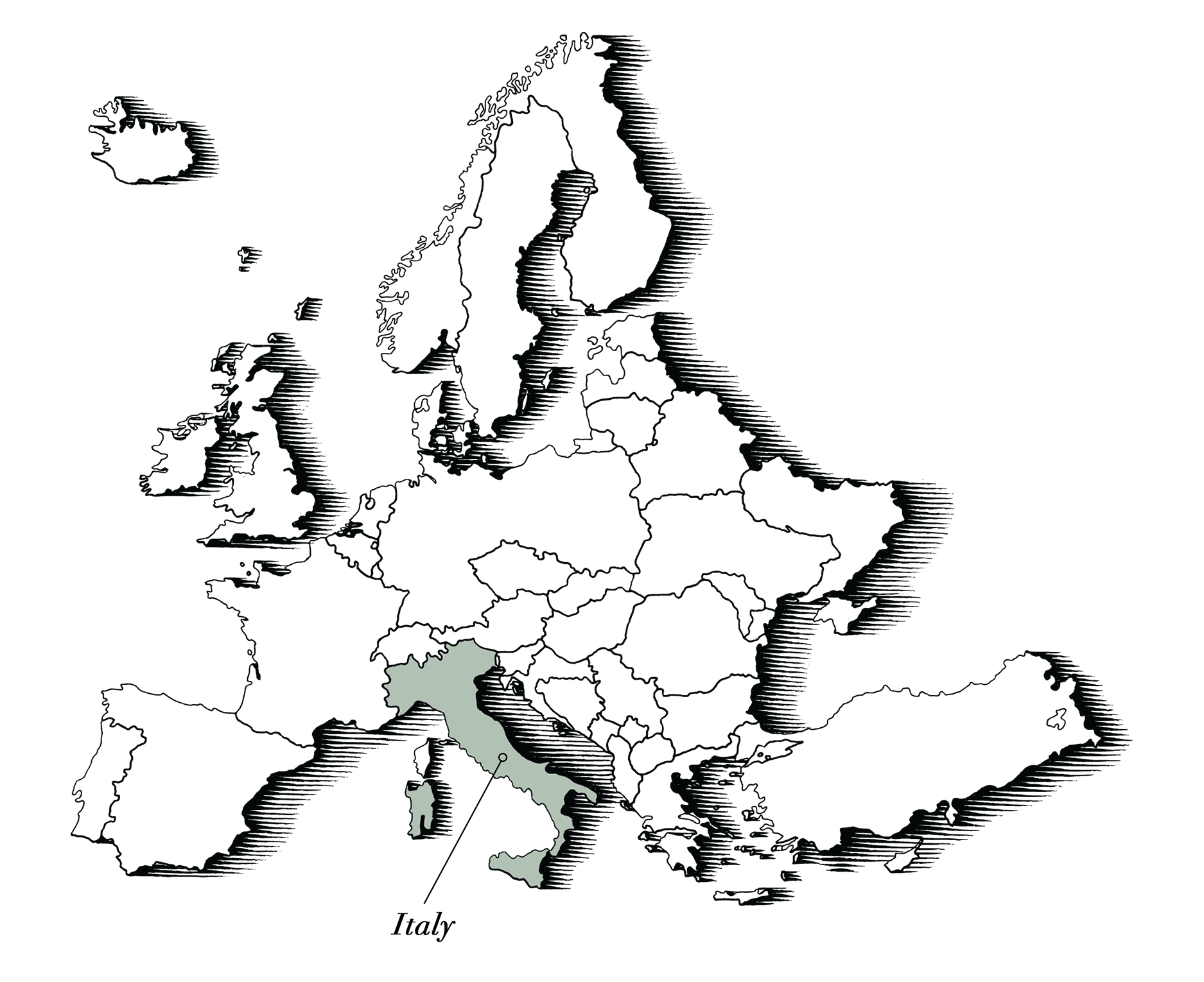 Tuscan Kale, Tuscany, Italy
Tuscan kale, one of the best tasting varieties, hails straight from sunny Tuscany, Italy. It's said to be the superior variety. In some parts of the world they call it "Dinosaur Kale" for it's unique look and feel. The dark green leaves are large and tender and just as delicious raw as they are cooked or blended into pesto.