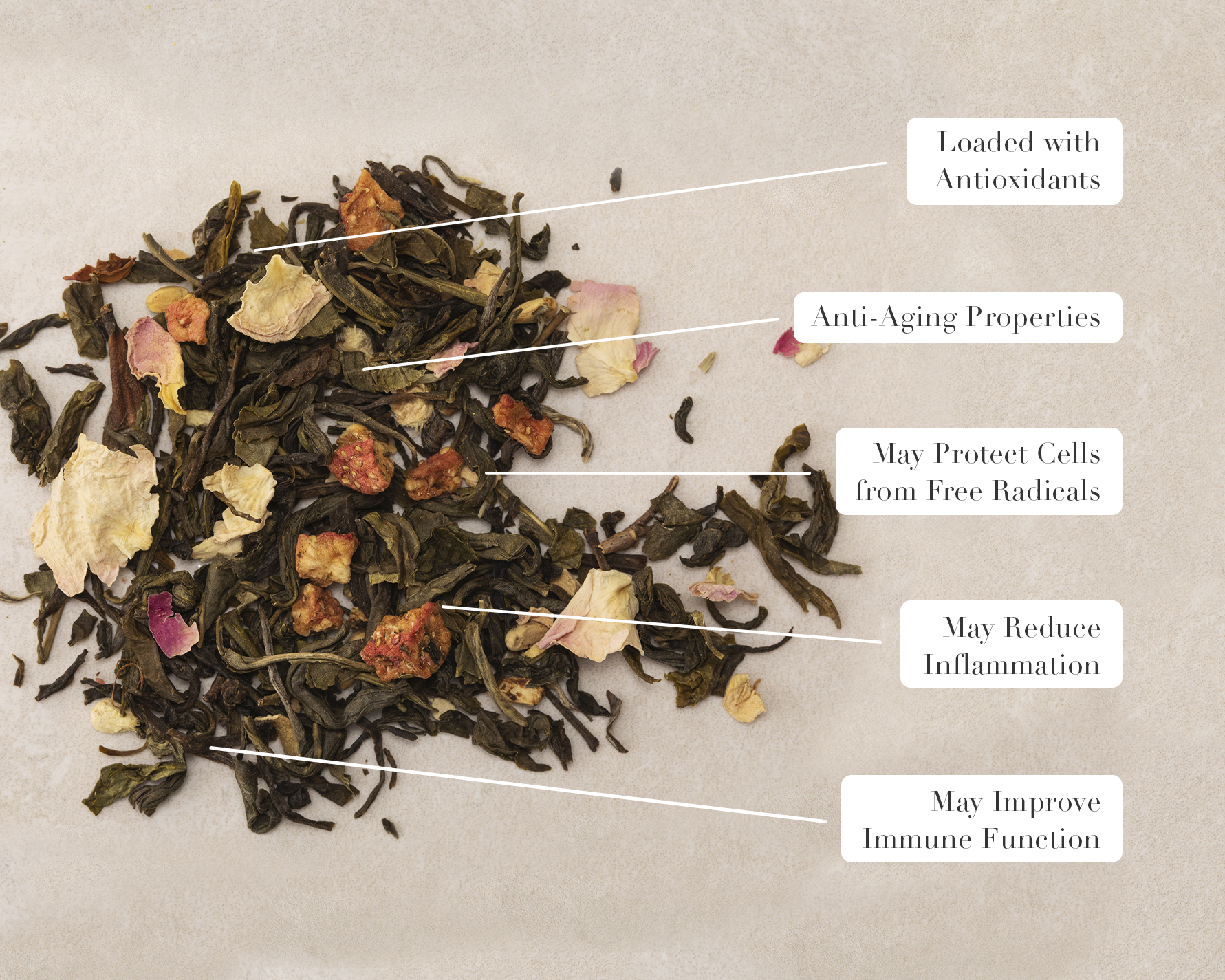 Why Is This Better?
Certified Organic
Premium Blend
Hand-Picked
Dehydrated
Formulated by Tea Alchemist
Usable up to 4 Times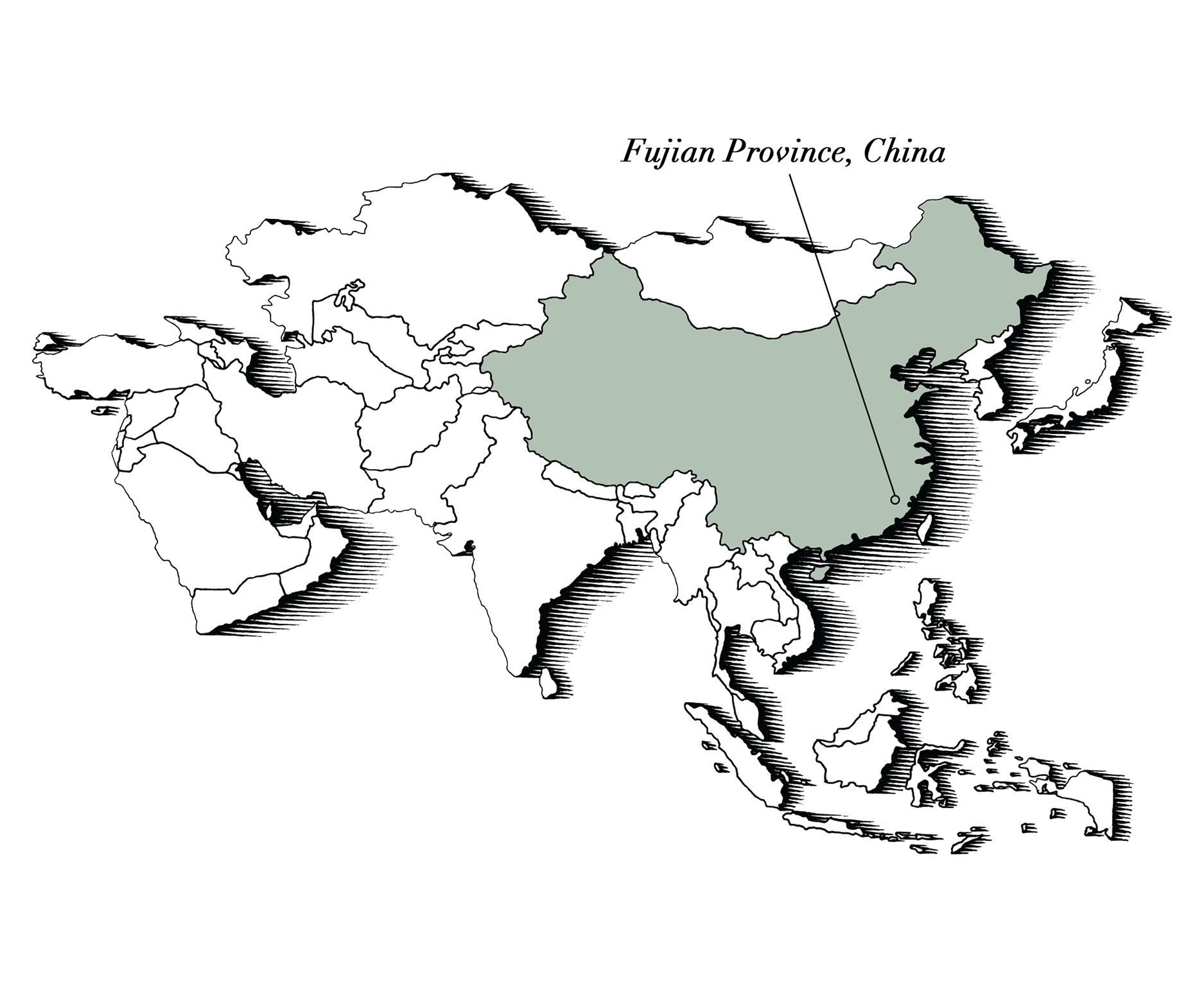 White Tea Leaves, Fujian Province, China
White tea leaves have been traditionally cultivated for thousands of years in the Fujian Mountains, where the rarest and finest tea is found. The black and white tea is said to have originated from the Fujian Province.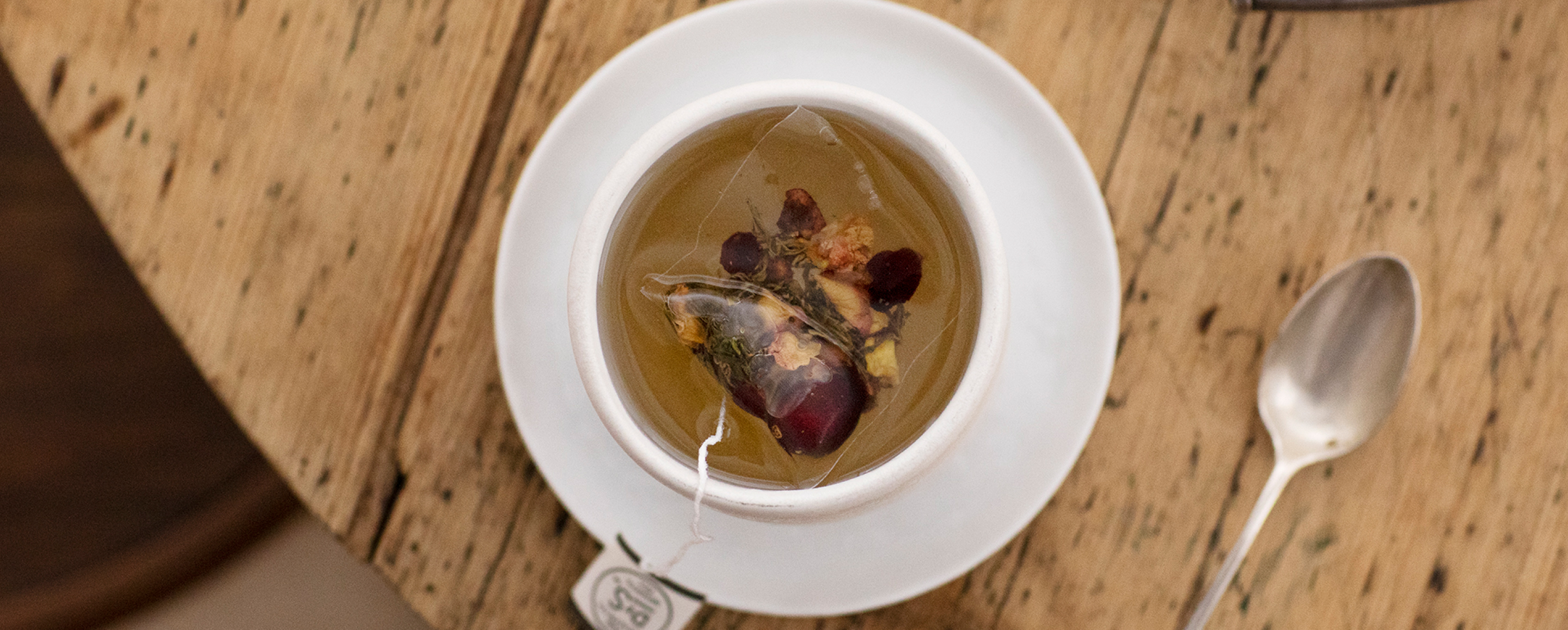 Customer Reviews
Incredible Tea!
I have always been a tea-drinker. There are so many options on the market, but it's hard to find a brand that you can trust and that uses the best fresh and organic ingredients. This tea checks all my boxes. It has caffeine so it gives me my small energy boost in the morning, but best of all is the freshness and flavor.