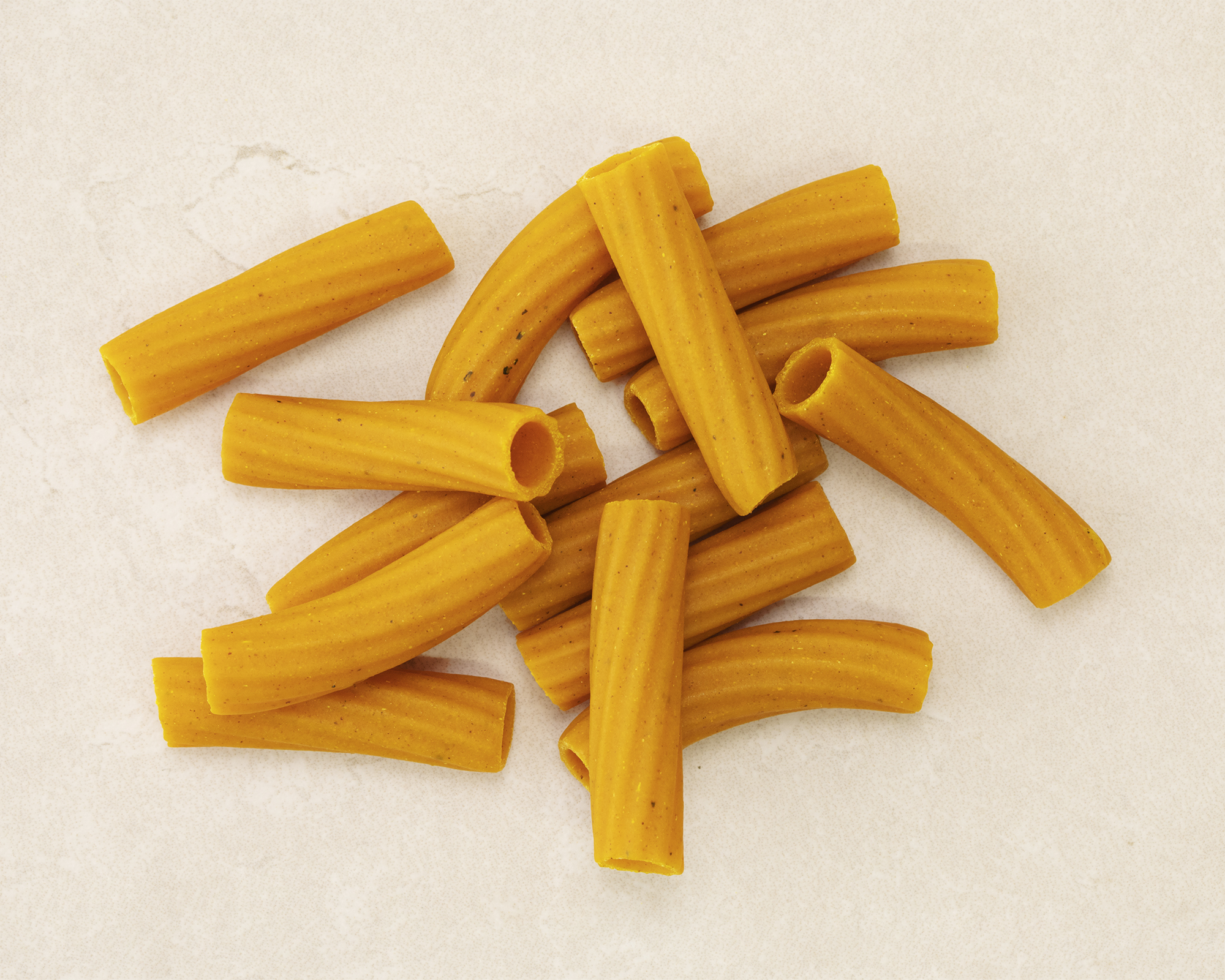 What is Inside
Ingredients
This single origin white corn is slowly stone-ground by our Italian pasta-artisans then mixed with turmeric root, saravak pepper and filtered water.It's then bronze cut to allow all sauces and oils to hold and stick better to the pasta.
Flavor Profile
The "Pearl" White Corn pasta offers you a unique and unforgettable taste, with a slight nutty flavor with hints of turmeric and pepper. Many high-end and fine-dining restaurants in Italy use this pasta for their dishes without disclosing that it's gluten-free. You will no longer have to sacrifice on taste when eating gluten-free.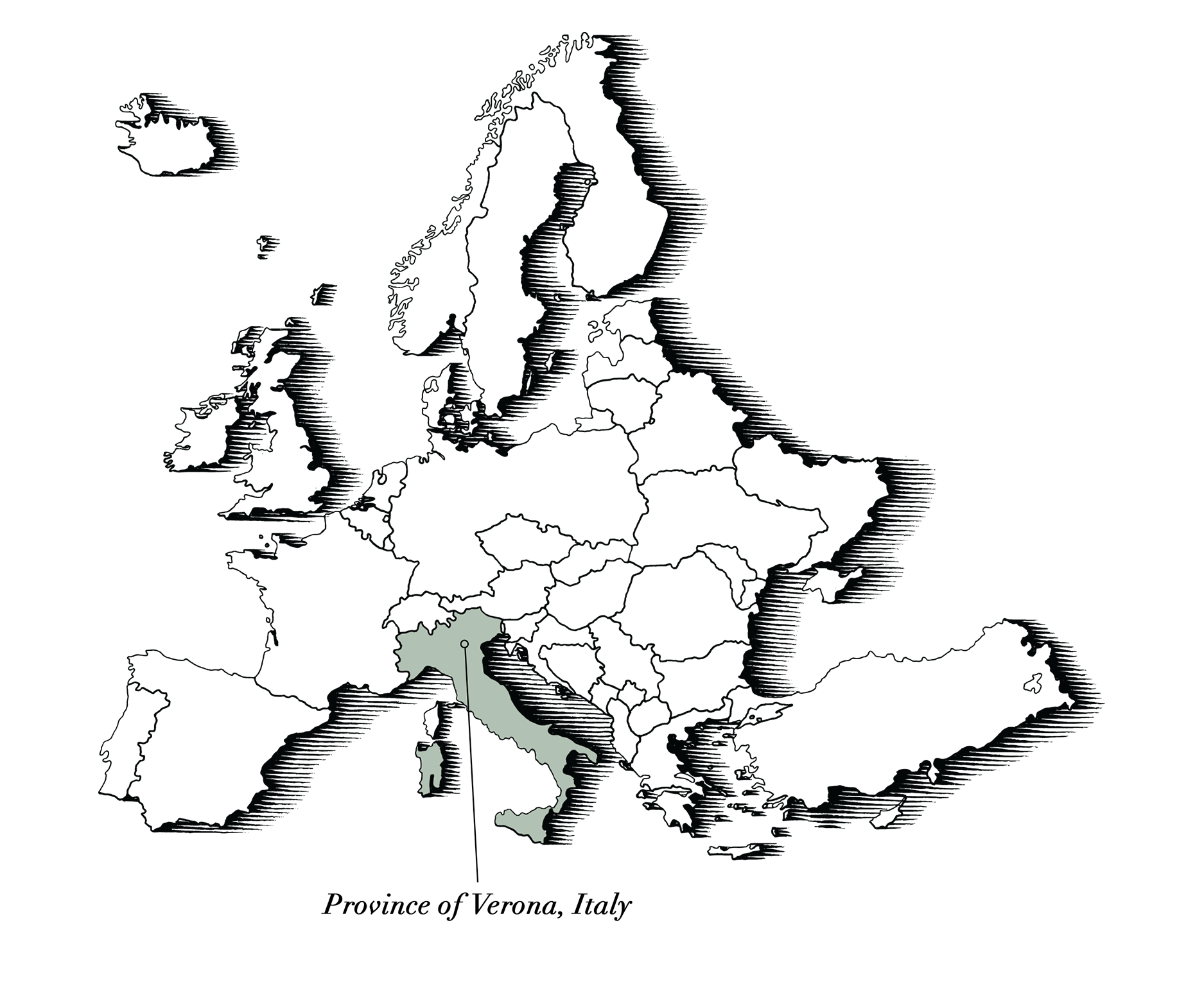 White Corn, Province of Verona, Italy
The "Pearl" White Corn is a rare and naturally gluten-free cereal cultivated in the Province of Verona, in Italy. The cereal has very low water requirements when grown, and has never been subject to genetic modifications. The white corn is a low-impact and a earth-friendly cereal, supportive of biodiversity. The mild climate in Northern Italy is perfect conditions for white corn.
How to Use
- Dr Smood recommends to heat up water in a pot on the stove till it reaches boiling temperature.
- Add coarse salt to the water before adding the pasta (1 pound of pasta = 1 tablespoon of salt in 4 liters of water).
- Cook for 12-14 minutes or until you get your preferred texture.
- Stir the pasta in the pot while cooking to make sure the pasta is seperated.
- Disregard the water and let the pasta cool for 2 minutes before enjoying.