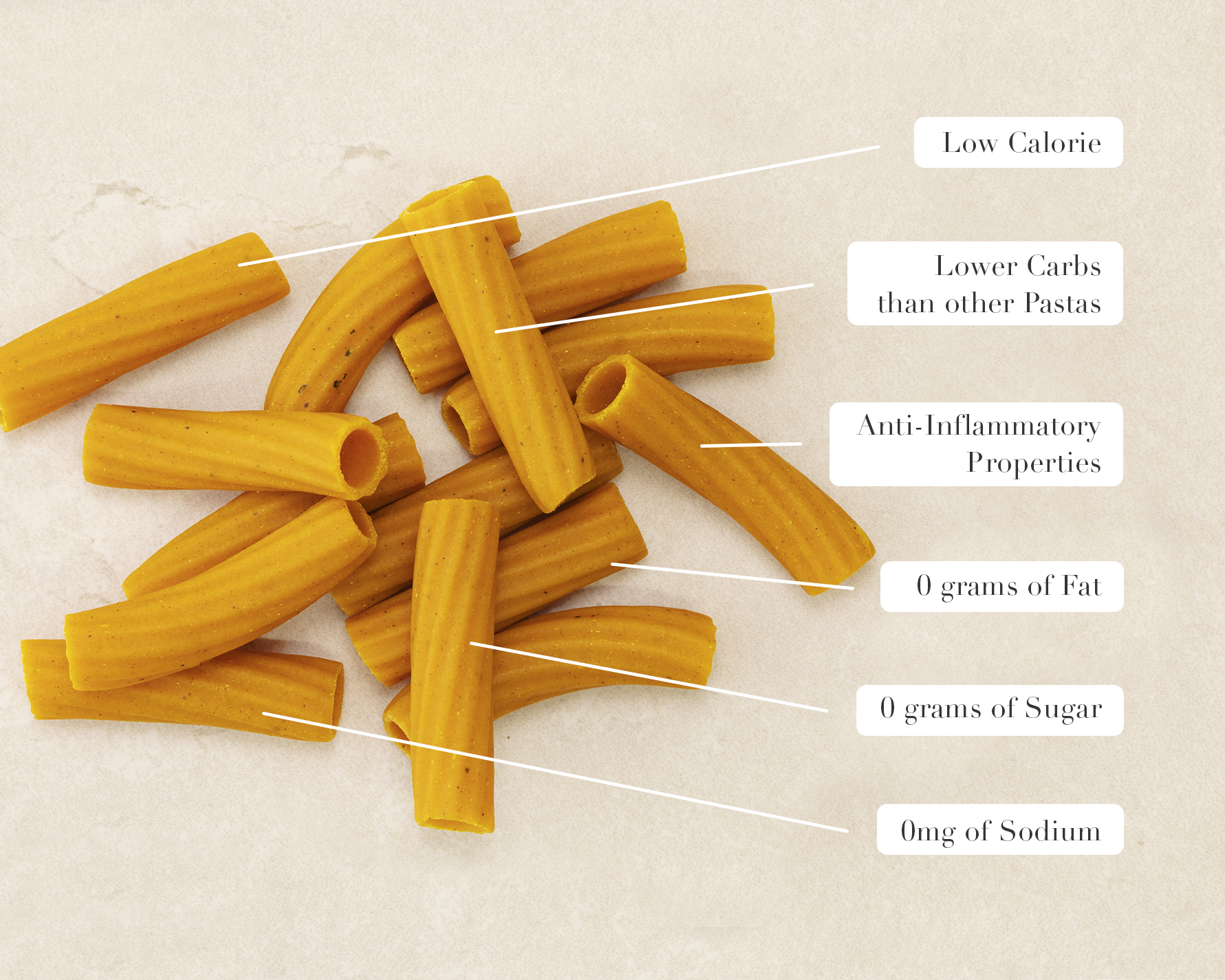 Why Is This Better?
Certified Organic
Gluten-Free
Bronze-Cut
Sustainably Farmed
Single Origin Ancient Grain
Small Batch
15 Years in the Making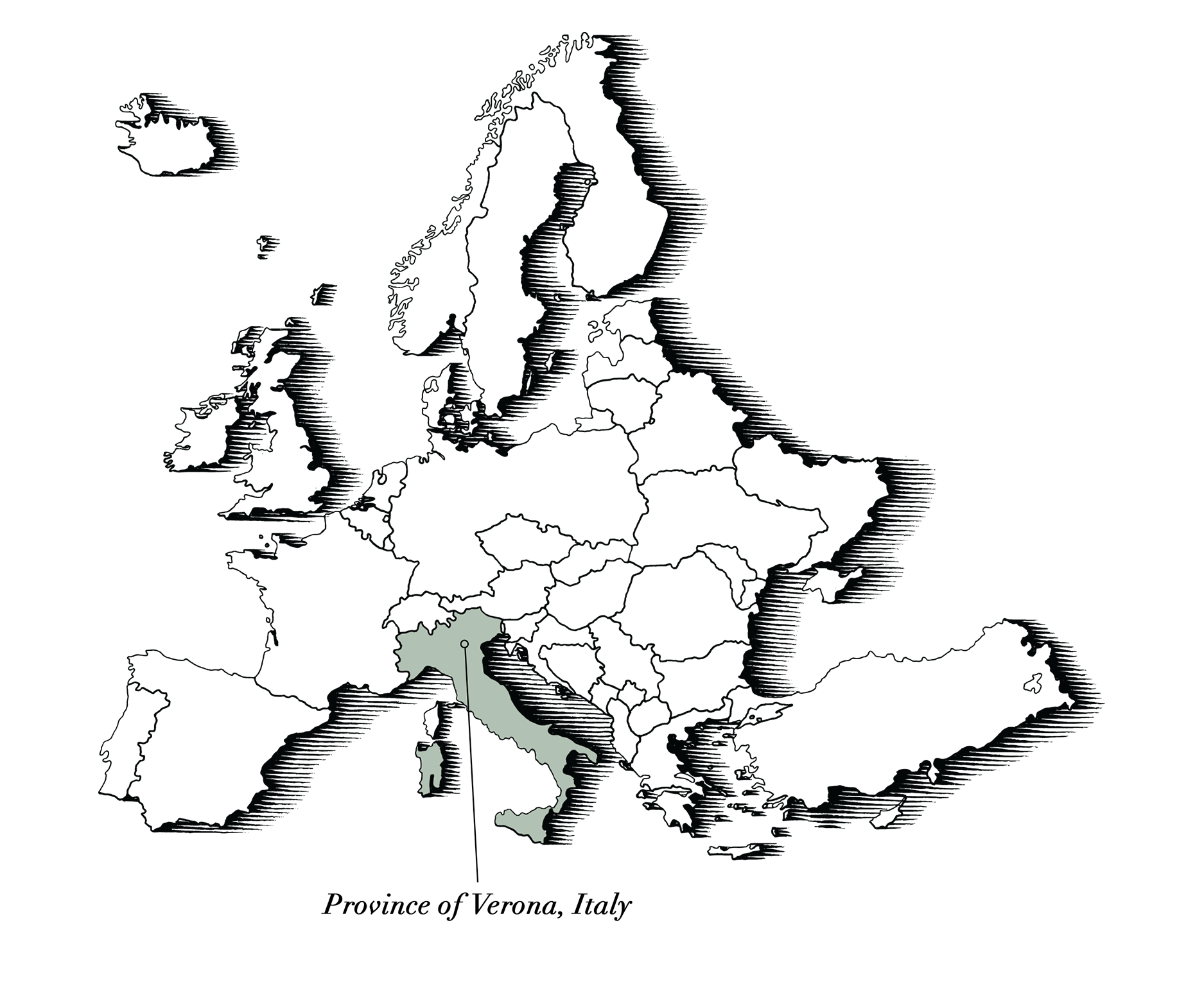 White Corn, Province of Verona, Italy
The "Pearl" White Corn is a rare and naturally gluten-free cereal cultivated in the Province of Verona, in Italy. The cereal has very low water requirements when grown, and has never been subject to genetic modifications. The white corn is a low-impact and a earth-friendly cereal, supportive of biodiversity. The mild climate in Northern Italy is perfect conditions for white corn.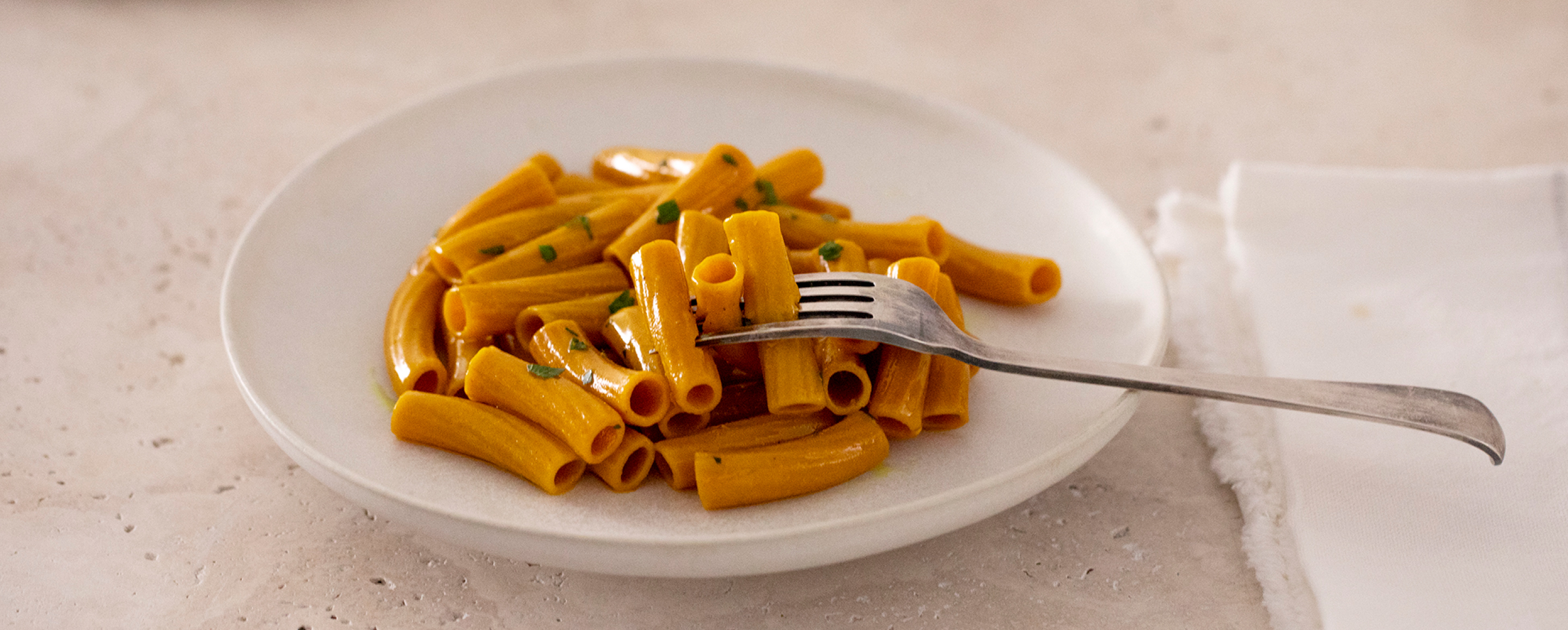 Customer Reviews
Super healthy and fits perfectly with a plant-based cheeze sauce.
Wonderful. GF and immune boosting turmeric + black pepper! I cooked this with my own nutritional yeast cheeze sauce. 5 stars!
Really nice
I purchased this last week, will definitely come back for more. thanks