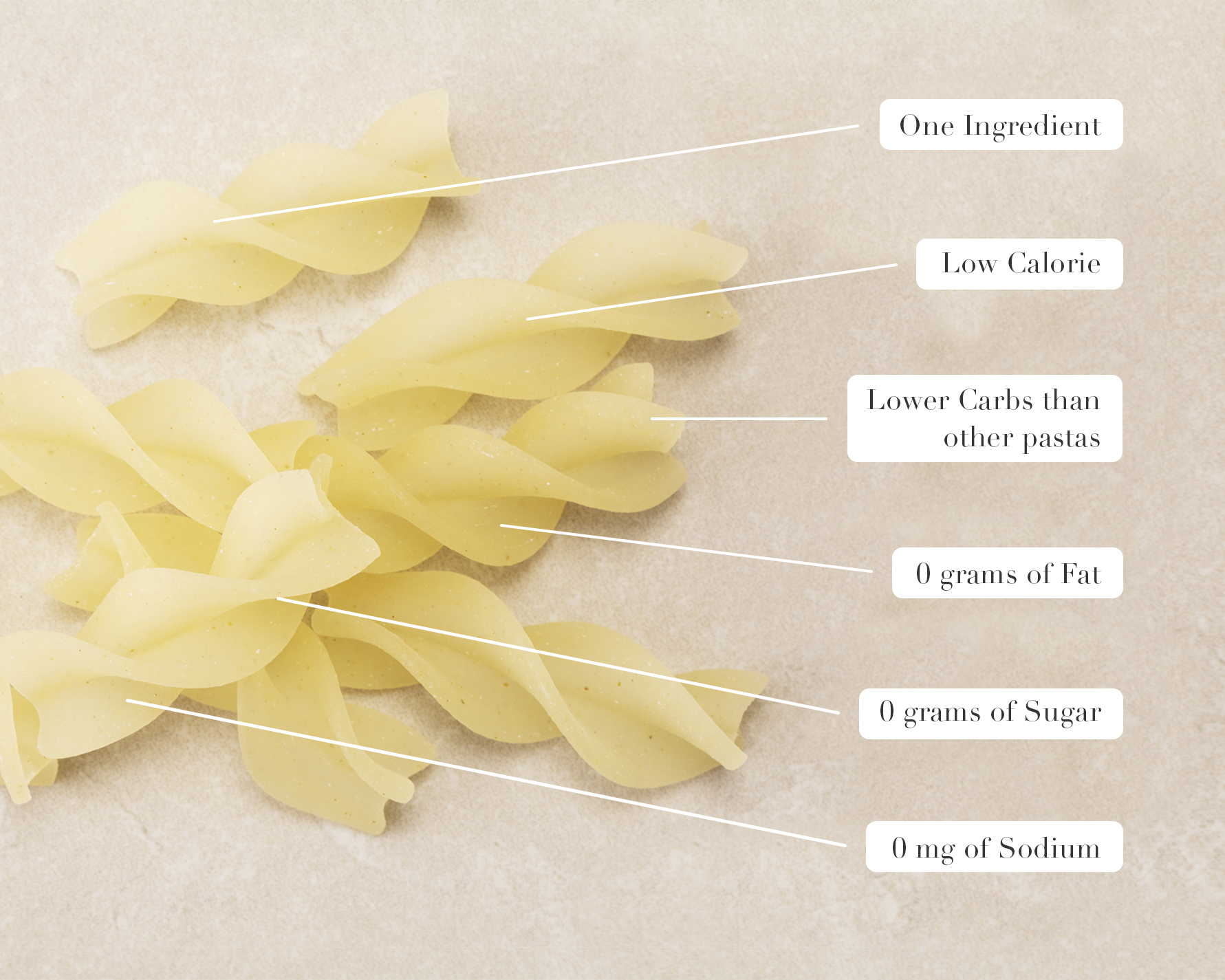 Why Is This Better?
Certified Organic
Gluten-Free
Bronze-Cut
Sustainably Farmed
Single Origin Ancient Grain
Small Batch
15 Years in the Making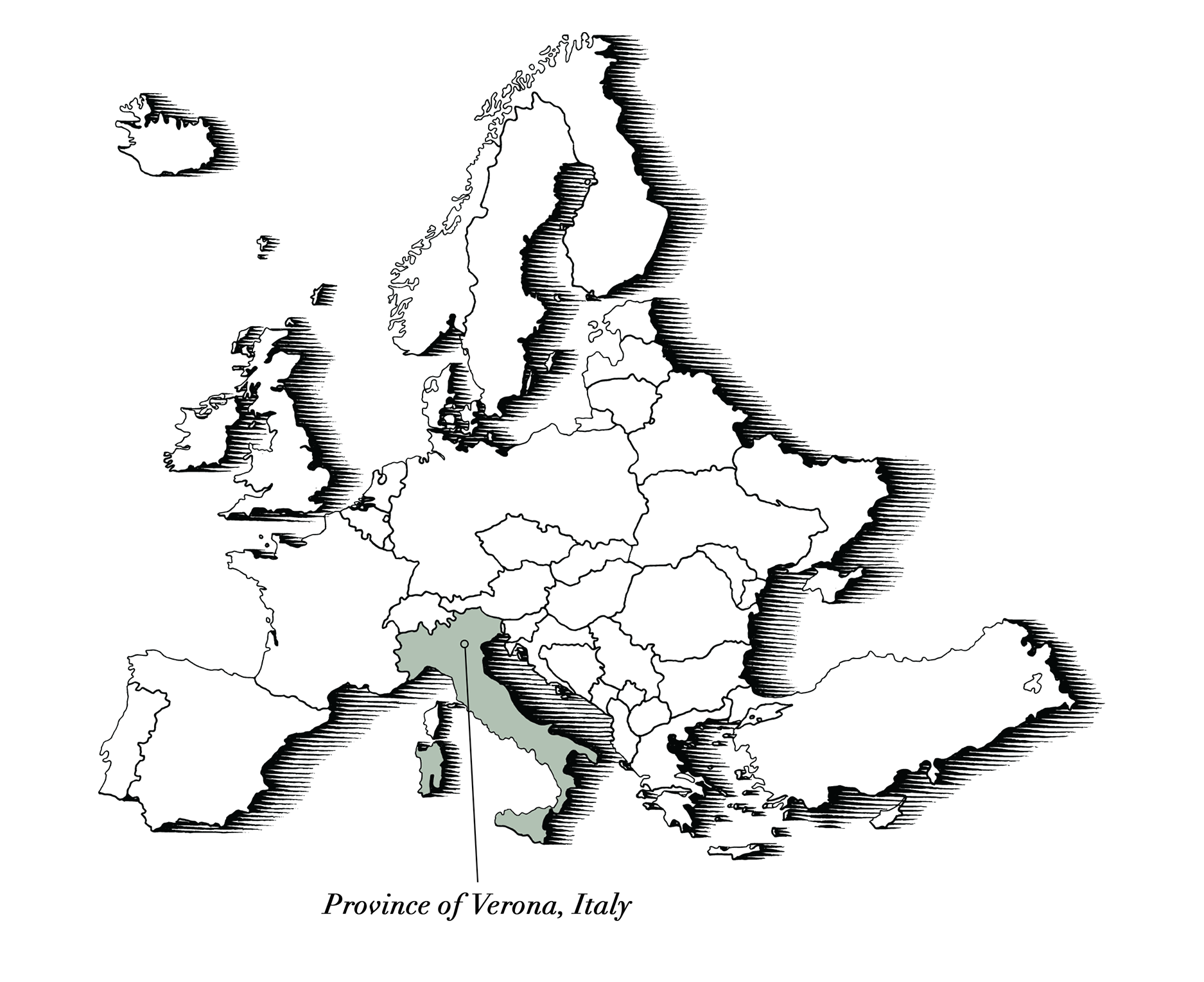 White Corn, Province of Verona, Italy
The "Pearl" White Corn is a rare and naturally gluten-free cereal cultivated in the Province of Verona, in Italy. The cereal has very low water requirements when grown, and has never been subject to genetic modifications. The white corn is a low-impact and a earth-friendly cereal, supportive of biodiversity. The mild climate in Northern Italy is perfect conditions for white corn.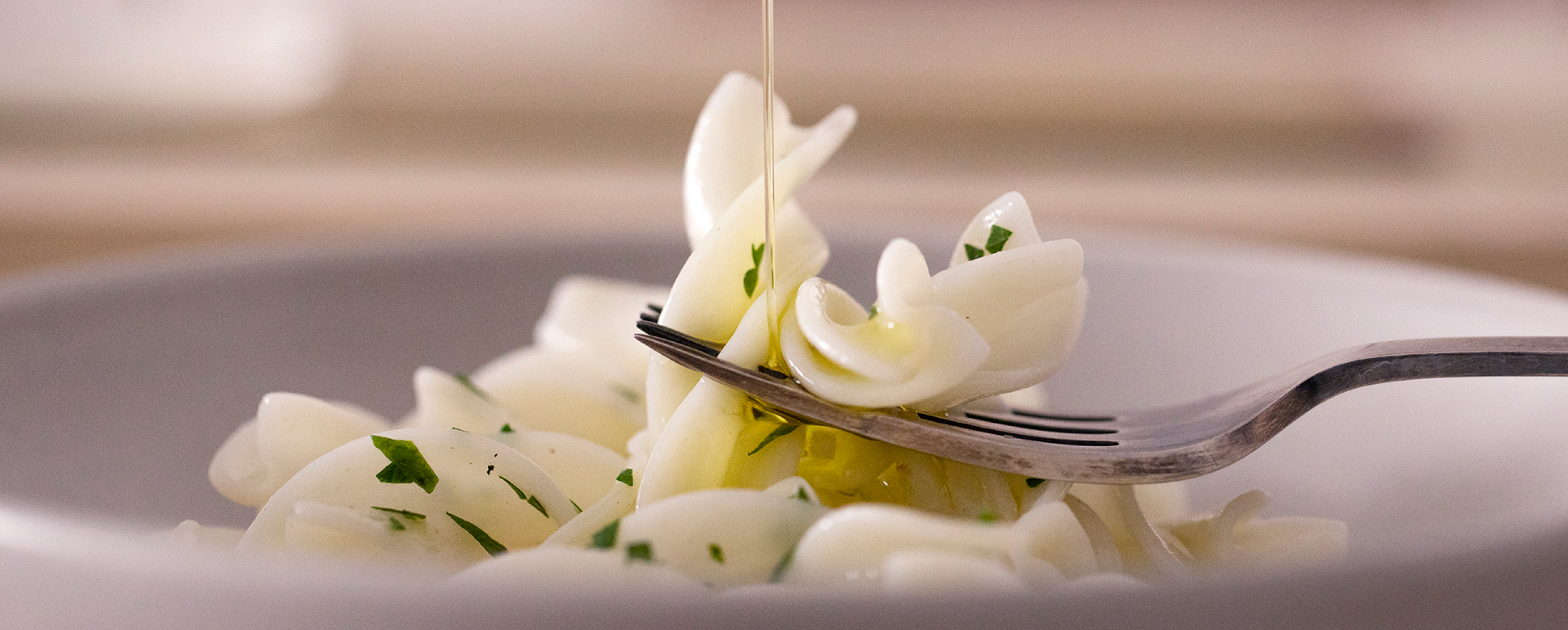 Customer Reviews
01/10/2023
Sarah K.

United States
It's True
My nonna is from Italy and she could not tell that was corn pasta!! We love it! I love the tumeric and black pepper pasta as well for a little added anti-inflammatory support for my fibromyalgia.
Hi Sarah, We are beyond humbled to hear this and could not be happier at the same token. The DrSmood family is thrilled to have your nonna and you apart of us! Looking forward to our healthy journey together. Hope you have a Smood day!
01/02/2023
Margie A.

United States
Best GF Pasta Ever
Simply Amazing texture and taste !! Don't hesitate
Thank you so much for the 5 stars, we can't express how much this means to us! We definitely try our very best! We love our Smood family!
09/05/2022
Carla G.

United States
I'm hooked
After a ton of research I found Dr. Smood pasta and bought all the choices, and frankly, both the gluten free white corn as well as the Kamut grain pasta are perfect. The benefits were what I was looking for, yes, but the flavor is superb. I finally found the one. Thx ❌❌
08/14/2022
Lisa G.

United States
Pasta
We cooked the pasta the other night. It was delicious! I would recommend this product to my friends. Thank you!
07/24/2022
Cathy M.

United States
Superb!!
It's everything described!