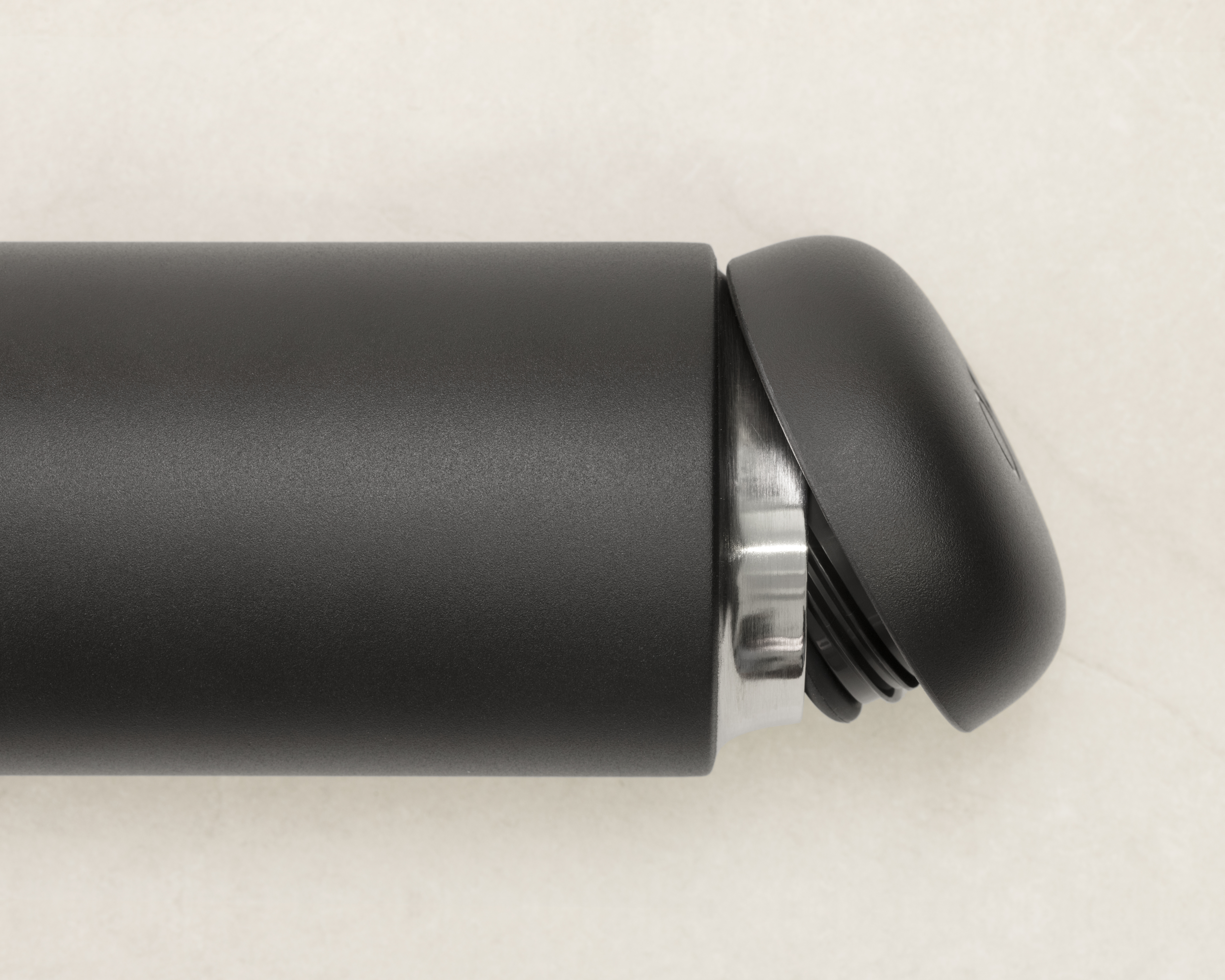 How to Use
- Fill this amazing thermocup with your preferred drink.
- It holds the temperature of both hot and cold beverages.
- Hot beverages stay warm up to 12 hours and cold beverages stay cold up to 24 hours.
- All you need to do is unscrew the lid, fill it up and enjoy!
- Wash it before and after use.
Customer Reviews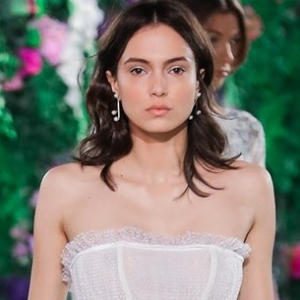 S
02/24/2022
Sanne

United States
Love this
mine just arrived the other day. I love it. perfect size and it very clean lines and my tea tastes wonderful and stays warm. I love this so much am going to get another one. It is hand wash but no bother, just a quick clean. do not put in dishwasher. I love to use this to drink my Bergamot black tea from Dr.Smood.