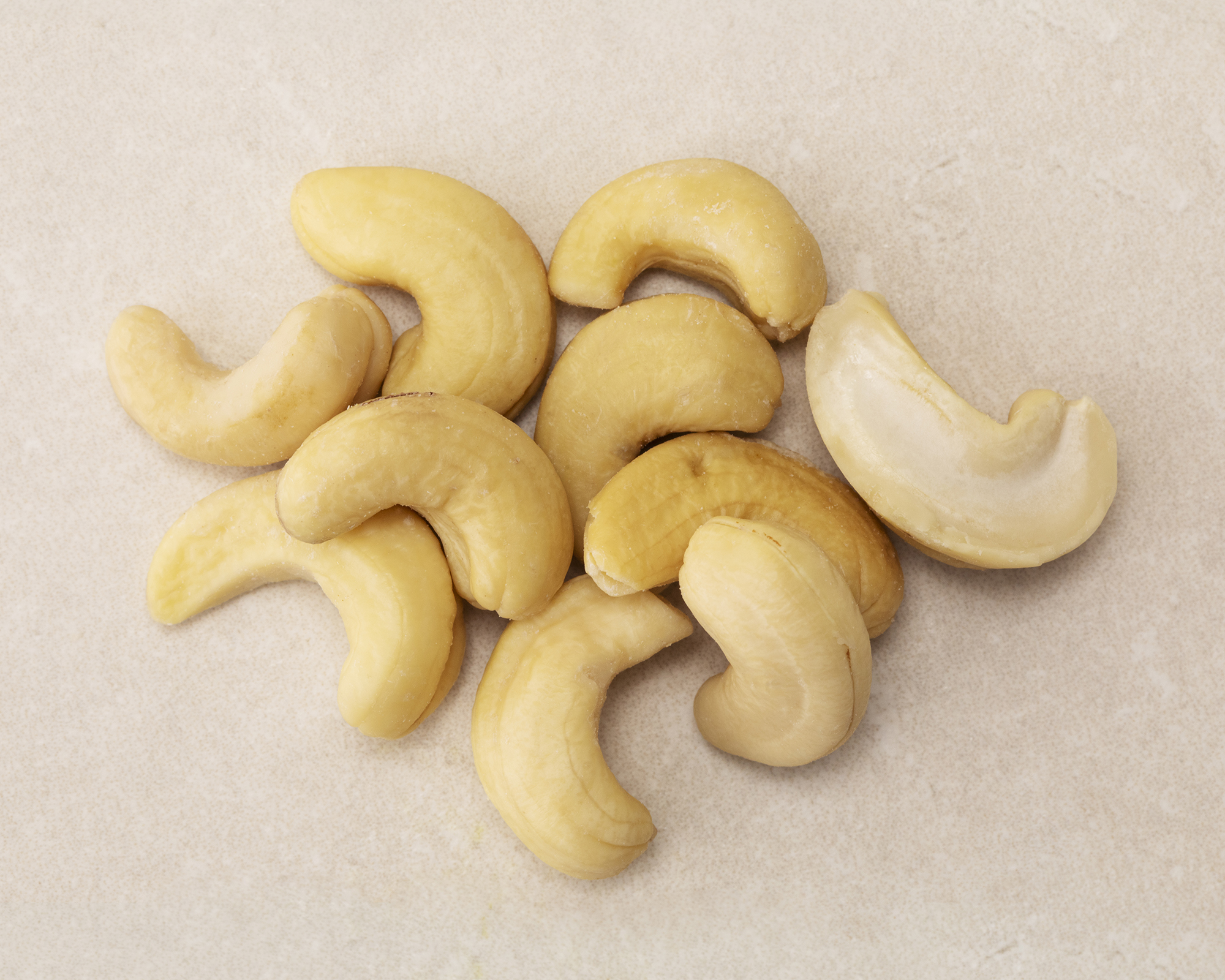 What is Inside
Ingredients
These premium and sprouted cashew nuts have been coated with coconut oil and Himalayan salt. These cashews undergo a soaking and dehydrating process to make them lighter, crunchier and easier to digest.
Flavor Profile
These cashews offer a new unique flavor and texture experince, with a note of coconut butter. The Coconut Oil and Himalayan Pink Salt adds a rounded sweetness and savory feel to it, making it a well balanced and unforgettable snack.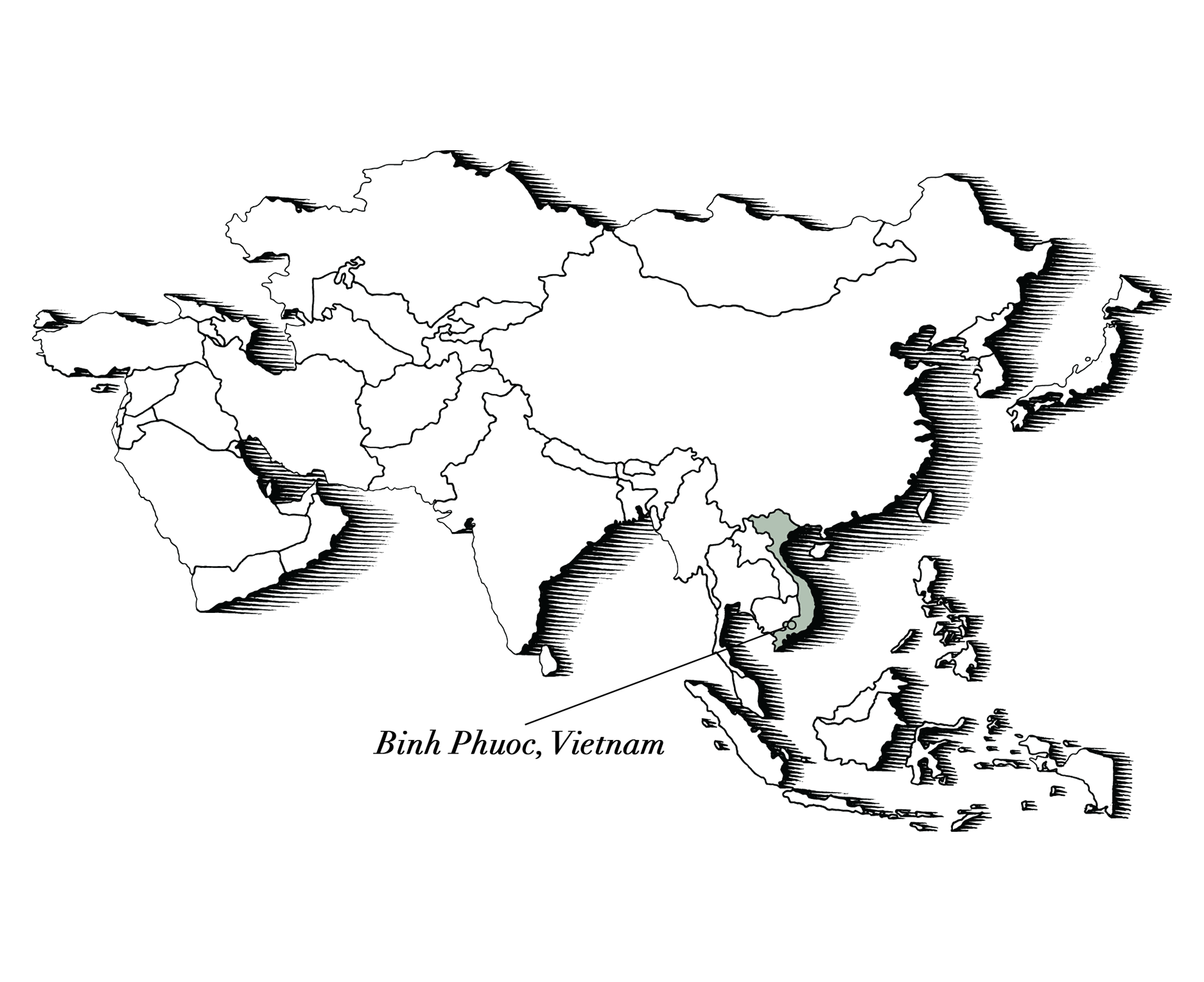 Cashews, Binh Phuoc, Vietnam
Vietnam is the world's largest producer and exporter of cashew nuts, and for good reason. The tropical, humid climate and large areas of red fertile soil works perfectly as production zones. Vietnam has perfected their cultivation techniques over many centuries, resulting in the highest quality nuts.
How to Use
These sprouted cashews can be used in many ways. Dr Smood recommends to use them as a light healthy snack throughout the day or adding them as topping to a bowl.