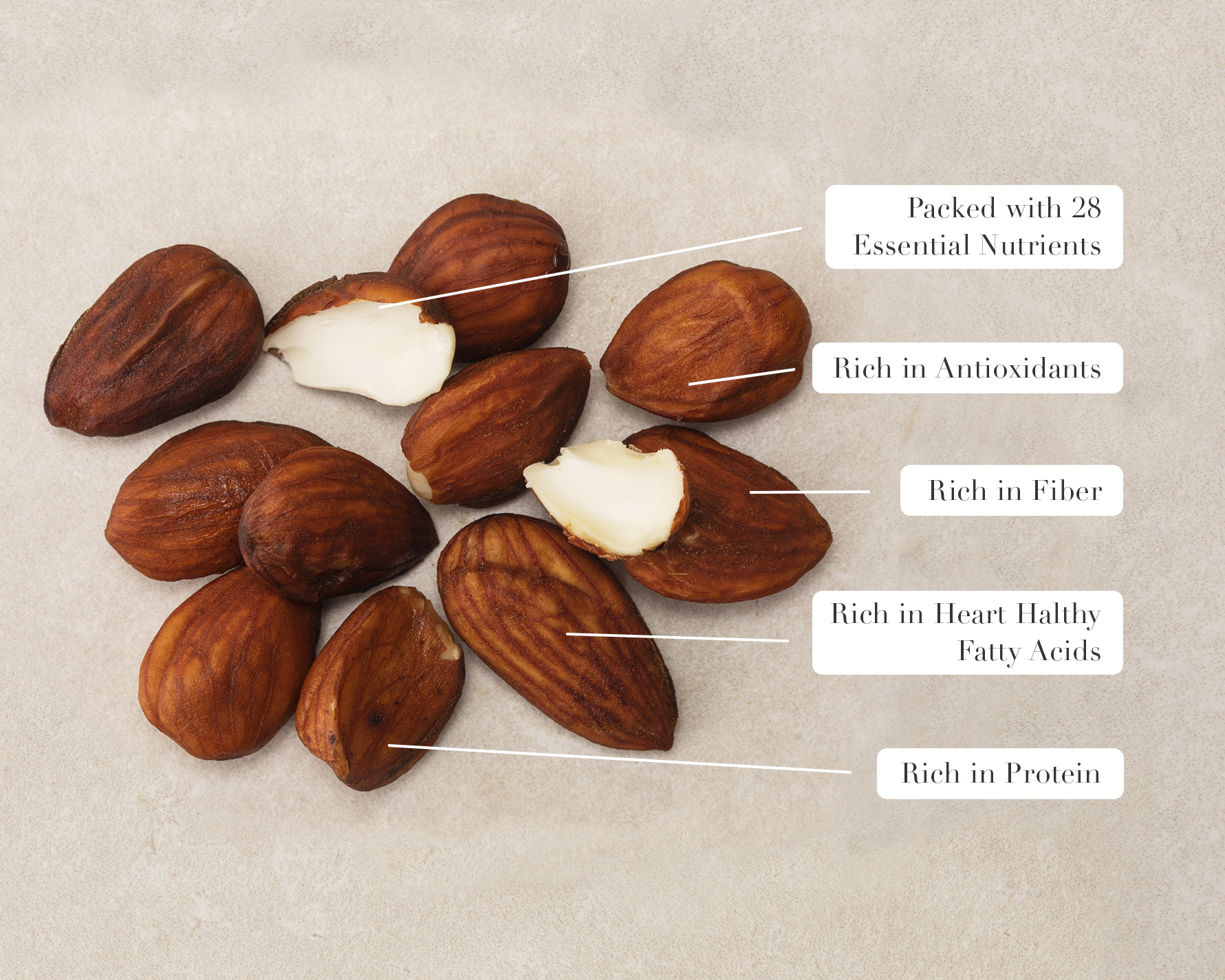 Why Is This Better?
Certified Organic
Sprouted
Raw
Whole
Sourced Seasonally
Harvested using Artisanal Methods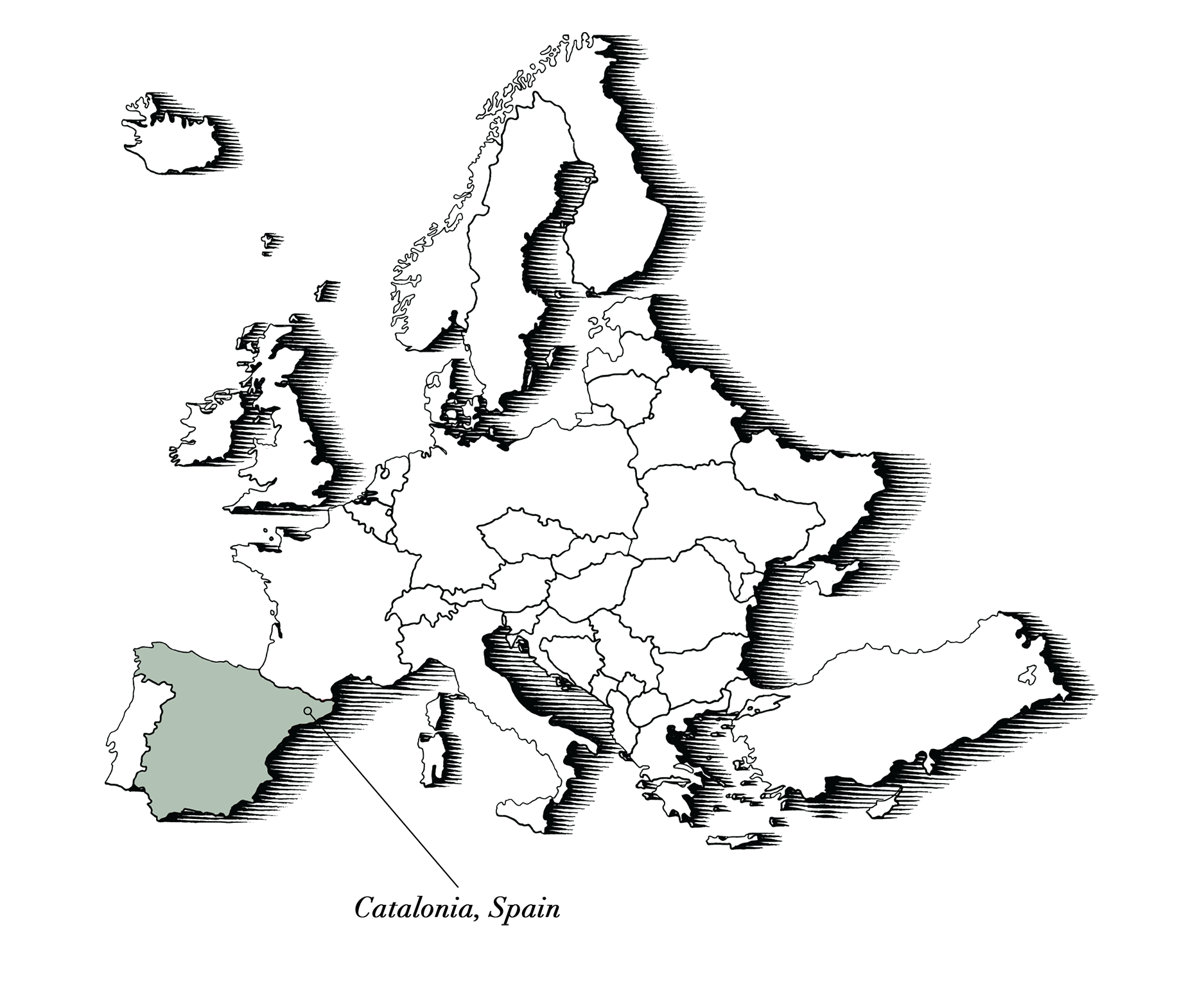 Almonds, Catalonia, Spain
Spain has been one of the largest producers of almonds in the world for thousands of years. The best growing conditions are along the Mediterranean regions where they have perfected the dryland harvesting techniques to optimize freshness. The hot summers and mild winters makes Catalonia an ideal region to grow an extraordinary almond.