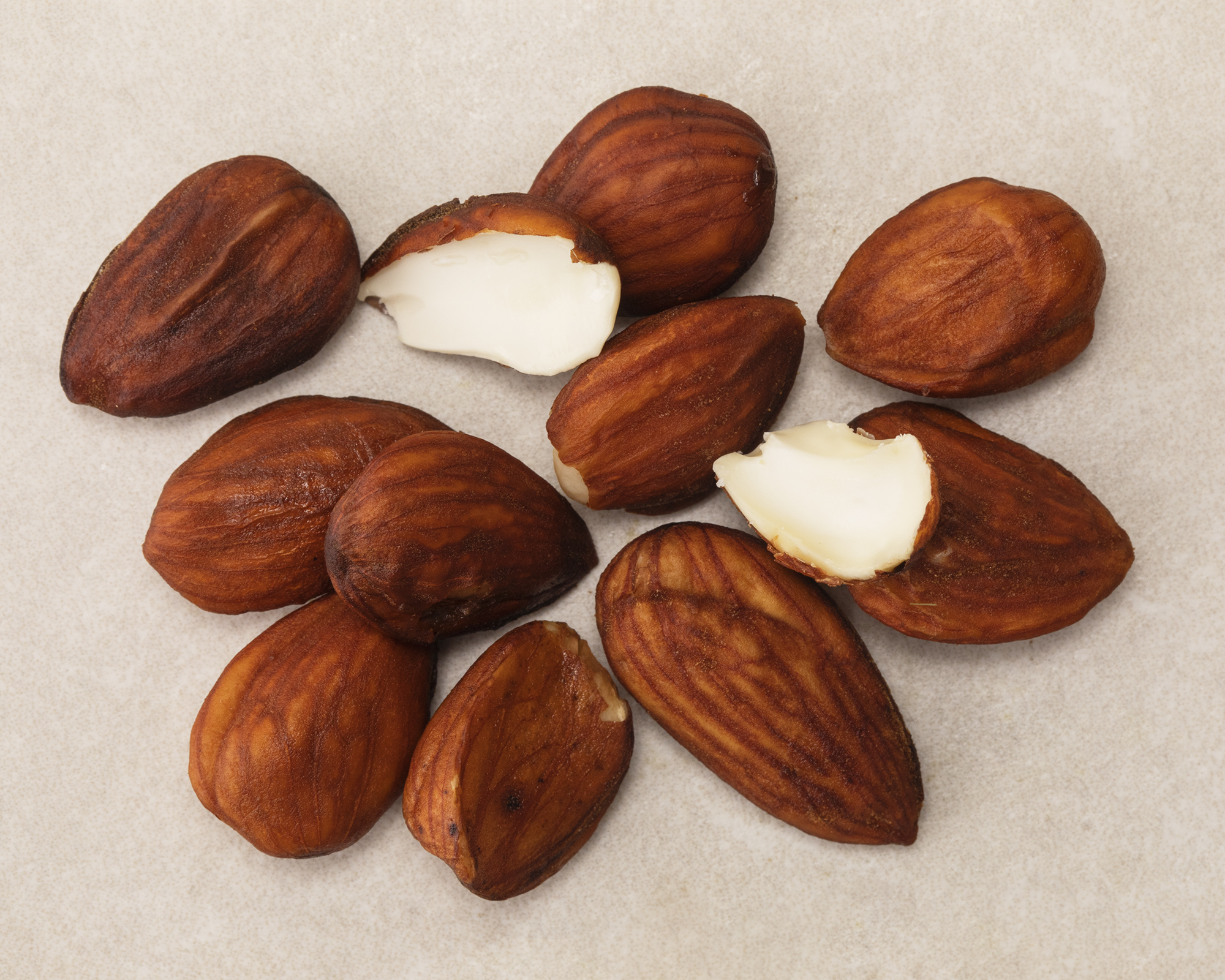 What is Inside
Ingredients
These premium and sprouted almonds have been coated with coconut palm syrup and Himalayan salt. These almonds undergo a soaking and dehydrating process to make them lighter, crunchier and easier to digest.
Flavor Profile
These almonds offers a new unique flavor and texture experience, with a note of Amaretto. The Coconut Palm Syrup and Himalayan Pink Salt adds a rounded sweetness and savory feel to it, making it a well balanced and unforgettable snack.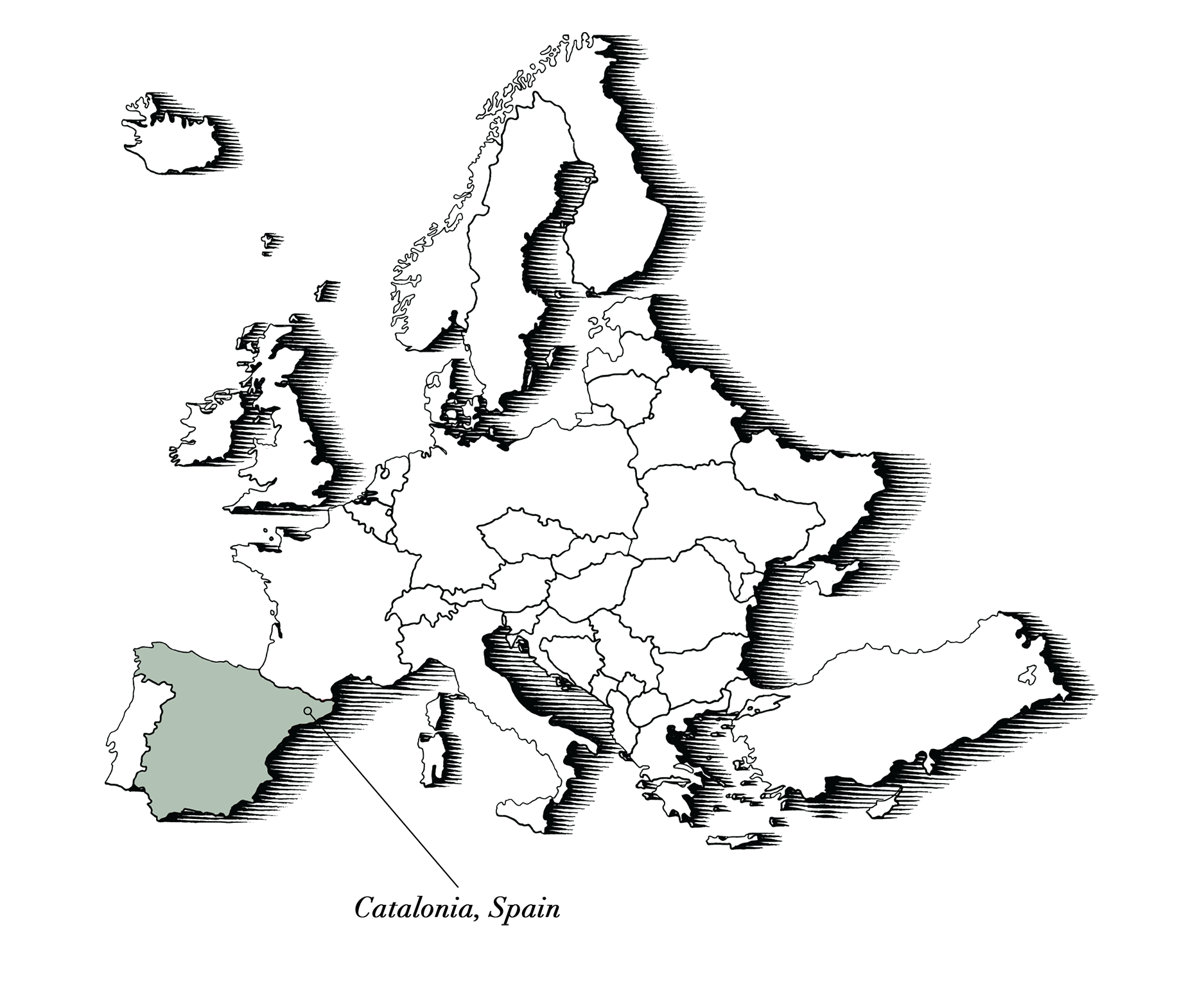 Almonds, Catalonia, Northern Spain
Spain has been one of the largest producers of almonds in the world for thousands of years. The best growing conditions are along the Mediterranean regions where they have perfected the dryland harvesting techniques to optimize freshness. The hot summers and mild winters makes Catalonia an ideal region to grow an extraordinary almond.
How to Use
These sprouted almonds can be used in many ways. Dr Smood recommends to use them as a light healthy snack throughout the day or adding them as topping to a bowl.