The Smart Meal is the most important meal of the day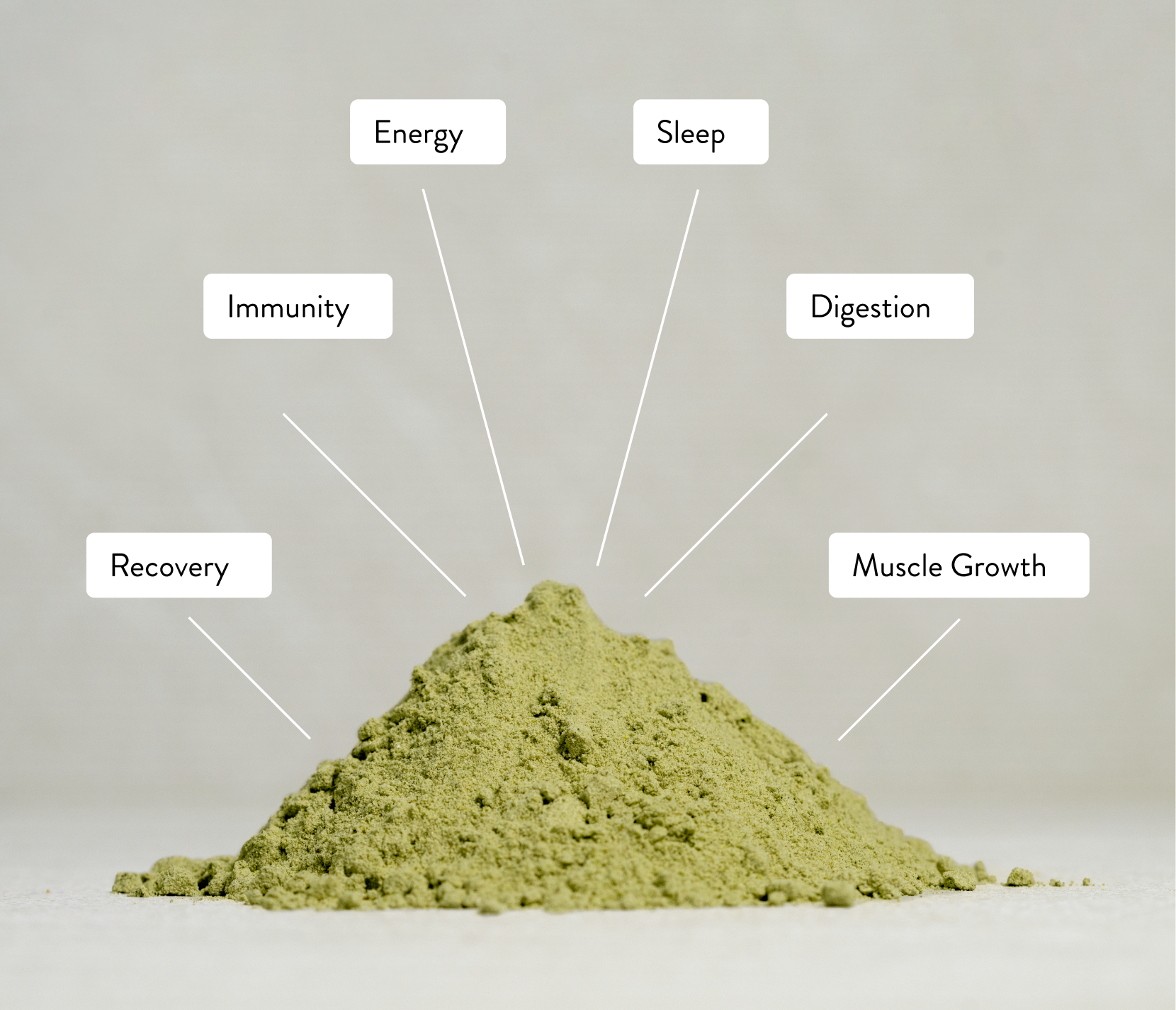 Cover all your needs
• Plant Protein

• Fiber

• Vitamins & Minerals

• Antioxidants

• Adaptogens
• Digestive Enzymes

• Complex Carbs

• Healthy Fats

• Amino Acids

• Probiotics
Dr Smood's Expert
Francisco Rodriquez is a renowned biochemist with 15 years of experience in creating innovative food solutions in the dietary supplement market.

Francisco specializes in food bound supplements to achieve the utmost bioavailability and functionality for your body. He spent 3 years with the Dr Smood team creating this ultimate whole meal replacement purposed to become an "all-in-one" supplement to make you thrive.
Customer Reviews
Smart Meal
The most amazing plant based certified organic nutrition rich food ever
11/09/2022
Thomas

Denmark
Love my new breakfast!
My newest go-to product in the morning. It has a nutritious feel and gives me a very pleasent and easy start to the day. Usually, I am hungry before lunch but Smart Meal gives me the endurance I need throughout the day. Big kudos!
11/09/2022
Fred N.

United States
The best tasting protein powder
This product is incredible! I take it every morning, or as a pre/post workout shake! Highly recommend!
11/02/2022
Oliver S.

United States
The best investment is your health
This product is what I've been waiting for... A true comprehensive supplement with only organic and food bound sources that my body can absorb! AND IT TASTES GREAT TOO! Do yourself a favor and try this product.