Why Is This Better?
Certified Organic
Certified Kosher
Gluten-Free
Plant-Based & Raw
Soy-Free
No Preservatives or Artificial Ingredients
Handcrafted
Cacao Bean, Ecuador
The cacao is sourced from Ecuador, which is known for the highest quality cacao beans on Earth. Their cacao beans have evolved in complexity over time since earlier than the Pre-Columbian era. The so called "Arriba"-beans have a nutty and fruity flavor with orange and floral hints. The combination of warm climate and volcanic mineral-rich soil allow the beans to grow optimally.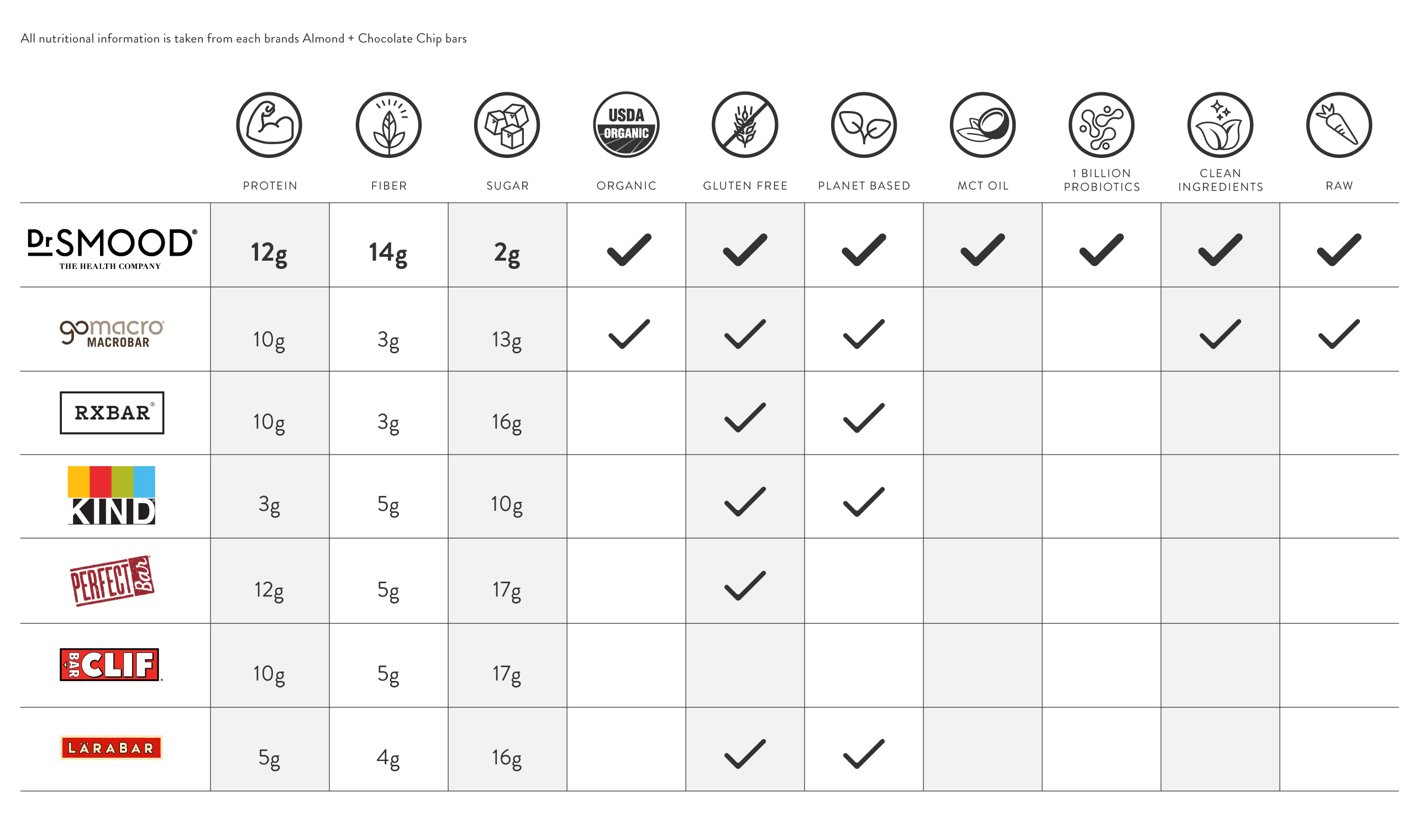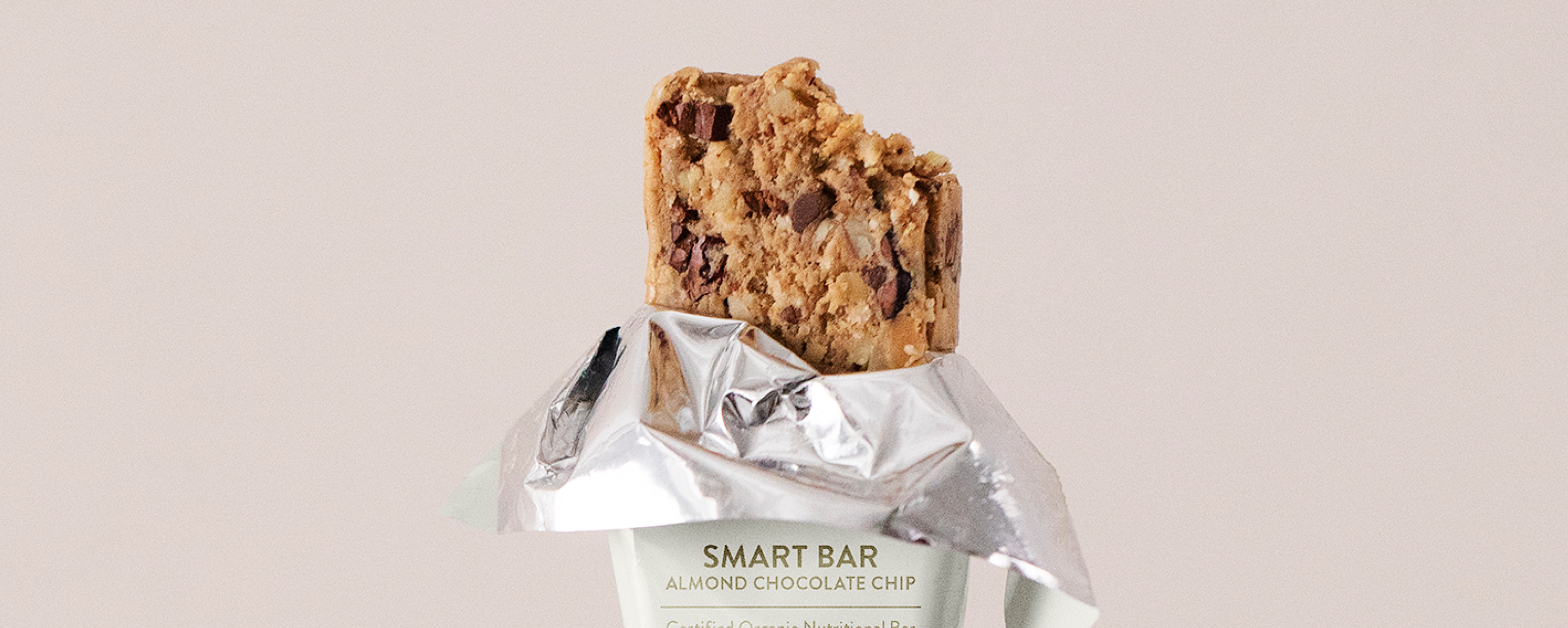 Customer Reviews
I'm hooked
These bars have grown on me so much that I started ordering them online because they're not consistently at the locations in Miami. Love the crunch, level of sweetness, and how it tastes with my Smood coffee every AM.
04/09/2022
SUSAN M.

United States
Just wasn't for me
I really wanted to love these! Love the clean ingredients, but the taste just wasn't for me. Love the olive oil!
04/09/2022
Kevin G.

United States
Review by first time buyer
Excellent product. One of the best I have ever tasted. No aftertaste or bloating. Great macros. Try the product. A little more $ than some, but worth it.
04/06/2022
Jessica J.

United States
Excellent! Looking forward to having a truly healthy plant based protein bar!
03/23/2022
Judy B.

United States
Love this Bar!
My go to snack when I need a quick bite and energy boost!