The quintessential nutrition bar for high achievers.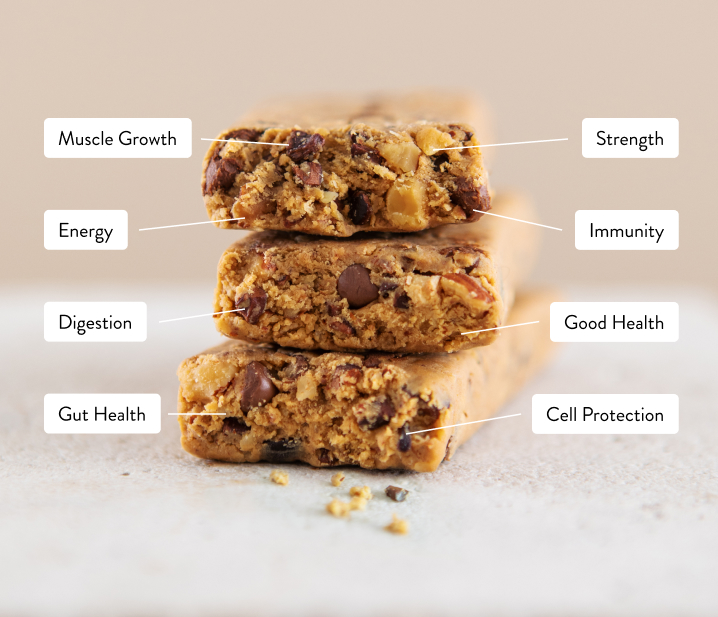 Cover all your needs
• Plant Protein

• Fiber

• Vitamins & Minerals
• Complex Carbs

• Healthy Fats

• Probiotics

• Antioxidants
Dr Smood's Expert
Etti Ben Zion has for more than 15 years been helping people in the US achieve their health and wellness goals. Her approach is simple; eat smarter.

Etti has been the in-house nutritionist at Dr Smood since the inception of the company, and she participates to all formulations to ensure a higher purpose and function to each recipe. The Smart Bar is no excuse. Using only certified organic ingredients and superfoods, we managed to create a bar that will truly empower your day.