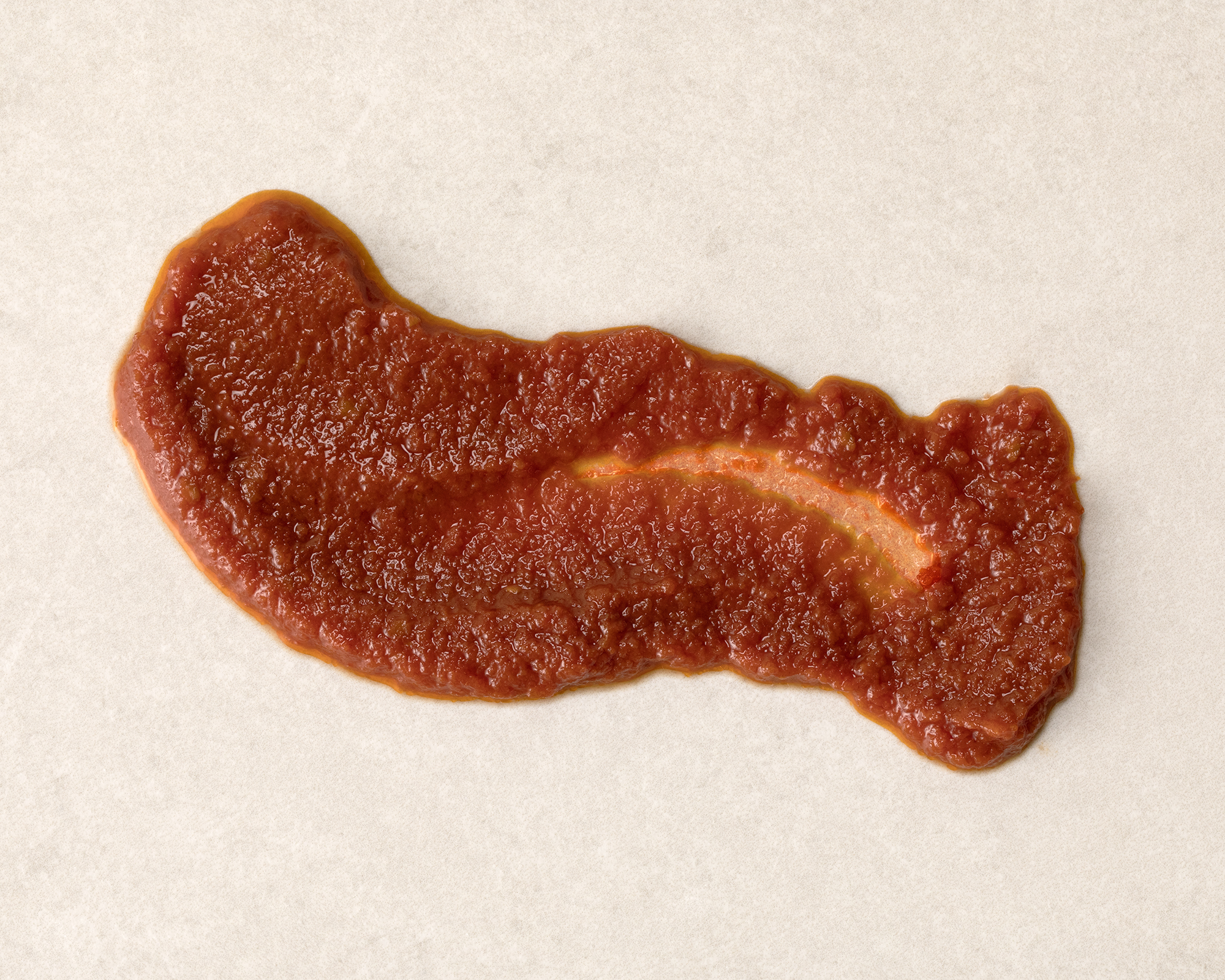 What is Inside
Ingredients
Dr Smood's Gourmet Ketchup keeps it simple with grape tomatoes, sundried tomatoes, coconut, extra virgin olive oil, cold-pressed beetroot juice, apple cider vinegar, pink himalayan salt and onion.
Flavor
The combination of these quality ingredients offers an unforgettable, balanced and rich taste.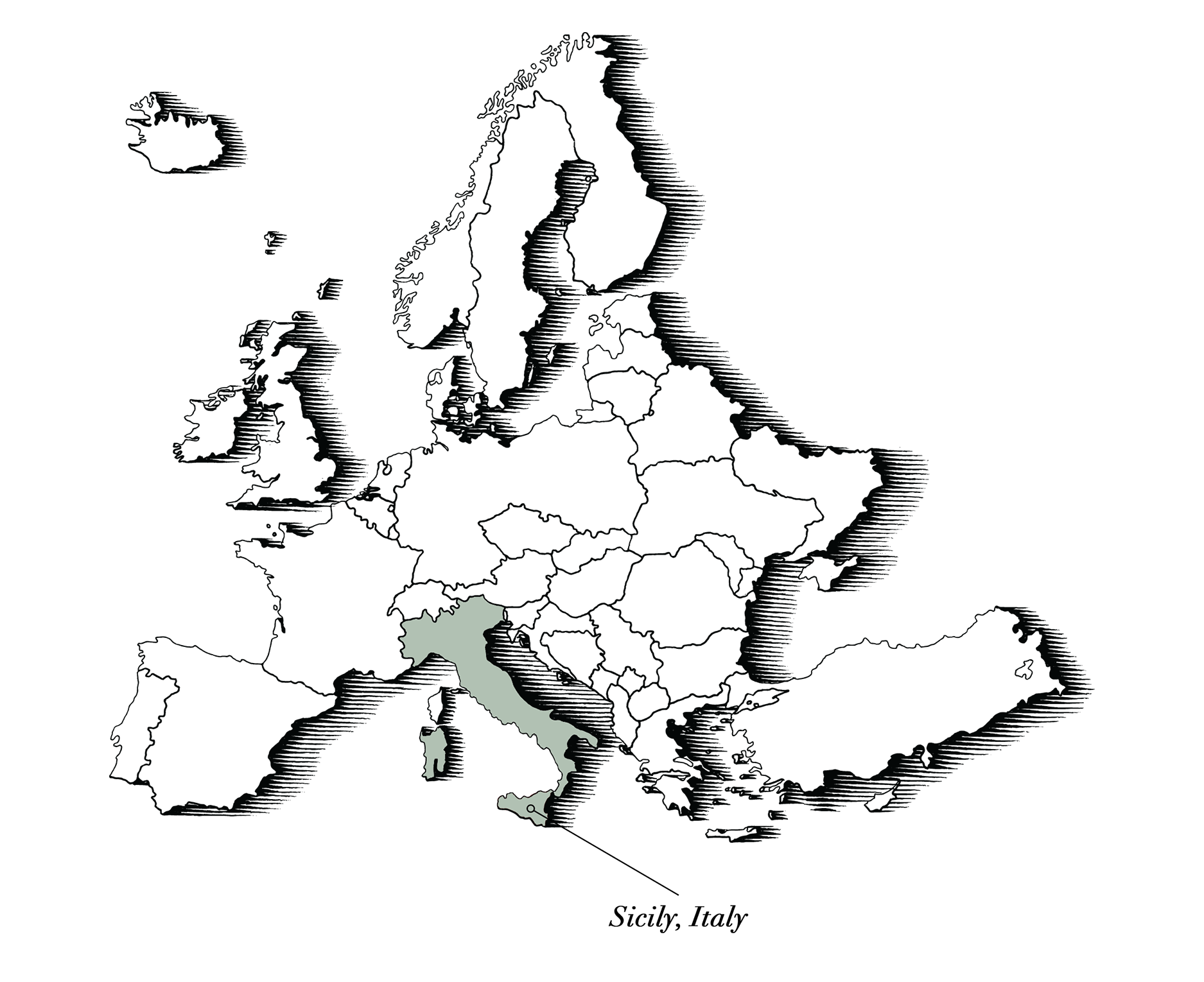 Sundried Tomatoes, Sicily, Italy
Sundried tomatoes are one of the best things coming out of Sicily. The tomatoes ripen under the Sicilian sun, in fertile soil with water coming from aquifers, which have a high degree of salinity which gives the tomato its sweet flavor. The tomatoes are prepared using old artisanal methods to preserve their unique, rich flavor, aroma, and lively red hue.
How to Use
There are many ways to use this gourmet ketchup. Dr Smood recommends to use it as dipping sauce, spread on bread, sandwich or burger or for your pasta. Yes, you heard right. For the first time in history, you're allowed to put ketchup on pasta.