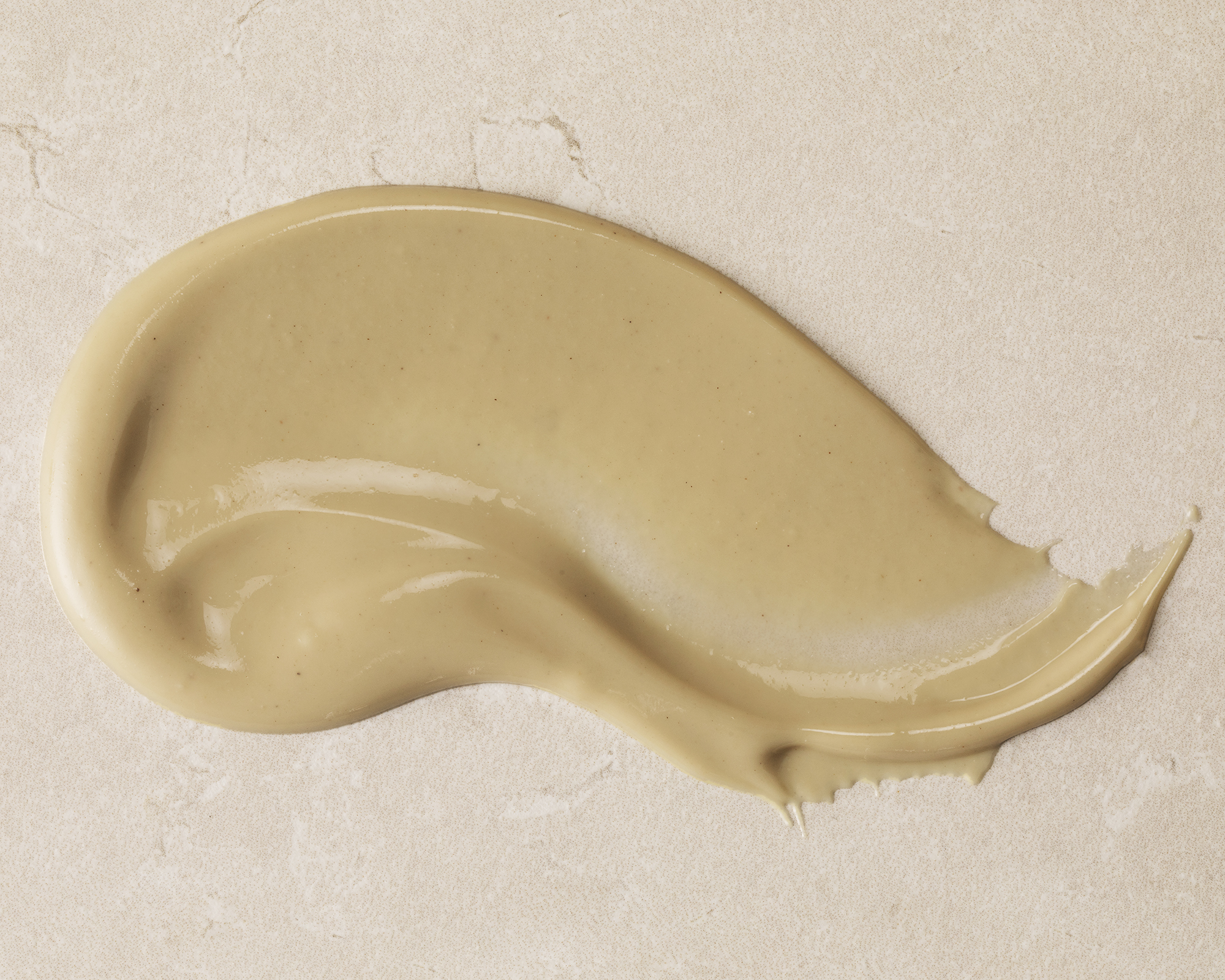 What is Inside
Ingredients
Our cashew butter has one single ingredient; sprouted organic cashews. They are slowly stoneground for days until they reach their final smooth texture. This process ensures that the nutrients are preserved and the flavor is enhanced.
Flavor Profile
The cashew undergo a soaking and dehydrating process to get rid of the phytic acids to make them crunchier and easier to digest. This butter offers a creamy and smooth texture with a real rich cashew flavor that stays in your mouth.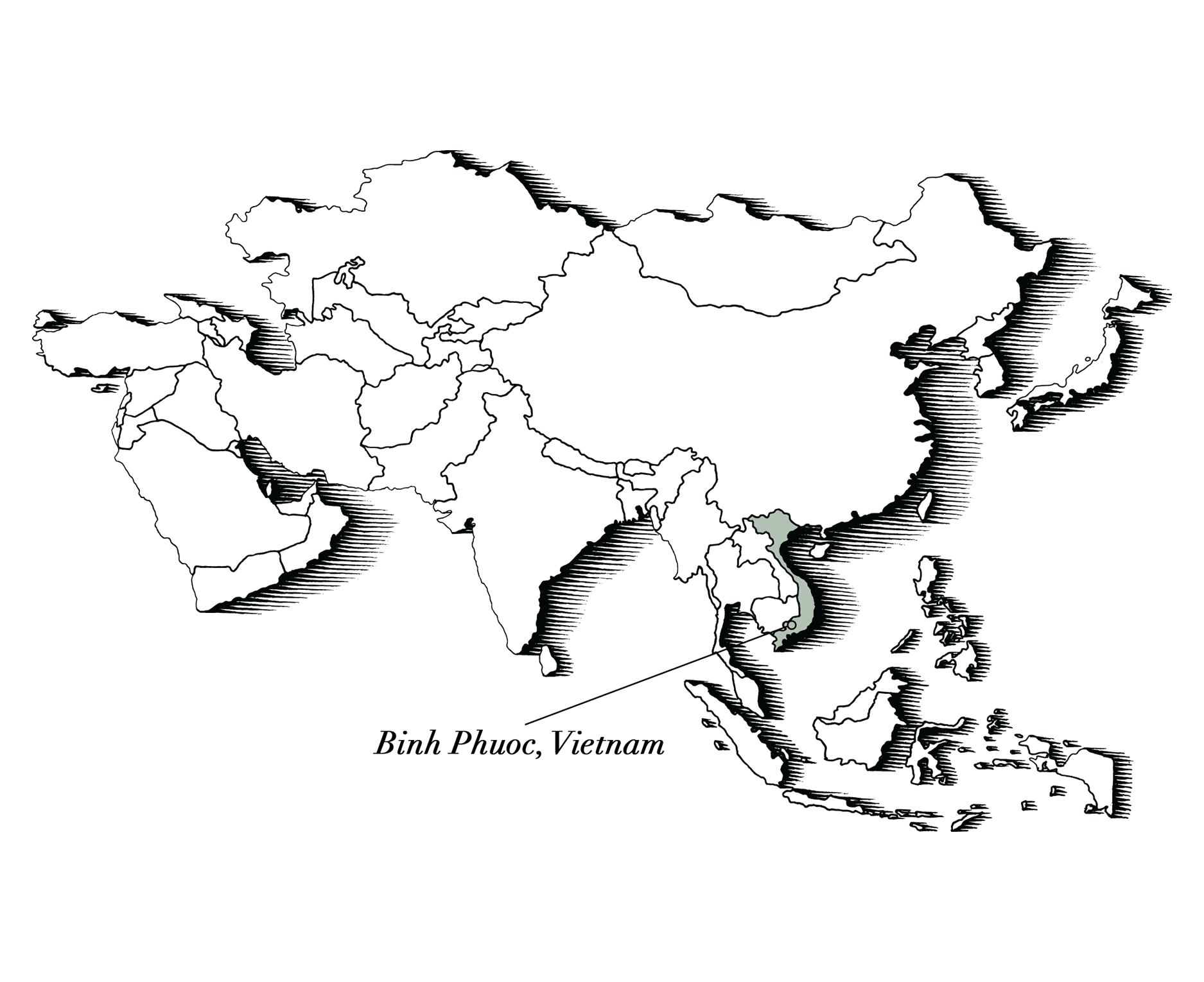 Cashew, Vietnam
Vietnam is the world's largest producer and exporter of cashew nuts, and for good reason. The tropical, humid climate and large areas of red fertile soil works perfectly as production zones. Vietnam has perfected their cultivation techniques over many centuries, resulting in the highest quality nuts.
How to Use
Usage
Dr Smood recommends to use it as a spread, topping on a bowl or to make home-made cashew milk.
Recommendation
To make home-made nut milk, place one full tablespoon of butter in a blender. Add 8 ounces of water and 2-3 ice cubes. Blend for 30-45 seconds. Add salt if you wish to thicken the texture. Keep refrigerated after opening and make sure to stir the butter before use as the oils may seperate.