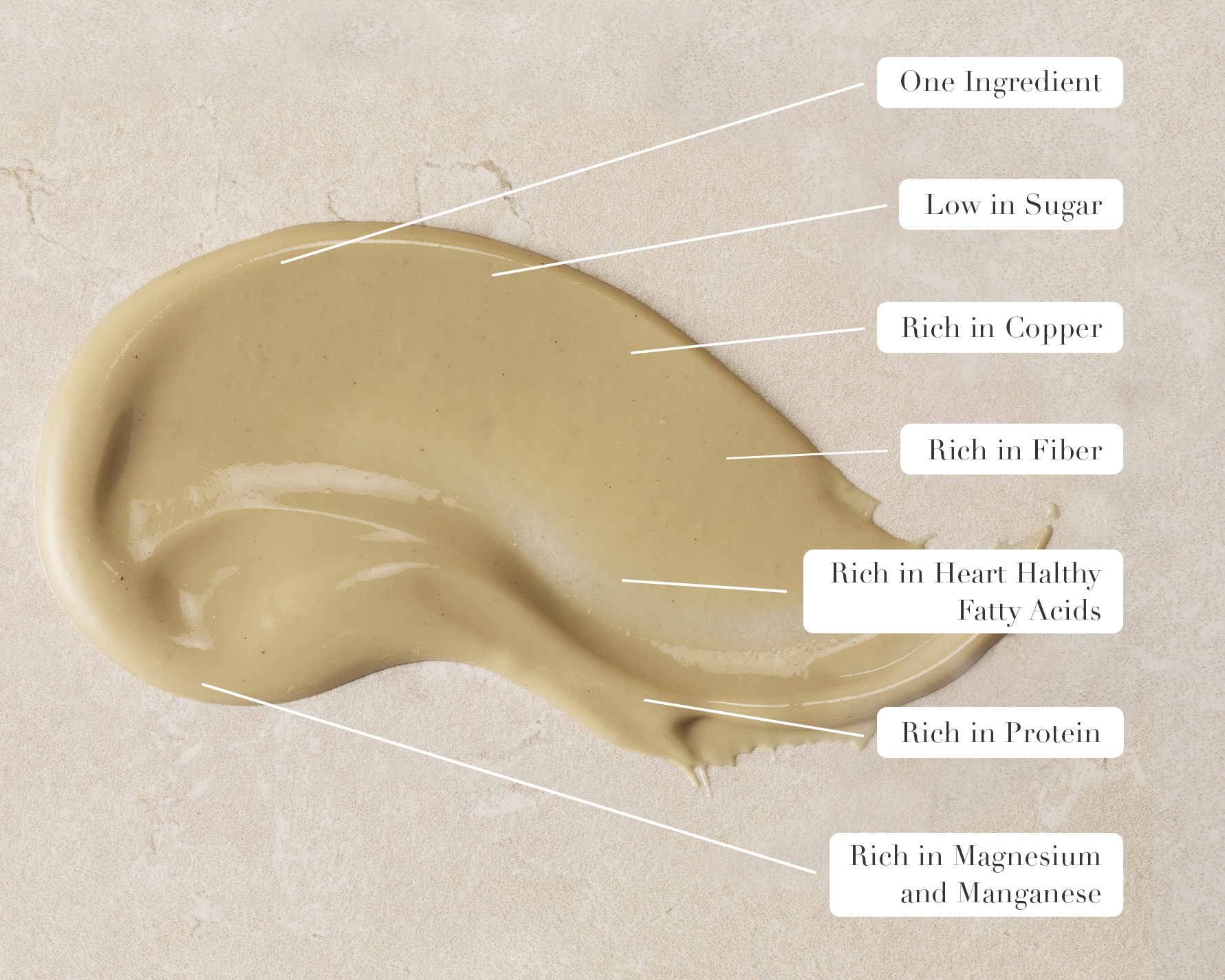 Why Is This Better?
- Certified Organic
- Sprouted
- Slowly Stone-Ground
- Sourced Seasonally
- Harvested using Artisanal Methods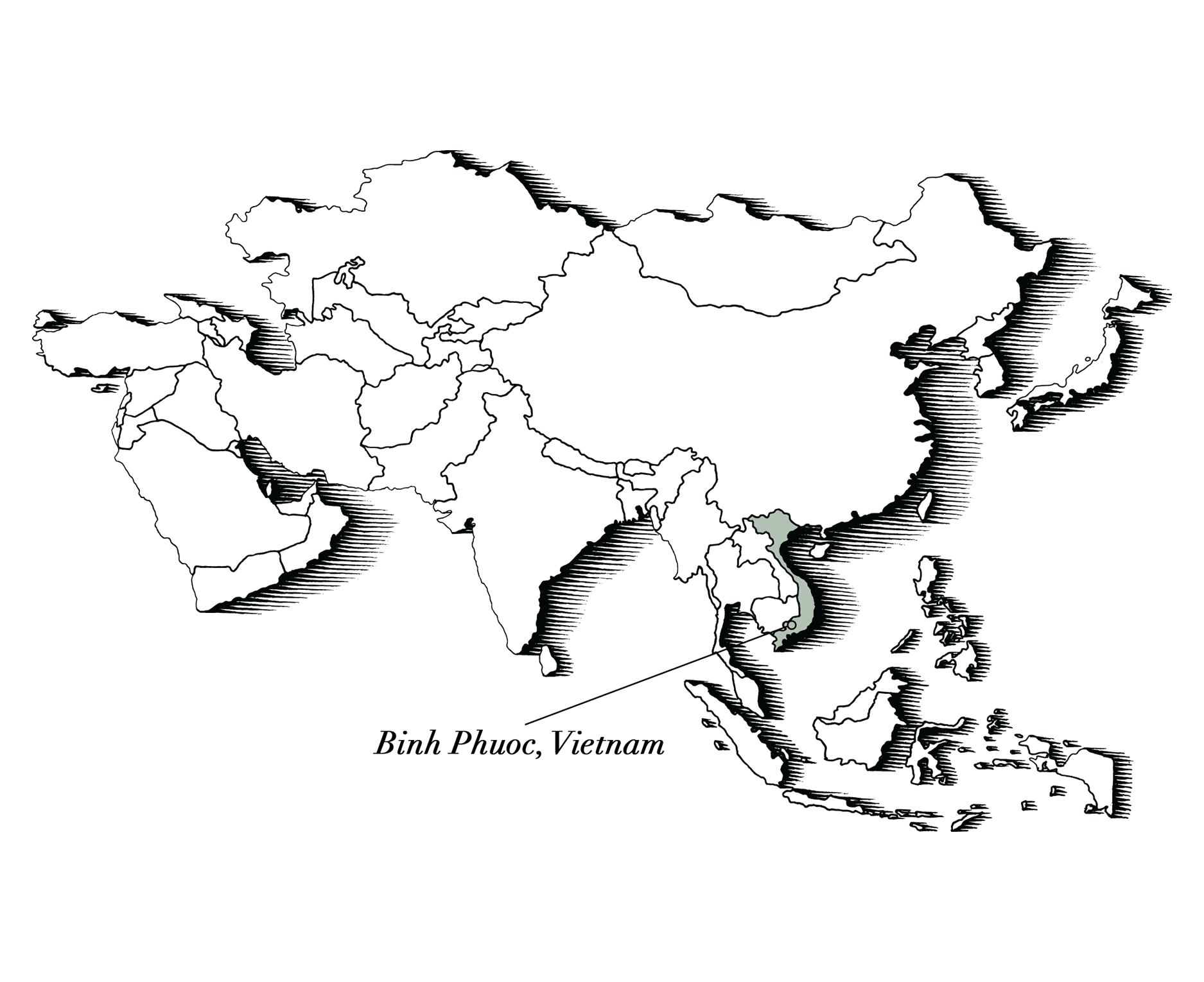 Cashew, Vietnam
Vietnam is the world's largest producer and exporter of cashew nuts, and for good reason. The tropical, humid climate and large areas of red fertile soil works perfectly as production zones. Vietnam has perfected their cultivation techniques over many centuries, resulting in the highest quality nuts.
How to Use
Usage
Dr Smood recommends to use it as a spread, topping on a bowl or to make home-made cashew milk.
Recommendation
To make home-made nut milk, place one full tablespoon of butter in a blender. Add 8 ounces of water and 2-3 ice cubes. Blend for 30-45 seconds. Add salt if you wish to thicken the texture. Keep refrigerated after opening and make sure to stir the butter before use as the oils may seperate.