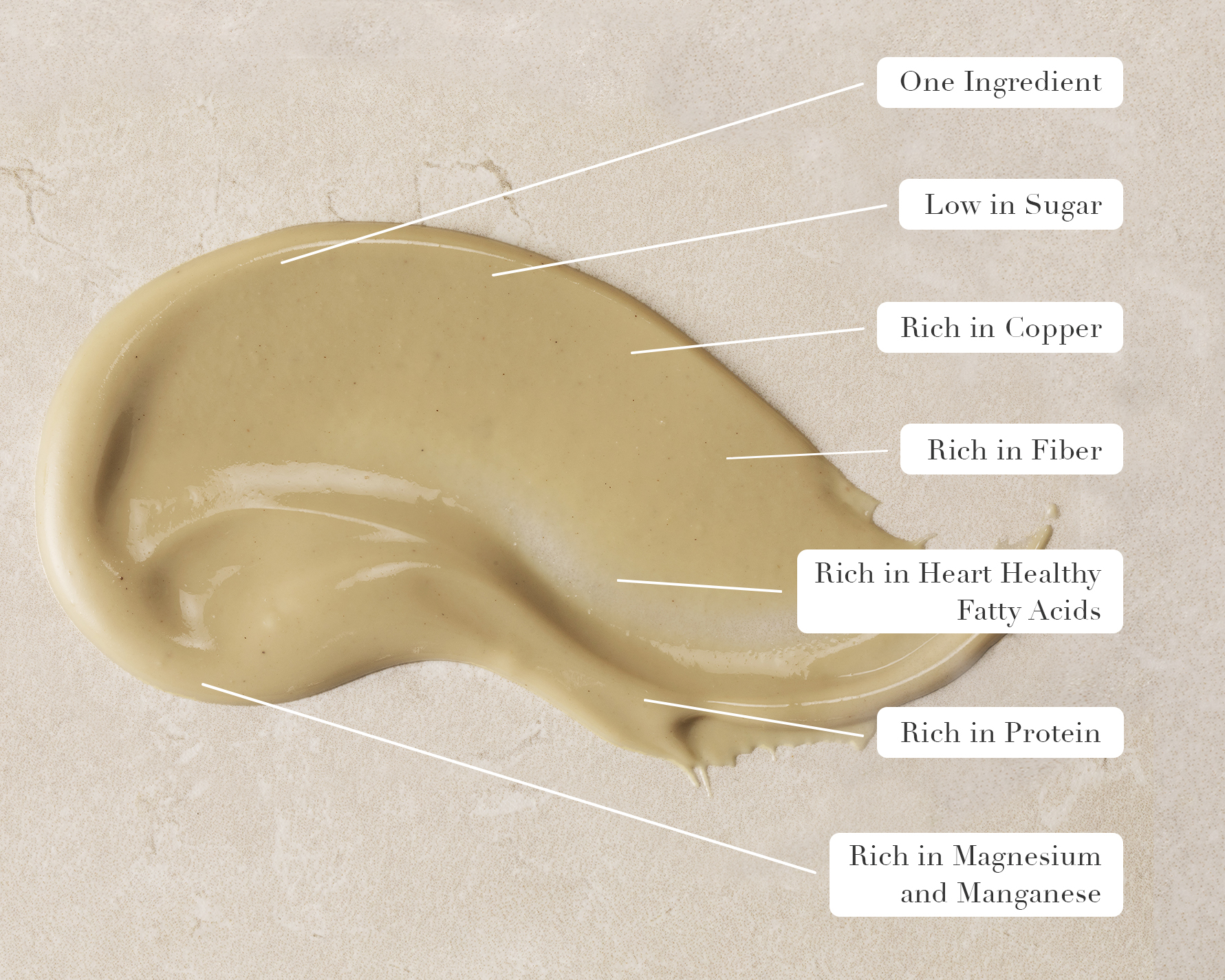 Why Is This Better?
Certified Organic
Sprouted
Slowly Stone-Ground
Sourced Seasonally
Harvested using Artisanal Methods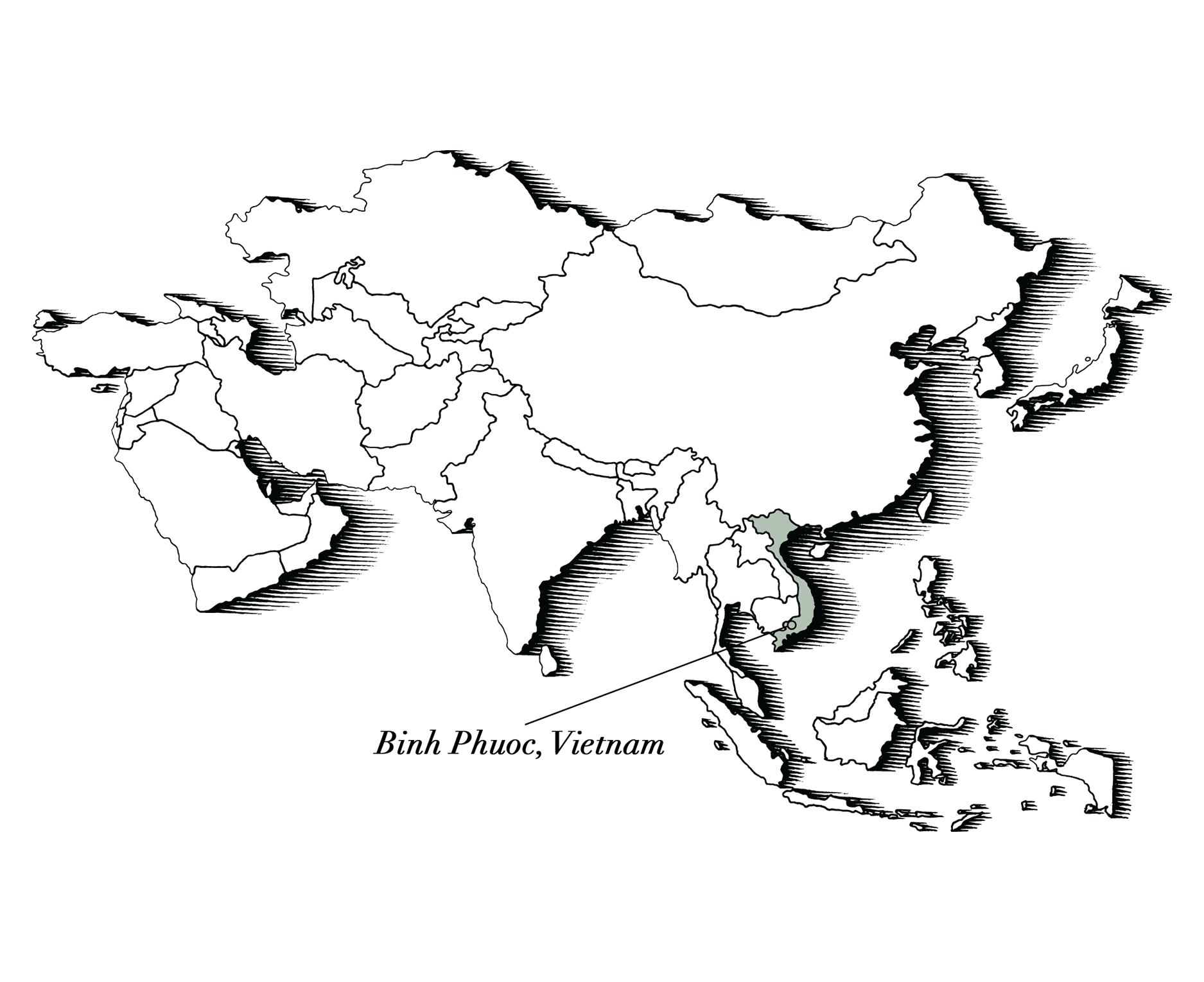 Cashew, Binh Phuoc, Vietnam
Vietnam is the world's largest producer and exporter of cashew nuts, and for good reason. The tropical, humid climate and large areas of red fertile soil works perfectly as production zones. Vietnam has perfected their cultivation techniques over many centuries, resulting in the highest quality nuts.