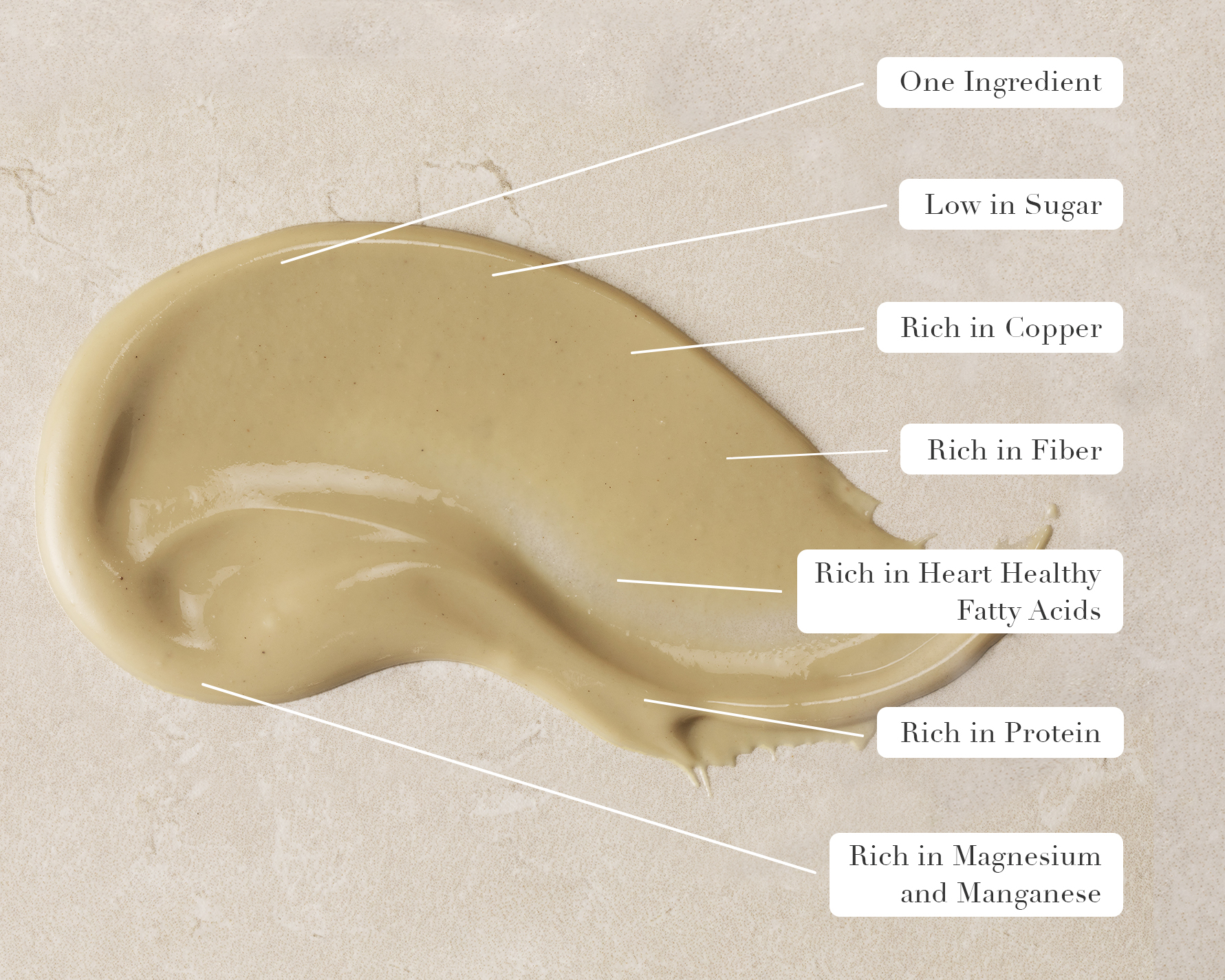 Why Is This Better?
Certified Organic
Sprouted
Slowly Stone-Ground
Sourced Seasonally
Harvested using Artisanal Methods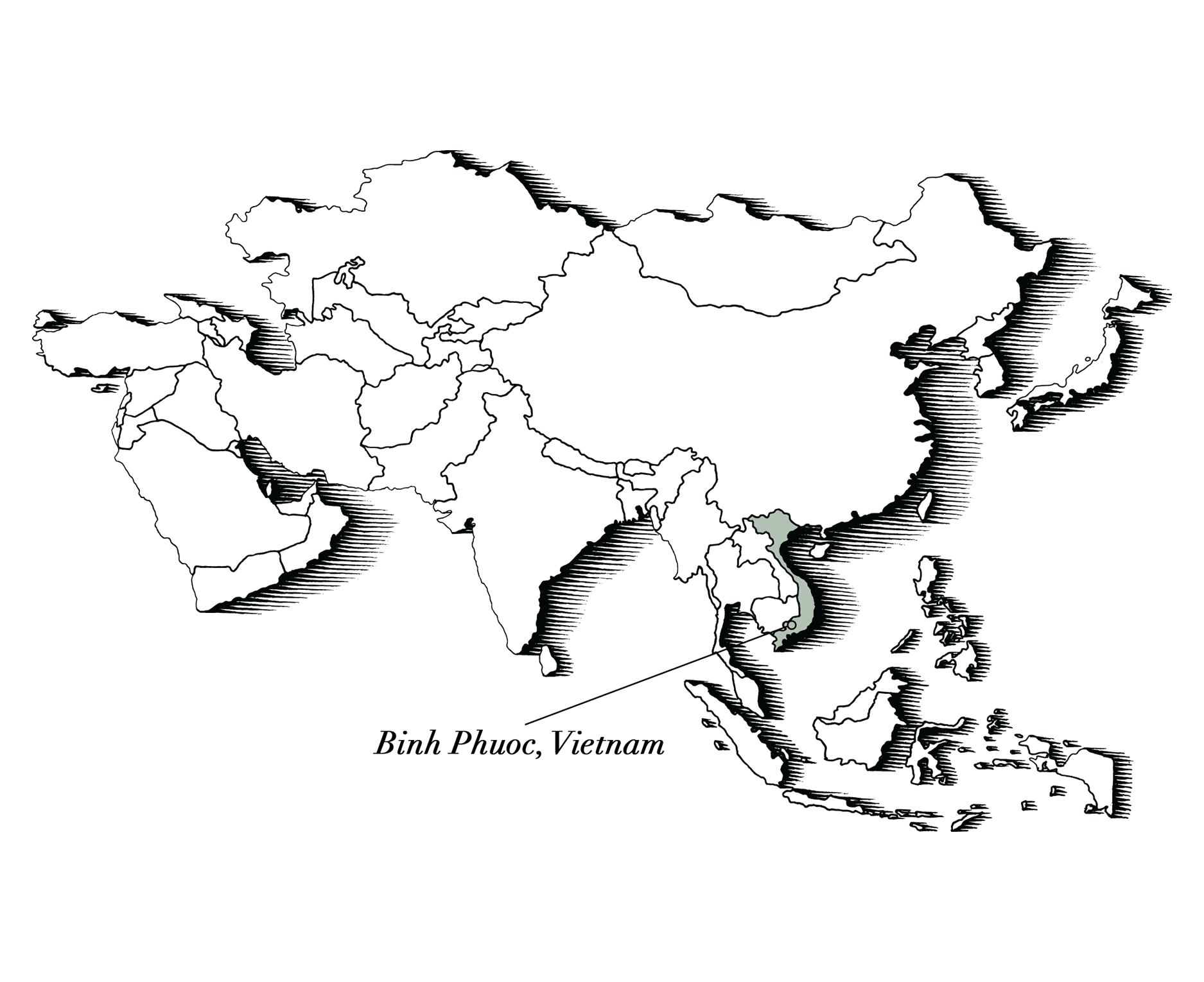 Cashew, Binh Phuoc, Vietnam
Vietnam is the world's largest producer and exporter of cashew nuts, and for good reason. The tropical, humid climate and large areas of red fertile soil works perfectly as production zones. Vietnam has perfected their cultivation techniques over many centuries, resulting in the highest quality nuts.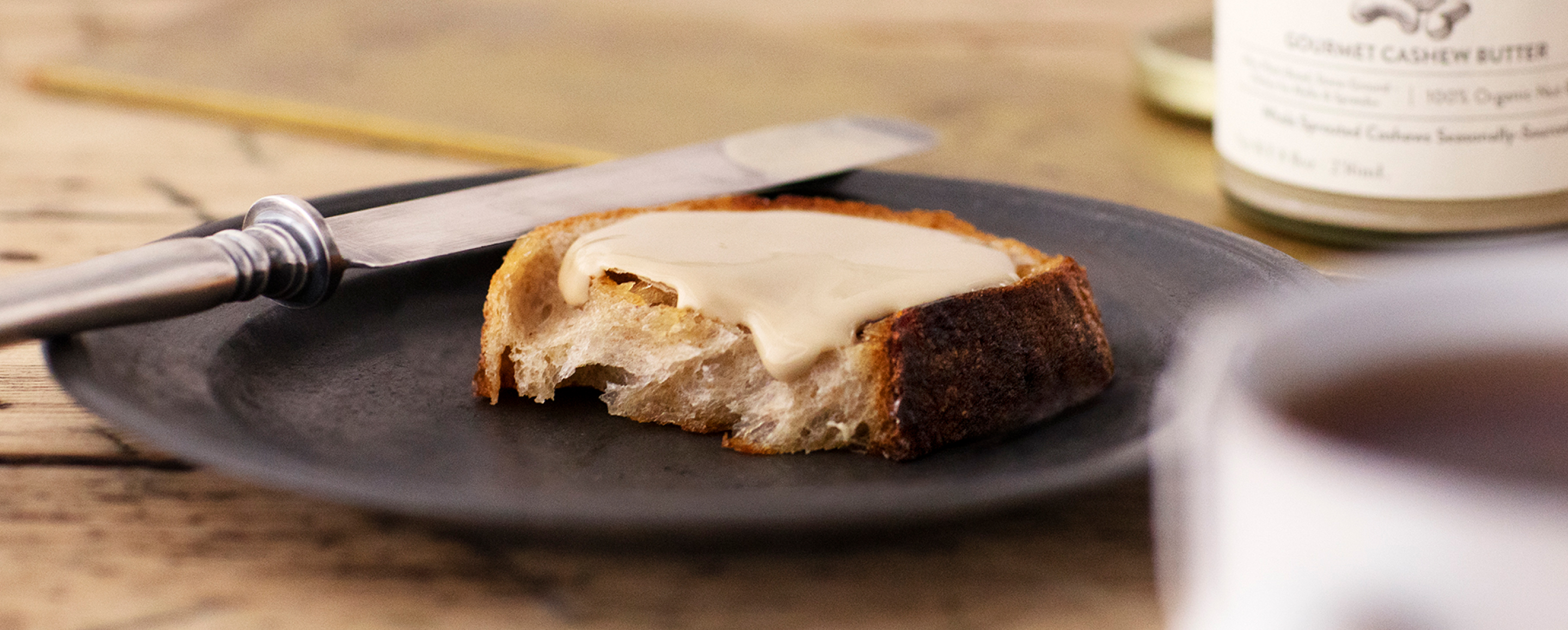 Customer Reviews
Very Surprised! Delicious, Healthy and Easy
I had never tried a cashew butter before, so I was excited to try it. I love the creaminess and freshness of this cashew butter. I wasn't sure how the home-made mylks would turn out, but now I only drink this home-made mylk! It's the easiest process. It doesn't take longer than a minute to prepare and the flavor is incredible!
From a health, nutrition, environmental and sustainability standpoint.. it doesn't get any better than this!
The fact that you can store it in your fridge for a long time, create your own nut milk on demand (whenever you need it), with only 1 ingredient and without all the terrible additives - this does not only tastes better, but is much healthier and sustainable than continuously buying new ones in plastic containers. Raw, Sprouted, Organic and 1 ingredient! The ultimate fuel!
Smooth, silky and delicious!
I eat it as a snack, just by the spoonful. Definitely recommend!
Best product ever
This product allows me to make fresh organic mylk every day with zero preservatives. The cleanest product I jave ever bought. Elevates the taste of coffee and make my cereal taste so my better. WOW