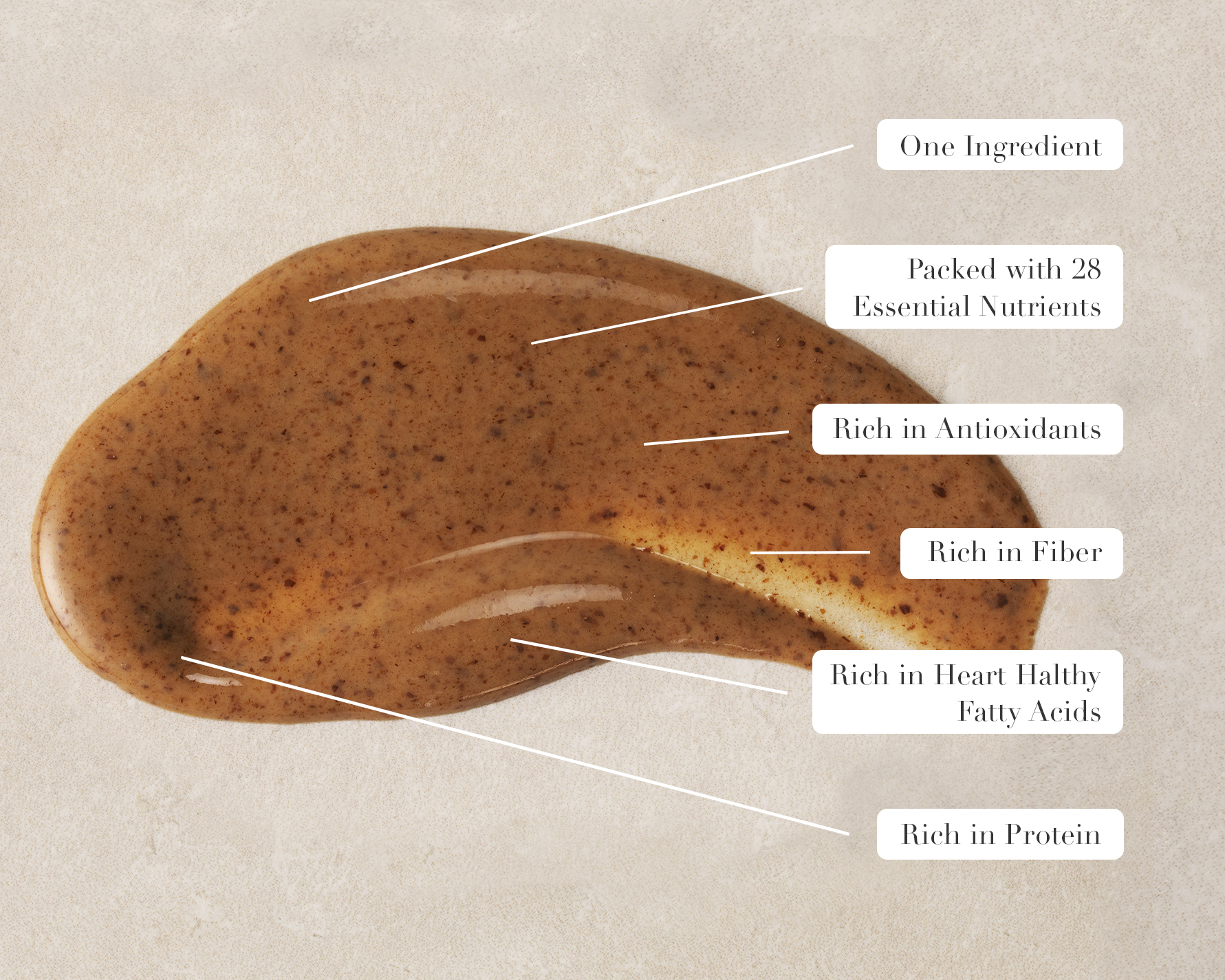 Why Is This Better?
Certified Organic
Sprouted
Slowly Stone-Ground
Sourced Seasonally
Harvested using Artisanal Methods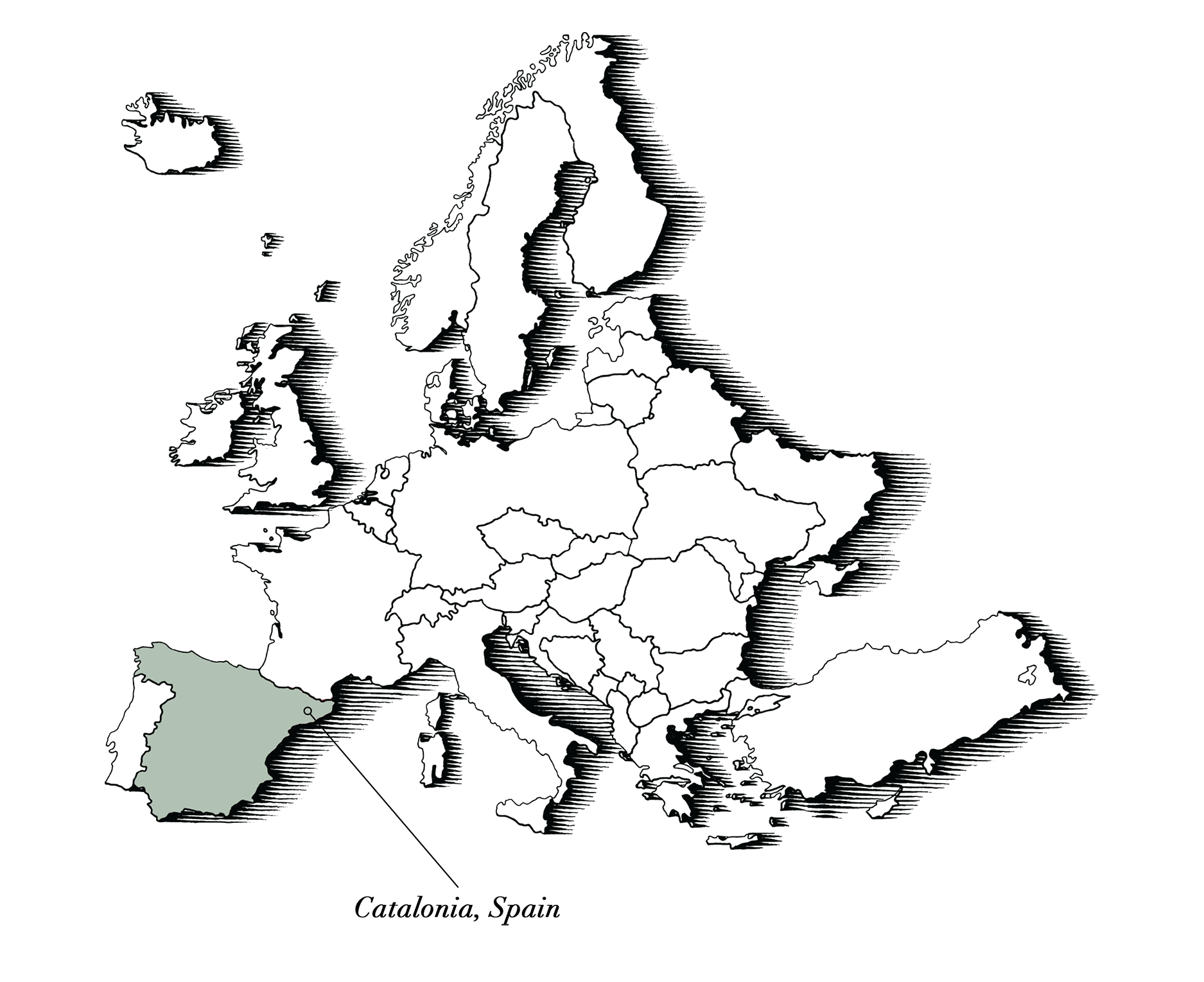 Almonds, Catalonia, Northern Spain
Spain has been one of the largest producers of almonds in the world for thousands of years. The best growing conditions are along the Mediterranean regions where they have perfected the dryland harvesting techniques to optimize freshness. The hot summers and mild winters makes Catalonia an ideal region to grow an extraordinary almond.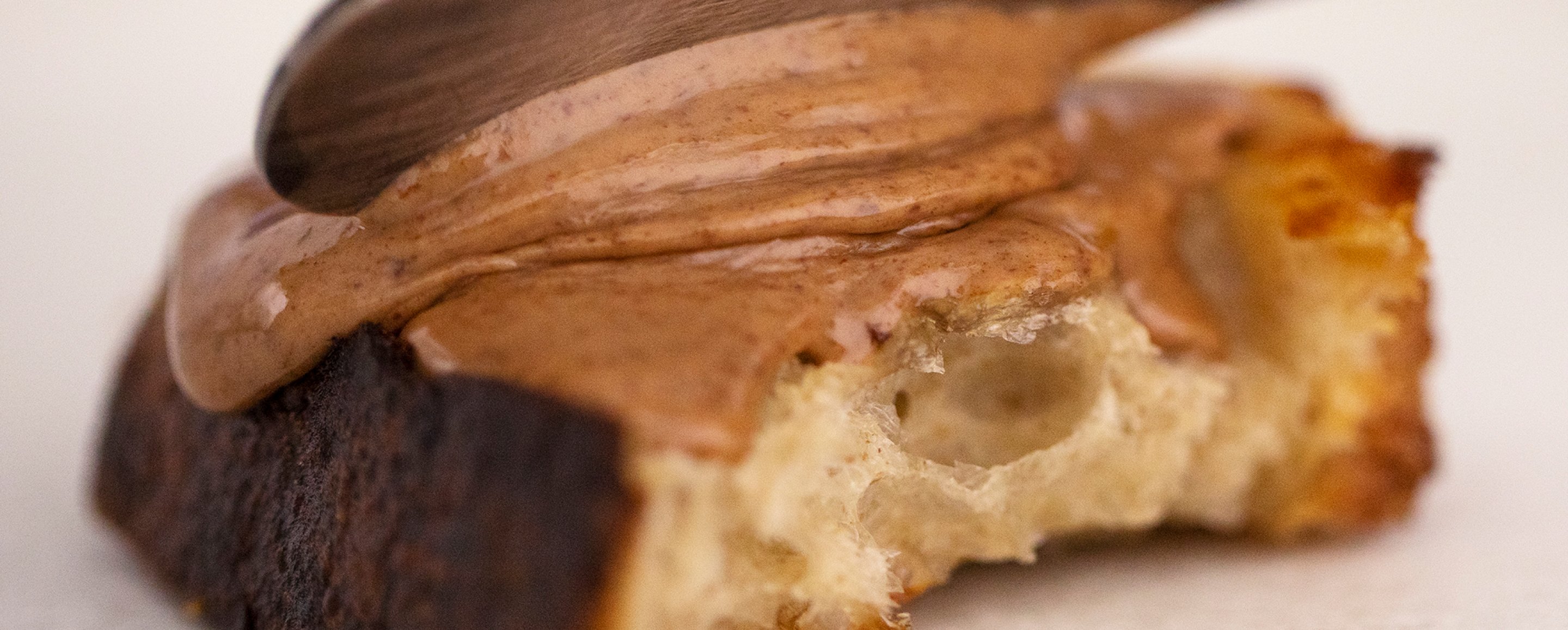 Customer Reviews
Stop buying anything else than this !
Ever since i got my first order i have completely stopped buying butters and/or plant-based milks from trader joe's / whole foods etc. Today i simply add 1 tablespoon of Dr Smood Almond/Cashew nut butter to my morning smoothie with a splash of water and blend! It's much healthier than current milks/butters you can find on the shelves.
So clean that it actually tastes like almonds compared to other brands! next level!
Honestly, this is the best almond butter I have ever had!
Like nothing I've ever had before
Creamy delish and amazing!! Whether it's in your easy home made milk or just spread on toast, this is where it is at! Clean and so yummy!
This is it. No other almond butter tastes like this.
This almond butter tastes just like amaretto!!!! It is absolutely delicious, I love this warmed over the stove with a dash of maple syrup and poured over vanilla bean ice cream. (You will thank me later!) absolutely delicious. I will only be purchasing this almond butter from now on!!!!
Smood and rich! Perfect keto friendly snack
Super tasty on its own and sometimes I eat it just by the spoonful. Normally it is my mid-morning snack with apple wedges. Recommend it 100%