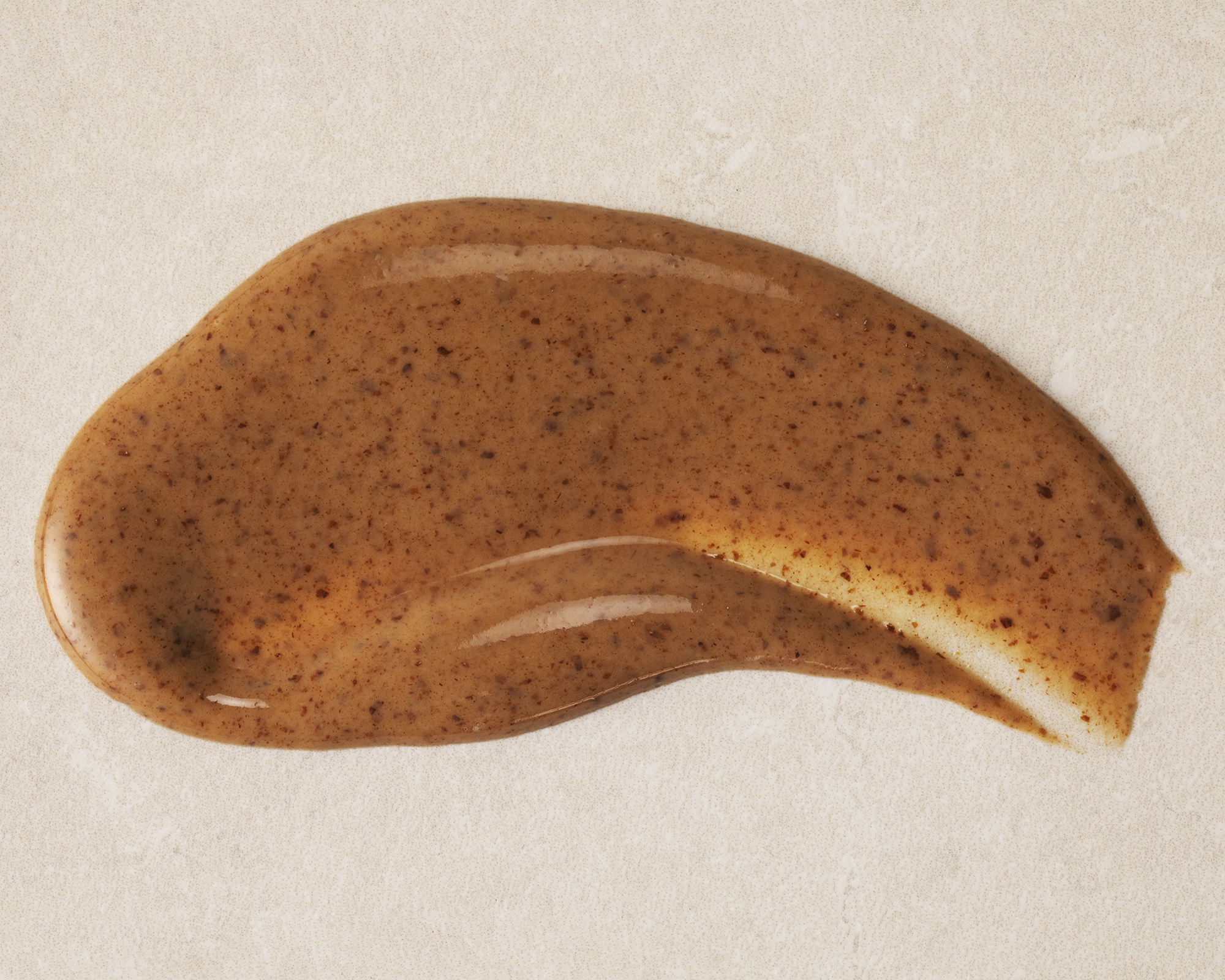 What is Inside
Ingredients
This signature almond butter has one single ingredient: sprouted organic almonds. They are slowly stoneground for days until they reach their final smooth texture. This process ensures that the nutrients are preserved and the flavor is enhanced.
Flavor Profile
The almonds undergo a soaking and dehydrating process to make them lighter, crunchier and easier to digest. This butter offers a creamy and smooth texture with a real rich almond flavor that stays in your mouth.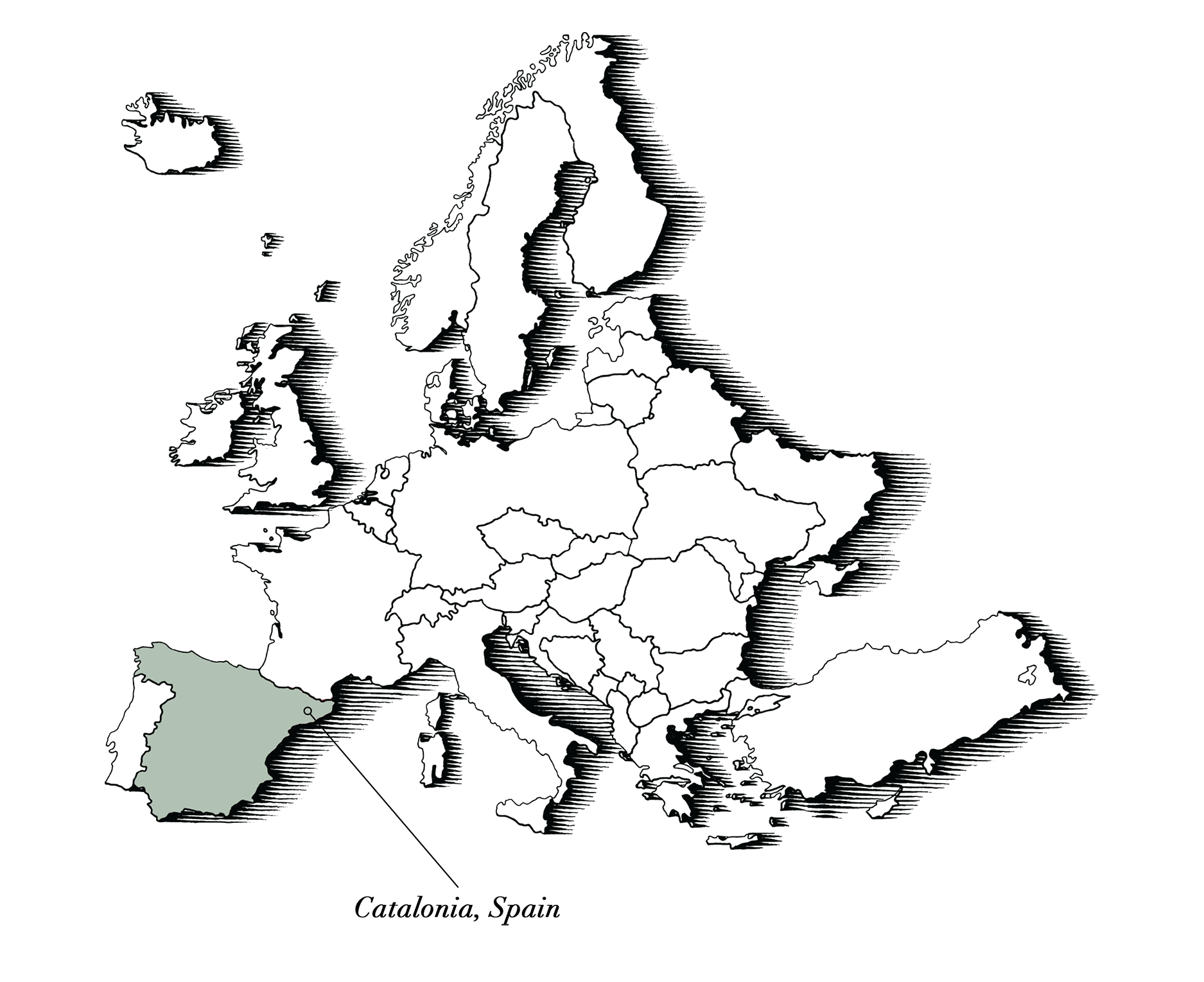 Almonds, Catalonia, Northern Spain
Spain has been one of the largest producers of almonds in the world for thousands of years. The best growing conditions are along the Mediterranean regions where they have perfected the dryland harvesting techniques to optimize freshness. The hot summers and mild winters makes Catalonia an ideal region to grow an extraordinary almond.
How to Use
Usage
Dr Smood recommends to use it as a spread, topping on a bowl or to make home-made nut milks.
Recommendation
To make home-made nut milk, place one full teaspoon of butter in a blender. Add 8 ounces of water and 2-3 ice cubes. Blend for 30-45 seconds. Add salt if you wish to thicken the texture. Keep refridgerated after opening and make sure to stir the butter before use as the oils may seperate.