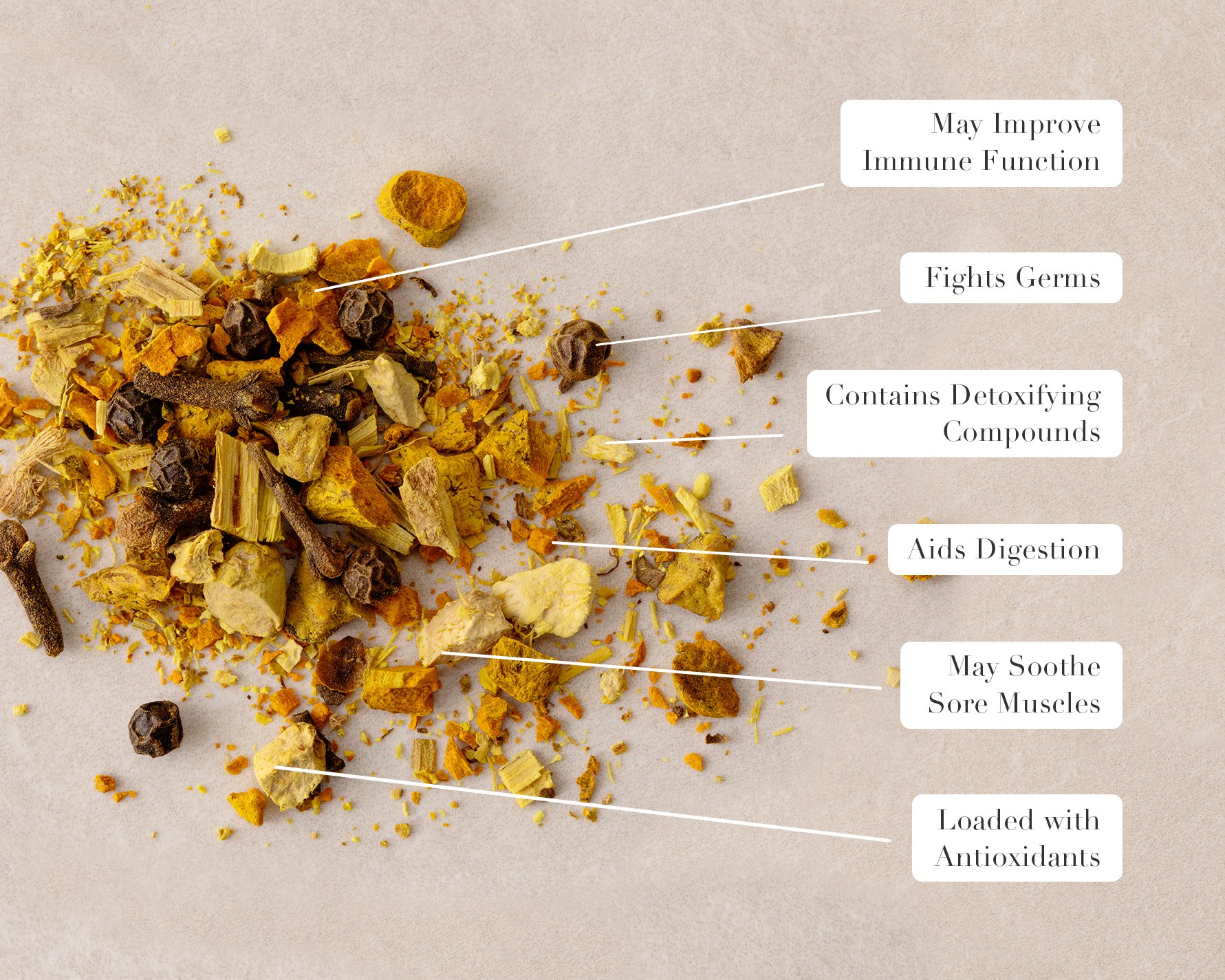 Why Is This Better?
Certified Organic
Premium Blend
Hand-Picked
Dehydrated
Formulated by Tea Alchemist
Usable up to 4 Times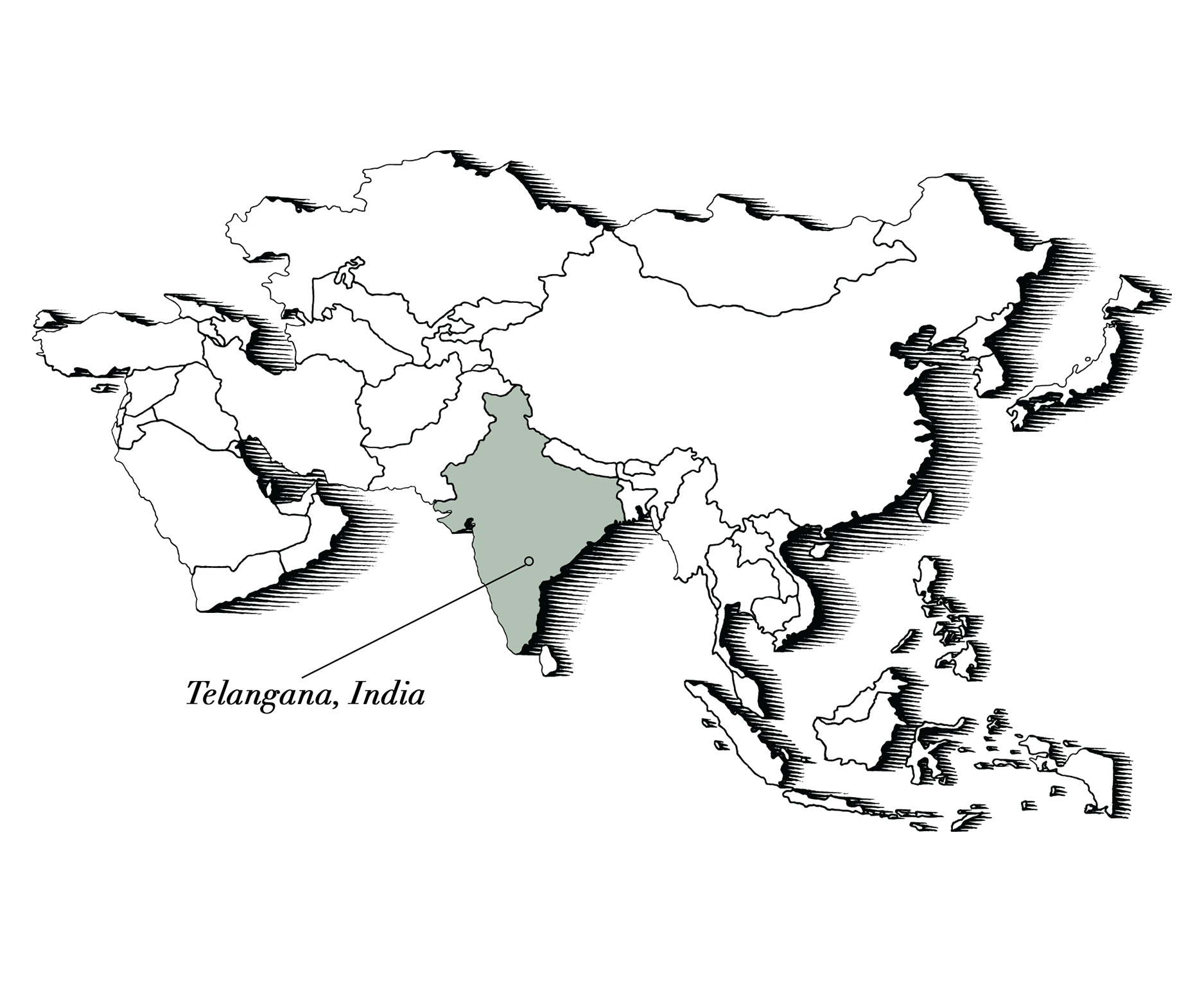 Turmeric, Meghalaya, India
Turmeric Root is native to India and has held a great significance in their culture for thousands of years. One of the highest quality sources is said to be found in Lakadong village in Meghalaya, India. The reason for this is the climate and fertile soil. Lakadong village is surrounded by forests and hills and has a great mix of sun and rain throughout the year. The turmeric roots are being grown and harvested using only artisinal methods to ensure the best quality.