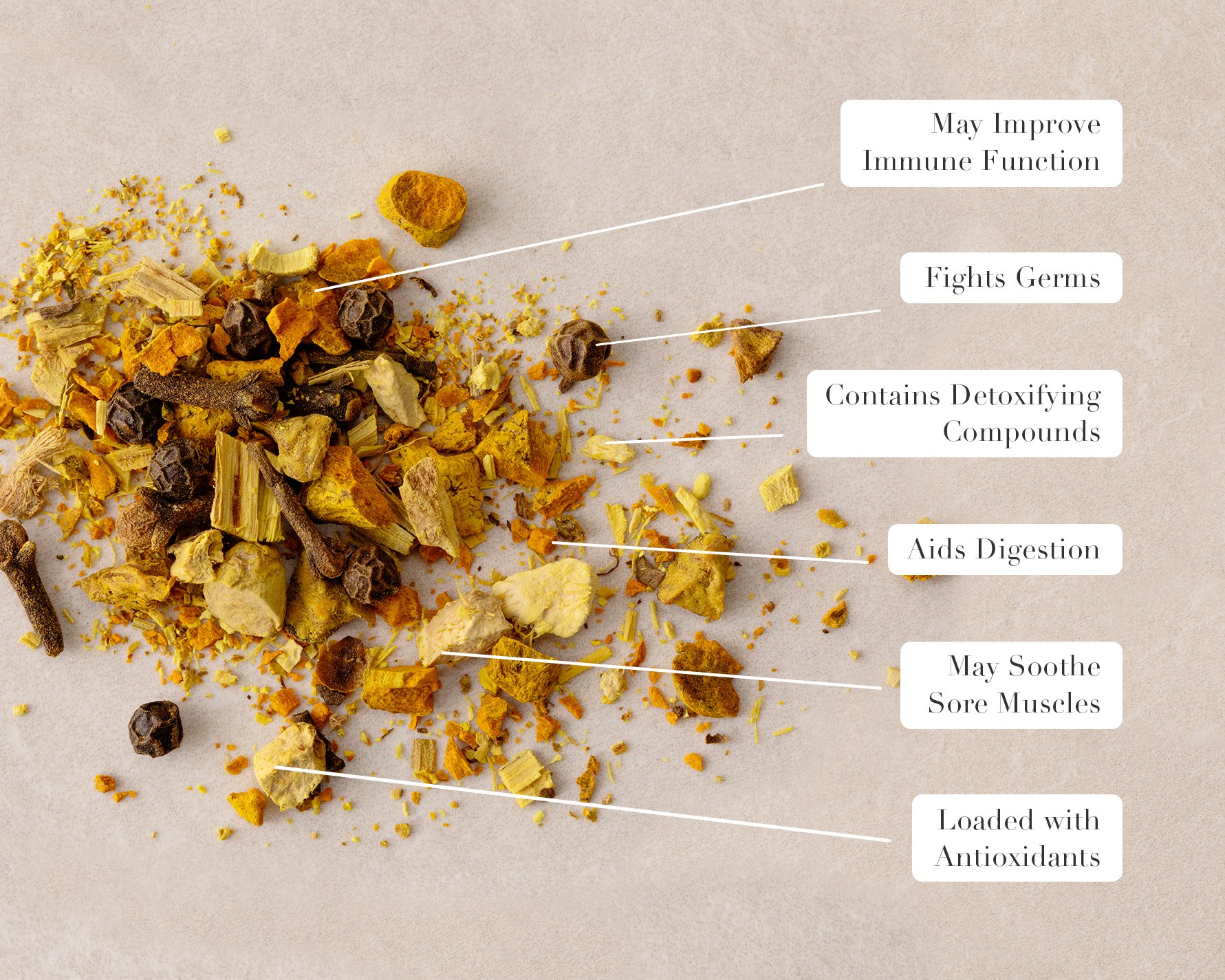 Why Is This Better?
Certified Organic
Premium Blend
Hand-Picked
Dehydrated
Formulated by Tea Alchemist
Usable up to 4 Times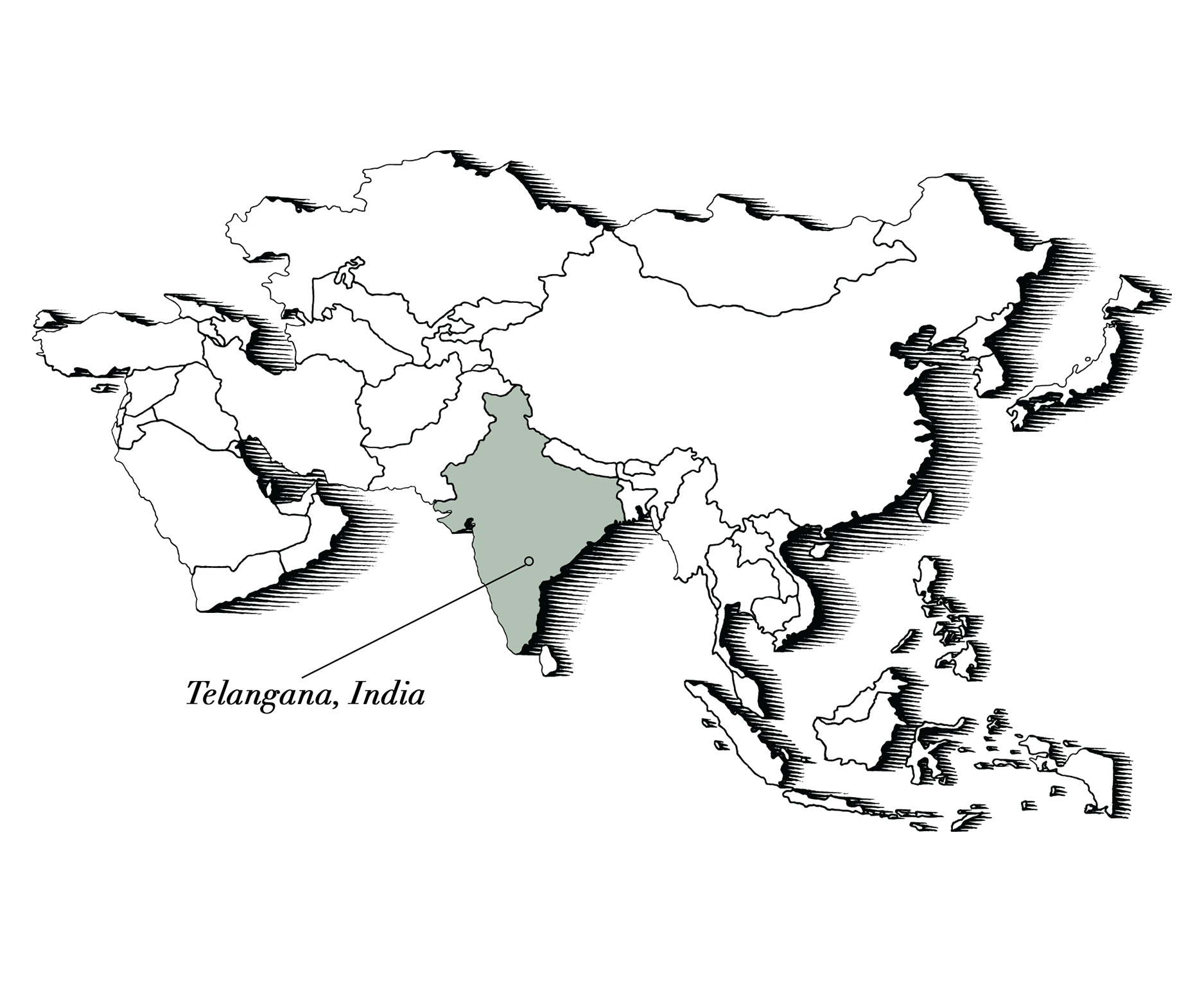 Turmeric, Meghalaya, India
Turmeric Root is native to India and has held a great significance in their culture for thousands of years. One of the highest quality sources is said to be found in Lakadong village in Meghalaya, India. The reason for this is the climate and fertile soil. Lakadong village is surrounded by forests and hills and has a great mix of sun and rain throughout the year. The turmeric roots are being grown and harvested using only artisinal methods to ensure the best quality.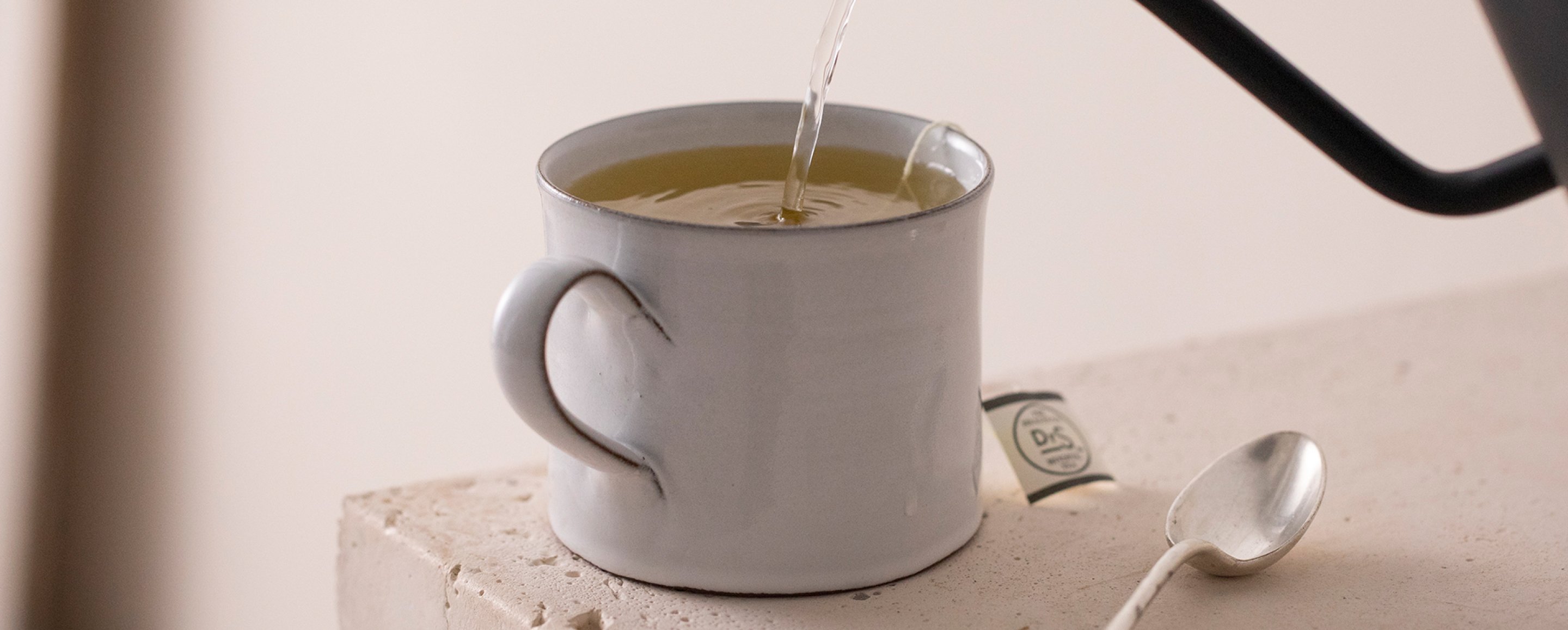 Customer Reviews
12/22/2022
Pat E.

United States
Love this tea
Love this tea. It is great for body aches and find myself having a cup every evening. I bought six more jars. At first I loved the jar it came in but now I have so many of these lovely little jars I am hoping you will offer refills of just the tea without the jar. Hate sending more stuff to the landfill.
Hi Pat, Thank you so much for reaching out and bringing this to our attention. We hope to have the option to purchase "refills" rather than only tins in the first part of 2023. Please stay tuned to our email updates, as we will be announcing it as soon as available. With the tins you currently have we recommend finding creative ways to reuse, and recycle the tins by planting small plants such as succulents or even repurposing to centerpieces. We hope this helps, please take photos and tag us on Instagram. Have a Smood day!