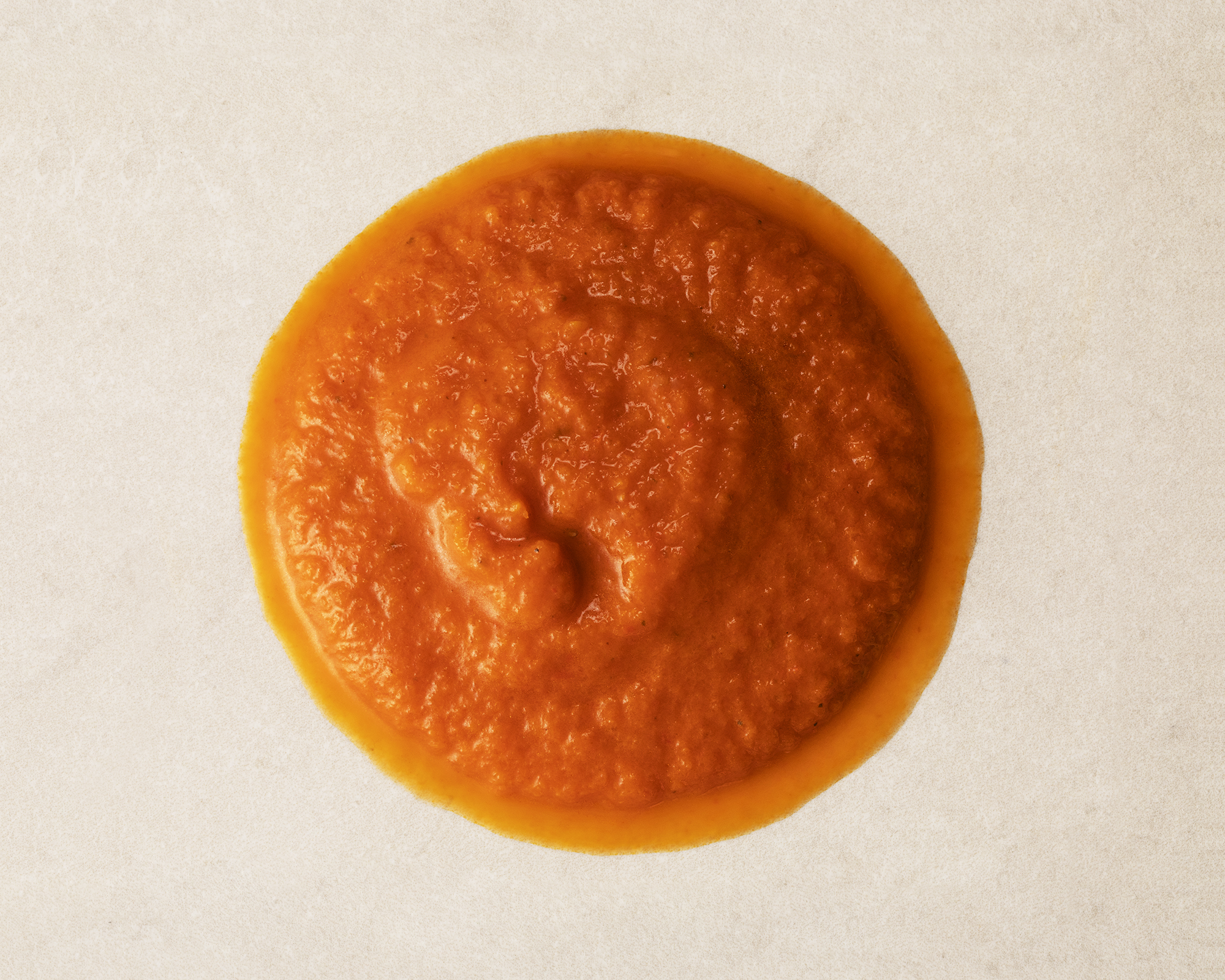 What is Inside
Dr Smood's signature Gazpacho Soup is a blend of few but healthy and clean ingredients, such as red bell pepper, cucumber, grape tomatoes, onion, sunflower oil, red wine vinegar and Himalayan salt. They have all been sourced from the most fertile family owned regions and put together by our award-winning chef to give you a healthy, balanced and unforgettable flavor experince.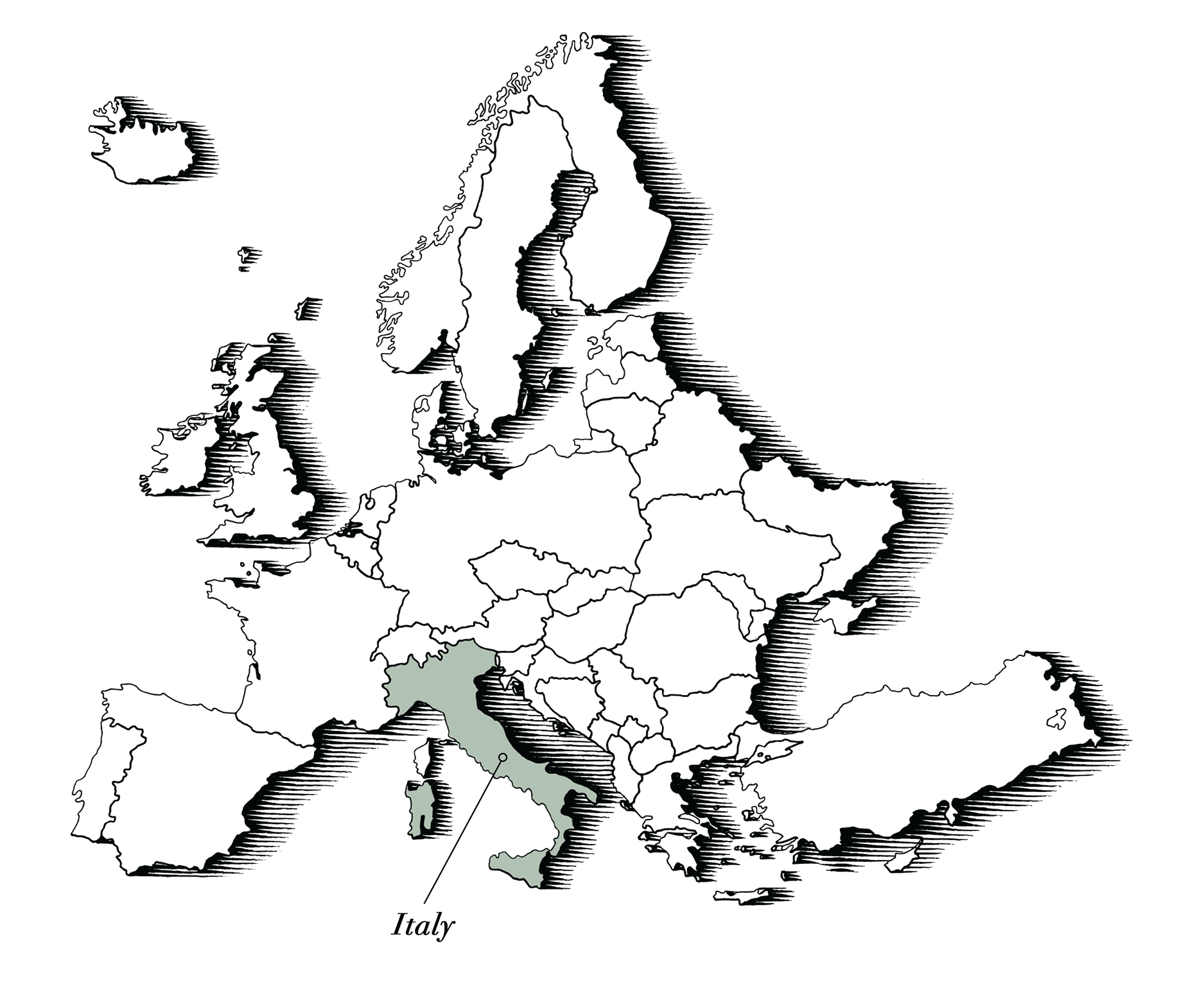 Red Bell Pepper, Italy
Sweet, sharp Italian red bell peppers are called "Topepo Peppers" for their apple and tomato-like shape and deep, red color and thick meaty-like walls. They thrive in Italy's warm, sunny climate in drier areas with as little rainfall as possible. The Italian bell peppers have a mild, sweet and slightly zingy flavor.
How to Use
This Gazpacho soup is formulated so it is ready to use upon opening. No need to cook or add seasoning. Dr Smood recommends to keep the soup refridgerated to maintain the utmost freshness and enjoy it cold. You can add chopped vegetables or croutons.