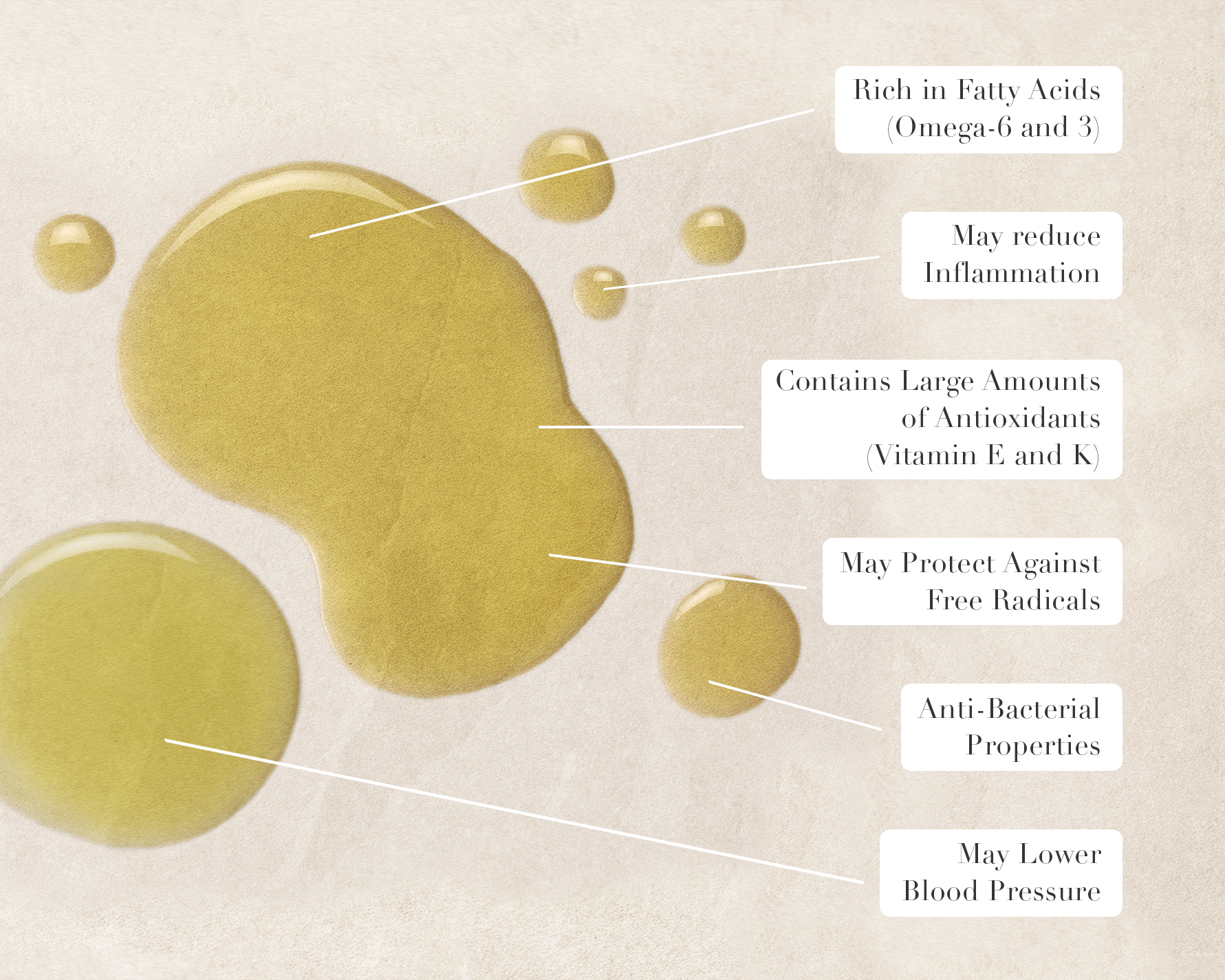 Why Is This Better?
Certified Organic
Premium Blend
Award-Winner (92 points)
Cold-Pressed
Artisanal Methodology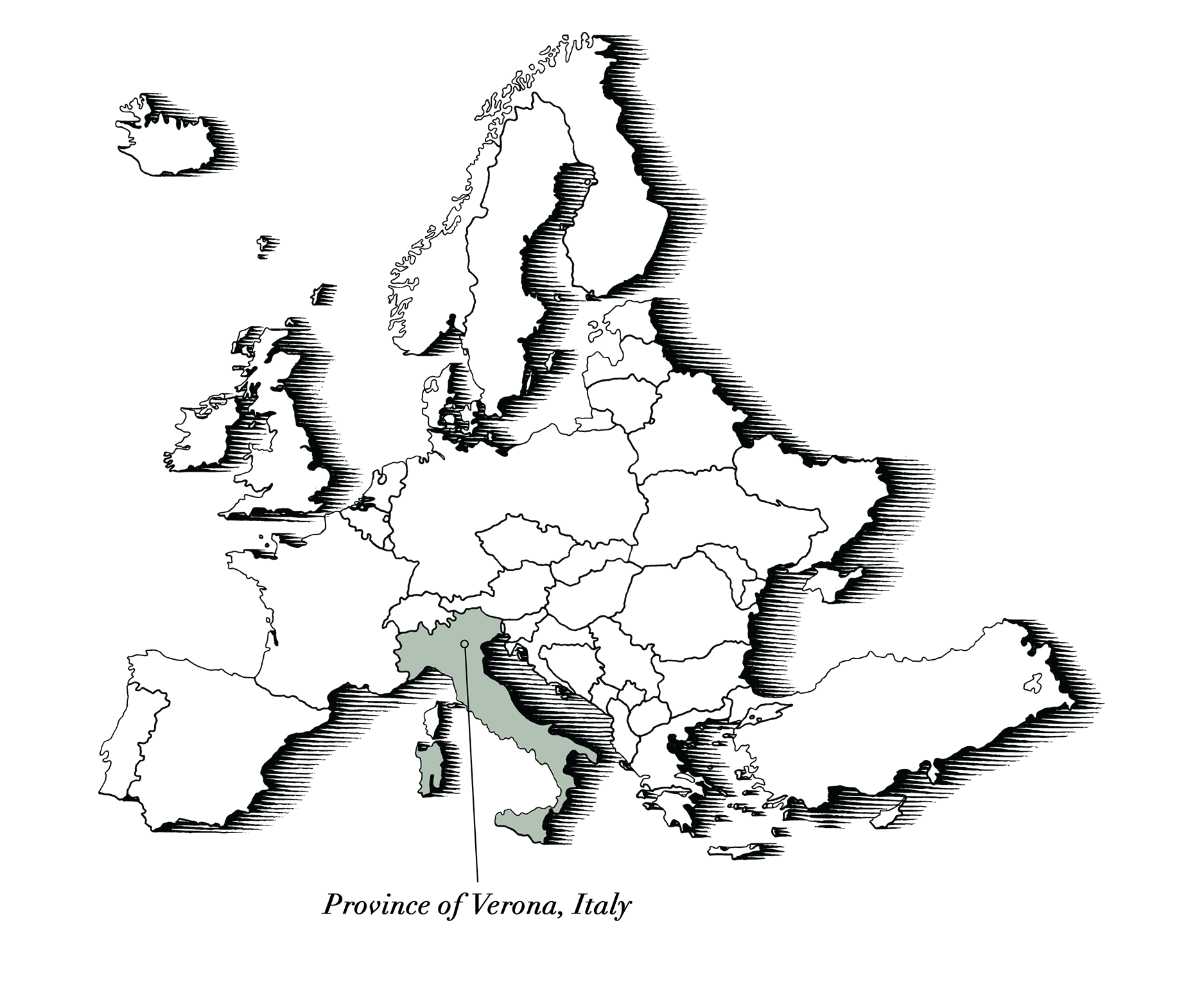 Olive, Verona Province, Italy
The Verona Province is said to be one of the first places where olives were cultivated. It's fruitful soil, and it's climate makes this a unique and perfect place to grow olives with low acidity, beautiful green and brand color fruits and intense aroma and taste. The family-owned farm is a small oasis of vineyards, olive groves, cypress trees and oleanders.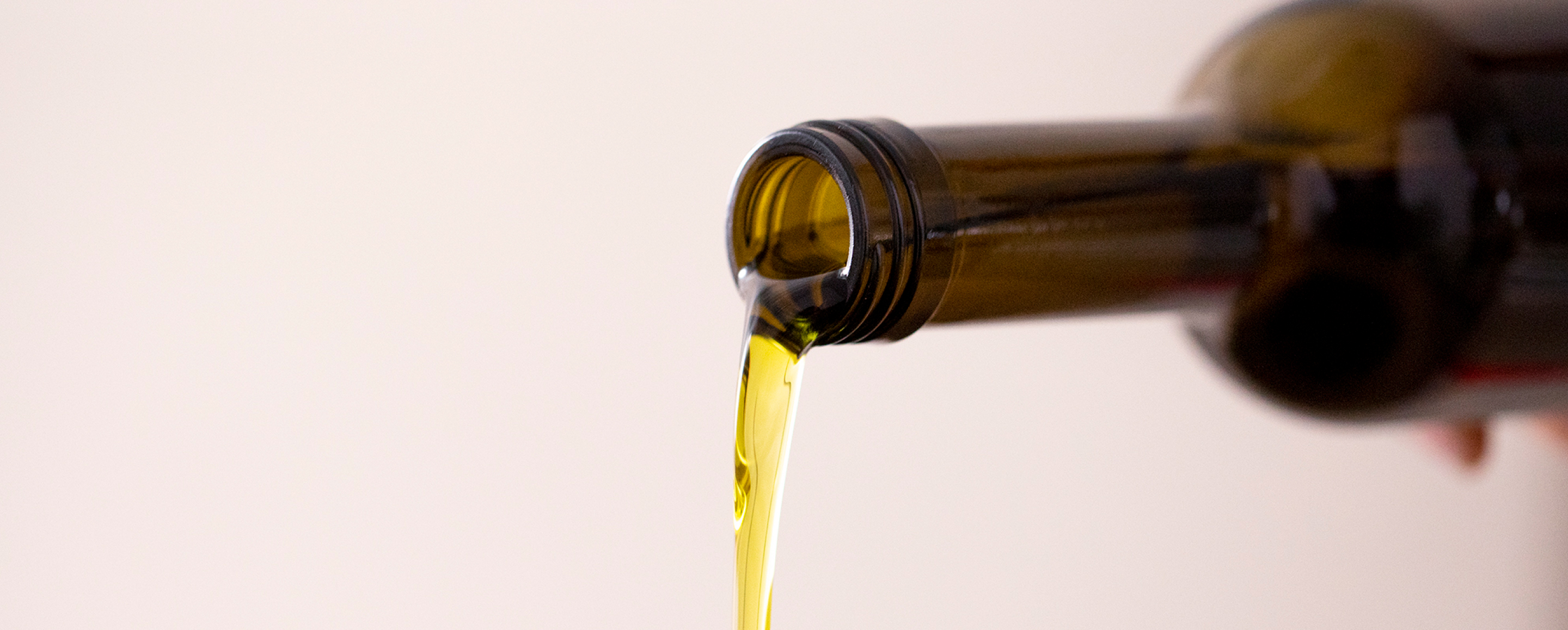 Customer Reviews
Best Olive Oil Ever!
This olive oil is by far one of my favorites! I think its amazing as a salad dressing, I use it everyday! The taste it unlike any olive oil I have every tried before. I really do feel like I am in Italy!
What a finishing oil!
STOP what you're doing! You need this olive oil, not only is it single origin, but it is an amazing finishing oil. Serve it warm with salt and pepper, and a dash of red chili flakes, and dip any baguette into it, you won't regret it! The taste is amazing, I put this on top of almost everything.