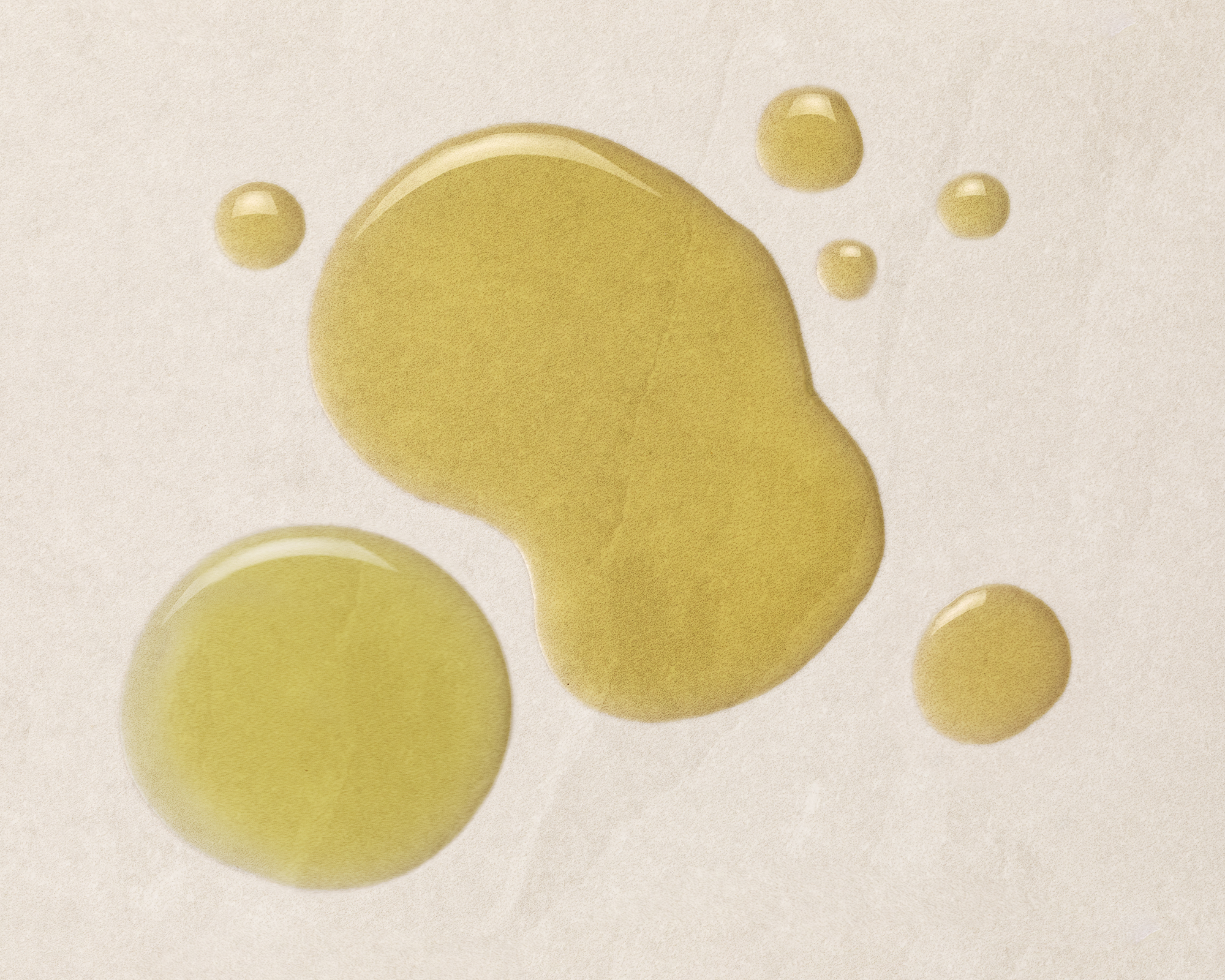 What is Inside
Ingredients
The best Northern Italian olives are carefully blended to make this premium cold-pressed extra virgin olive oil. We use a blend of Grignan (40%), Perlarol (35%), Frantoio (15%) and Leccino (10%).
Flavor Profile
This award-winning extra virgin olive oil received a score 92 points in 2020 and is rated as one of the top oils in the world. It has a medium fruity flavor with notes of unripe tomatoes, banana and white apple together with aromatic hints of basil, mint, and parsley.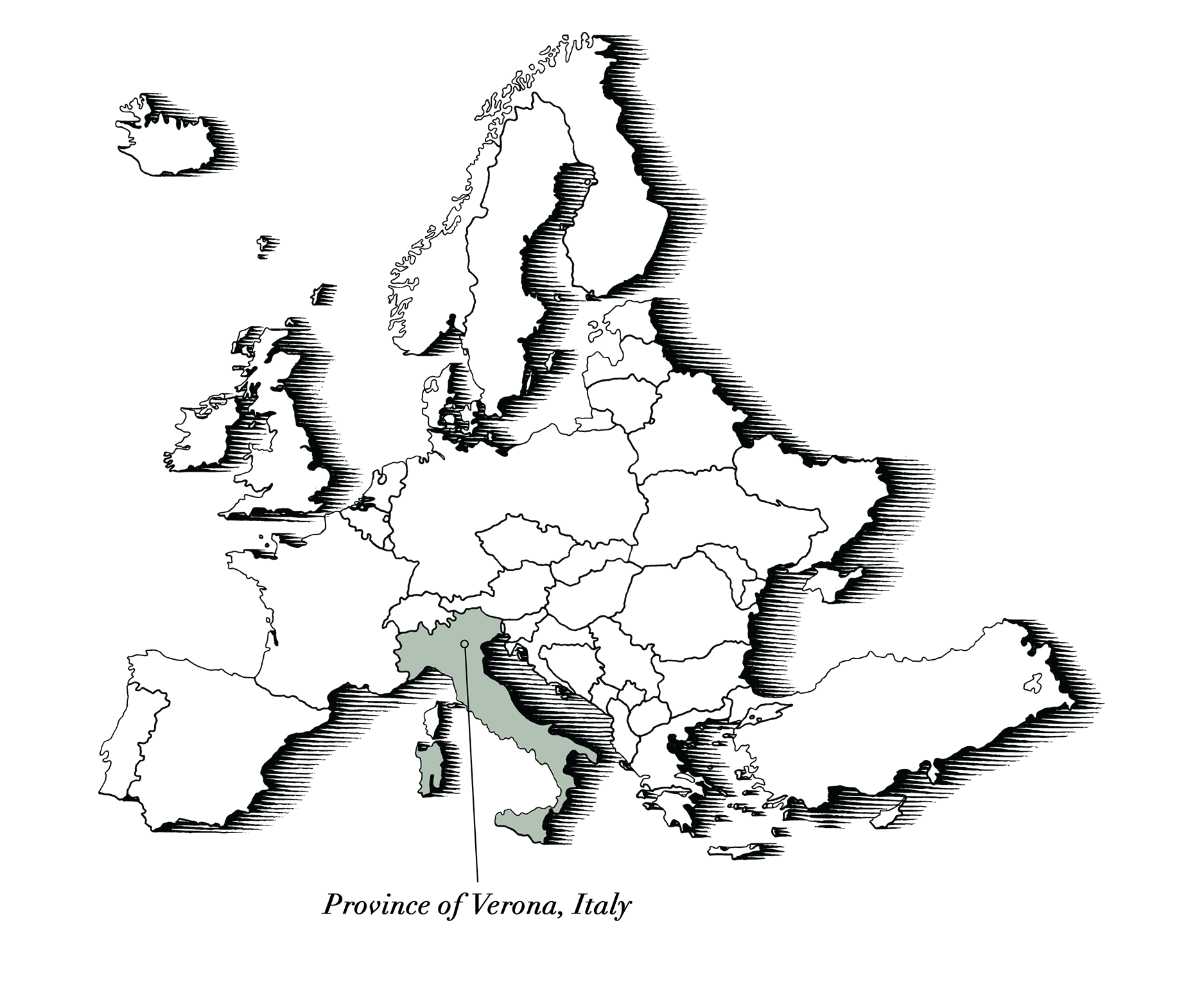 Olive, Verona Province, Italy
The Verona Province is said to be one of the first places where olives were cultivated. It's fruitful soil, and it's climate makes this a unique and perfect place to grow olives with low acidity, beautiful green and brand color fruits and intense aroma and taste. The family-owned farm is a small oasis of vineyards, olive groves, cypress trees and oleanders.
How to Use
This Extra Virgin Olive Oil can be used in many ways. Dr Smood recommends to either use it on salads, as marinate or to dip your bread. The bright and unique flavor will elevate your food experince.