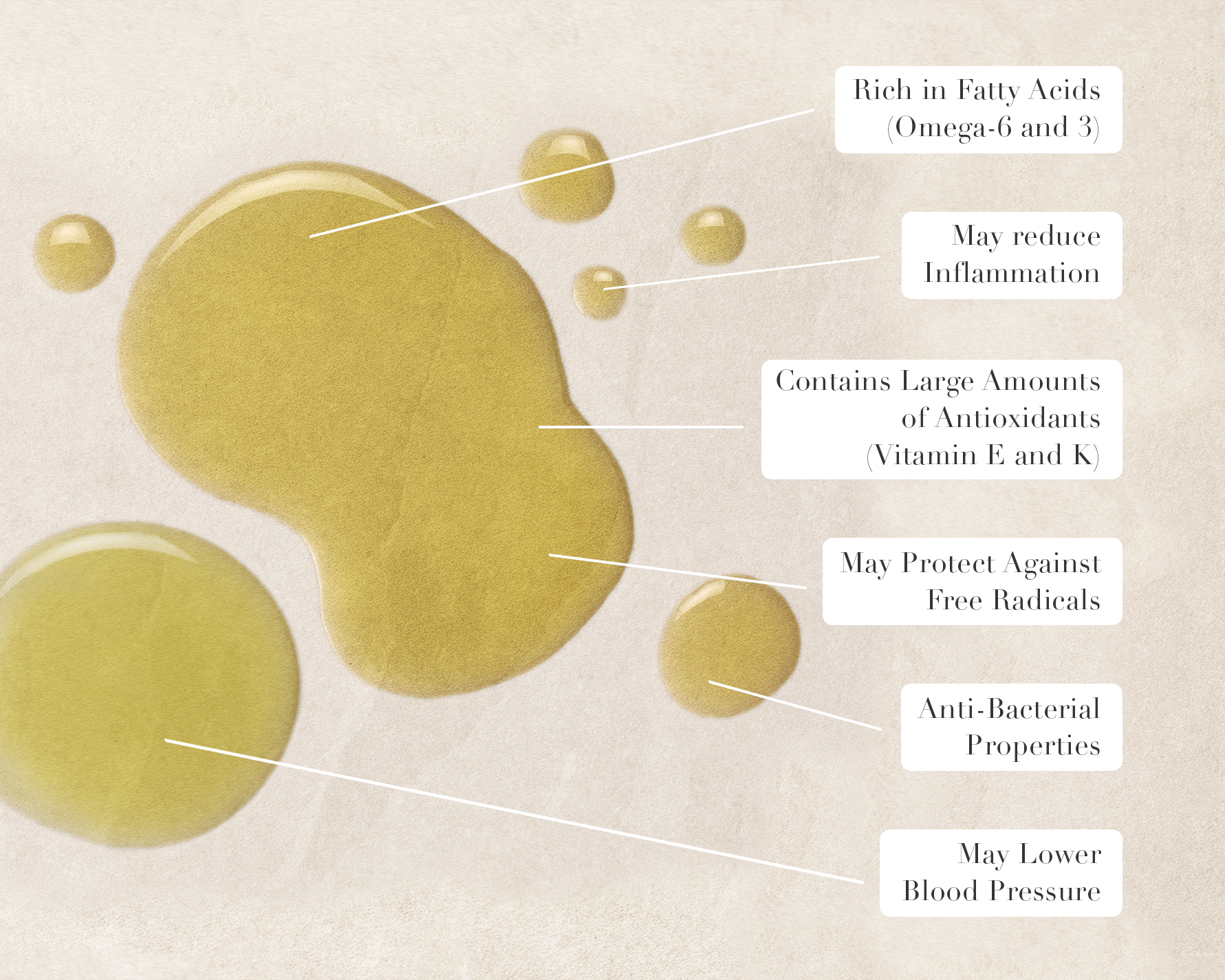 Why Is This Better?
- Certified Organic
- Premium Blend
- Award-Winner (92 points)
- Cold-Pressed
- Artisanal Methodology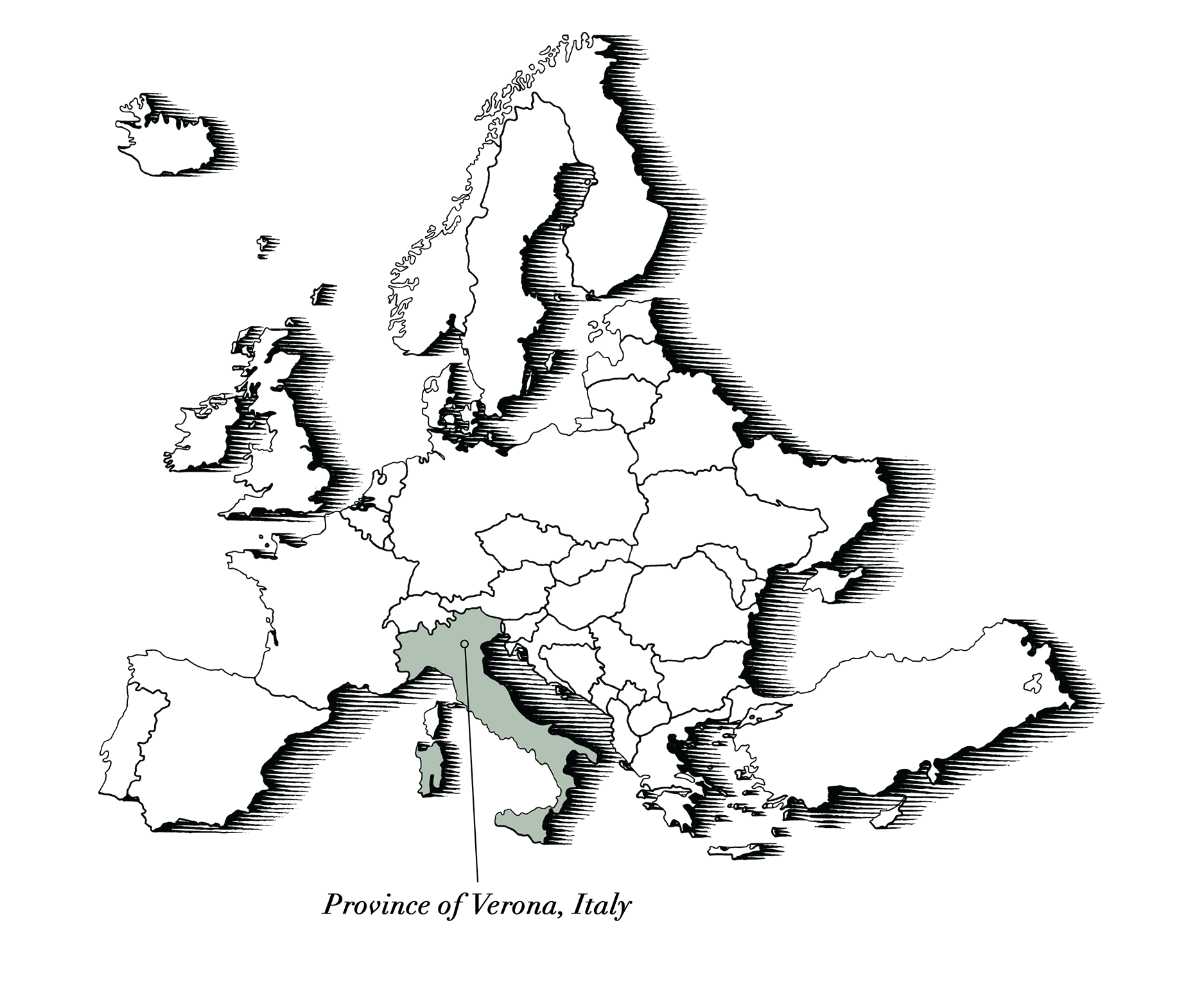 Olive, Verona Province, Italy
The Verona Province is said to be one of the first places where olives were cultivated. It's fruitful soil, and it's climate makes this a unique and perfect place to grow olives with low acidity, beautiful green and brand color fruits and intense aroma and taste. The family-owned farm is a small oasis of vineyards, olive groves, cypress trees and oleanders.
How to Use
This Extra Virgin Olive Oil can be used in many ways. Dr Smood recommends to either use it on salads, as marinate or to dip your bread. The bright and unique flavor will elevate your food experince.