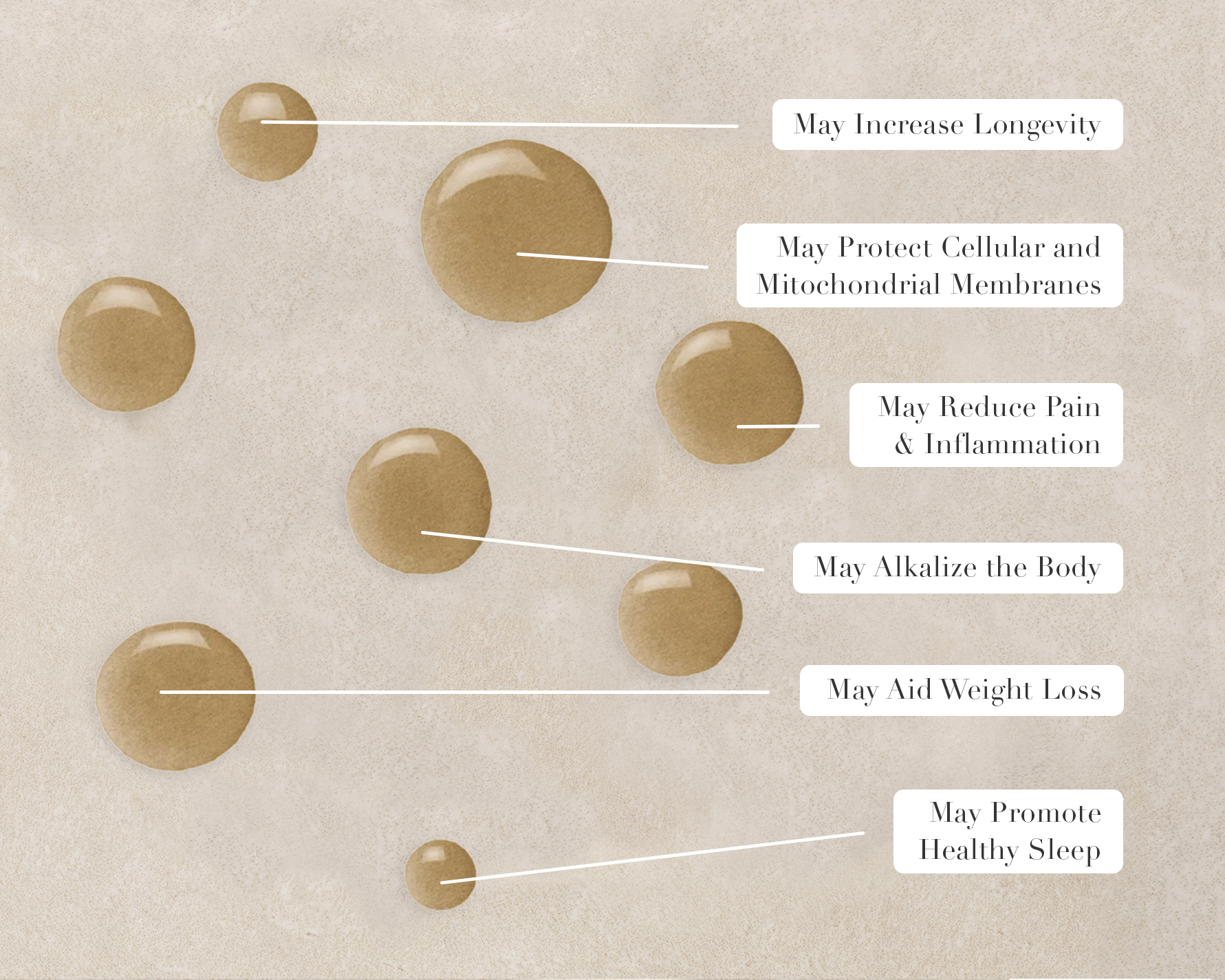 Why Is This Better?
Highest Quality & Purity
Fine Grade
99.99%
Continously Stirred for 2 Weeks
Mixed with Organic Extra Virgin Olive Oil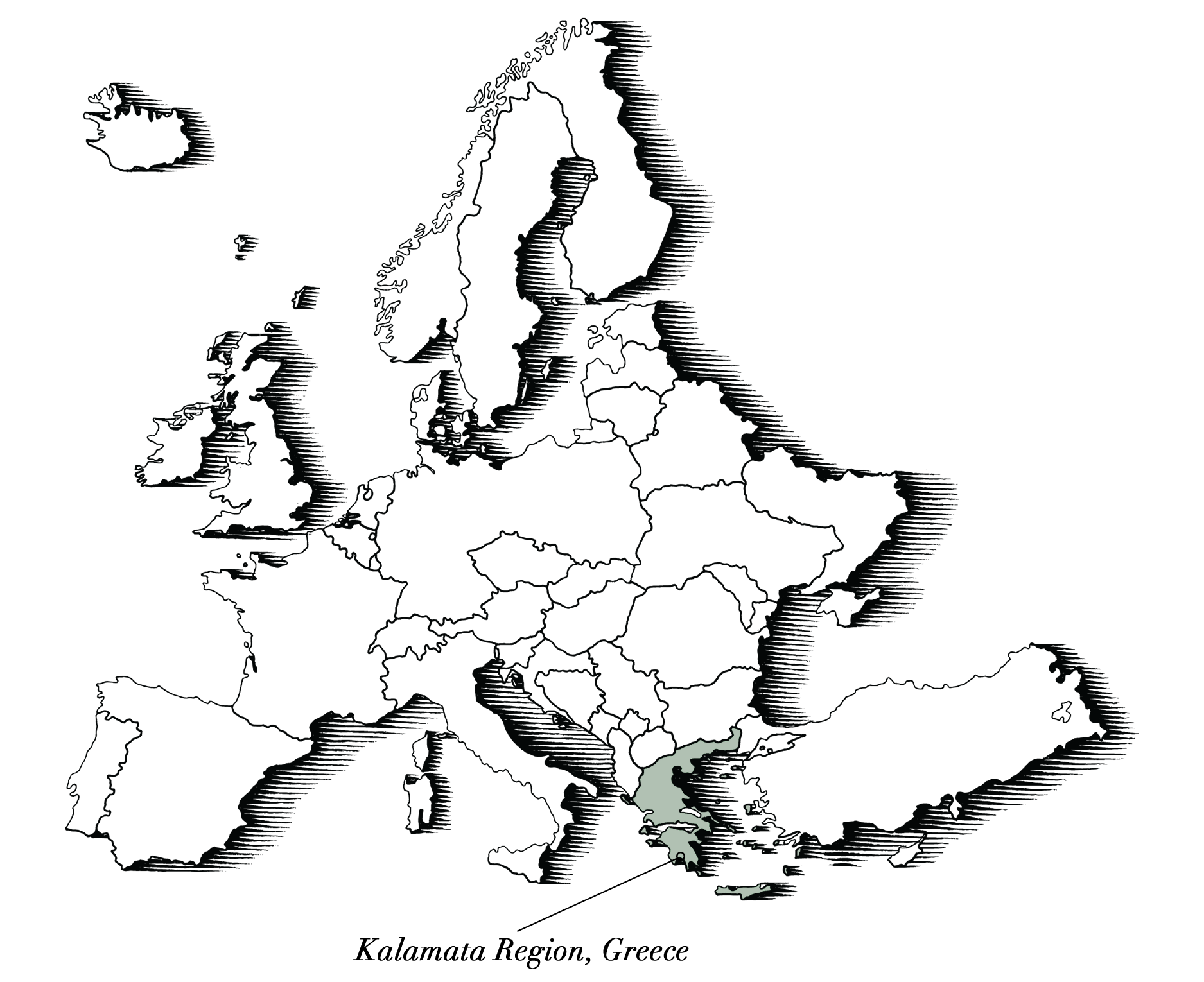 Olives, Kalamata Region, Greece
Kalamata is a city and region in Southern Greece on the Peloponnese peninsula along the Nedon River in the top of the Messenian gulf. Kalamata has a subtropical mediterreanean climate with wet winters and dry summer seasons, making it an ideal place for growing olives. Kalamta is recognized world-wide for its large dark purple olives with a sweet, smooth and meaty flavor and texture, always hand-picked with utmost care to avoid bruising.
Customer Reviews
ESS60 is The Ultimate Supplement
I've been taking ESS60 for a few years now and I love the effect is has on me. I've been changing companies a few times as they haven't been transparent or disclosing the source. Some of the companies also dilutes their products.. NOT GOOD! Finally I've found a trustworthy company that offers a product I can trust. I recommend everyone to try it out and feel the amazing impact on your sleep, mental clarity and energy levels.