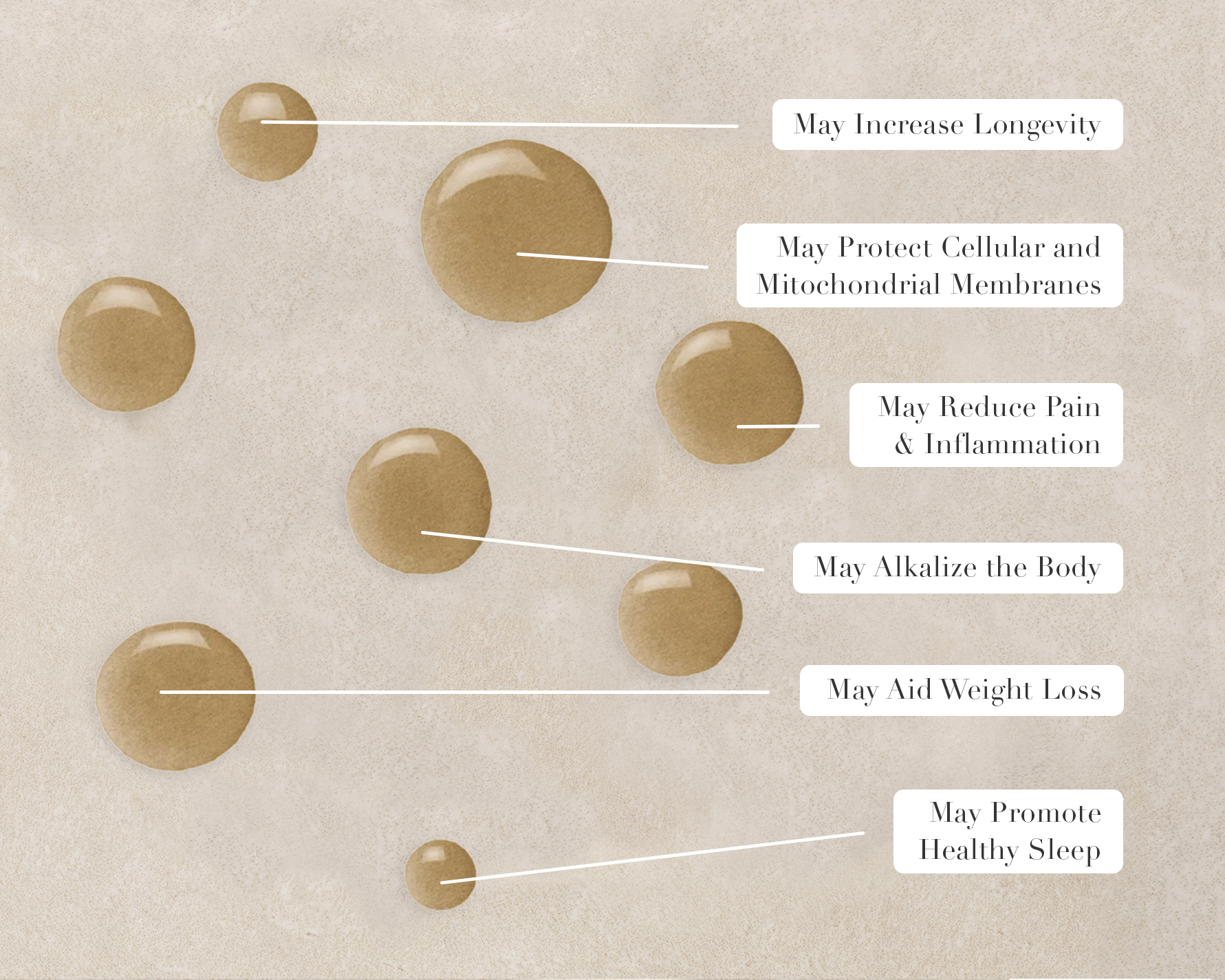 Why Is This Better?
Highest Quality & Purity
Fine Grade
99.99%
Continously Stirred for 2 Weeks
Mixed with Organic Extra Virgin Olive Oil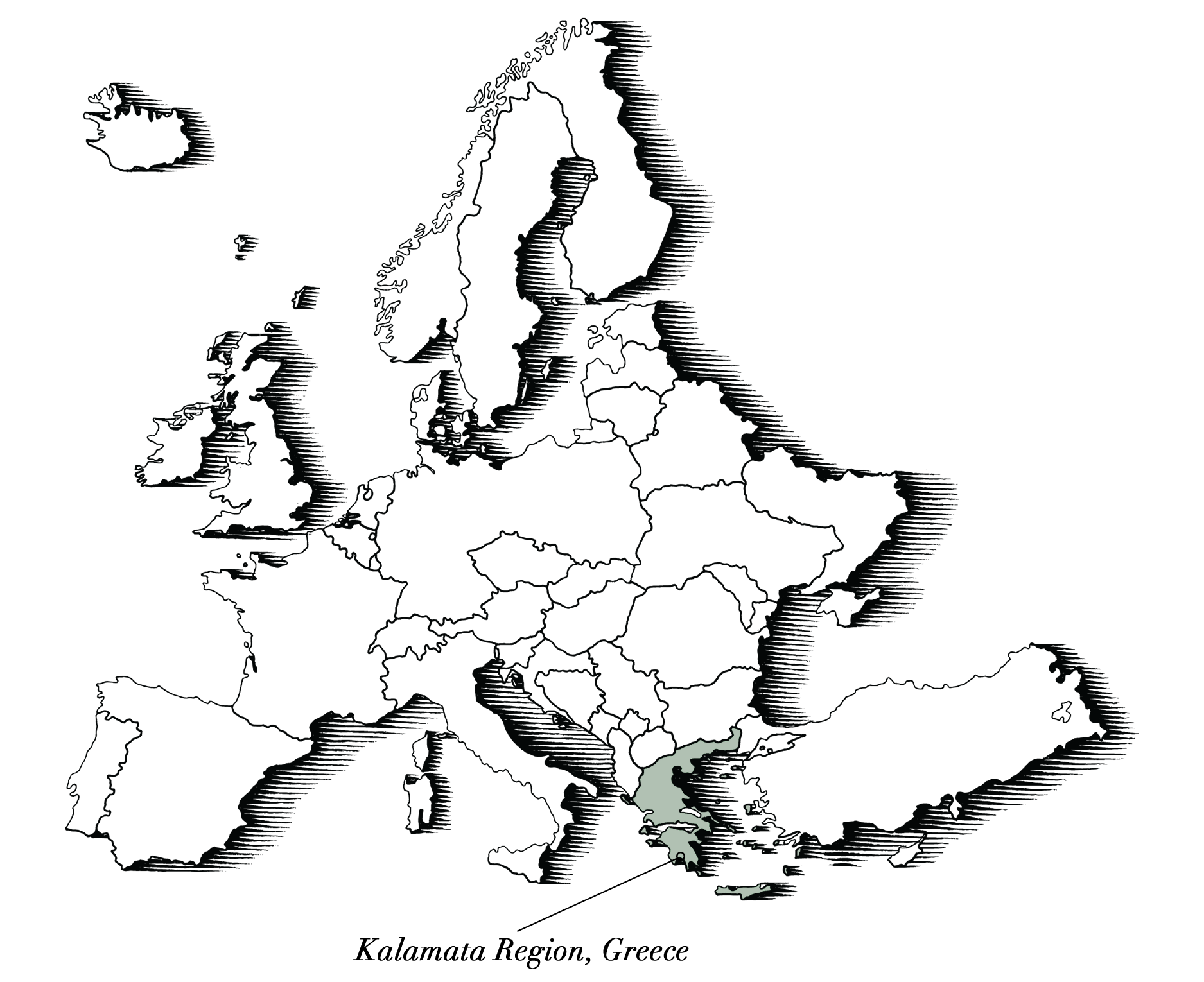 Olives, Kalamata Region, Greece
Kalamata is a city and region in Southern Greece on the Peloponnese peninsula along the Nedon River in the top of the Messenian gulf. Kalamata has a subtropical mediterreanean climate with wet winters and dry summer seasons, making it an ideal place for growing olives. Kalamta is recognized world-wide for its large dark purple olives with a sweet, smooth and meaty flavor and texture, always hand-picked with utmost care to avoid bruising.
Customer Reviews
ESS60 is The Ultimate Supplement
I've been taking ESS60 for a few years now and I love the effect is has on me. I've been changing companies a few times as they haven't been transparent or disclosing the source. Some of the companies also dilutes their products.. NOT GOOD! Finally I've found a trustworthy company that offers a product I can trust. I recommend everyone to try it out and feel the amazing impact on your sleep, mental clarity and energy levels.
Cancer?
Do you have warnings about light seriously degrading C60 in oil to the point that it is cancer causing? Also that it accumulates in the liver and can cause serious health problems? I don't see these warnings anywhere here. Yikes.
Thank you for allowing us another opportunity to share information about ESS60. Promoting health and overall wellbeing is the cornerstone of all our products. To best explain without paraphrasing, we will be quoting some studies to answer your concerns. "Pharmacokinetic studies show that dissolved C60 is absorbed by the gastro-intestinal tract and eliminated in a few tens of hours. These results of importance in the fields of medicine and toxicology should open the way for the many possible -and waited for- biomedical applications of C60 including cancer therapy, neurodegenerative disorders, and ageing."..." C60 is soluble in lipid droplets inside living cells [21] as well as in fats in general [22], [23]. Moreover, C60 can freely cross membrane barriers as observed experimentally [21] and recently modelled by computer simulations [24]. Thus, C60 interactions with living systems as well as its toxicity should be determined using soluble forms." https://www.sciencedirect.com/science/article/abs/pii/S0142961212003237 "Freshly prepared C60-OO was irradiated with the light of a full daylight spectrum 32 W fluorescent bulb (380– 700 nm range) for 8 days. Samples were exposed to at least 70,000 Lux light intensity" https://link.springer.com/article/10.1007%2Fs11357-020-00292-z To help put his into context a bit, according to https://www.thegreenage.co.uk/lux-much-light-need/ normal light in a room is about 500 Lux. To speak in terms of watts, 70,000 Lux would be about 6,503 watts, whereas the average kitchen lightbulb is 80 to 100 watts. We hope this information helps and do please let us know if there is anything further we can assist with or answer for you.