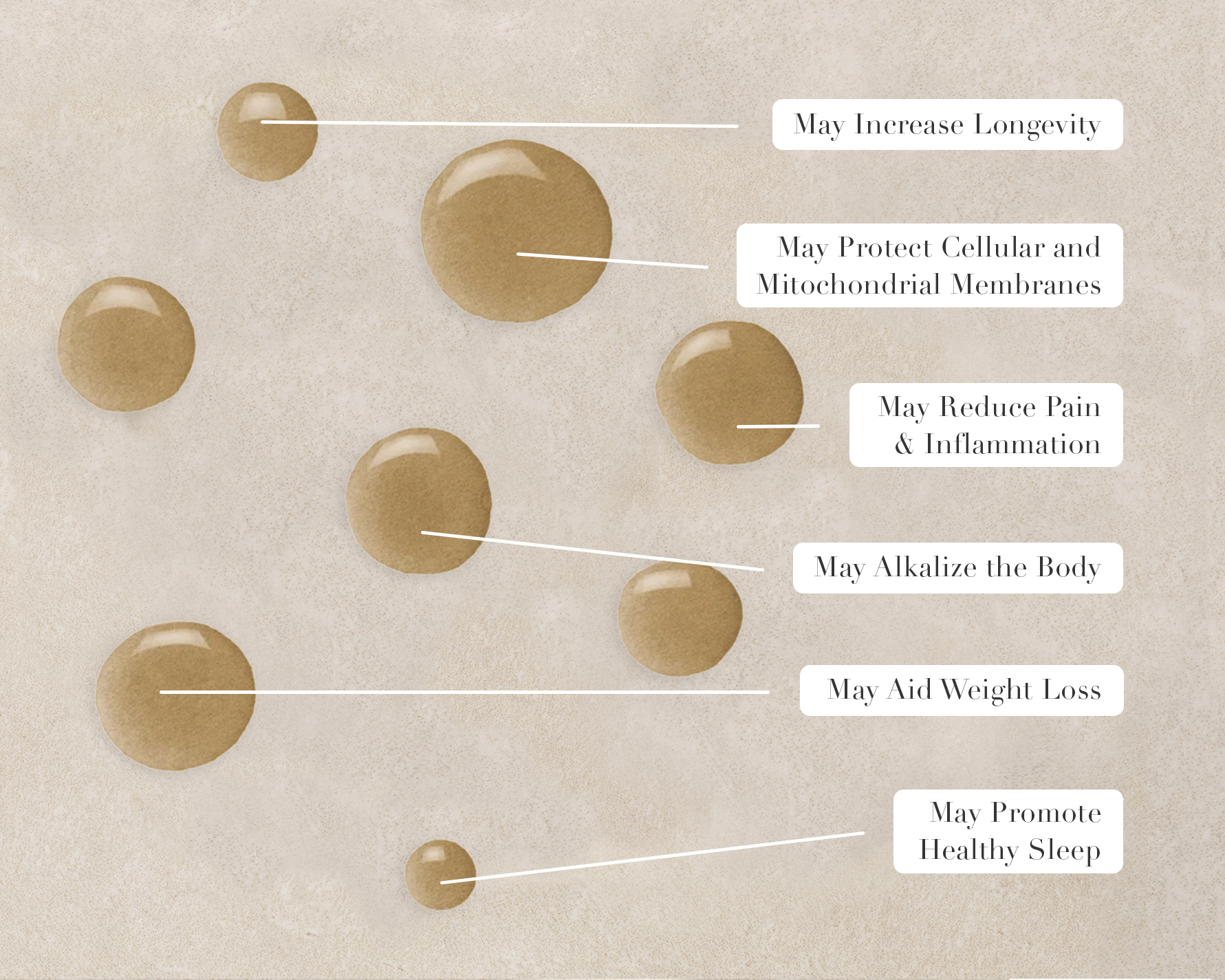 Why Is This Better?
Highest Quality & Purity
Fine Grade
99.99%
Continously Stirred for 2 Weeks
Mixed with Organic Extra Virgin Olive Oil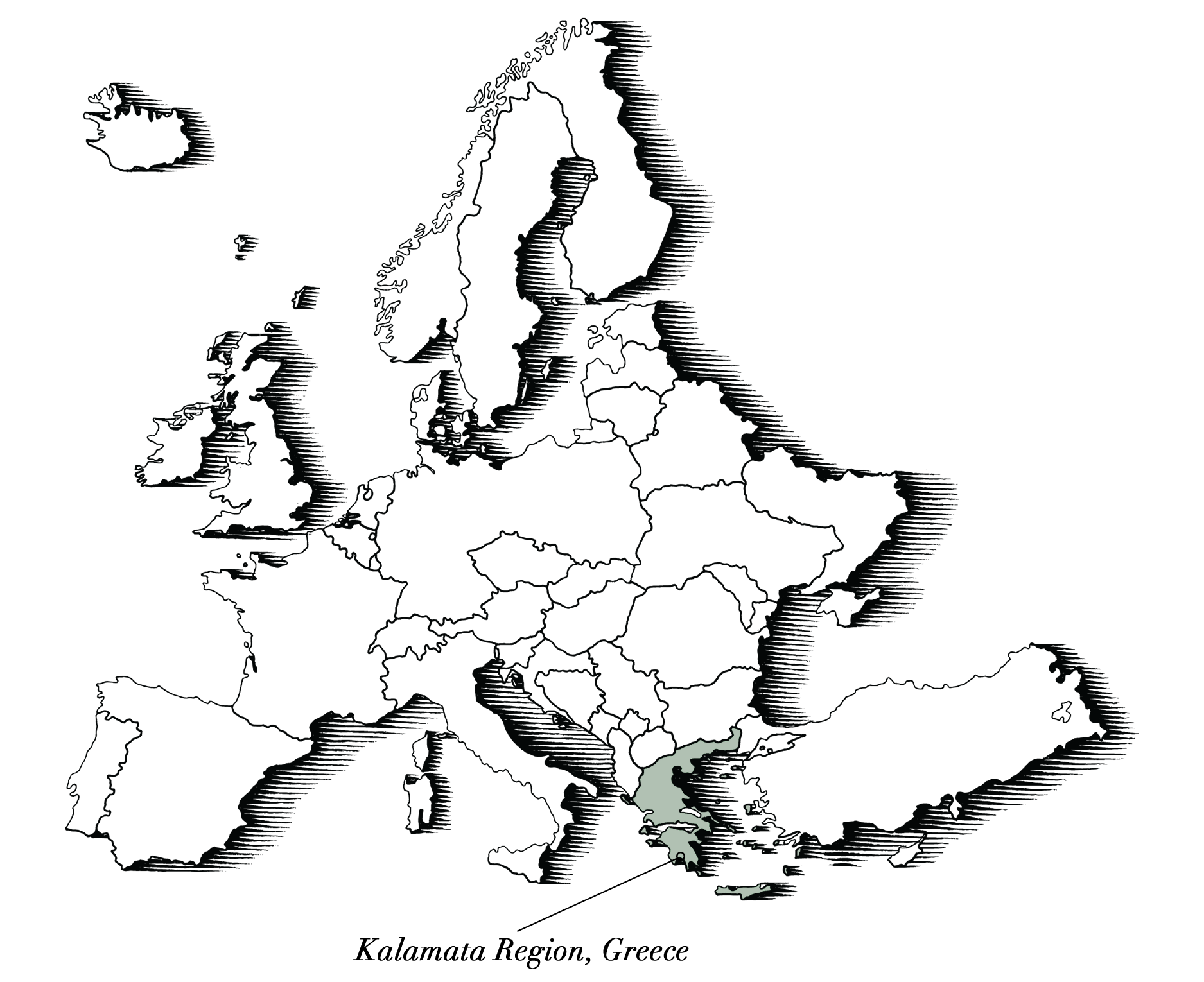 Olives, Kalamata Region, Greece
Kalamata is a city and region in Southern Greece on the Peloponnese peninsula along the Nedon River in the top of the Messenian gulf. Kalamata has a subtropical mediterreanean climate with wet winters and dry summer seasons, making it an ideal place for growing olives. Kalamta is recognized world-wide for its large dark purple olives with a sweet, smooth and meaty flavor and texture, always hand-picked with utmost care to avoid bruising.