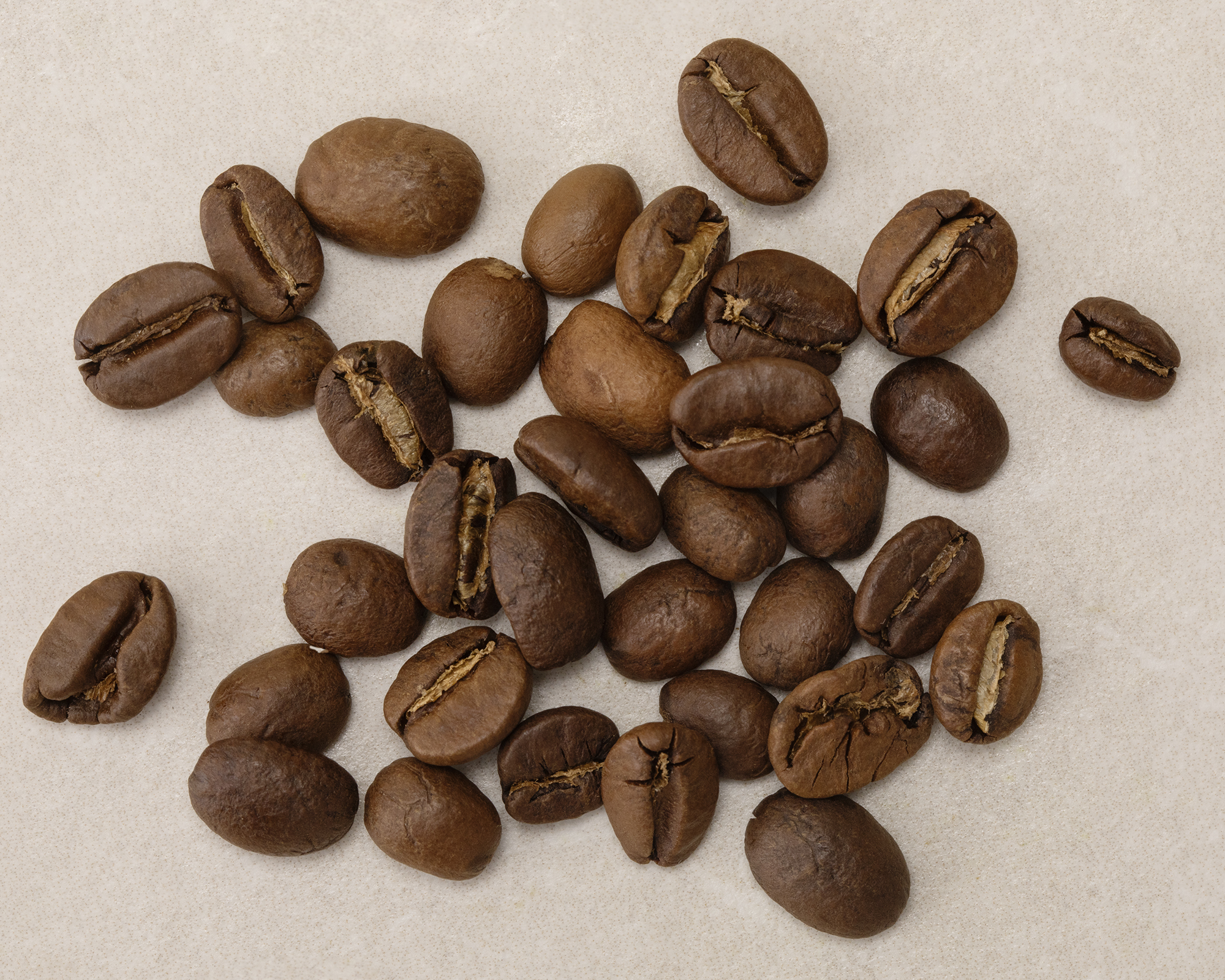 What is Inside
Ingredients
These medium-dark roasted beans are sourced from Chiapas, Mexico, known for its volcanic fertile soil and their artisinal and meticulous approach when it comes to growing, picking and sorting.
Flavor Profile
These beans are medium-dark roasted in Dr Smood's own coffee roastery in New York to match a espresso-profile. These are the cleanest and freshest coffee beans with notes of caramel, red apple and pear with low acidity.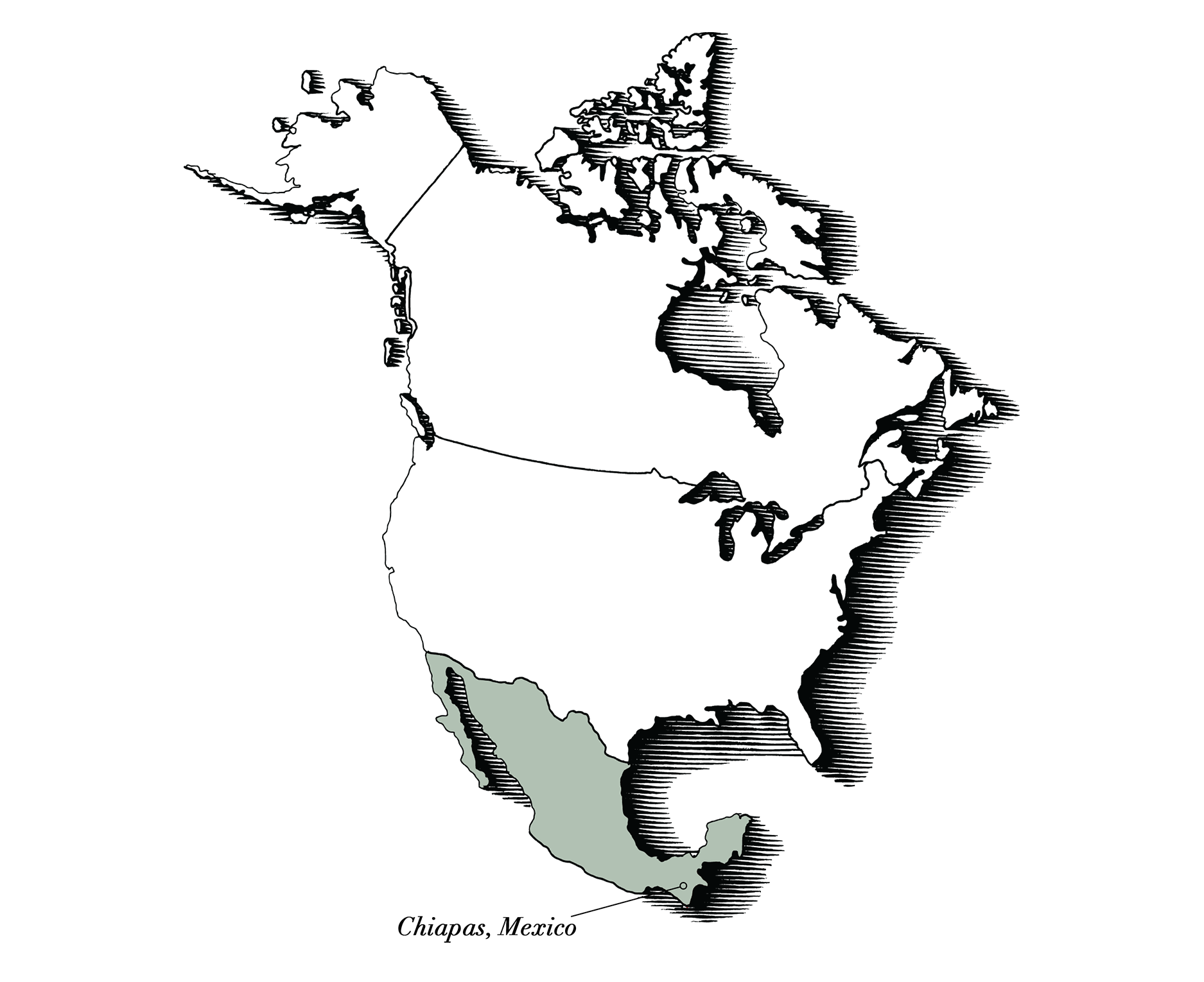 Coffee Bean, Chiapas, Mexico
Chiapas, Mexico is well-known for high quality coffee beans thanks to its high altitudes and perfectly humid climate, where the abundant rains keeps the volcanic soil hydrated and in prime condition for the growth and production of the seeds.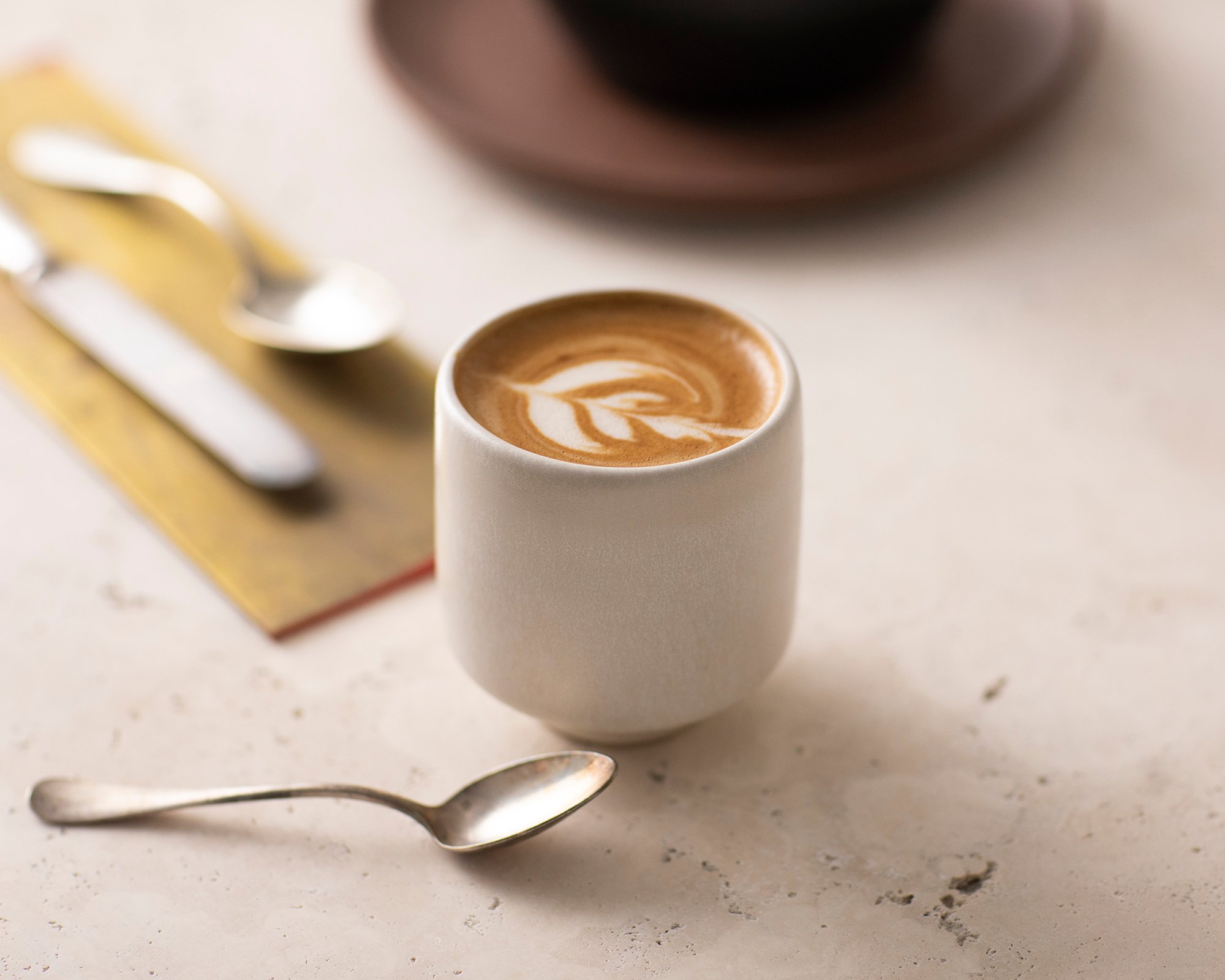 How to Use
Usage
Weigh your coffee and grind to a particle size similar to fine powder. Depending on your portafilter basket size (usually between 14g and 18g) add corresponding amount of ground coffee. Distribute ground coffee evenly across portafilter and tamp firmly. Coffee yield should be roughly 2x the weight of the coffee in the basket. Brew and enjoy immediately!
Recommendation
The recommended recipe of an 18g dose of Mocabe is a 26-28 second shot with a yield of 38-40g.