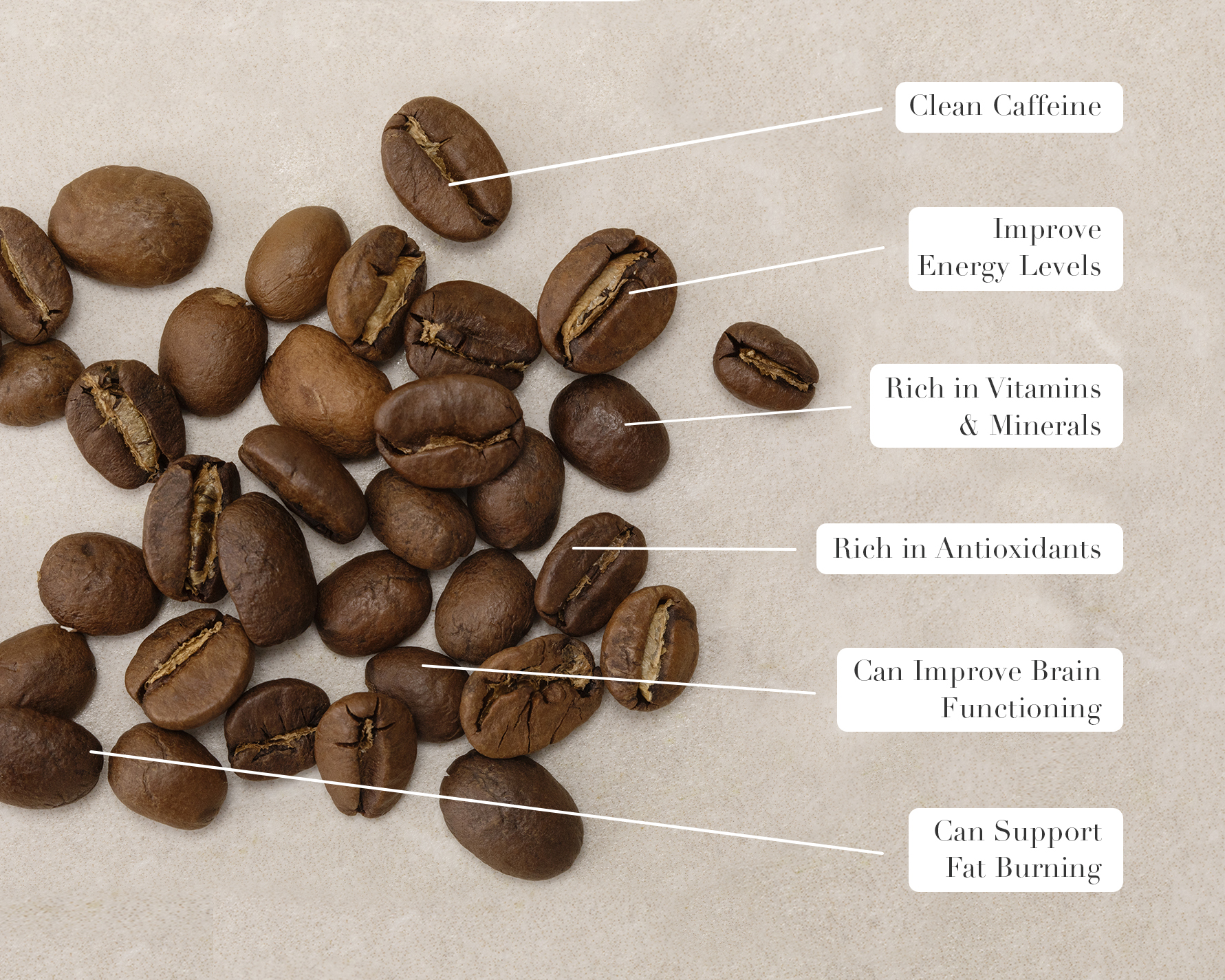 Why Is This Better?
Certified Organic
Shade Grown
High Altitudes
Low Acidity
Single Origin
Seasonally Sourced
Roasted In-House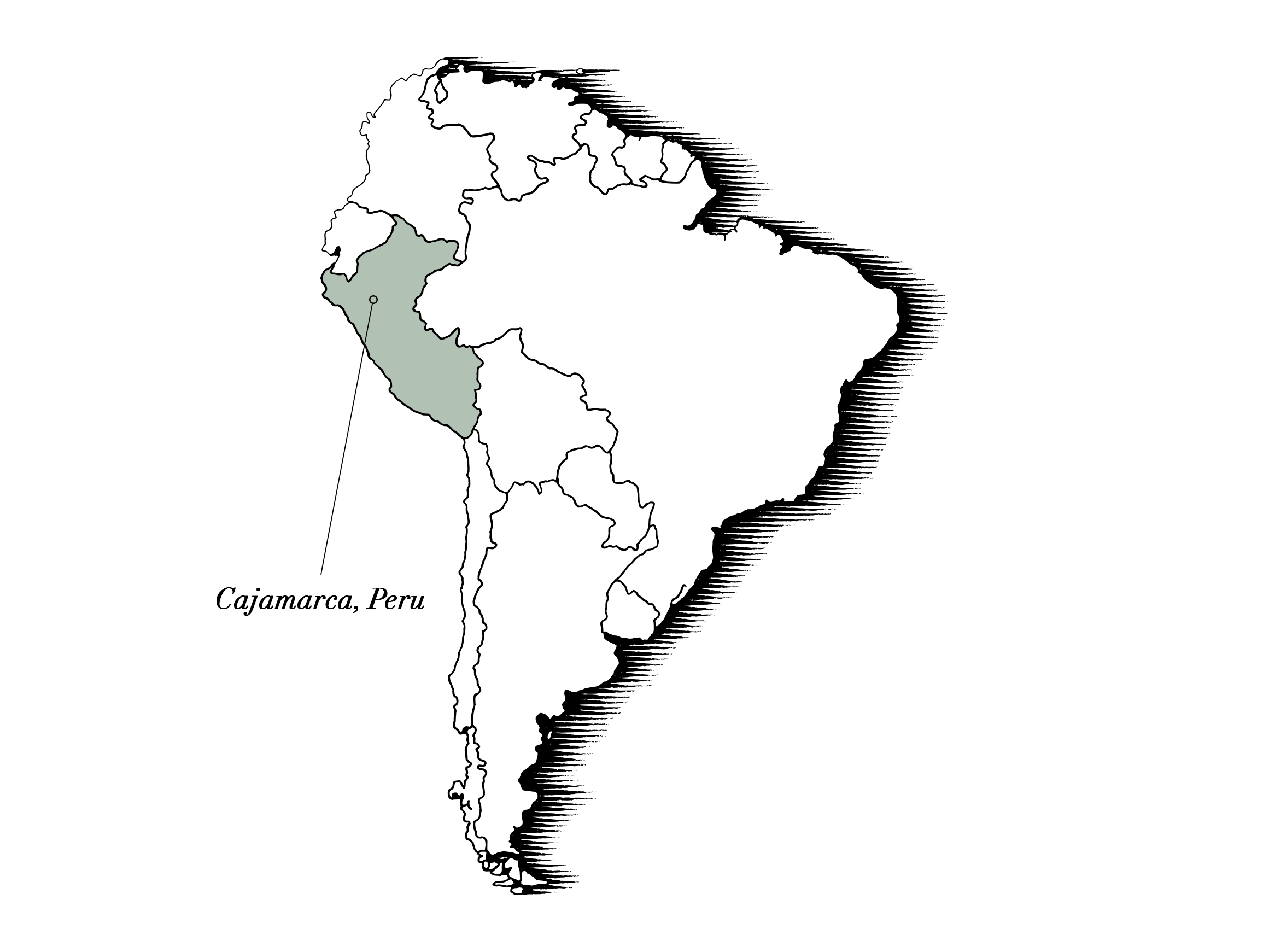 Coffee Bean, Cajamarca, Peru
Cajamarca is located in Peru's northern region in the Andes Mountains which used to be the home of the Incas. The mighty mountain range is the perfect breeding ground for coffee trees. The high altitudes and fertile soil is the key factor for the coffee bean's high nutrient density and quality. Cajamarca is one of Peru's top exporting regions of certified coffee for a good reason.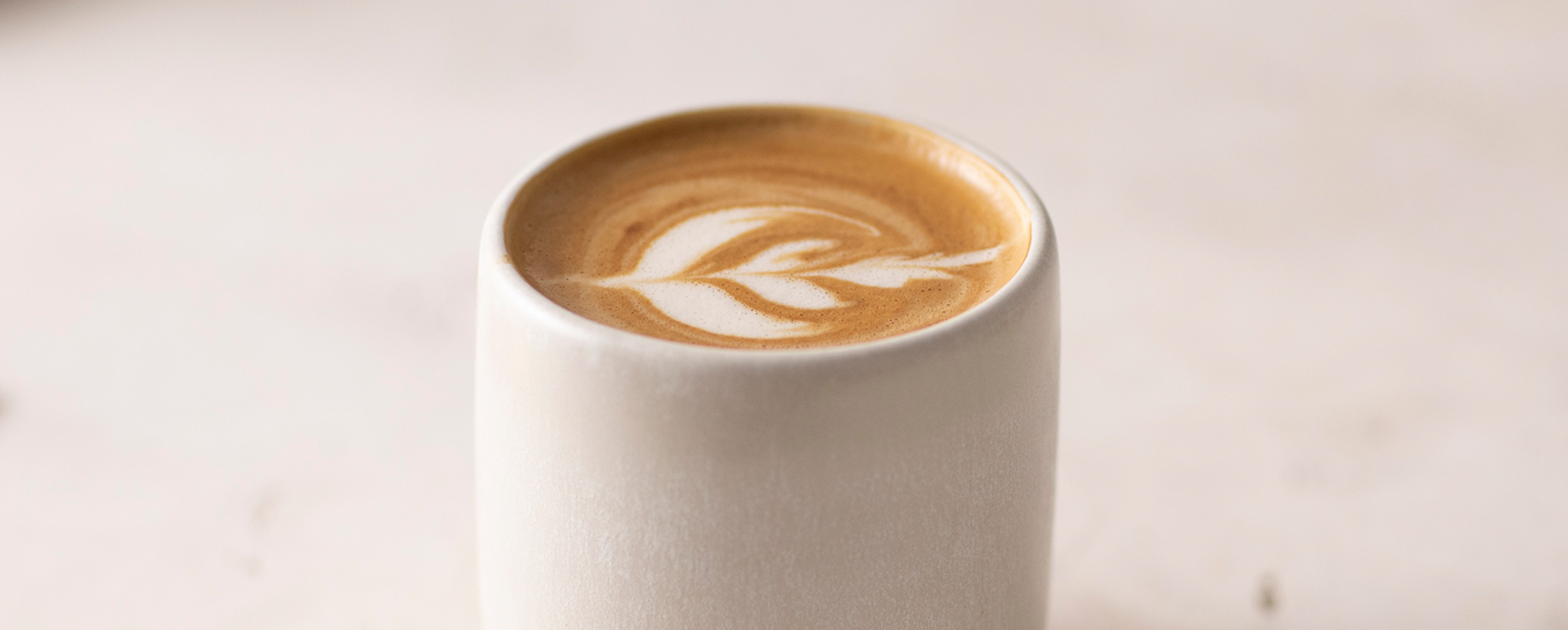 Customer Reviews
01/01/2023
René S.

United States
Probably the best coffee in the world .
Why this is probably the best coffee in the world? The way it's grown makes the difference; Drsmood is sourcing the coffee among the worlds best and finest Certified Organic producers with zero to very little acidity. The taste note is caramel and chocolate based. This is in a league of its own. Rene
11/19/2022
Patricia R.

United States
Excellent! Mild flavor just delicious!
Very impressed!
11/14/2022
Sheila D.

United States
Lovely coffee
Love pulling out my grinder and making a lovely cup of this coffee! My children own a coffee shop/roaster in another state and have taught me about regional organic coffee, fair trade and great tasting coffee! This coffee is all of those things.
09/21/2022
Judy B.

United States
I love everything Smood!
I regularly stick up on Smart Bars and Smood's pasta and olive oil. Recently tried their espresso and it did not disappoint! Super smooth and flavorful…will definitely purchase more!
04/14/2022
Oliver S.

United States
THE BEST COFFEE I'VE EVER HAD
My family is very particular about coffee. We are pretty educated on what growing and harvesting conditions coffee beans must have in order to be assured a great and clean cup. Dr Smood's espresso is by far the best we've seen and tried out there. I can definitely recommend this to anyone who prefer quality over quantity.