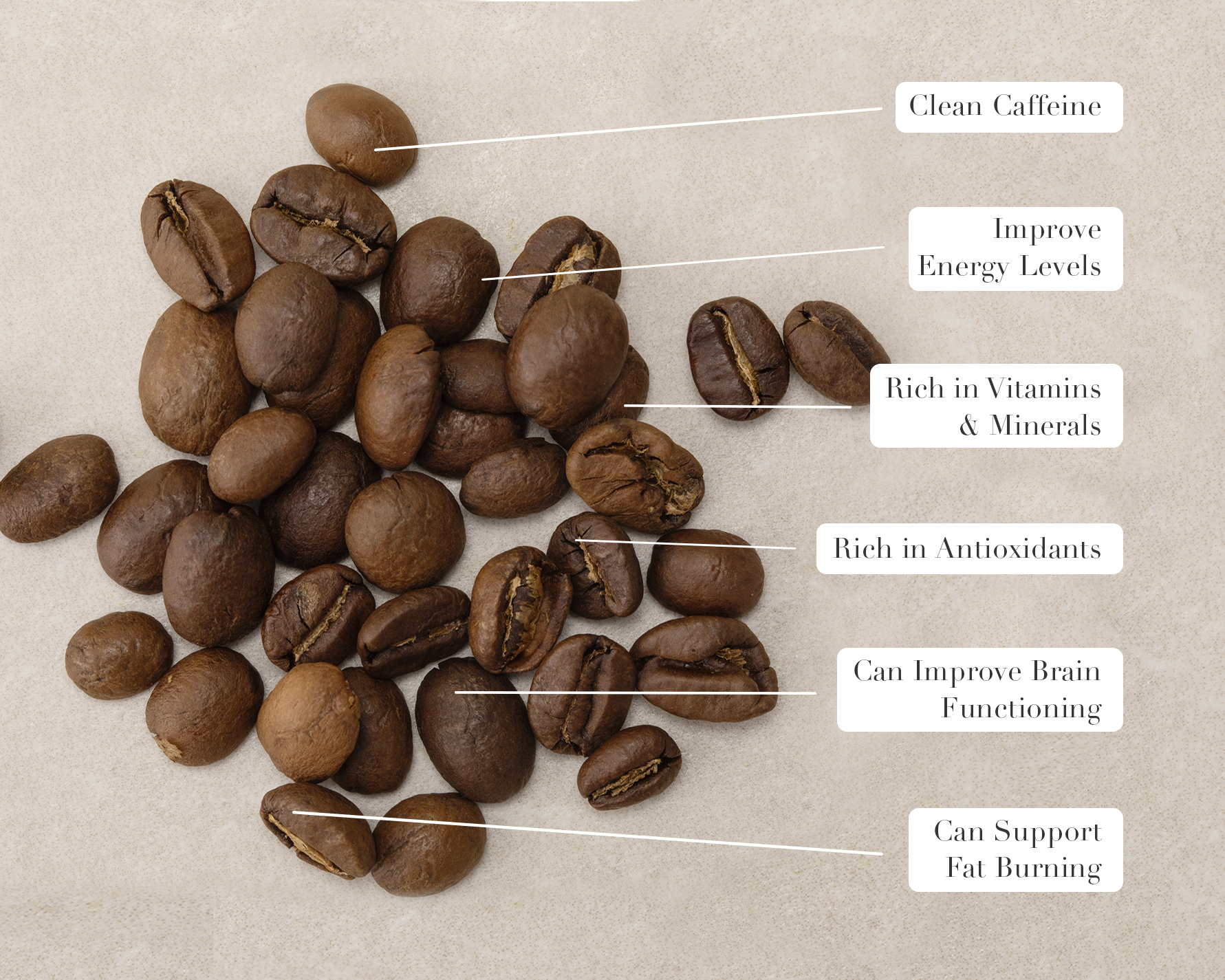 Why Is This Better?
Certified Organic
Shade Grown
High Altitudes
Low Acidity
Single Origin
Seasonally Sourced
Roasted In-House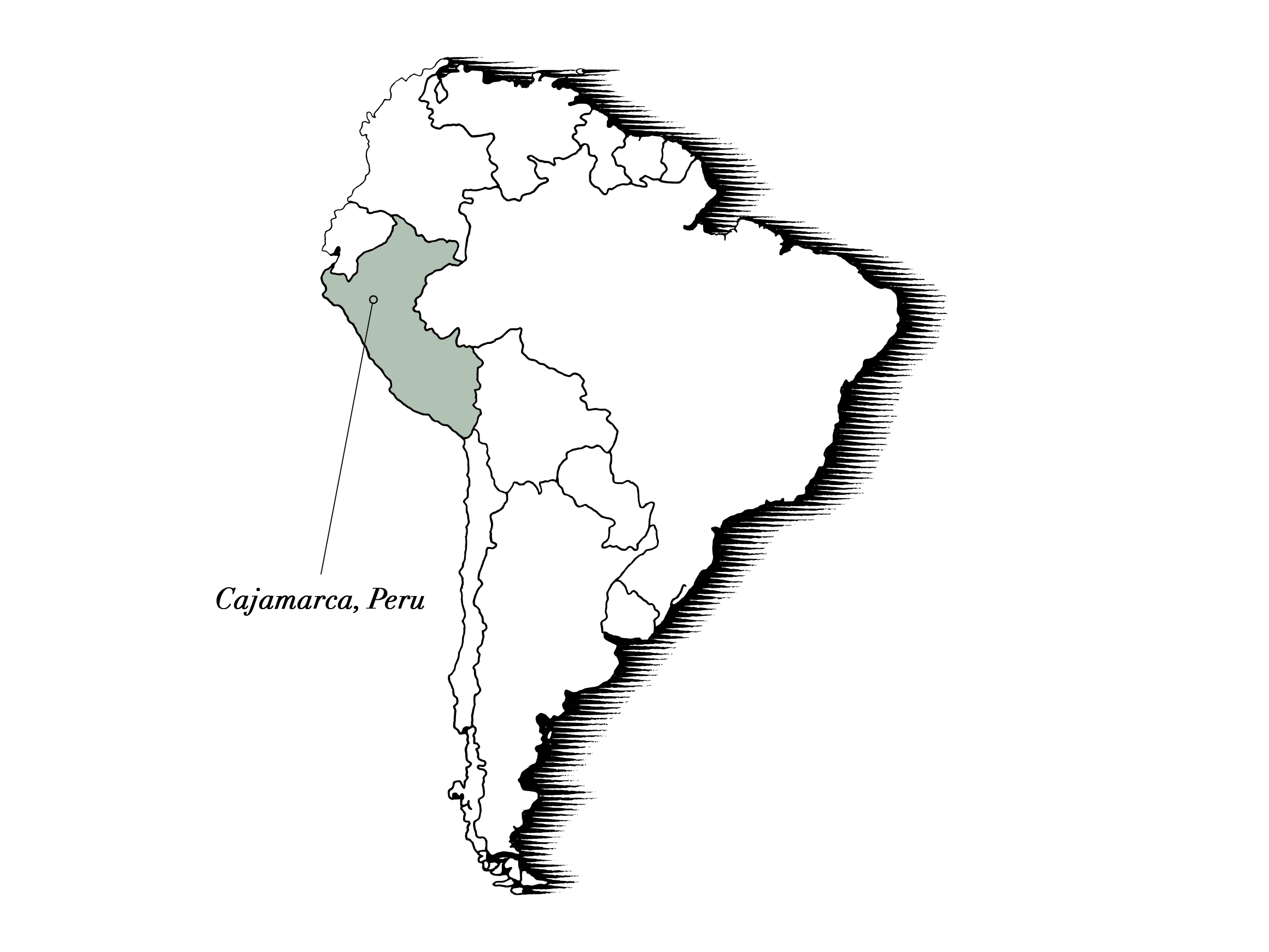 Coffee Bean, Cajamarca, Peru
Cajamarca is located in Peru's northern region in the Andes Mountains which used to be the home of the Incas. The mighty mountain range is the perfect breeding ground for coffee trees. The high altitudes and fertile soil is the key factor for the coffee bean's high nutrient density and quality. Cajamarca is one of Peru's top exporting regions of certified coffee for a good reason.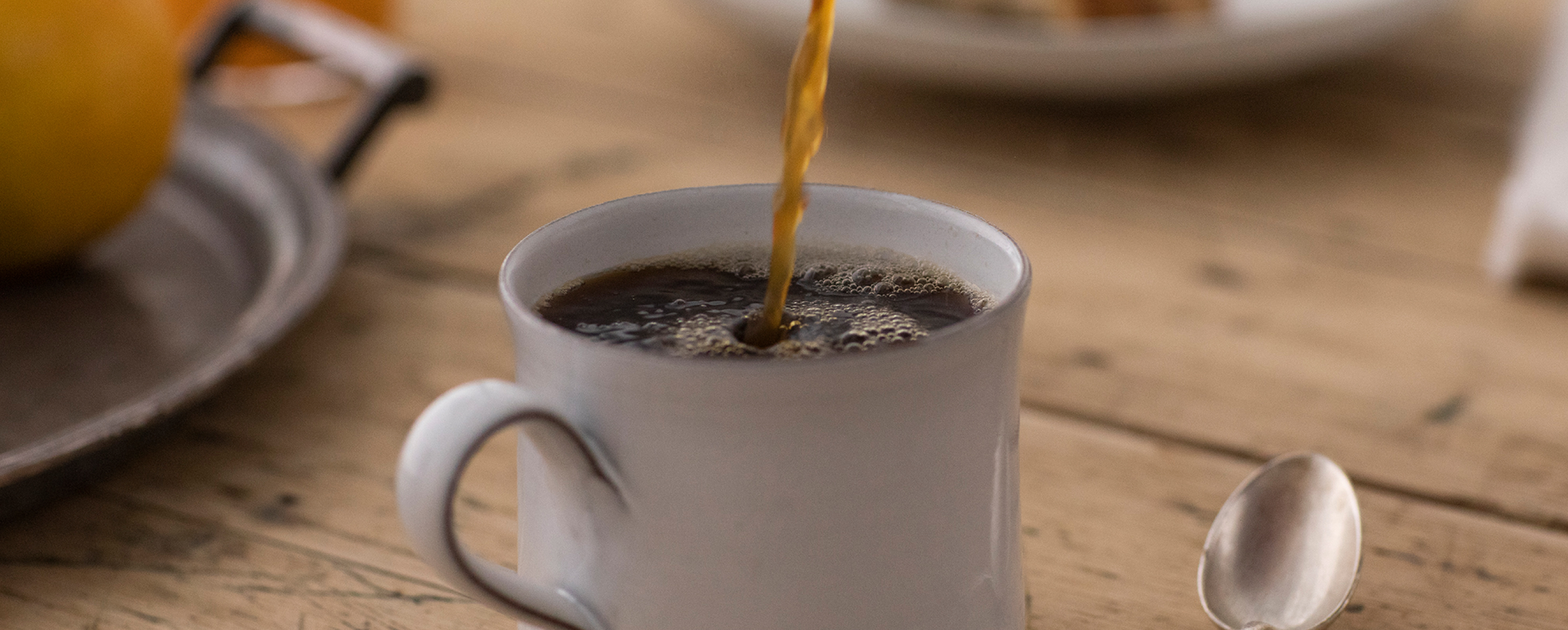 Customer Reviews
12/14/2021
Michelle T.

United States
Tasty and Fresh
My husband and I grew up working at coffee shops and have since become picky when it comes to coffee. These beans are roasted perfectly and taste so decadent!! It's hard to not have more than 2 cups a day. SO GOOD!!
11/29/2021
Janice H.

United States
Great coffee!!
I'm very particular about my coffee and this really stood out as a great choice. Smooth with a lovely finish. I'd buy it again.
Balanced, Rich & Pleasant — No jitters
Highly recommend, especially for home use with moka or french press.