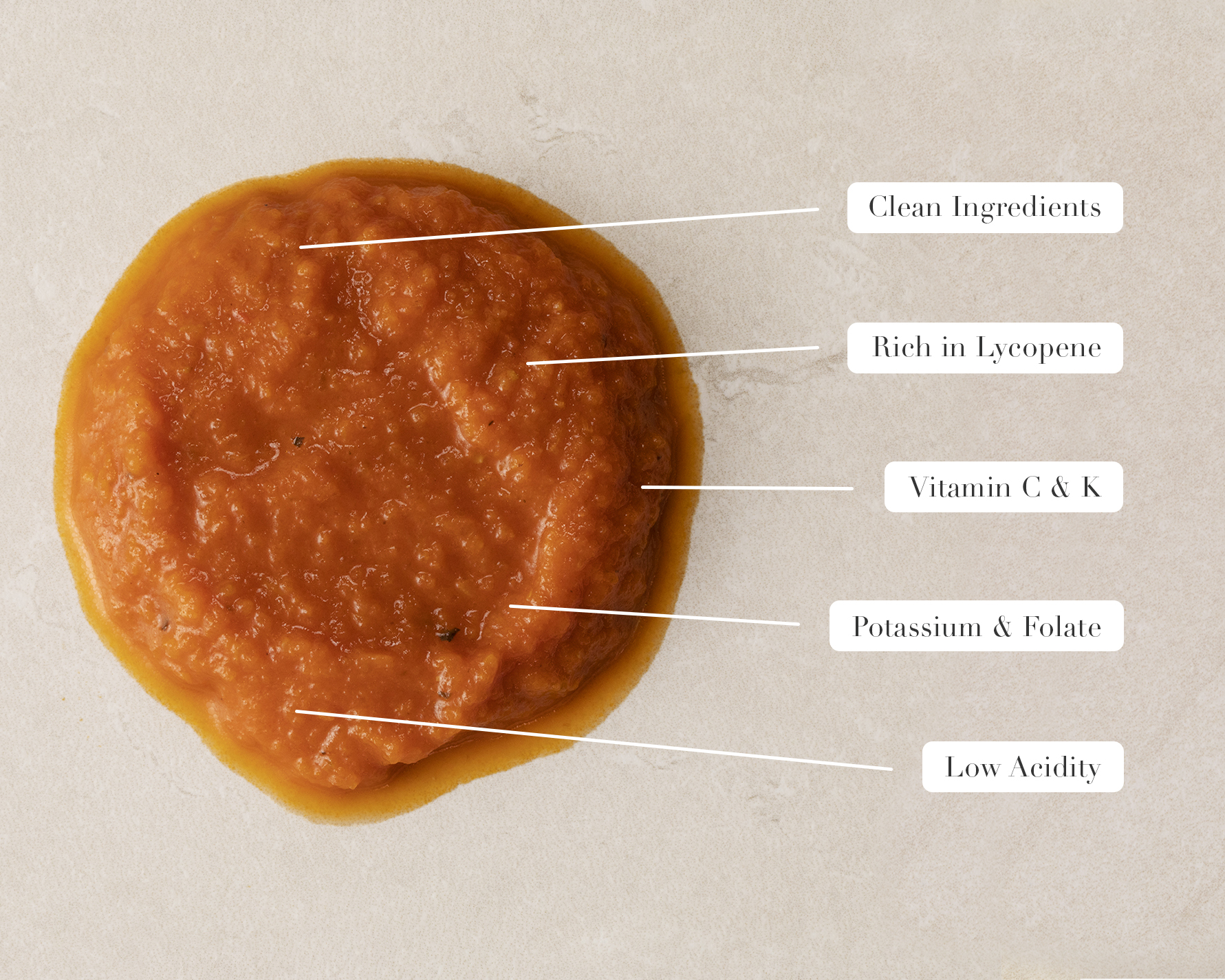 Why Is This Better?
Certified Organic
Plant-Based
Handmade in Italy
Best of the Season
No Preservatives
Small Batch
Formulated by Award-Winning Chef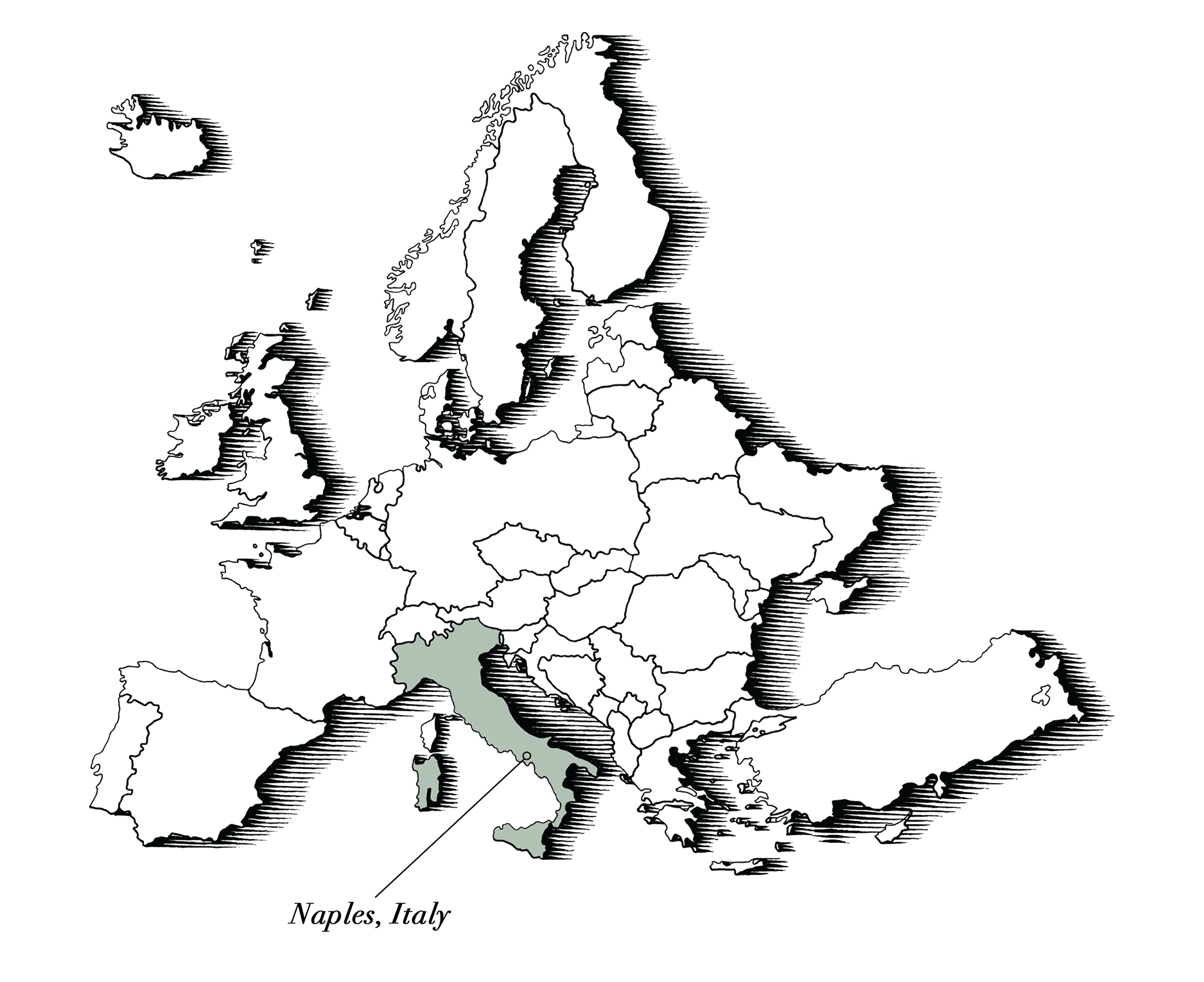 Cherry Tomatoes, Naples, Italy
San Marzano tomatoes are said to have originated in Peru, but were gifted to the kingdom of Naples around 1770. Naples started growing the then-new tomato seed in volcanic soil under Mount Vesuvio, going on to grow the best tomatoes in different shapes and sizes, with thick skin, a strong, sweet taste and low acidity.