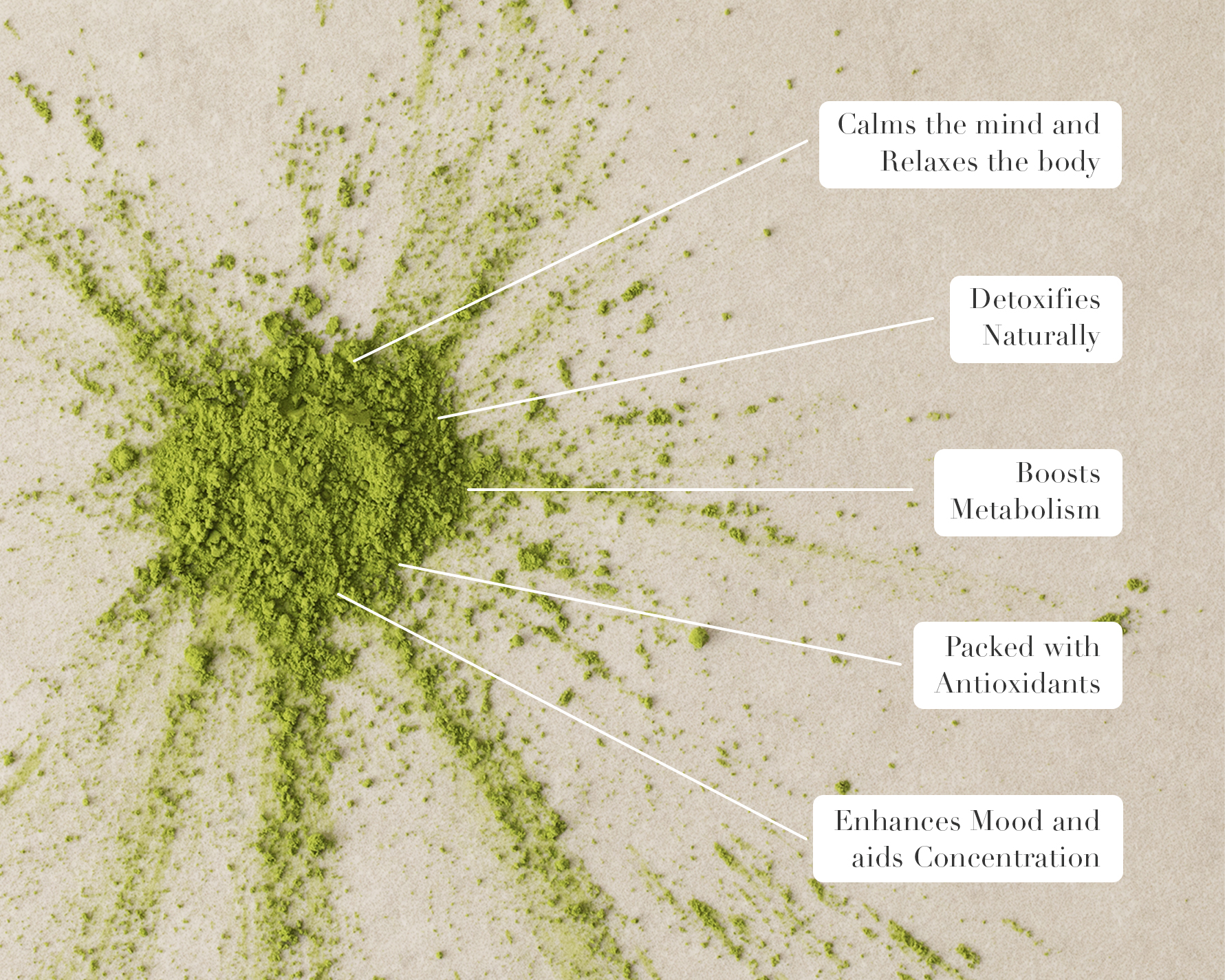 Why Is This Better?
Certified Organic
Grown in Volcanic Soil
First Harvest
Single Origin
Family-Owned Farm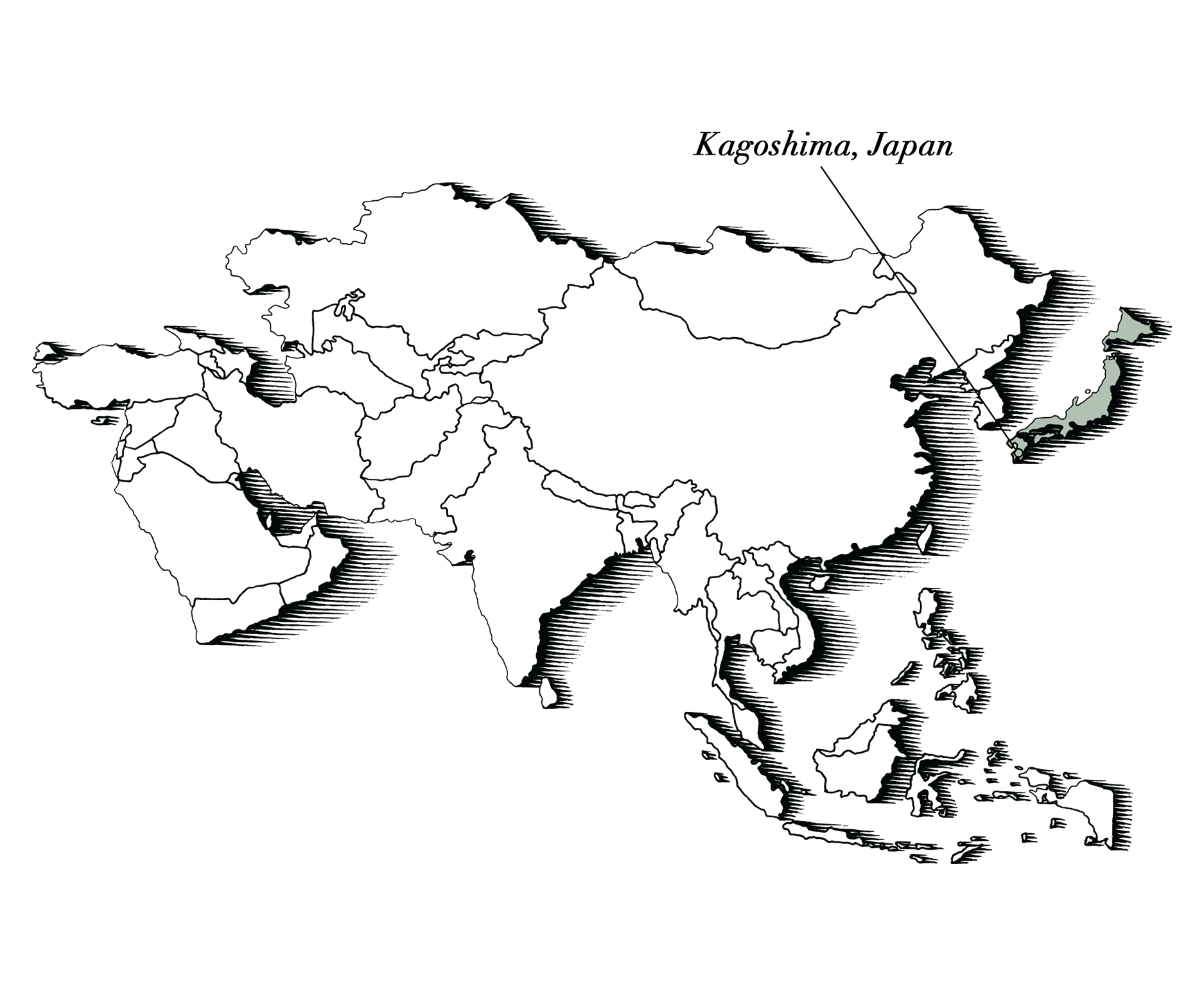 Green Tea Leaves, Foothills of Kagoshima, Japan
The region of Kagoshima is the second largest tea exporting region in Japan recognized for their premium quality. The green area is covered with mountains and volcanoes, which makes the soil more fertile. Kagoshima is located in South Japan with a mild subtropical climate with high rainfall, which makes it perfect for agriculture.