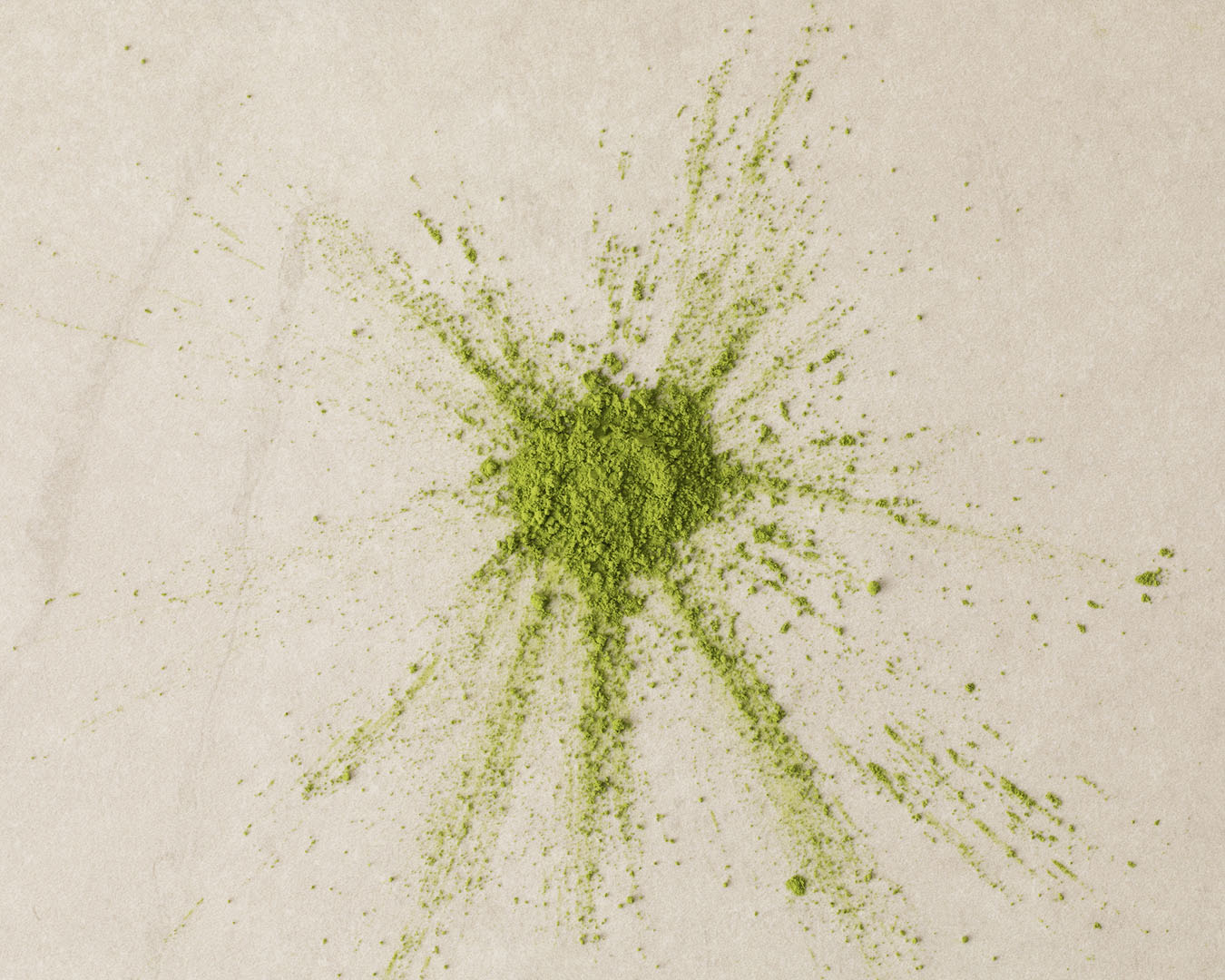 What is Inside
Ingredients
Organic first harvest single origin green tea leaves, that has gone through a meticulous and artisinal 8-step process to give you the cleanest vibrant green superfood powder. The green tea leaves are grown in volcanic soil in a family-owned farm in South Japan.
Flavor Profile
This ceremonial matcha offers you a unique taste experience, with a subtle note of vanilla. We ensure an unforgettable ceremonial experince with every cup.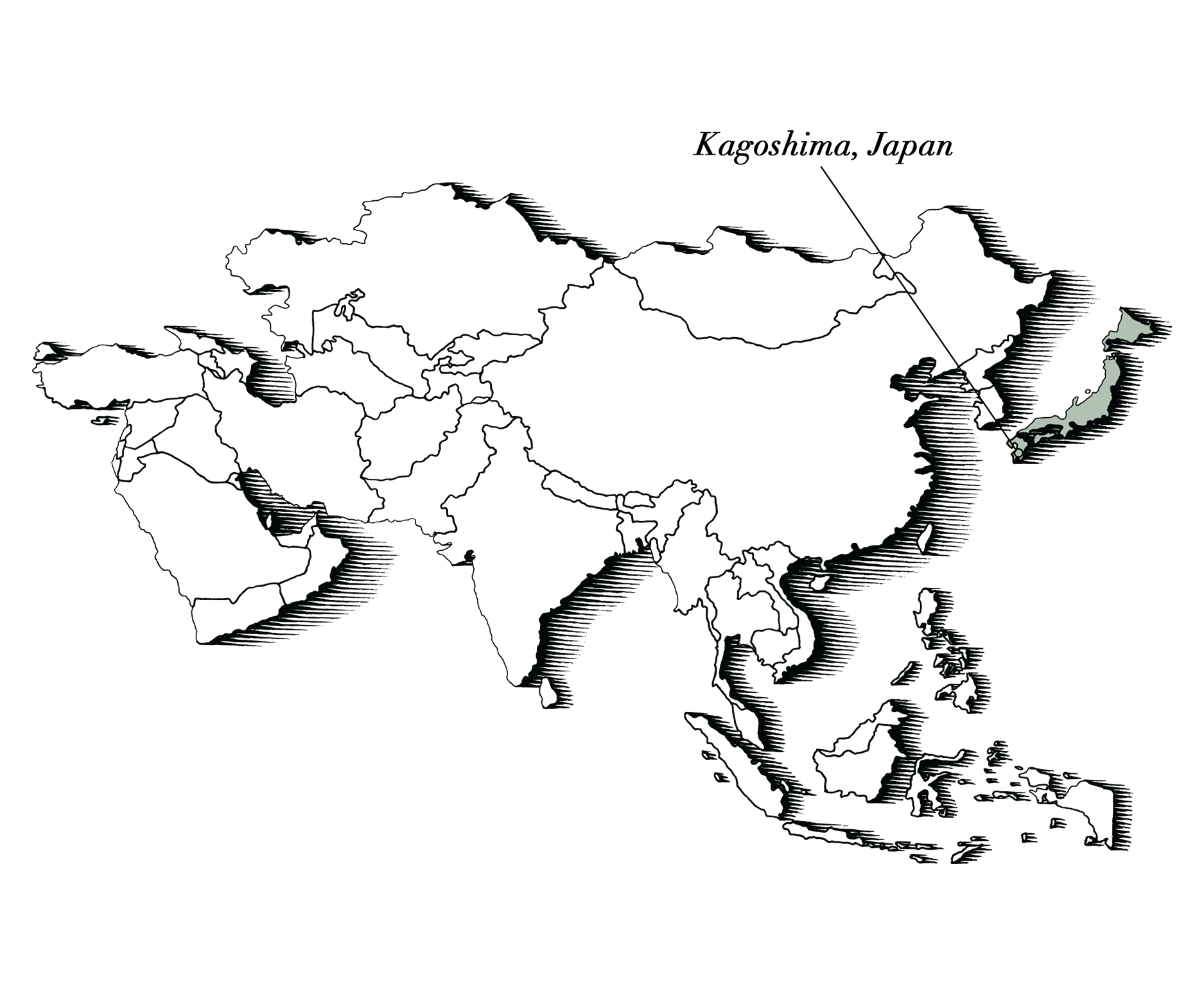 Green Tea Leaves, Foothills of Kagoshima, Japan
In the late 1980s, Kagoshima changed their farming approach by going away from mass-production and improve their methods to achieve a premium quality and thereby become more recognized. Kagoshima is still the second largest tea exporting region in Japan, but their quality has reached new heights. The green area is covered with mountains and volcanoes, which makes the soil more fertile. Kagoshima is located in South Japan with a mild subtropical climate with high rainfall, which makes it perfect for agriculture.
How to Use
- Boil water until you reach 180 degrees fahrenheit.
- Pour half a cup into your matcha bowl to warm it up.
- Then disregard the water and dry the bowl.
- Take 1 teaspoon of sifted matcha and put in your warm bowl.
- Then add 2 ounces of hot water and whisk to mix the matcha with the water.
- We recommend to whisk the mixture slowly to start and then pick up the speed until it results in a frothy texture.
- Your matcha is now ready to be enjoyed.