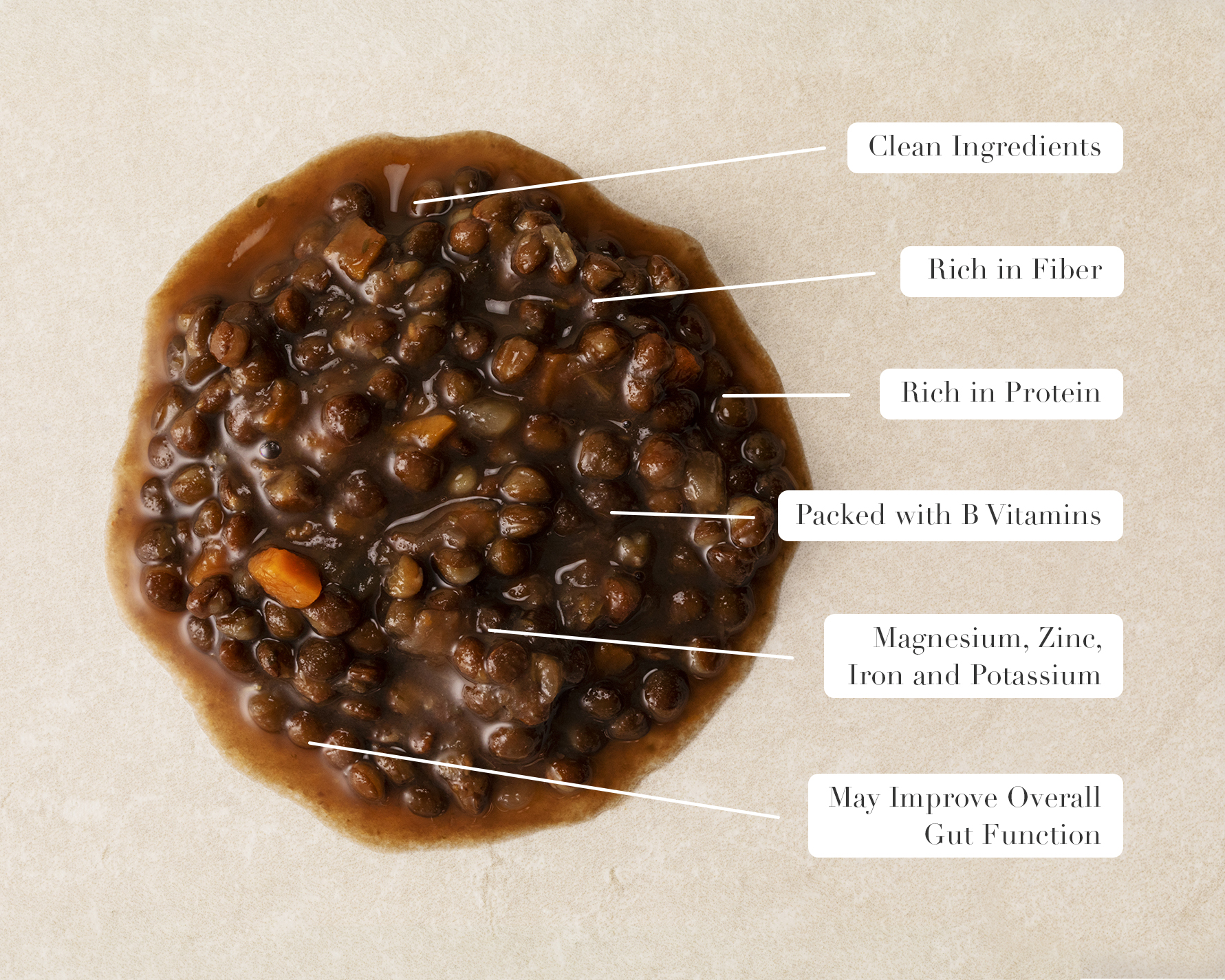 Why Is This Better?
Certified Organic
Plant-Based
Handmade in Italy
Best of the Season
No Preservatives
Small Batch
Formulated by Award-Winning Chef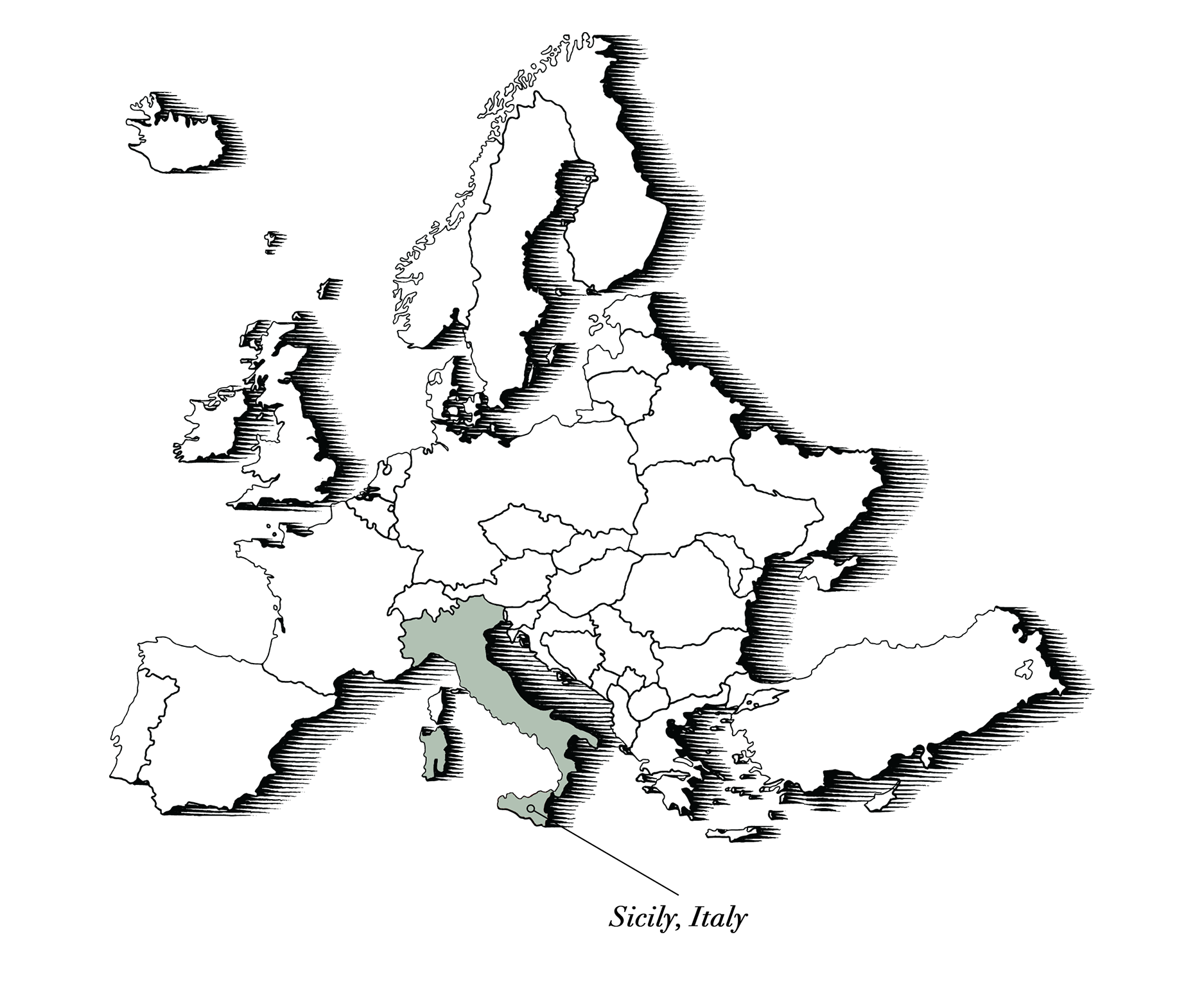 Black Lentils, Sicily, Italy
One of the best places to cultivate black lentils is Sicily. The legumes have grown close to the olive fields for generations, where the climate and soil is perfect in both cold, damp winter and hot, dry summer.