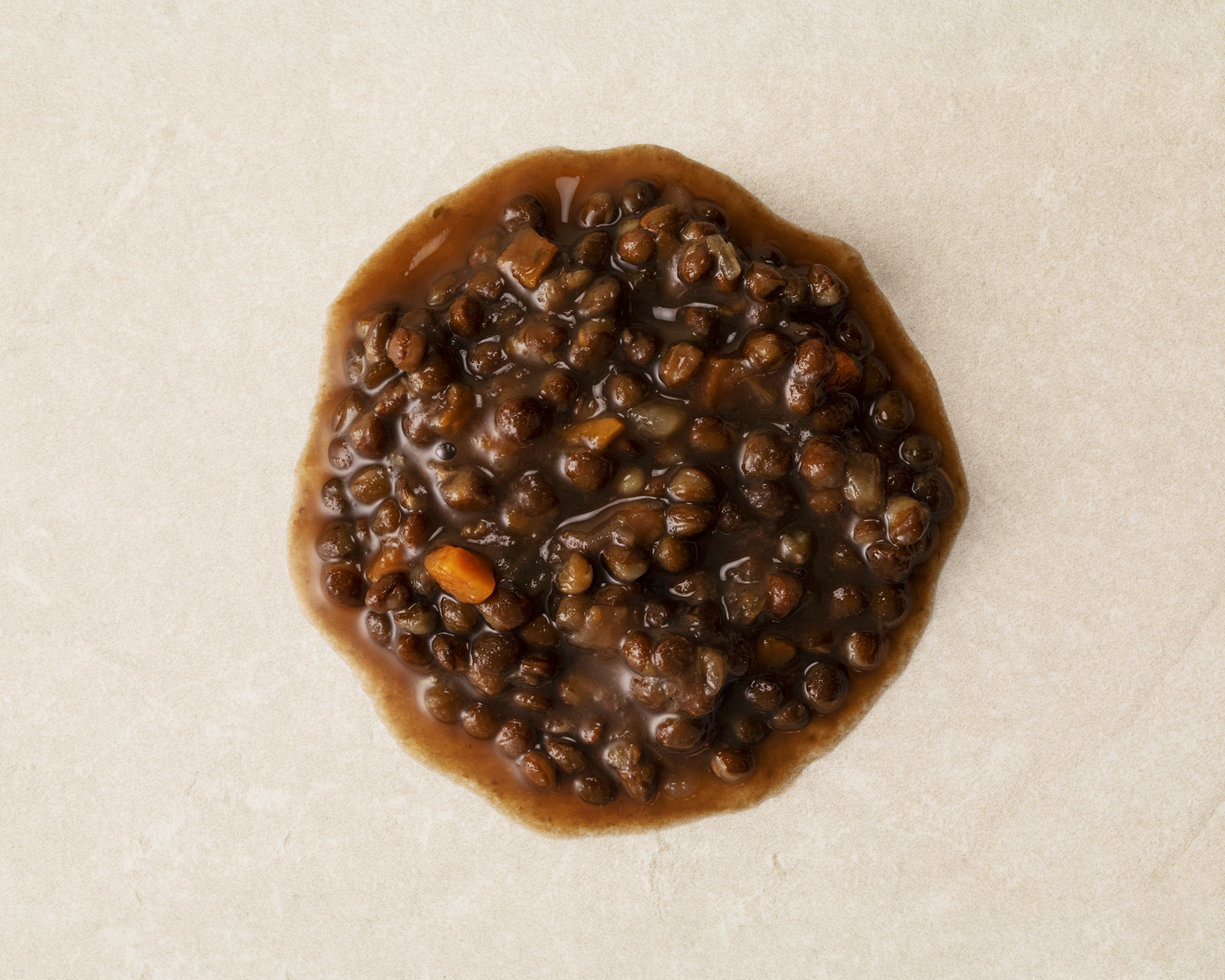 What is Inside
Ingredients
Dr Smood's Black Lentil Soup was formulated by our Italian award-winning chef, made with clean and powerful ingredients, such as black beluga lentils, tomatoes, carrots, onions, celery and lemon juice. These ingredients have been sourced from the most fertile regions following their seasons to ensure the utmost freshness and quality.
Flavor Profile
This soup offers you a traditional yet unique taste, with the black lentils, celery, onion and lemon juice standing out the most. This combination will give you an amazing unforgettable flavor experince and the right nutrition for your day.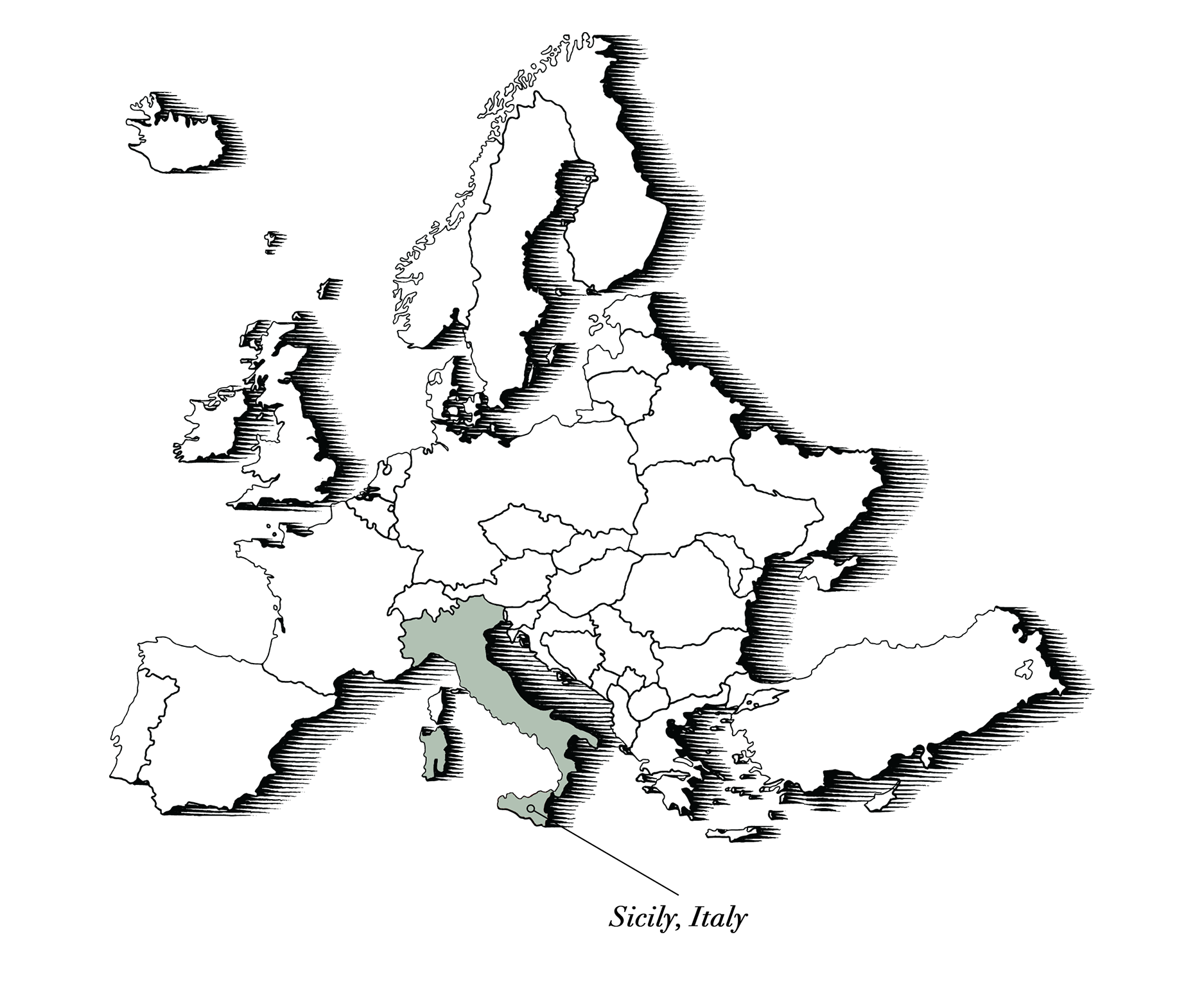 Black Lentils, Sicily
One of the best places to cultivate black lentils is Sicily. The legumes have grown close to the olive fields for generations, where the climate and soil is perfect in both cold, damp winter and hot, dry summer.
How to Use
This Black Lentil soup has been formulated so it is ready to use upon opening. There is no need for cooking or seasoning. We recommend to heat it up until it reaches a boiling temperature at around 180 degrees fahrenheit. Wait until it has cooled off before enjoying it.