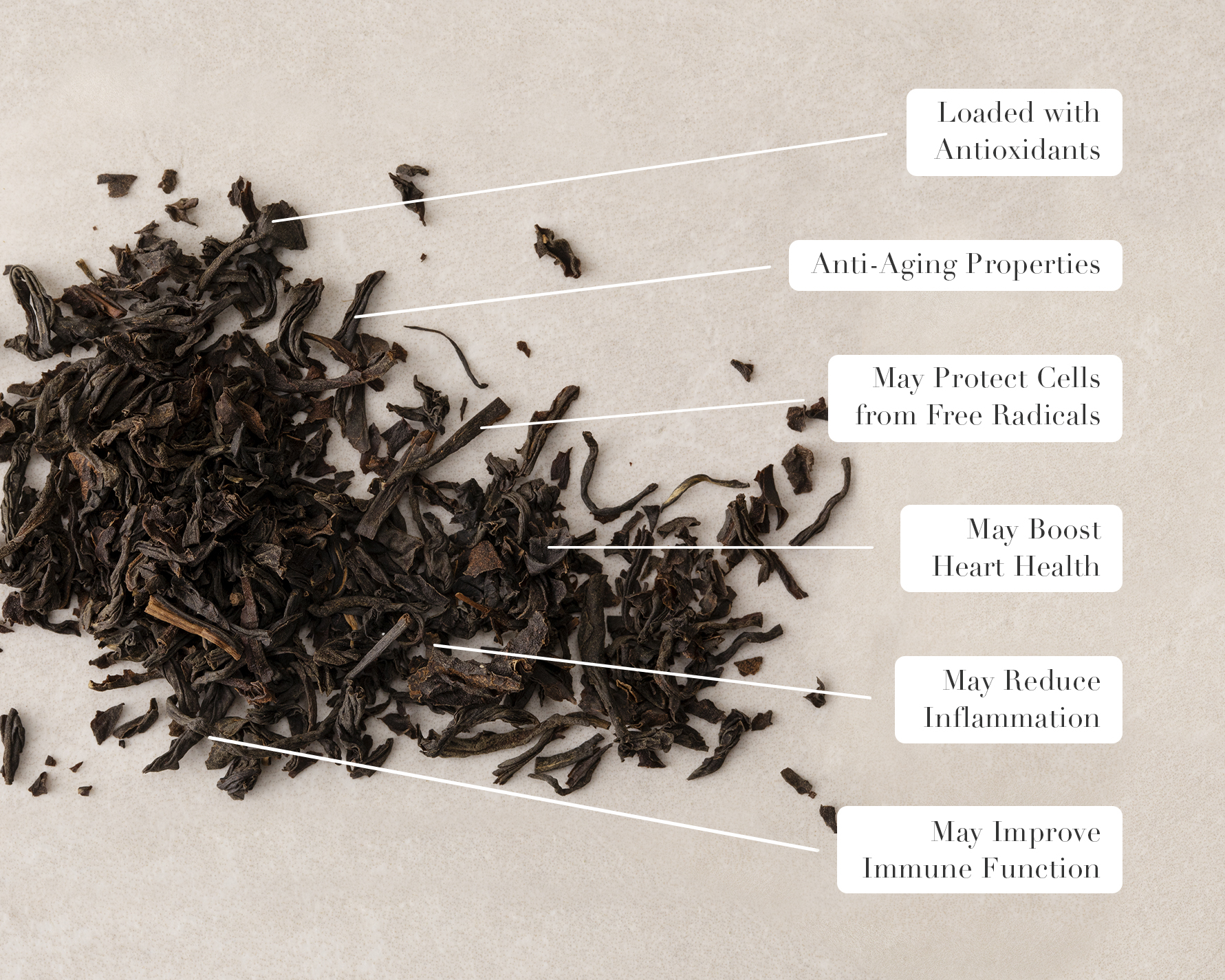 Why Is This Better?
Certified Organic
Premium Blend
Hand-Picked
Dehydrated
Formulated by Tea Alchemist
Usable up to 4 Times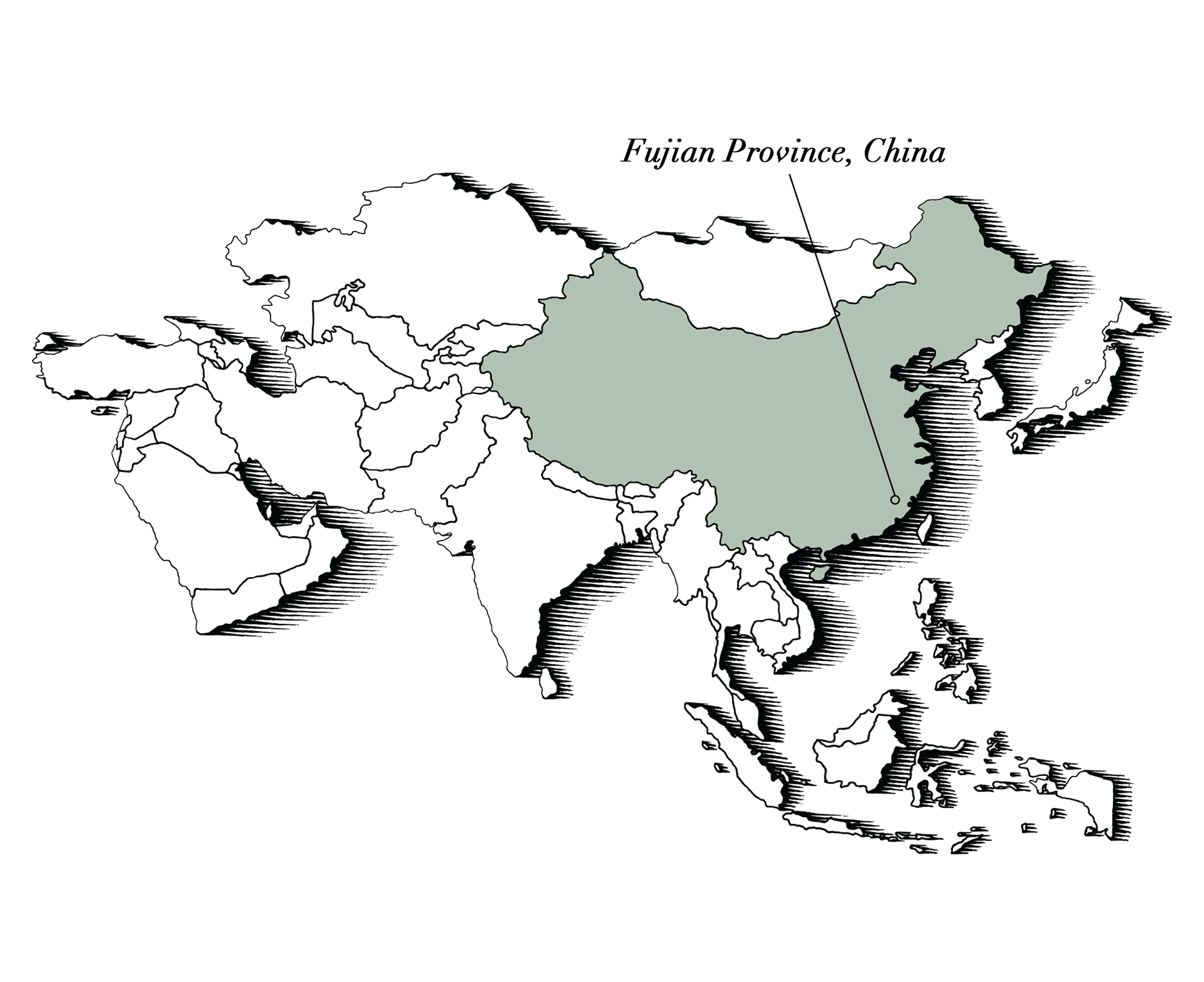 Black Tea Leaves, Fujian Province, China
Black tea leaves have been traditionally cultivated for centuries in the Fujian Mountains, where the rarest and finest tea is found. The black and white tea is said to have originated from the Fujian Province.