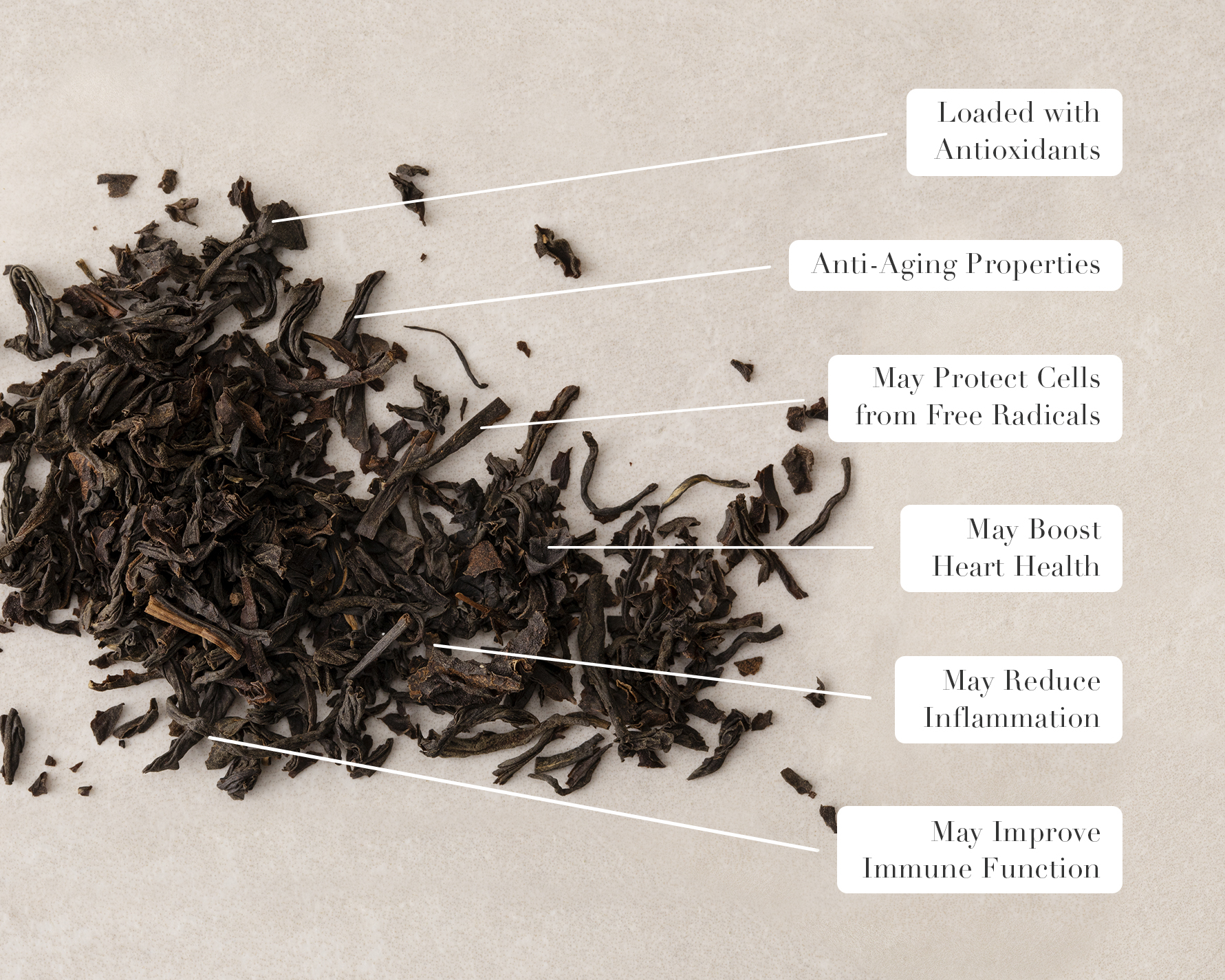 Why Is This Better?
Certified Organic
Premium Blend
Hand-Picked
Dehydrated
Formulated by Tea Alchemist
Usable up to 4 Times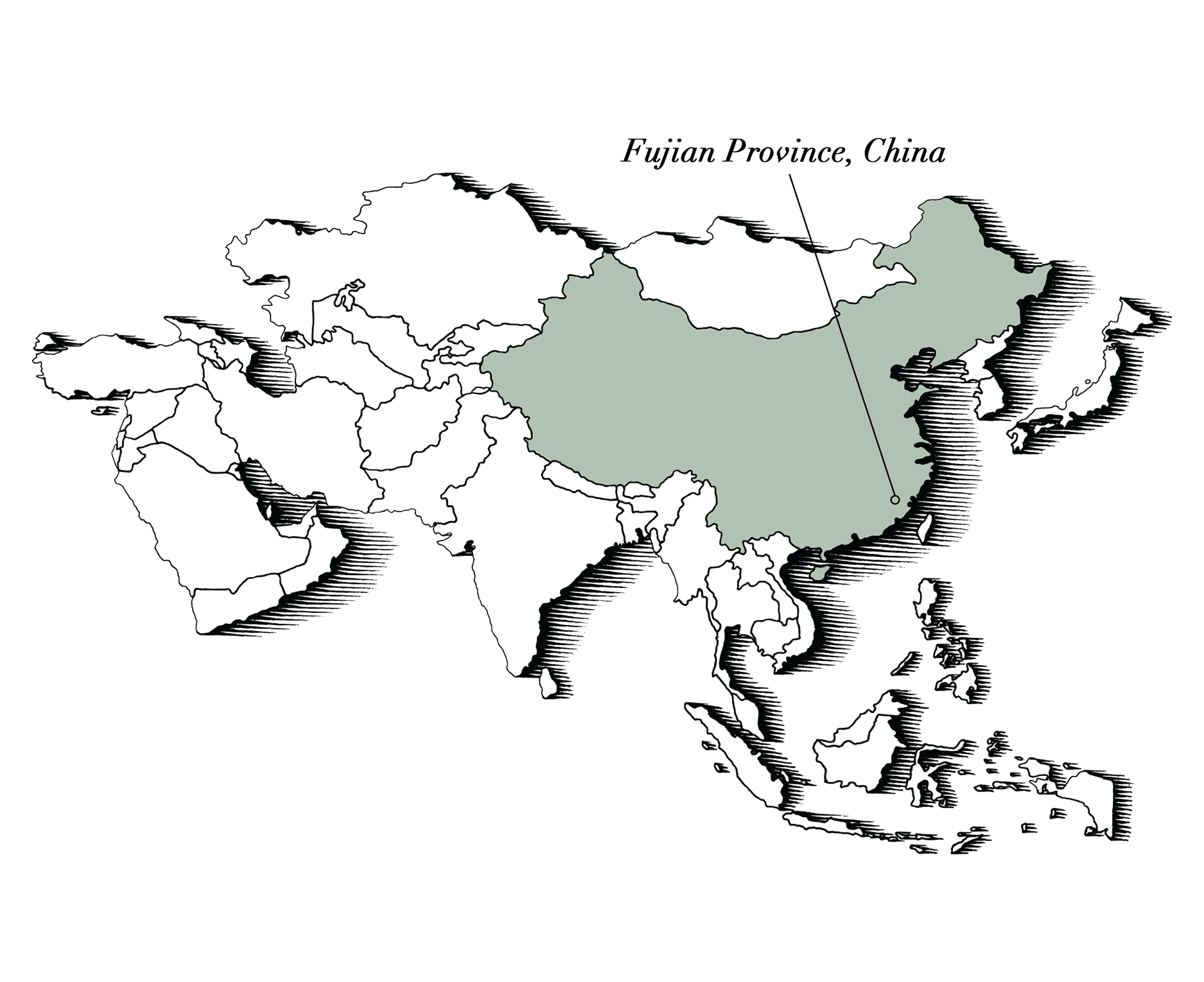 Black Tea Leaves, Fujian Province, China
Black tea leaves have been traditionally cultivated for centuries in the Fujian Mountains, where the rarest and finest tea is found. The black and white tea is said to have originated from the Fujian Province.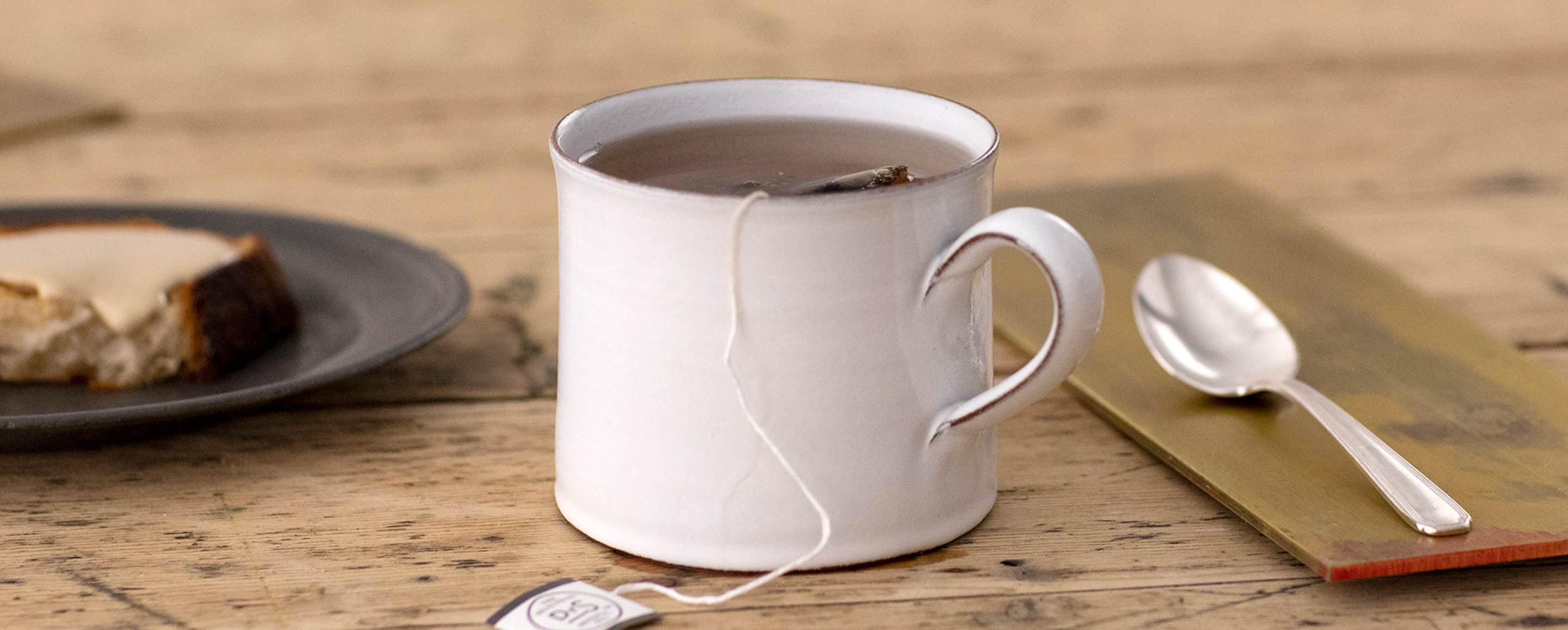 Customer Reviews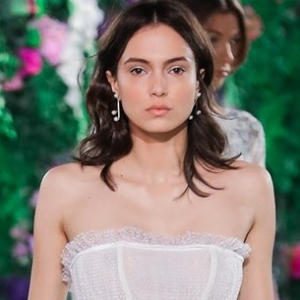 KR
02/16/2022
Kathryn R.

United States
best tea, light, refreshing.
light, refreshing, I love this tea. It has a beautiful fragrance that is delicate and soothing. I feel very happy when I use this tea and I buy it often. Started using it in September 2021 and I adore it. It is never too heavy or overpowering. I am not crazy about the container they sell it in. I would like something more feminine and like a light blue and more square shape. However the tea is best I ever had.
Best Black Tea I Have Ever Had!
I am always looking for unique teas and this definitely fits the bill! Highly recommend!