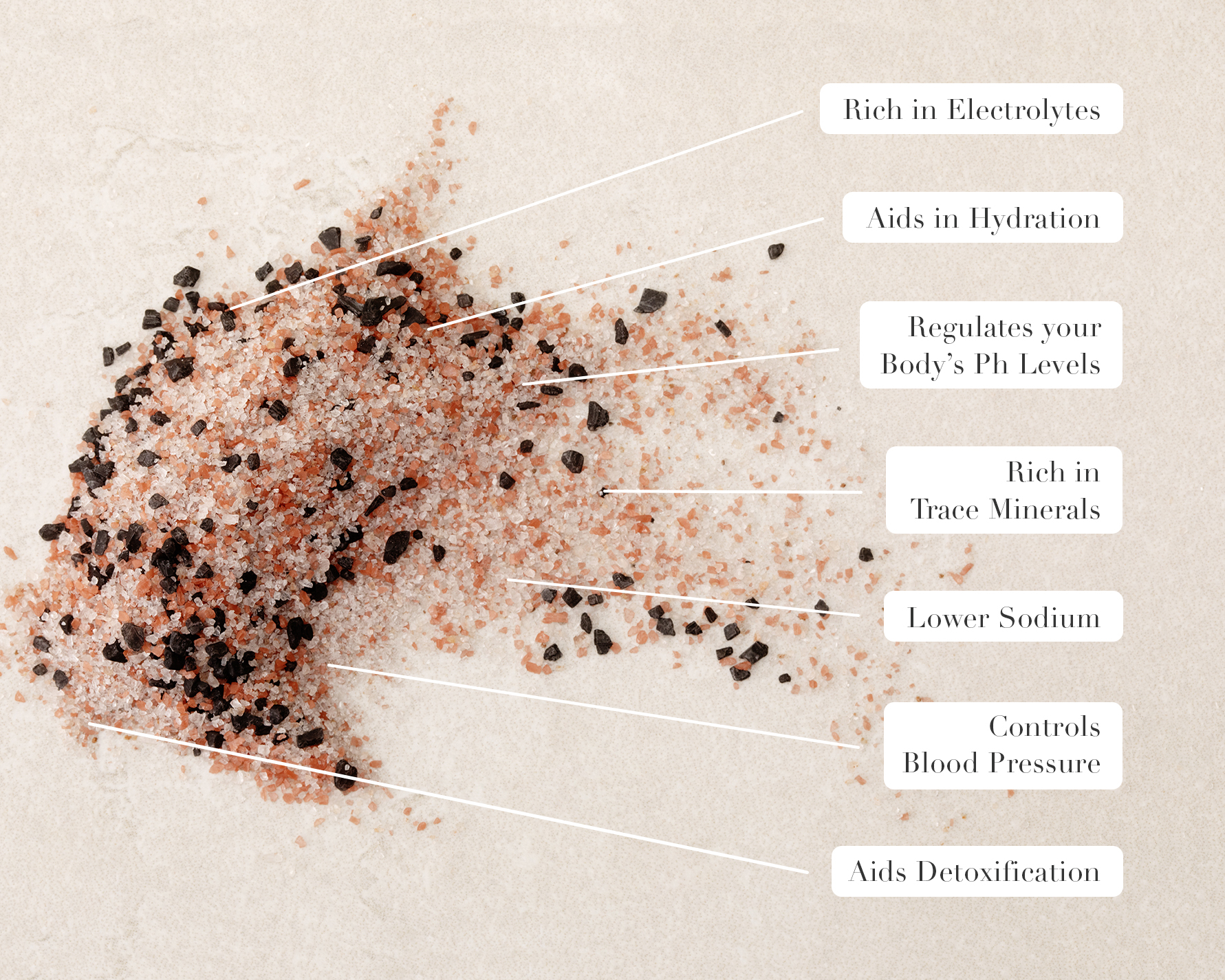 Why Is This Better?
Sourced from High Frequency Pockets
Mountain Salts are Hand-Extracted
No Additives
Unrefined
Well-Balanced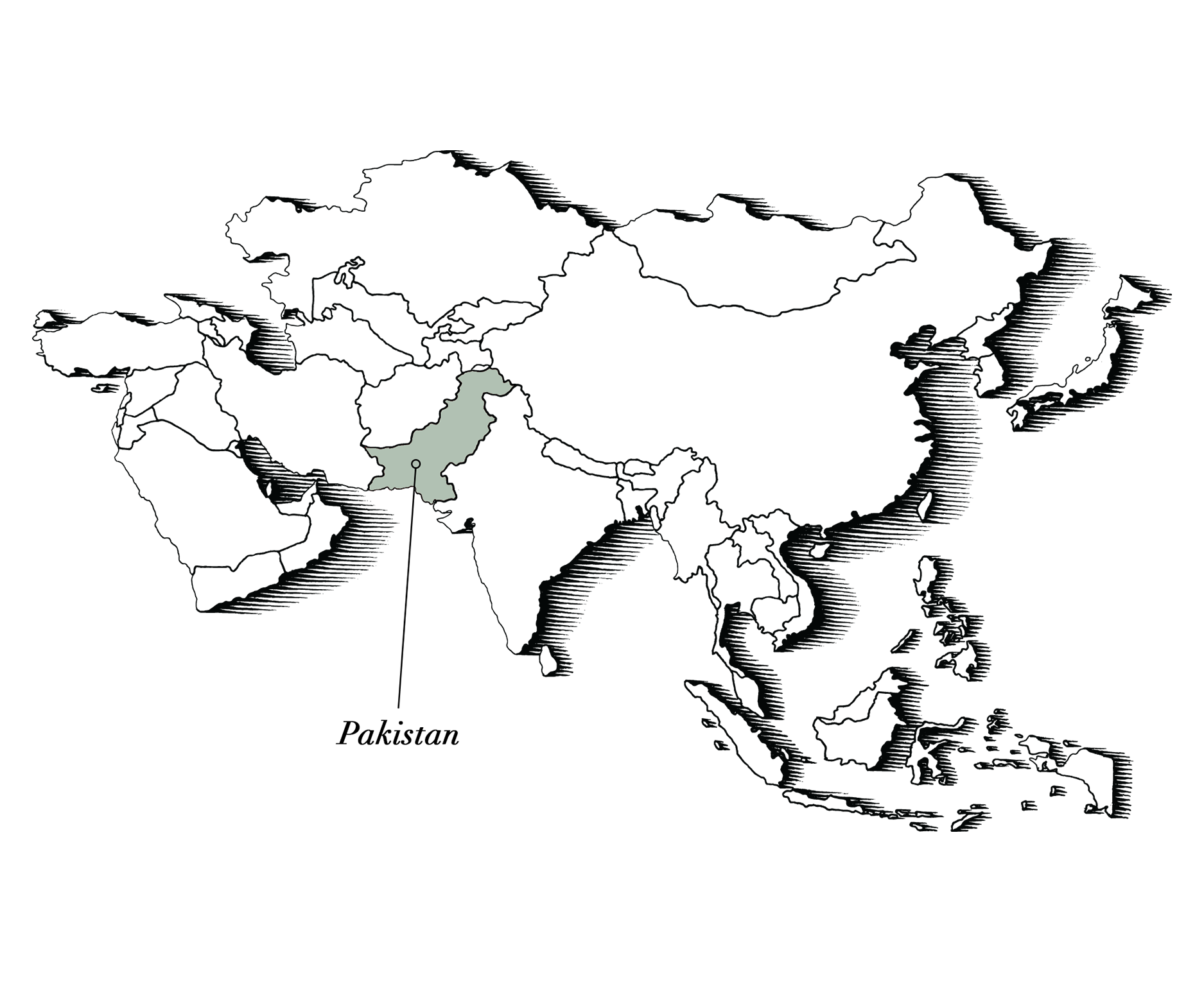 Himalayan Pink Salt, Pakistan
Himalayan Pink Salt is a rock salt and is mined close to the himalayan mountains in Pakistan. The salt is extracted from one of the oldest salt mines in the world, Khewra Salt Mine. The salt is said to have been formed millions of years ago. The salt is hand-extracted and unrefined to make sure there's no additives and it's naturally pink color comes from it's unique trace minerals.