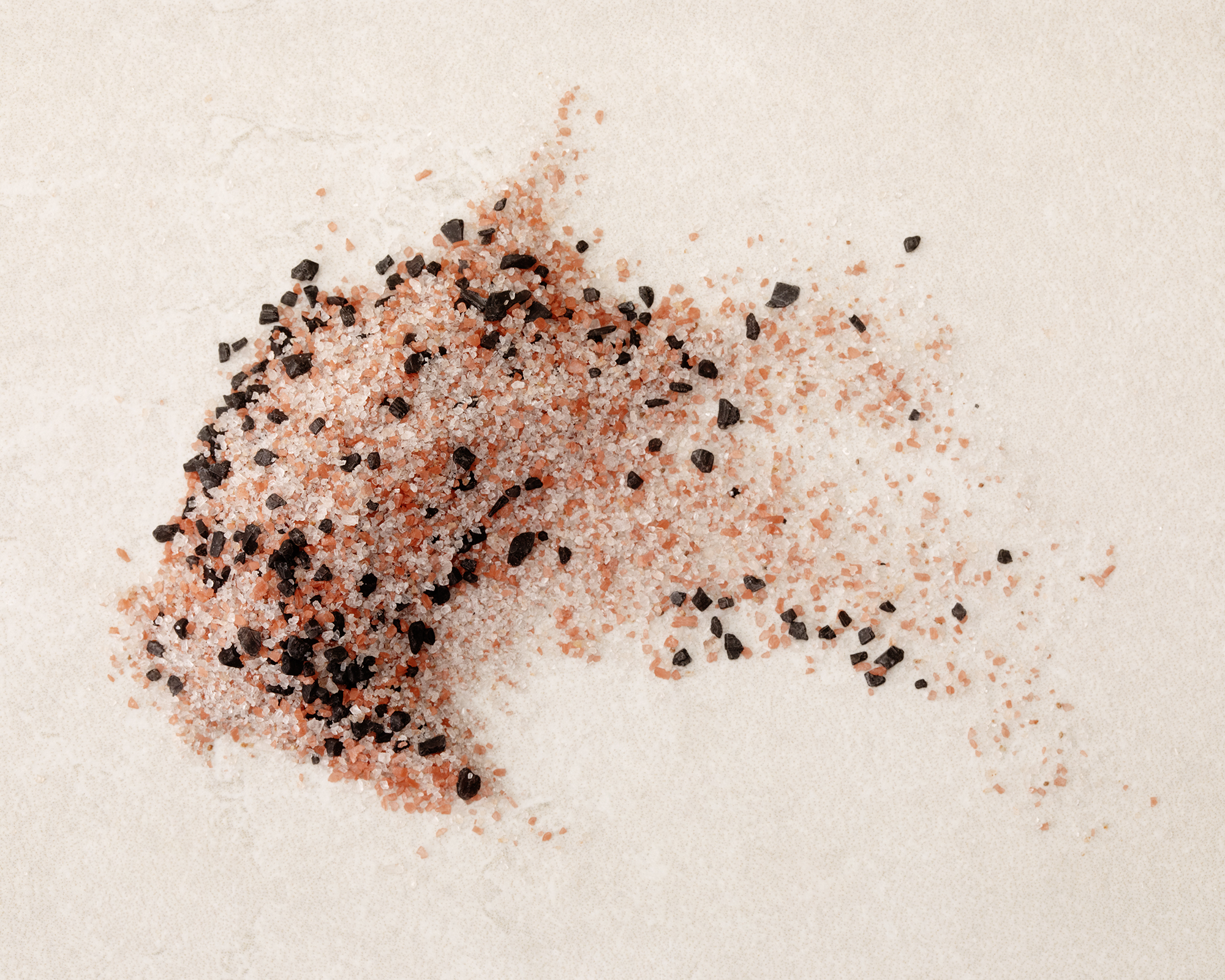 What is Inside
Ingredients
The best quality salts from across the world: pink, red and black Himalayan salt, Andes Mountain pink salt and US deep sea salt.
Flavor Profile
Together, these 5 ancient salts provide a balanced flavor experience. They will enhance without overpowering the flavors in your dishes. When consuming it straight to your mouth, you will feel the lightness and roundness.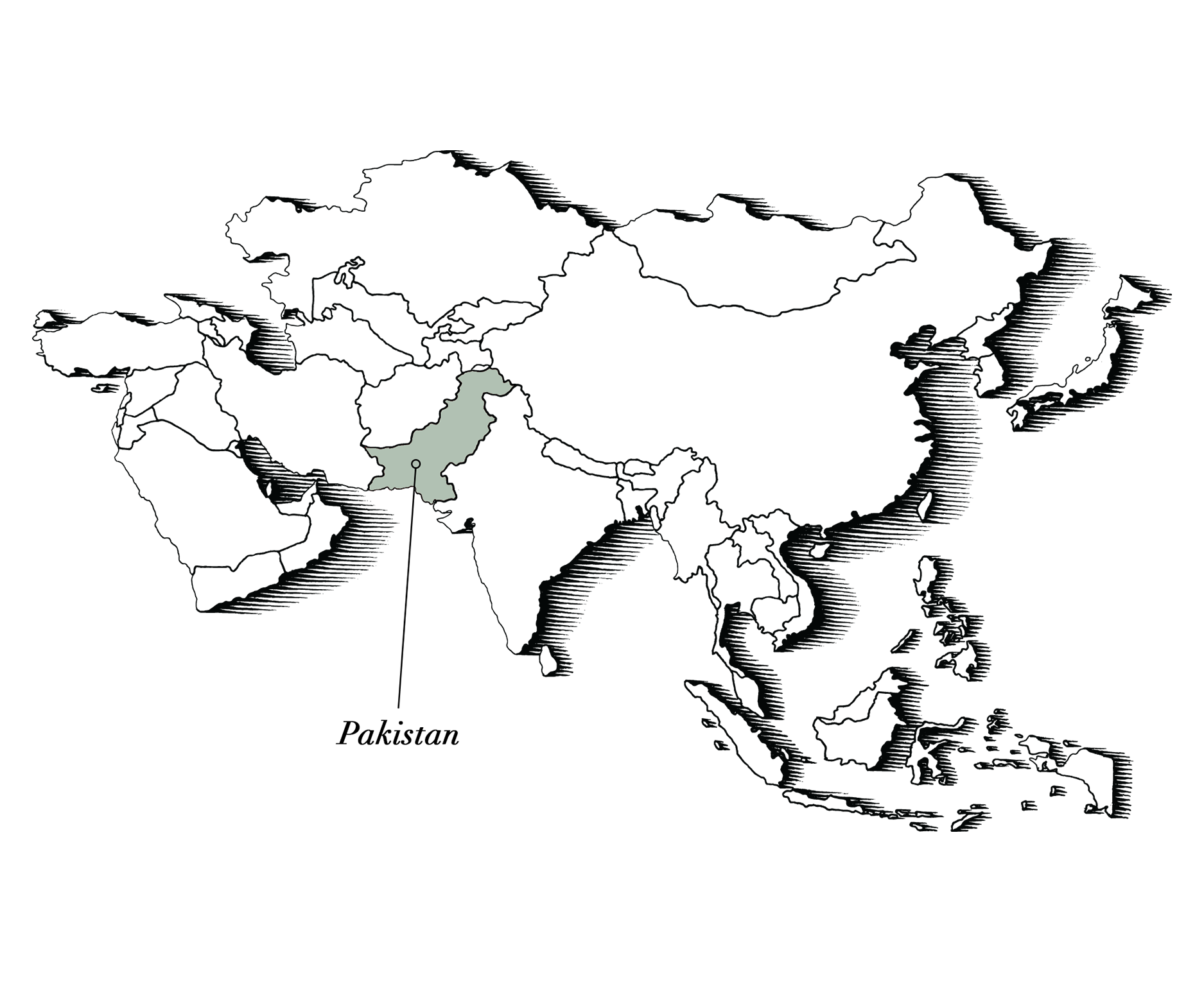 Himalayan Pink Salt, Pakistan
Himalayan Pink Salt is a rock salt and is mined close to the himalayan mountains in Pakistan. The salt is extracted from one of the oldest salt mines in the world, Khewra Salt Mine. The salt is said to have been formed millions of years ago. The salt is hand-extracted and unrefined to make sure there's no additives and it's naturally pink color comes from it's unique trace minerals.
How to Use
Usage
This Ancient Salt can be used as seasoning for any dish or as a detoxifying supplement by daily consuming a pinch straight on your tongue and swallowed with water.